In this edition of our Small Business Success Story series, we chat with Joseph ("Joe") Nines, a marriage and family therapist in Flourtown, Pennsylvania. Joe encourages his clients to address problems sooner rather than later, and says, "I don't want to put my clients through years of painful talk therapy – I want them to thrive immediately!" He also suggests an "annual checkup" for mental health – just as we do for our physical health.
His office building, which he shares with other clinicians, boasts various signs from Signs.com, including exterior plastic signage identifying the building's businesses as well as dynamic "therapist in session/therapist available" signs. "My relationship with Signs.com is invaluable because they're able to provide fast turnaround and exceptional quality and price for all my signage needs," Joe says.
Taking the Leap
Tell us about yourself
I'm a licensed marriage and family therapist in private practice since 2012. I treat couples and individuals who are struggling with relationship issues, traumas, anxiety, and general life improvements. I own a four-office building in Flourtown, Pennsylvania (just outside of the Chestnut Hill section of Philadelphia), sharing the space with several other clinicians.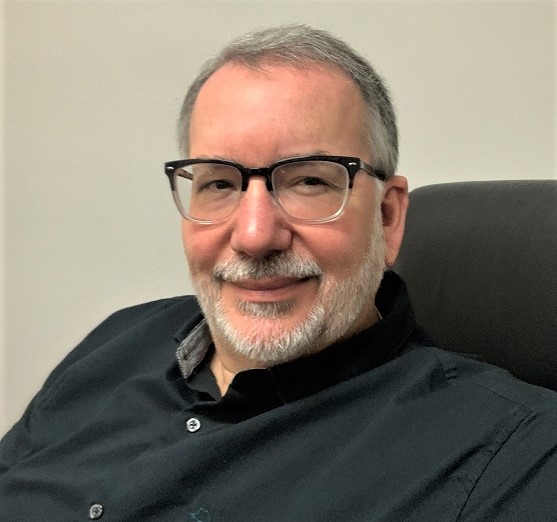 What does your company do?
I provide effective therapeutic services that include Rapid Resolution Therapy™, communication, relational difficulties, anxiety, depression, conflict resolution, infidelity, sexual disorders, clinical hypnosis, process addictions (sex addiction, pornography, gambling), parenting support, anger management, stress management, work and career issues, and drug and alcohol addiction and recovery. In addition, I am a certified clinical hypnotherapist.
Where did the idea of your company come from?
I have always dreamed of having a private psychotherapy practice. After working as a fee-for-service provider and in an in-patient psychiatric setting, I took the leap in 2012 and it has been a wonderful experience.
What is one thing most people don't know about you?
In addition to working as a psychotherapist, I'm also the lead singer in Northern Lights, a classic rock band. I've only been with the band for three years, but most of the members go back to high school together, when they sang at local gigs and parties. They had a reunion four years ago when they all turned 60 and they had so much fun getting back together that they decided to revive the band. Unfortunately, their lead singer now lives and works in Europe – so they tagged me to step in and I was happy to do it. It's the first time I've ever done anything like this, but we are having a great time with it!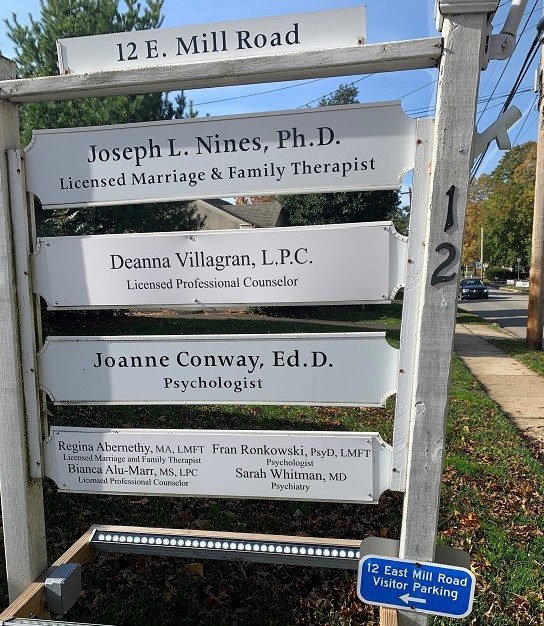 Valuing 'Mind Health'
What sets you apart from your competition?
I'm a therapist who believes in helping my clients in as quick and efficient manner as possible. I don't want to put my clients through years of painful talk therapy – I want them to thrive immediately! Some therapists will see people weekly for years, but I'm not so sure that this is helpful. I believe in fostering a relationship with the client so that they value their "mind health" in much the same way as their physical well-being. I encourage clients to address problems now, but to also consider an "annual checkup" for their mental health – just like they do for their bodies with their primary care physician. This is a different approach from "traditional" therapy.
How do you market your business?
I currently rely primarily on word-of-mouth marketing. However, I use Google Ads, and a couple of professional associations list me as a provider. I also do some speaking engagements to get my name out there. In addition, I have a Facebook page for my professional business, but my primary interest is to get people to my website because that's where I can have the most impact – as well as provide them with the convenience of setting an appointment online in real-time.
How do you "wow" your customers?
Many of my clients are impressed at the fast and painless results they get through Rapid Resolution Therapy (RRT). Developed by Dr. Jon Connelly as a fast and effective solution for many of life's challenges, RRT is a pragmatic approach informed by science and philosophy. It shifts the way the mind processes information so that improvements in thoughts, feelings, and behaviors are natural and automatic. And, an RRT session can often be completed in a single extended session.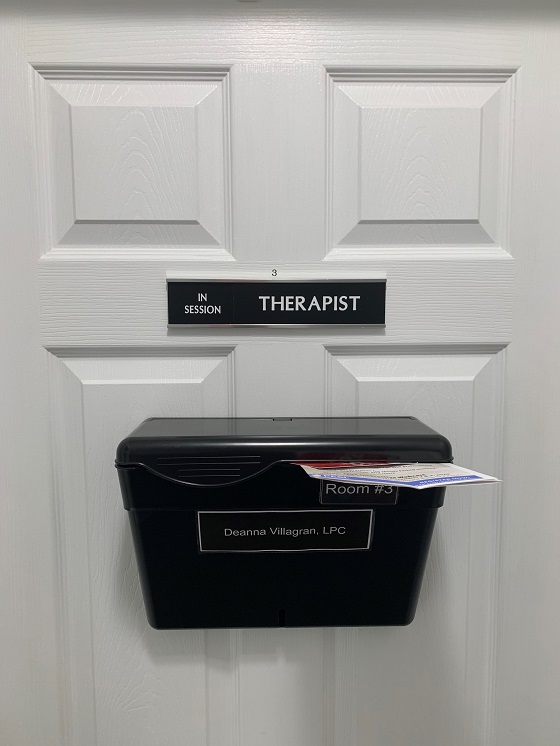 What are one or two strategies for gaining customers that you have been successful with?
I very often establish an effective rapport with potential clients by explaining my intentions for them in the therapeutic process.
How do you compete with competitors that are bigger than you?
I don't really find that larger organizations are competitive with what I do. My greatest challenge is name recognition and having a limited marketing budget.
Going Virtual for Challenging Times
What is one of the biggest challenges you have had with your business and how did you overcome it?
This year, the COVID-19 pandemic has been an extraordinary challenge to maintain a consistent practice. Unfortunately, many folks are struggling themselves with the circumstances and finding it difficult to not be anxious, afraid, and isolated. Now is an opportunity to really help others struggling with these challenging times.
As a result, I'm now offering virtual appointments, although these make up only about 10 percent of my business. I much prefer in-person if possible. I never offered virtual appointments before the pandemic. I believe that therapy is much more effective when conducted in person, but there are many folks who are hesitant to engage in that form at this time. That is certainly understandable.
If you were to start again, what would you do differently?
I would be more proactive in speaking engagements and networking. I think that being more proactive in getting the word out about what I do through speaking engagements is a powerful marketing tool. Many folks aren't entirely sure what therapy entails, so being able to address those questions directly can be very helpful for folks who are unsure or hesitant.
What is the one thing you would do over and over and recommend everyone else do?
The most important principle behind my success is endurance and consistent effort.
Is there a book you would recommend our community should read?
The two most impactful books I've ever read are Man's Search for Meaning, by Viktor Frankl, and The Four Agreements, by Don Miguel Ruiz.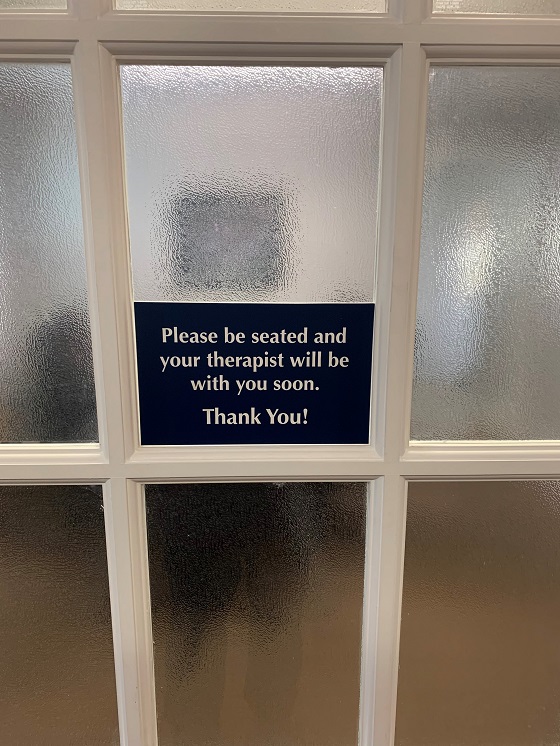 Directed, Positive Energy
Can you speak to your growth to this point – why do you think it will continue?
Growth is a constant. Each moment, whether it feels like growth or some sort of setback, the reality is that energy is a constant that must be always directed – hopefully in a positive trajectory.
Where can you be found on the internet?
My website is at www.doctornines.com. And you can find me on Facebook, at www.facebook.com/DrNines.