Custom Signs and Graphics for Organizations and Events
Non-Profit Portals
Hassle-Free Ordering
Let us handle the signage while you focus on a great event and successful fundraising.
NATIONAL EVENTS
Easily upload custom graphics for national events.
REPLACEMENT GRAPHICS
Quickly ordered by event locations when needed.
ONLINE PAYMENT
Both credit card and purchase order options available.
INVENTORY FREE
Print and ship graphics directly to any location.
BRAND MANAGEMENT
Ensure all event locations order brand compliant signage.
EMPOWER YOUR VOLUNTEERS
Your online signage portal is available to everyone in your organization, regardless of location, so they can select from pre-approved designs and order directly, without having to run back and forth between decision makers. Each event location gets up and running more quickly and you get to spend your energy doing what you do best: running an impactful event that also raises needed funds.
MAKE EVERY EVENT A SUCCESS
Our online design tool makes it simple to customize your signs for every event location. Whether it's your chapter president or any other volunteer, be assured that all signage will be brand compliant.
WE'RE WITH YOU EVERY STEP OF THE WAY
All of our partners love having a dedicated account representative and enjoy the free help of our in-house design team who ensure your graphics and signage communicate exactly what your organization means to you. Nothing beats free!
SHIP YOUR SIGNS ANYWHERE
Whether you need all of your signage to go to one place or one hundred, we can ship there! Order anywhere, any time through your portal and get next-day production and fast shipping to all of your locations.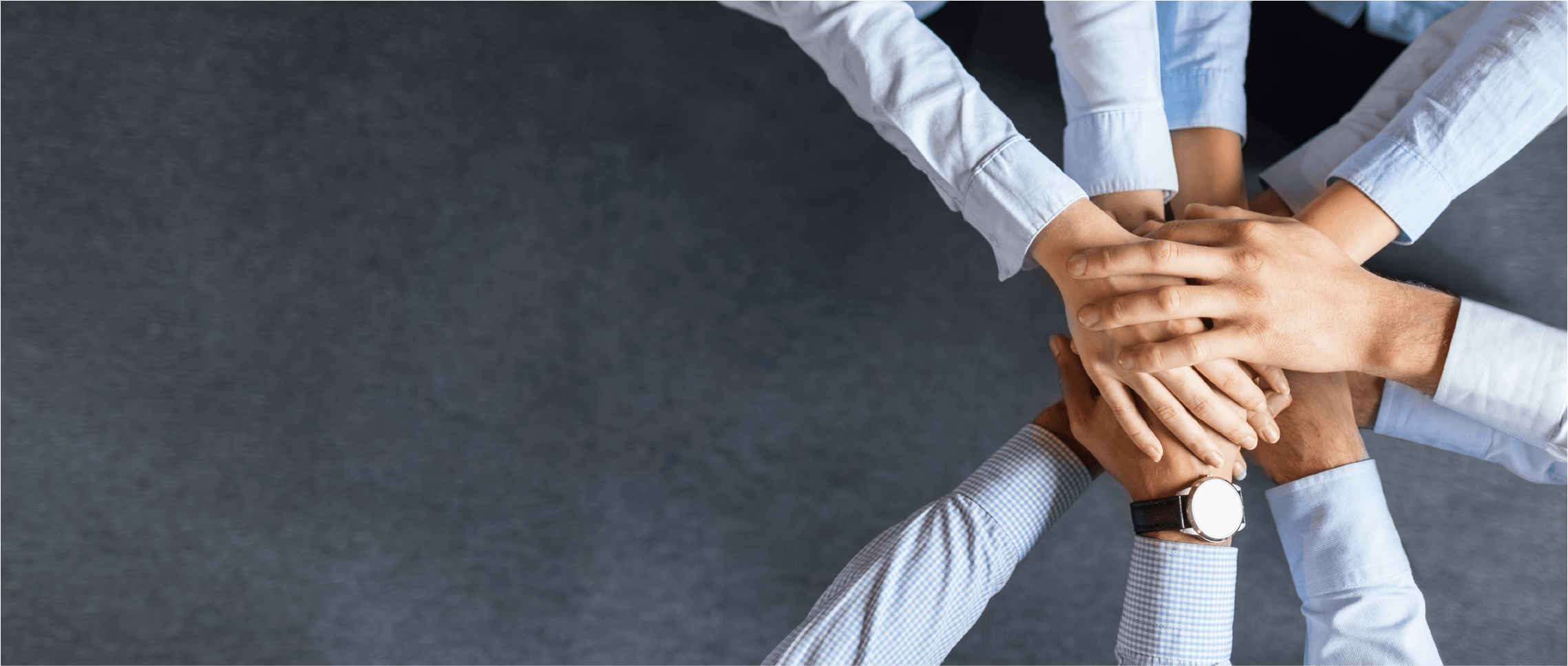 WHAT OUR PARTNERS THINK OF US
"We first contacted signs.com last year to help us out with signage for our national Bladder Cancer Walk program. It was great to find a company that was able to accommodate us with someone to help with the design and a portal for easy ordering for the 31 sites, and the ability to ship directly to the cities just in time for the walks. We also worked with Signs.com on our scientific meeting. We received compliments galore. In fact, one worker at the hotel commented that he had never seen such a beautiful backdrop. Overall, we've been very pleased and would highly recommend signs.com to other businesses."
Anita W. Parker
Director of Development
Bladder Cancer Advocacy Network
WHY SIGNS.COM SIGNAGE PORTALS?
Order Today. Ships tomorrow!
Competitive Pricing + World Class Printing
No Minimums or Monthly Quotas
Free Dedicated Account Manager
Large & Small Format Printing
Free Online Design Tool & Services