When you think of church signs, it typically conjures an image of a marquee sign with witty Bible humor and worship hours. As the signage experts, we know there's more to church signs than meets the eye. When operating a church, there are a number of signs that are required by law that must be displayed. These required signs, along with other commonly displayed signage, help maintain a safe worship environment while providing necessary information to patrons and visitors. These standard signs are often taken for granted, so we're here to help shine the light on them so you won't overlook what you need displayed in your church building.
Common Regulations
Regulations regarding signage requirements for operating a church typically fall under your city's building code or code of ordinances. Since each city has its own set of laws, we recommend checking with your local government to find specific rules and regulations. If you're searching online for your city's signage requirements, look for the building or planning codes on the city's website.
The International Building Code (IBC) and International Fire Code (IFC)  set forth general guidelines for signage, which is usually adopted at the state and city level. Both codes covers necessary signage for buildings to pass inspection,
Though there can be variations depending on your city of residence, there are common laws that apply in most cases. Below is a list of common regulations on signage that will apply to your church.
Letter sizing and color

(ADA Chapter 1.A-F) – letters need to be easily read (no decorative fonts or vibrant colors).
Sign placement (

ADA Chapter 3) – Signs on and next to doors need to be placed no higher than eye level. Emergency exit signs should be visible and illuminated above doorways.
Braille accessibility

(ADA Chapter 1.G) – Directional signage, room identification signs, and all signs placed around eye level must include Grade 2 Braille.
Wheelchair / disability accessibility

(ADA Chapter 4)  – Signs must use the standardized wheelchair logo (as seen below).
Sign permits

(IBC Section H105) – In most cities, outdoor signage permits are required to display protruding signs from the face of a building. Check with your local government for specific regulations regarding sign permits.
For a comprehensive list of accessibility regulations, check out this guide to the ADA's signage regulations or visit the ADA's complete accessibility guide.
Indoor Signage
Building regulations require certain signage to be displayed indoors to maintain order and safety. Churches must comply with current building codes to pass building inspections and operate legally. Signage that is required is mostly common knowledge, but necessary signs can be overlooked when planning the interior design of your church building. We've gathered all the needed signs so you won't leave out any in the planning process.
Signs required under the International Building Code and  International Fire Code:
*note: templates provided are only suggested designs. You may also upload your own design (we recommend this for building directory and floor plan signs).
Emergency exits – clearly defined above doors and building exits.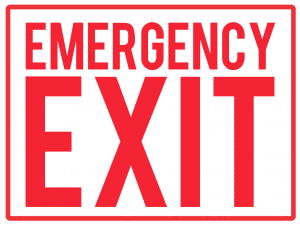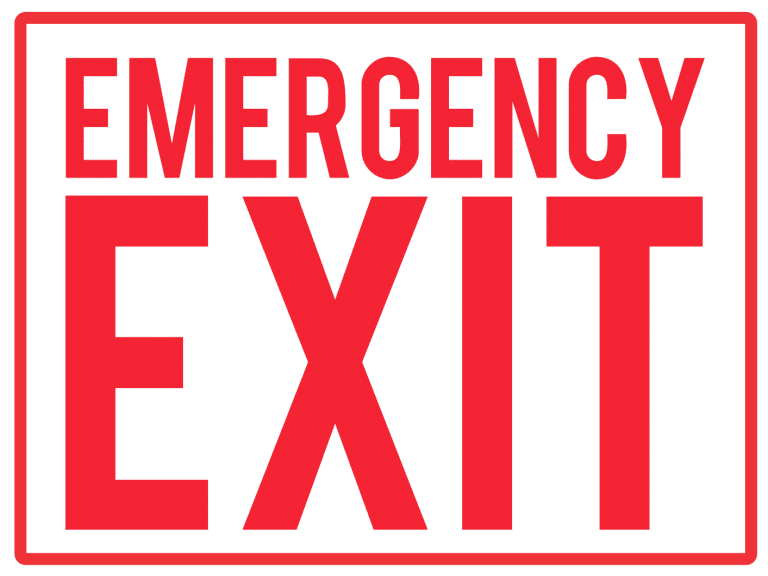 Fire extinguisher identifiers – posted next to fire extinguisher locations.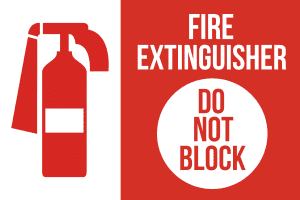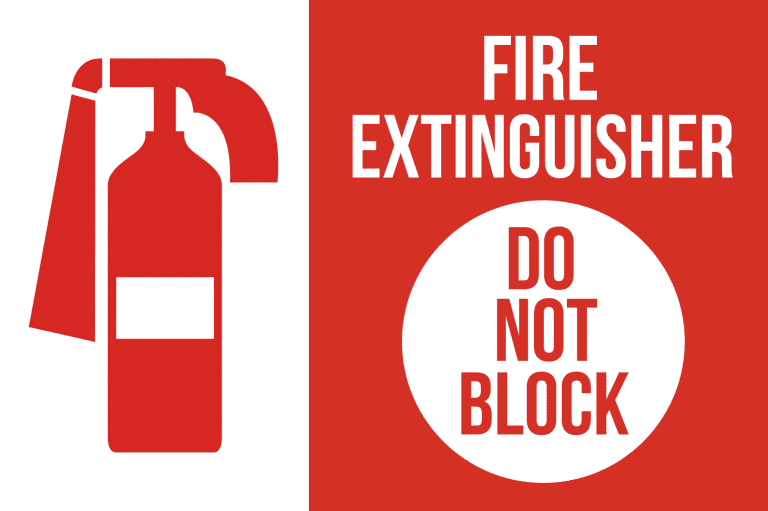 Floor plan and evacuation routes posted throughout the building – floor diagrams showing where emergency exits and other points of interest are within the building.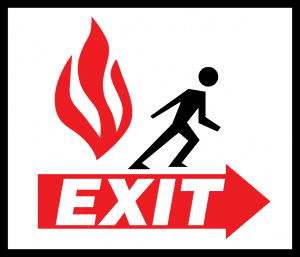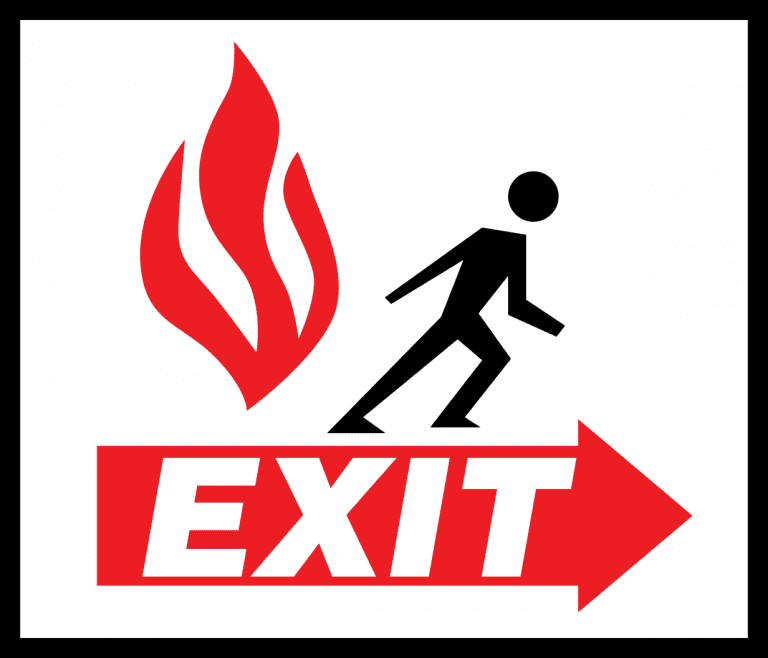 Floor indicators – designates floor numbers within stairwells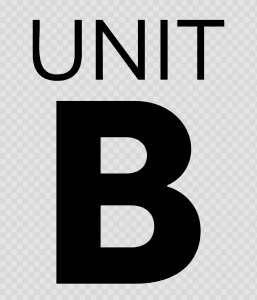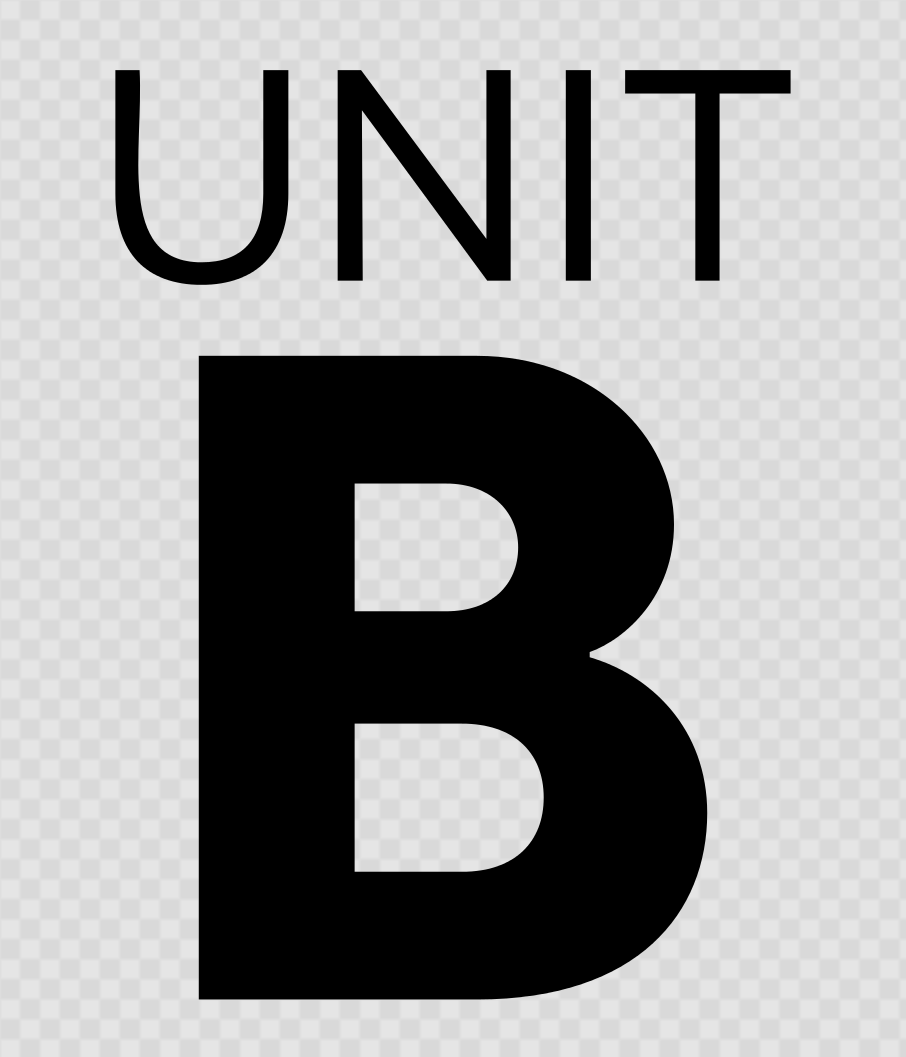 Click to edit template
Elevator emergency signs – warns about using elevators during a fire – take stairs instead.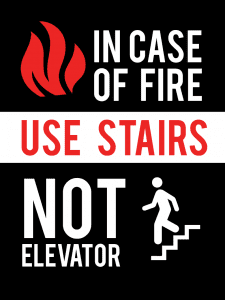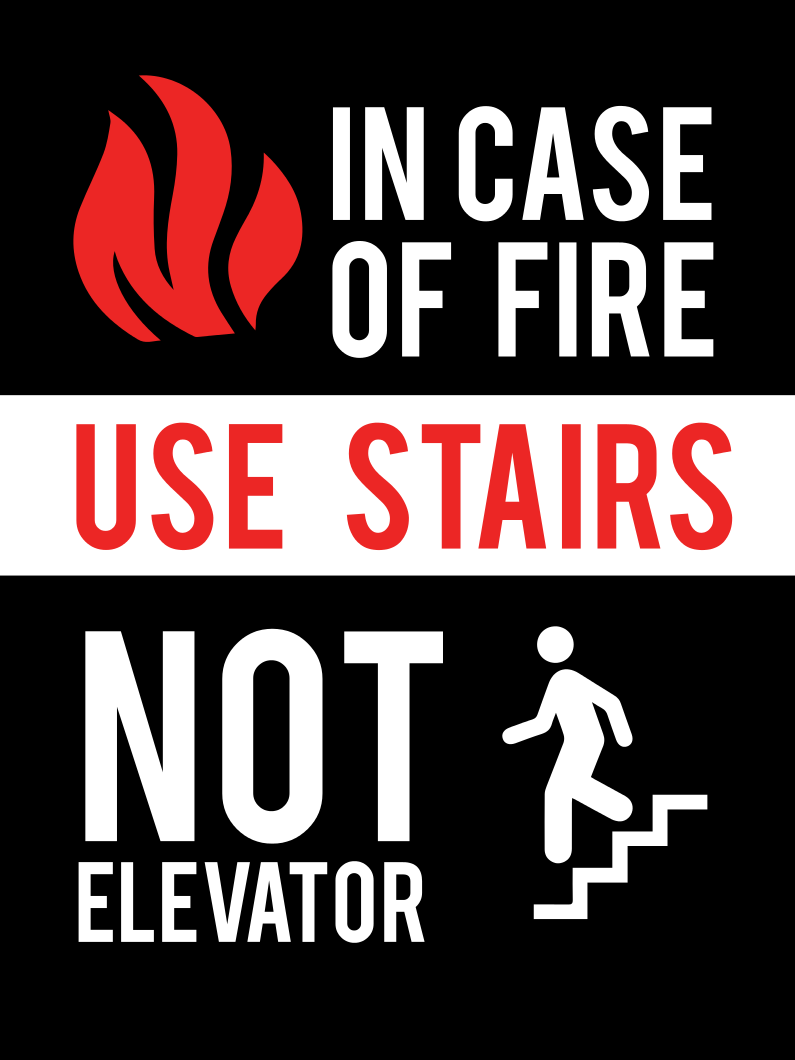 Areas of refuge

– place outside the doors leading to

areas of refuge

for disabled persons.\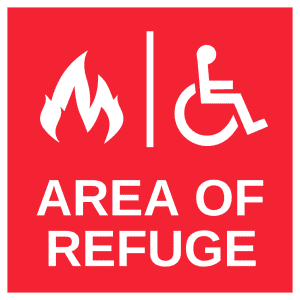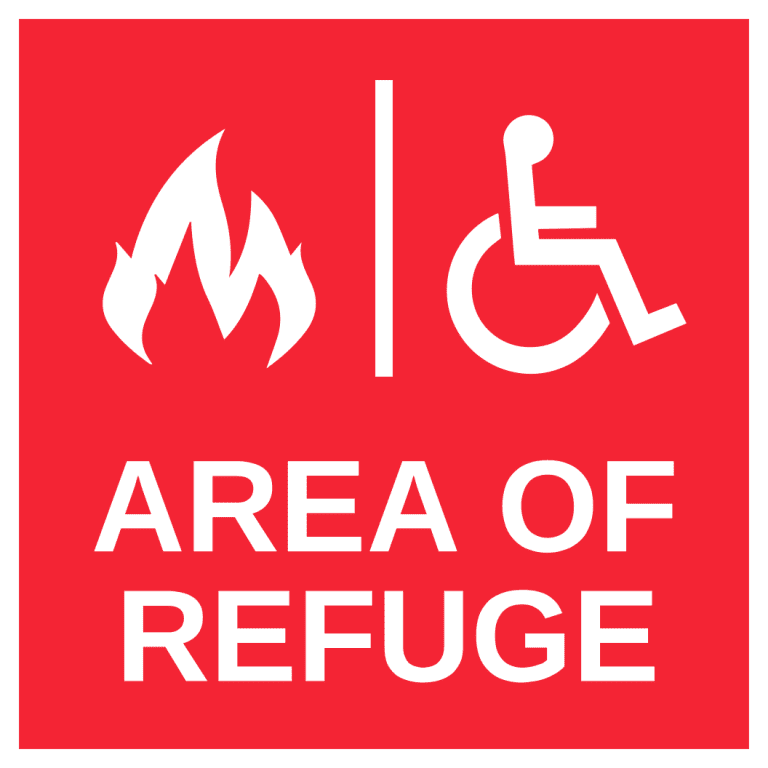 Bathrooms – place on doors of bathrooms indicating gender / accessibility.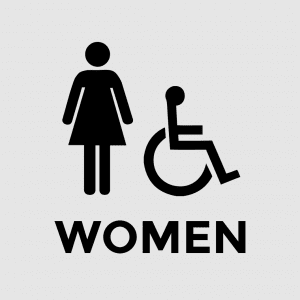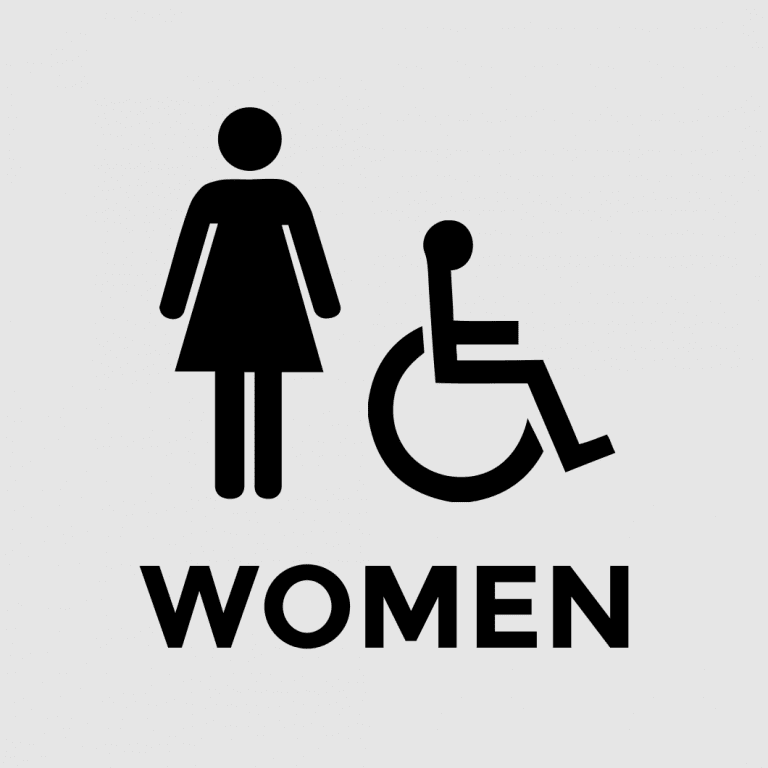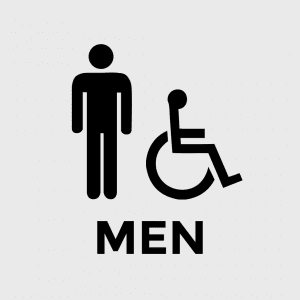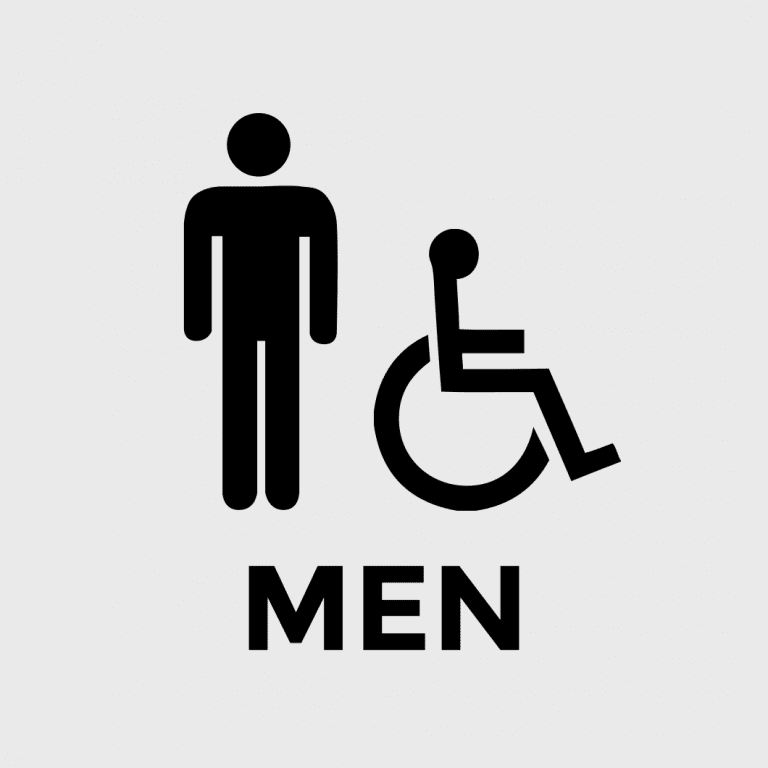 Electrical room / electrical box signs (warning of electric shock).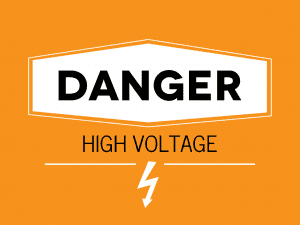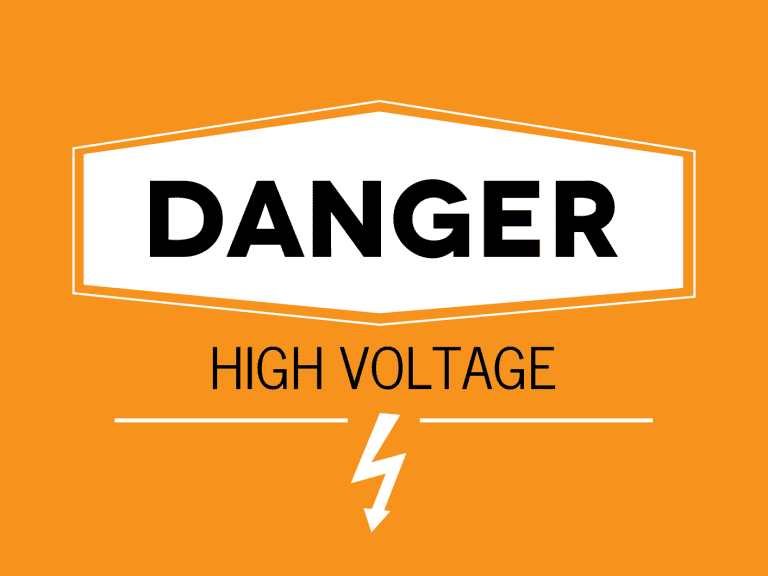 Hazardous material signs – visibly placed in areas where hazardous materials are manufactured or stored (signs must be approved by inspectors).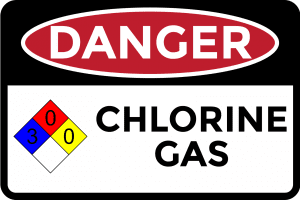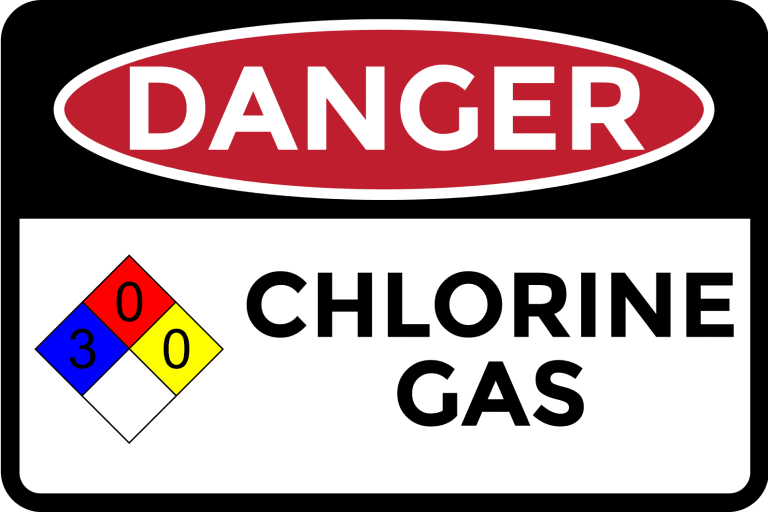 No smoking signs

– designates a non-smoking zone (laws differ depending on individual state code – click on link to find your state's law regarding no smoking signs).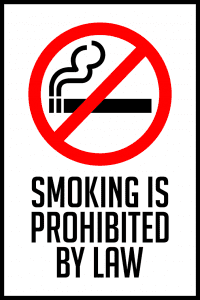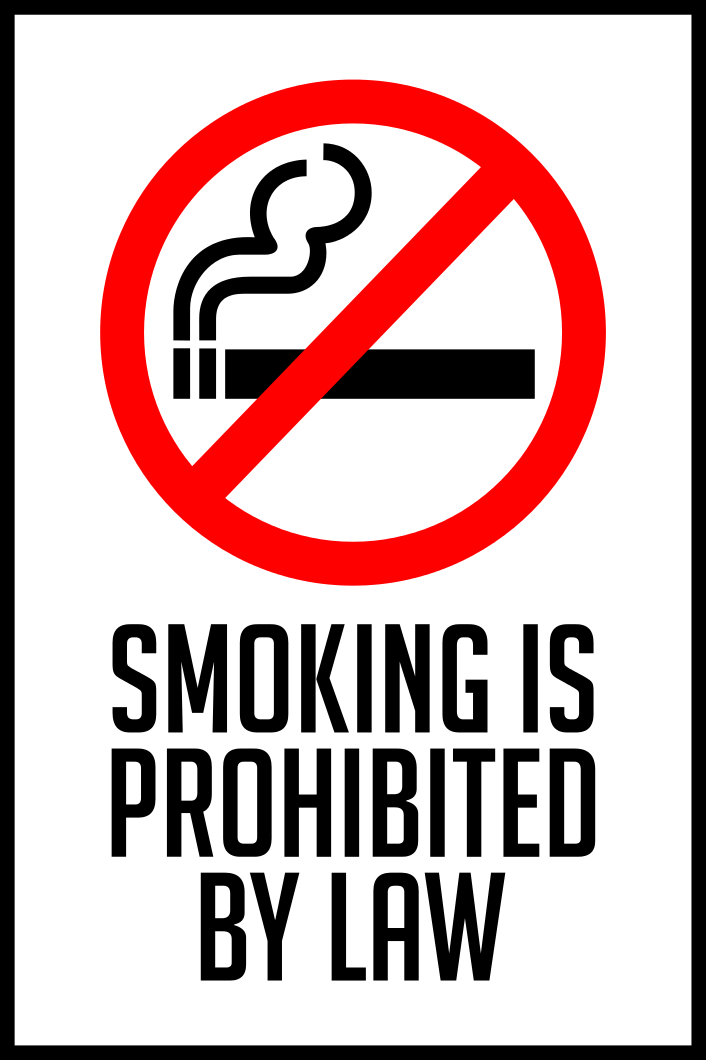 Additional Signage Commonly Displayed
Building directory – usually in the main foyer or entrance area to show the purpose of each room in the building – also known as wayfinding signs (these have removable nameplates) – we do not currently offer actual wayfinding signs, but do offer directory signs like this in a variety of materials. With these signs, you can still accomplish the purpose of directing people but ours don't have the removable portions as wayfinding signs might.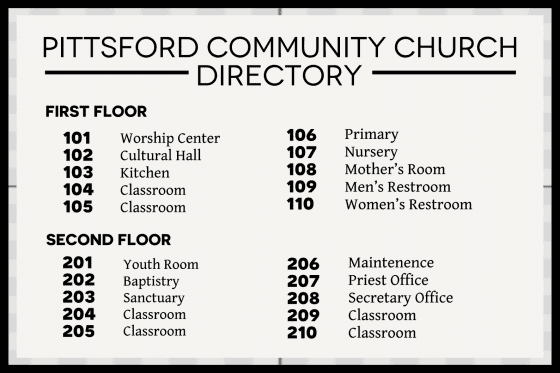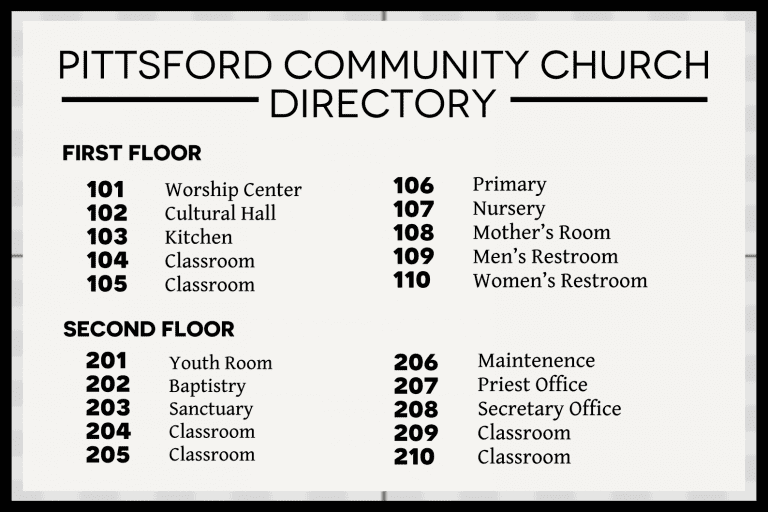 Room names / numbers – placed outside each room indicating the number (corresponds to directory) and name of the room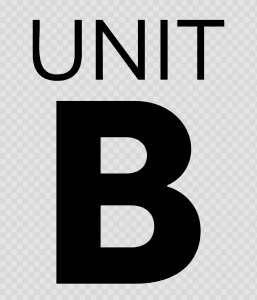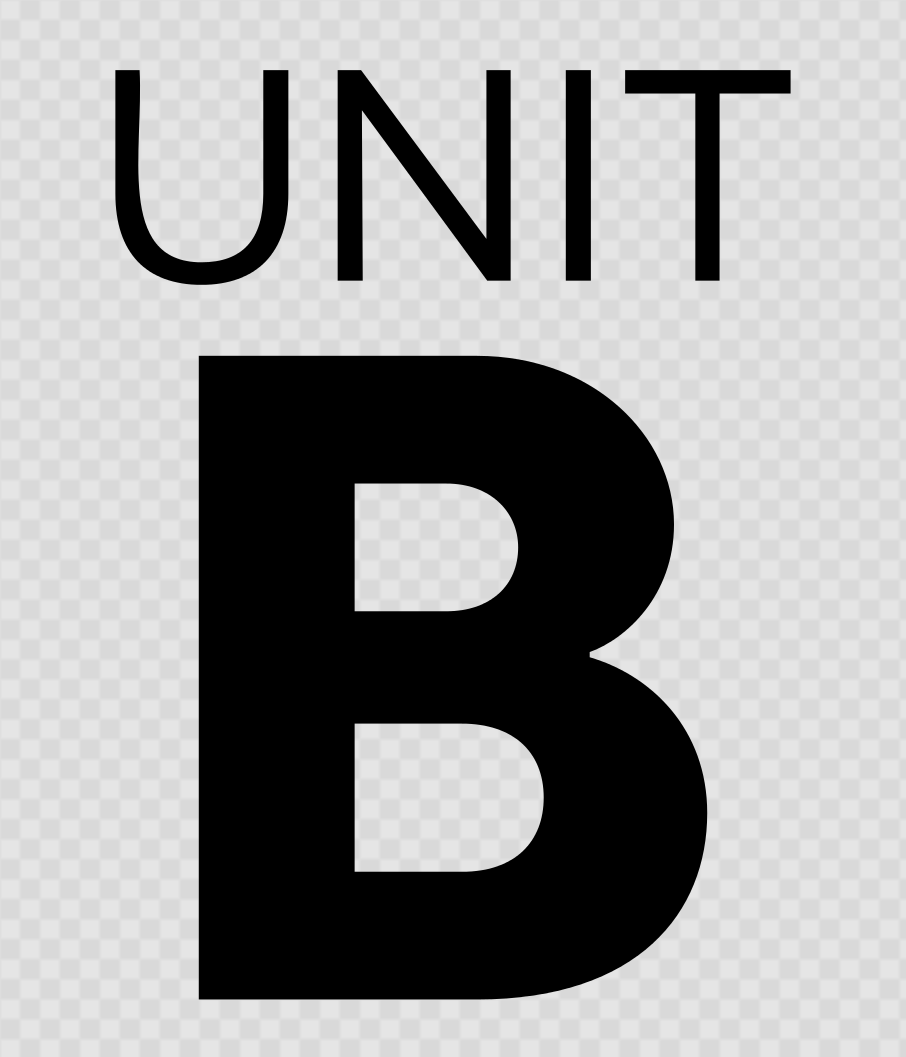 Maximum occupancy for rooms – gives the limit to number of persons the room can hold(this must be approved under the fire code)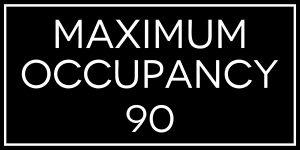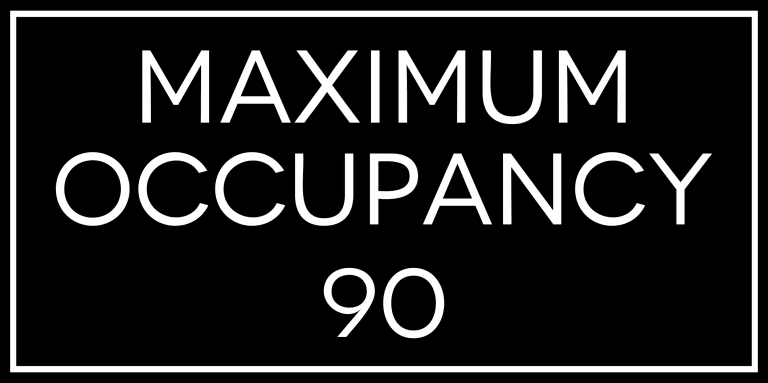 Disability / wheelchair accessibility signs – indicates that the area or room is wheelchair accessible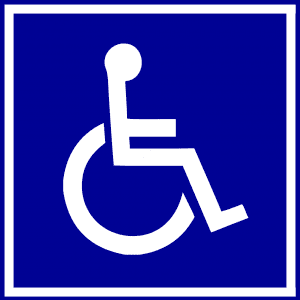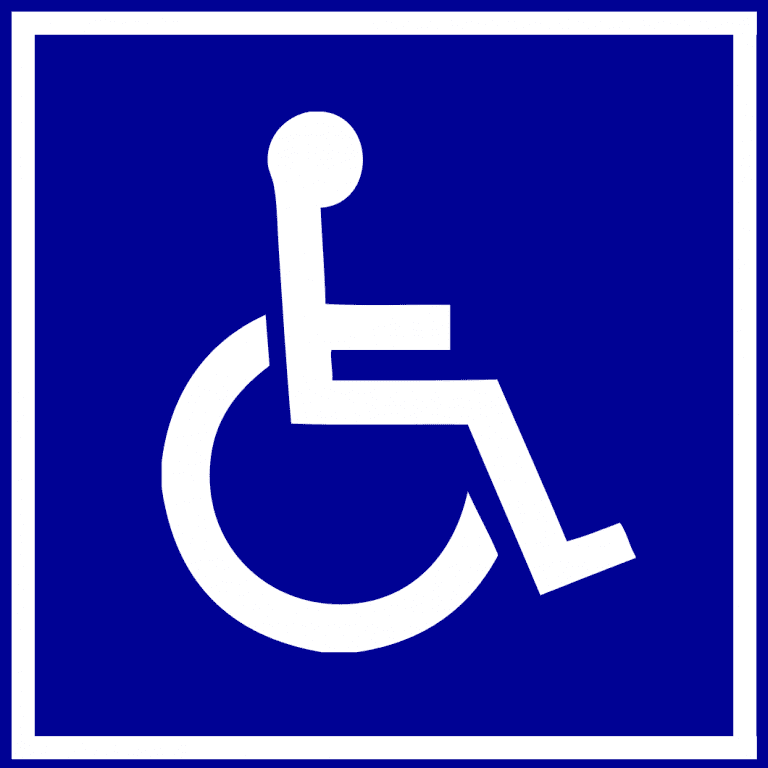 Handwashing signs

– Signs indicating the need to follow hand washing regulations (depending on state code – click on the link to find your state's law on handwashing signage) Typically placed in kitchen sink areas and restrooms.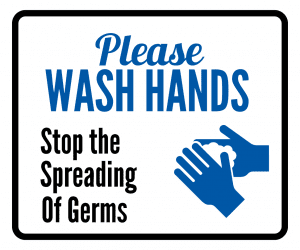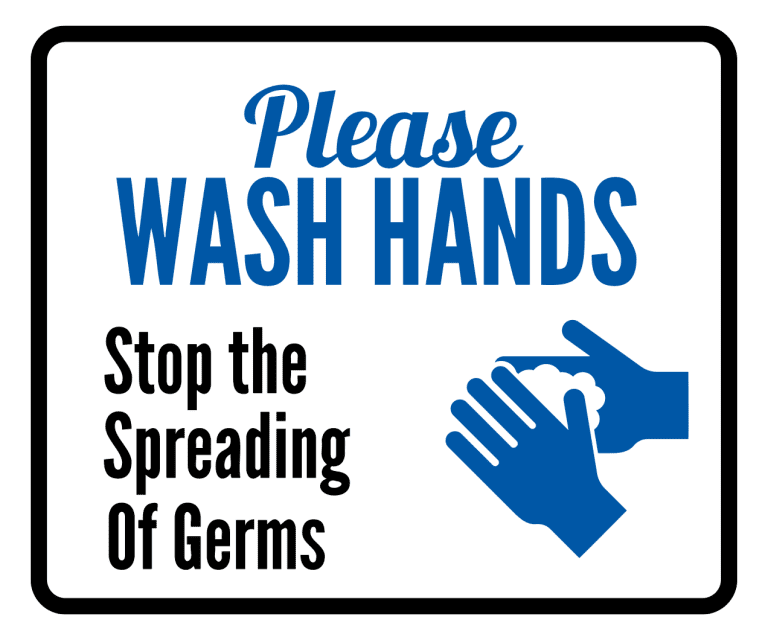 Stair access indicators

– signage that indicates the entrance to stairways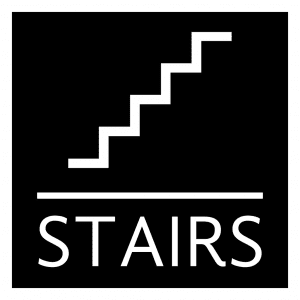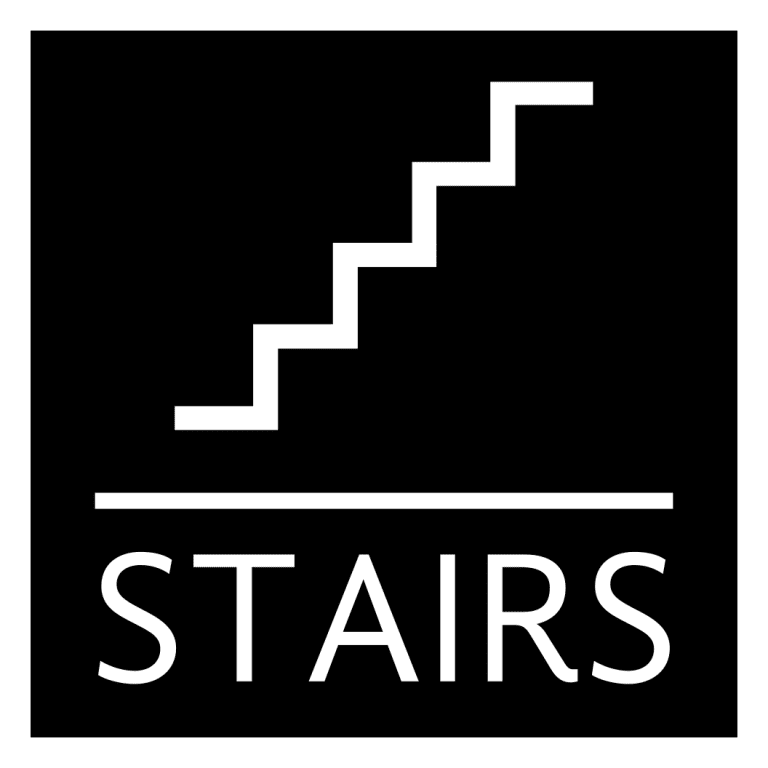 Directional signs – placed in hallways or corridors, indicates what rooms are in which direction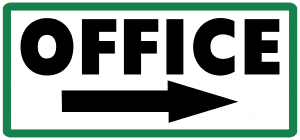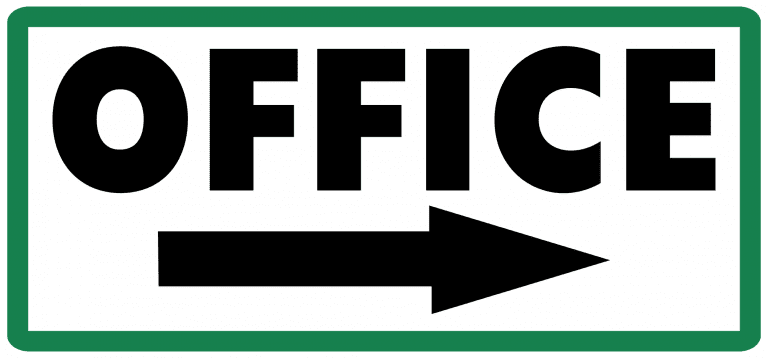 Fire escapes – place next to doors or windows where fire escapes are located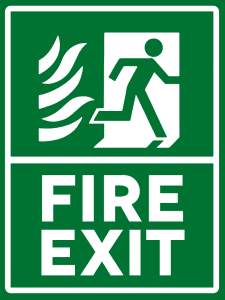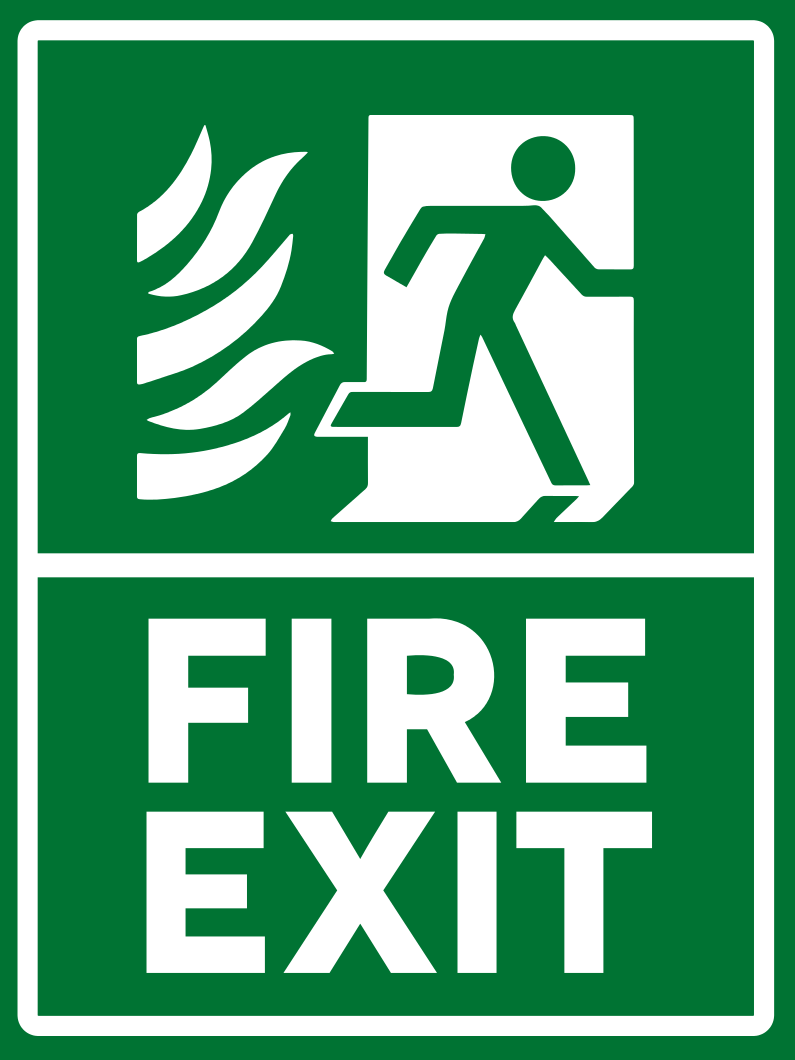 Fire alarm indicators – mount next to fire alarm pull stations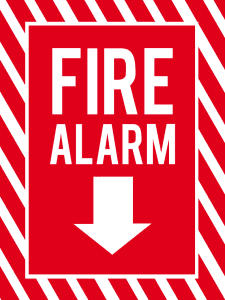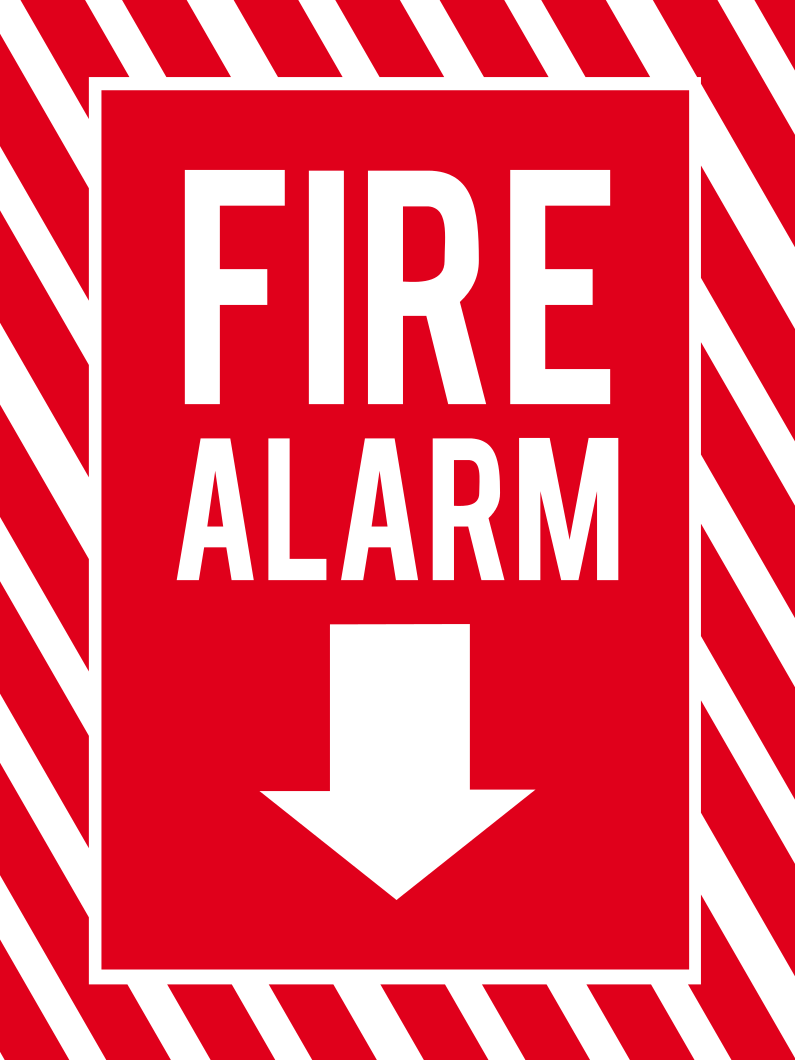 First aid location signs – indicates where first aid stations or boxes are located. Place sign on cabinets or drawers where first aid kits reside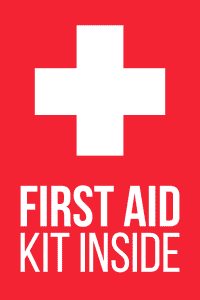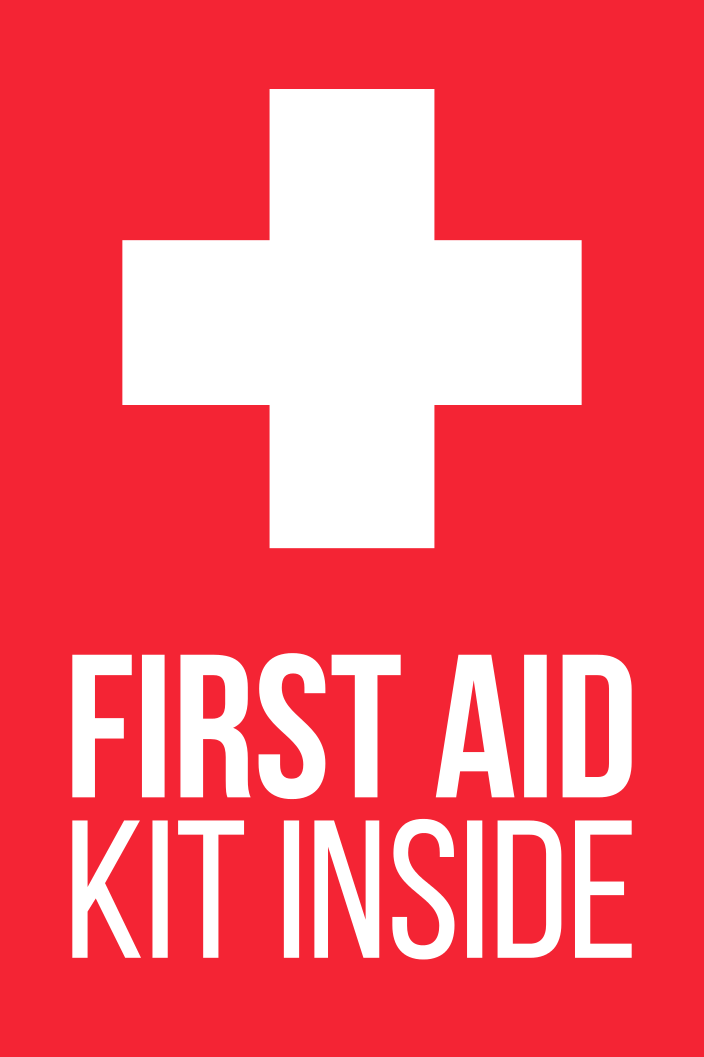 Indoor Sign Materials
We offer a variety of indoor sign types that will provide the best appearance for your church signage. We recommend using acrylic signs for room identification (check out our acrylic blog post to choose the right type of acrylic) and rigid plastic for all indoor regulatory signs.
Outdoor Signage
The need for outdoor signage extends beyond a welcoming sign for your church. Though there are no specific regulations outlining the need for additional outdoor signage, there are laws that require city approval for the placing of larger signs. Permits are needed to construct marquee or monument style signs and larger signs protruding from the face of a building. Again, different cities have varying rules on this; so make sure to check with local authorities when placing signage outside of your church building.
Here are a variety of outdoors signs that will not only protect your patrons, but will protect your property as well.
Parking lot directional signs – indicates where the flow of traffic goes in a parking lot (includes 'wrong way,' 'one way,' and 'do not enter' signs).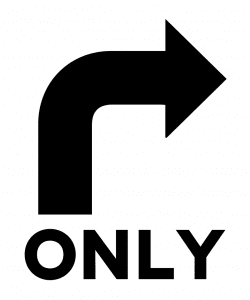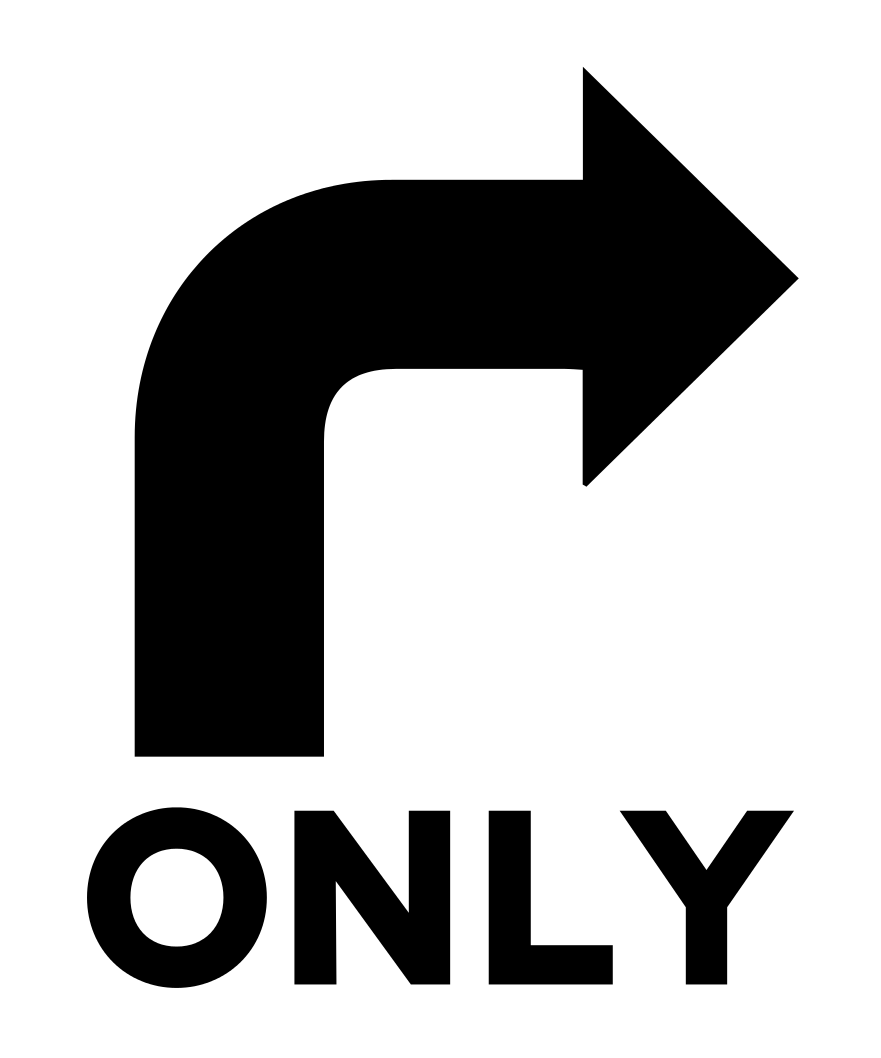 Handicap parking spaces – designates where handicap parking spaces are located.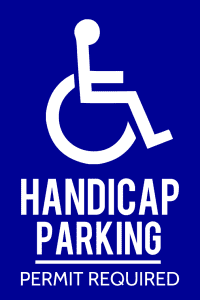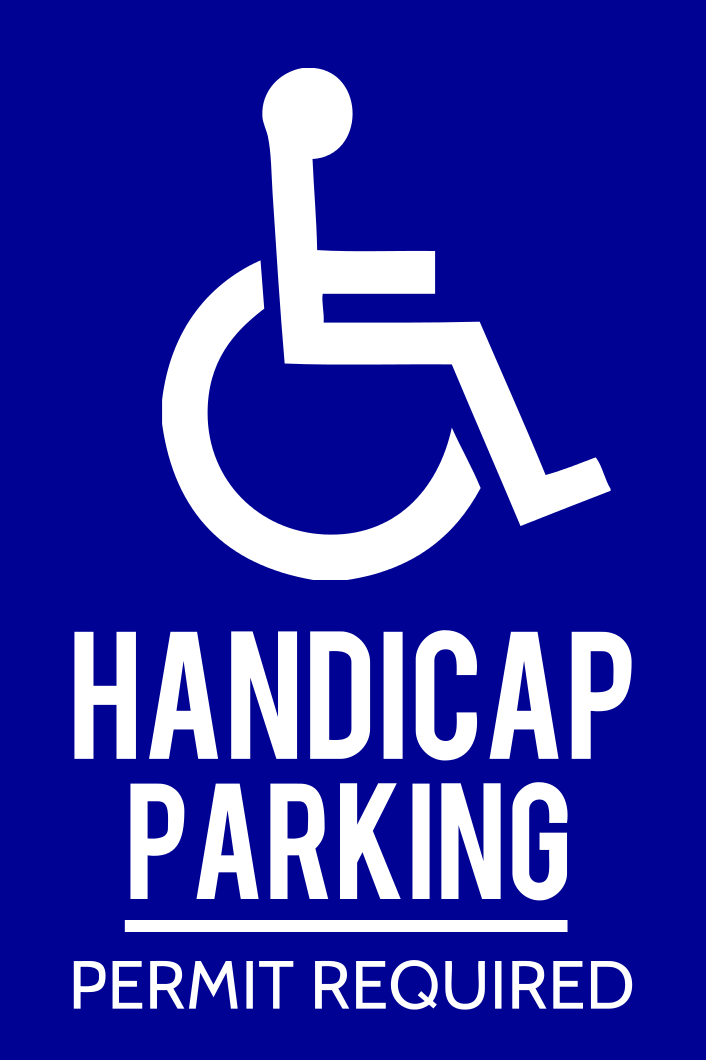 No parking / temporary parking – place in areas where parking is prohibited or limited to a short duration.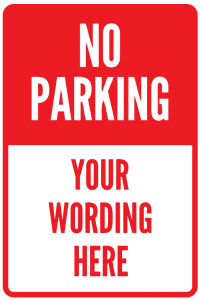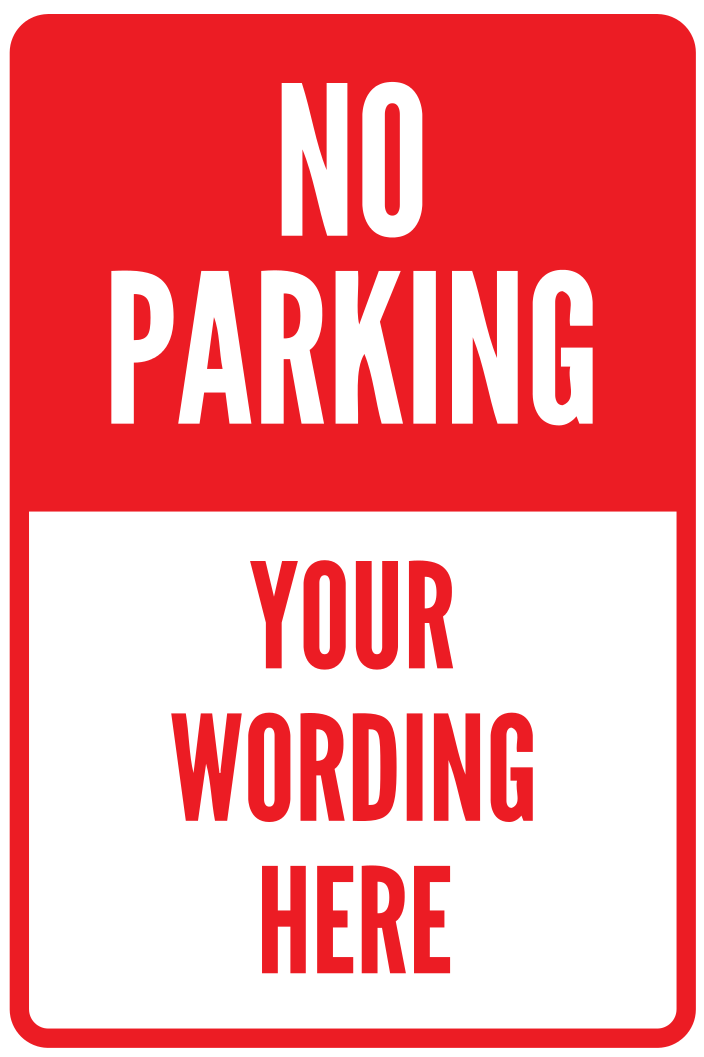 Fire hydrant locator signs – place near fire hydrants to indicate location and prevent blocking of access to them.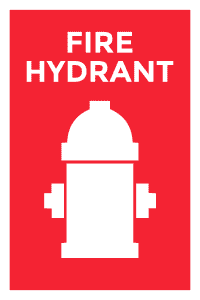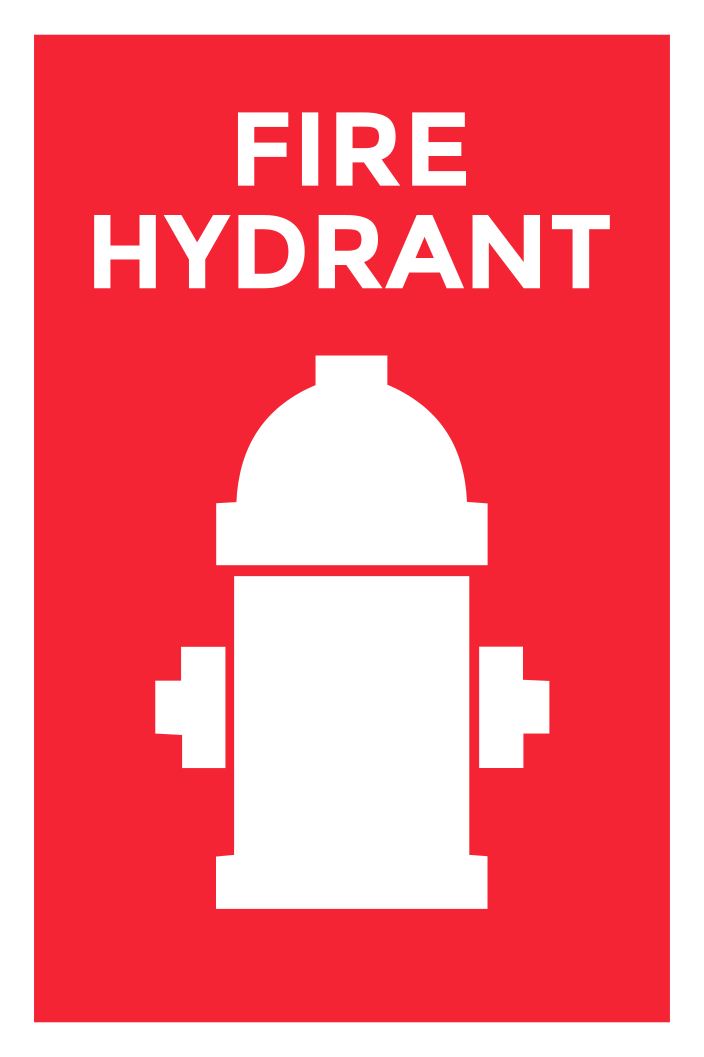 Electrical hazard signs (for outdoor generators and power boxes) – place on doors that lead to electrical boxes or generator rooms. Warns of potential danger of electric shock.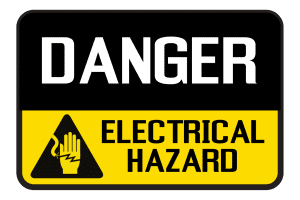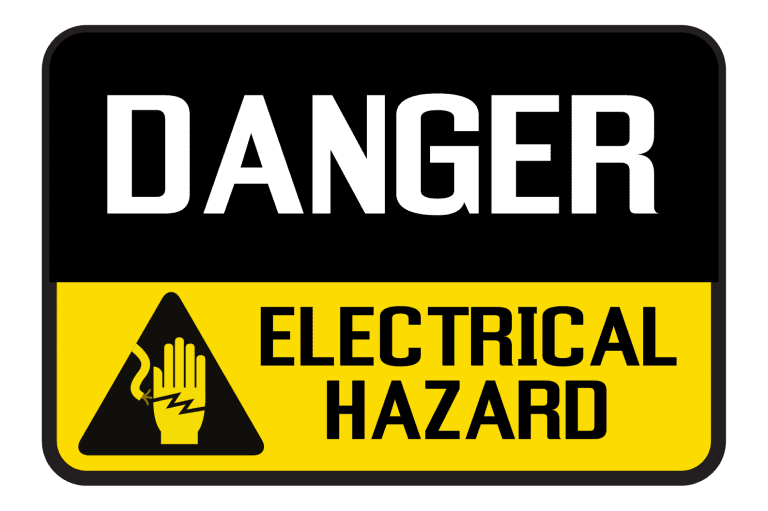 No trespassing

– post no trespassing signage to indicate that your property is protected under law from trespassing (laws differ in each state, click on the no trespassing link to find your state's law).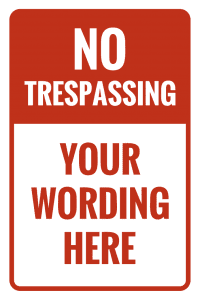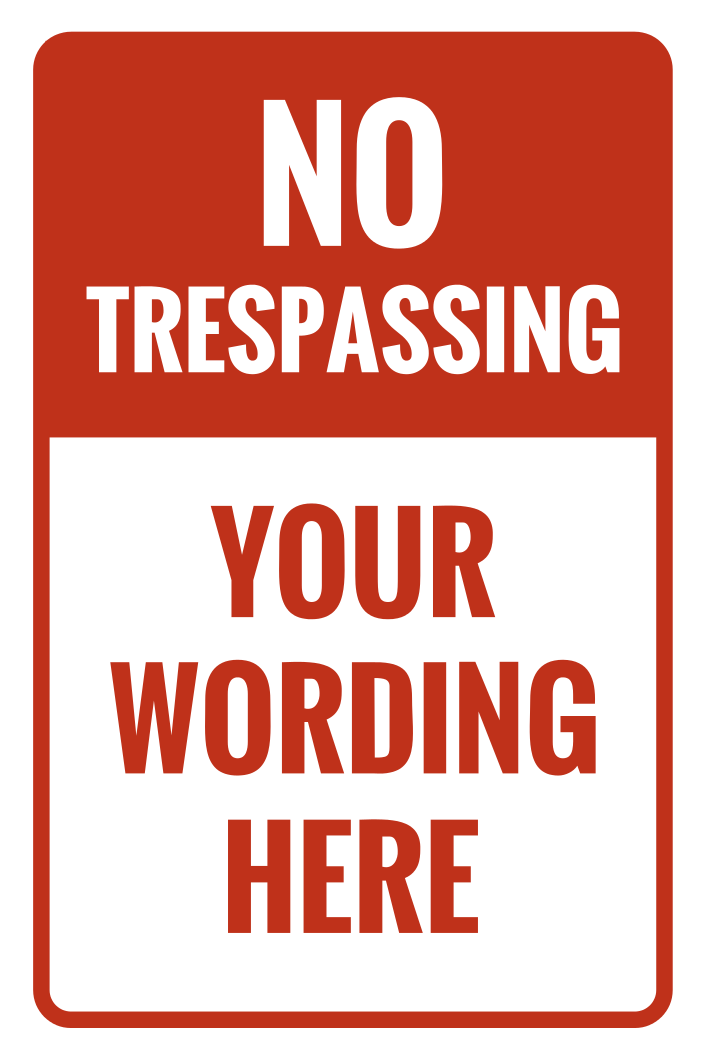 Outdoor Sign Materials
The typical outdoor sign is standard aluminum or reflective aluminum. Durability is the name of the game for outdoor signs, and both aluminum products provide just that. Reflective aluminum is ideal for parking and traffic signage in your parking lot, while standard aluminum is great for any type of outdoor sign. Wooden signs can also be used for outdoor signage.
Additional Church Signage Information
If there is at least one church employee that is paid, the Department of Labor requires certain posters and notices to be displayed –

First Step Poster Advisor

helps determine what you need displayed in your church if there are paid employees.

The design and appearance of some signs need to be uniform. A design guide can be found in the

Code and Life Safety Signs Guide

. If you are looking for help in designing a sign according to the uniform standards in the guide, contact us at (888) 222-4929 to request free design assistance.
Regulatory Wrap Up
Not only is regulatory signage necessary for passing required safety inspections, it also assists in the day-to-day operation of your church. A house of worship needs order, and required safety signs provides just that. The provided list of necessary and suggested signage will help direct planning on what's needed and what's not for your church. We recommend double checking with local building guidelines (usually found in your city's planning and zoning laws) to make sure you're up to code.
We live and breathe custom signage, so if you have any questions on recommended materials or just need free design help, give us a call or email us at support@signs.com.