Signs are everywhere around us. Some of them can motivate us to achieve a goal or inspire us to be better. Hanging a sign with an inspirational quote or a picture can be the perfect first step in achieving what we desire. At Signs.com there are a variety of sign options in which inspiration can be printed.
A popular way to get inspired on a day to day basis is through wall quotes. This has become a popular trend in homes and businesses to motivate and uplift. Our vinyl lettering or wall quotes are made with a durable vinyl that is individually cut with an adhesive backing. Your wall quote will be individual letters but com pre-masked with transfer tape for an easy one-time installation of your entire quote or design. To see the ten most popular vinyl lettering wall quotes click here. If you already have a specific quote or saying in mind that is going to motivate you, the next step is easy. Start by jumping over to the wall quotes product page. Next, you can enter in your custom dimensions then click on the "Get Started" button as seen in the picture below.
In the design tool, you can upload a vector file if the design has been created outside of the website or you can create the design right there! By simply adding text and/or clipart, you can create the motivational quote you need for your wall.
You can also check out some inspirational wall quote templates by clicking on that link or on the following templates: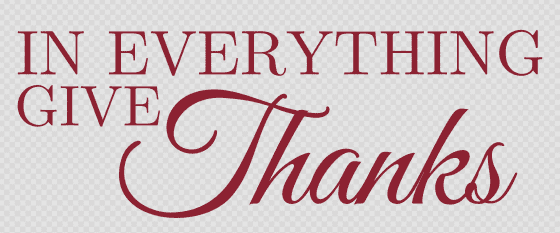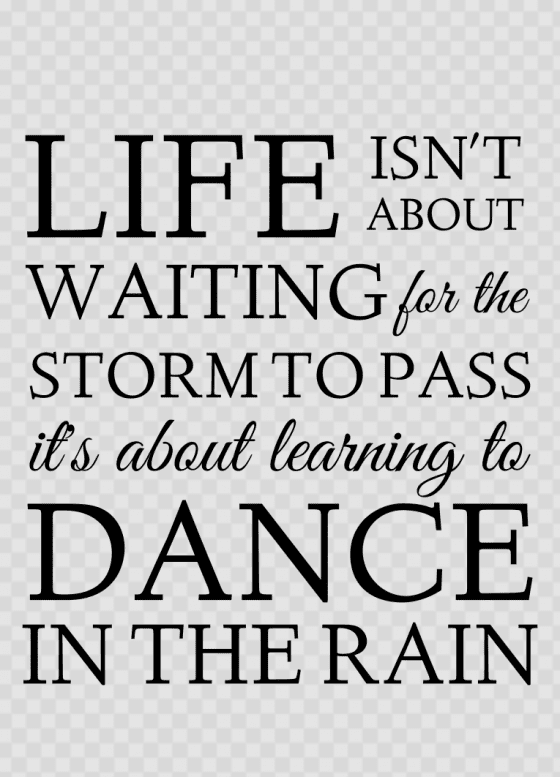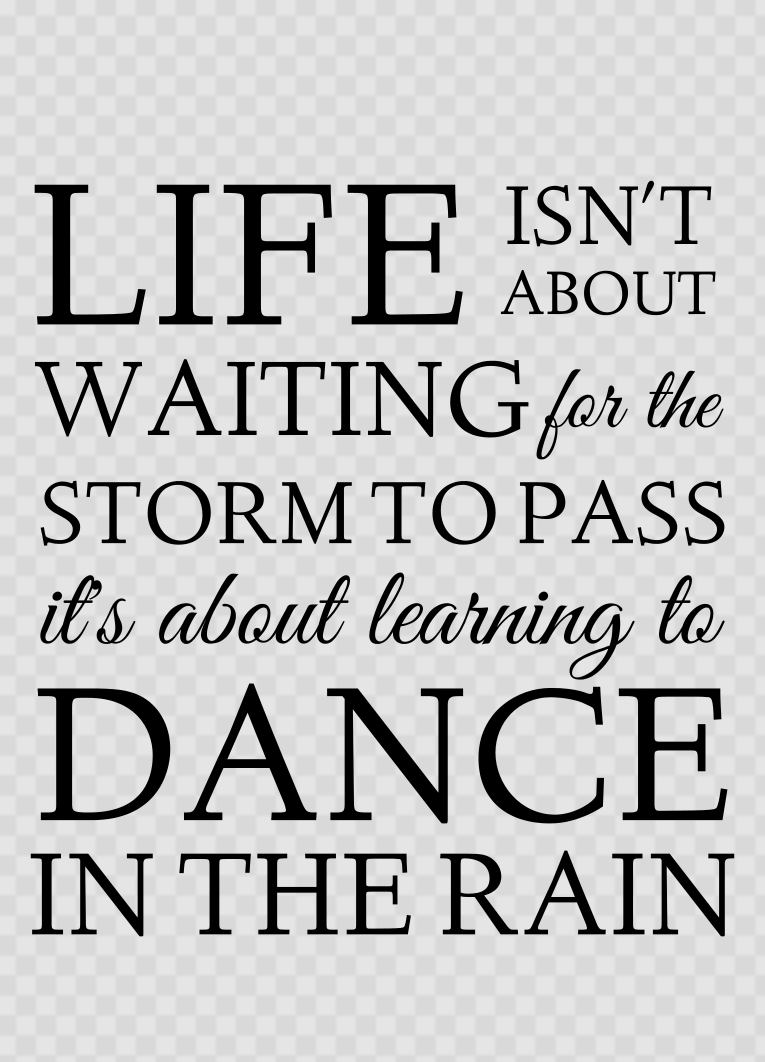 Here are a few examples of wall quotes in action: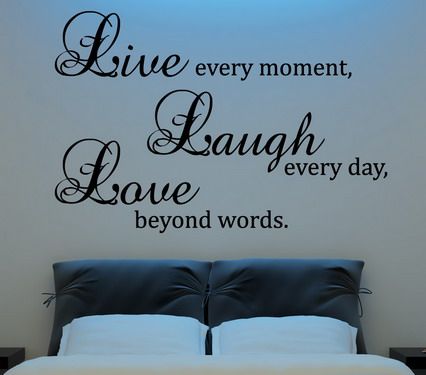 Image courtesy of Pinterest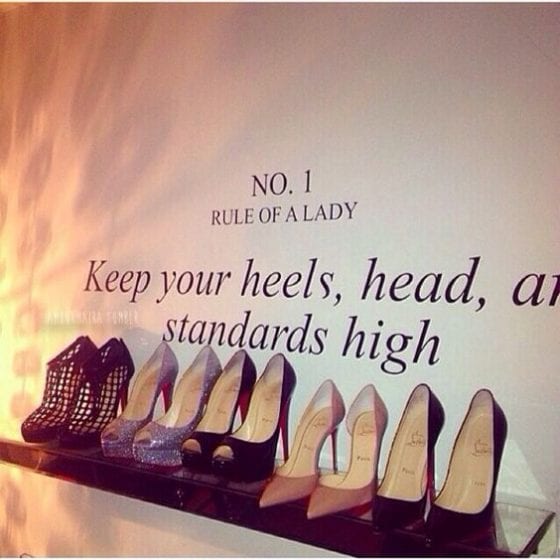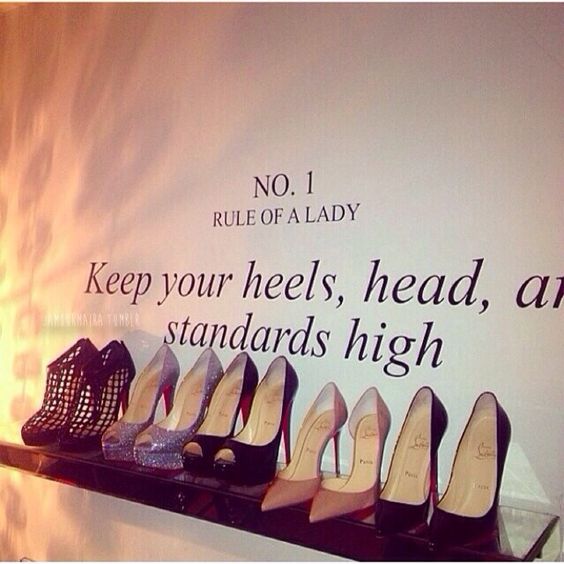 Image courtesy of Pinterest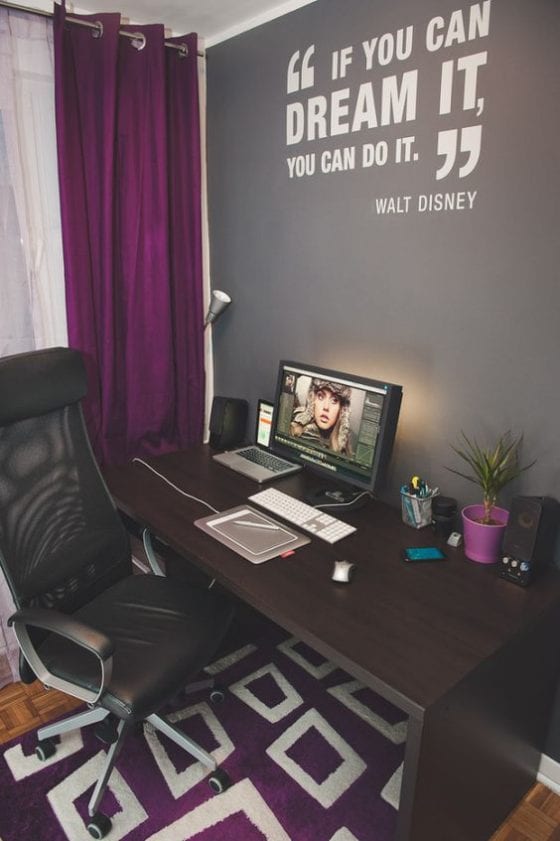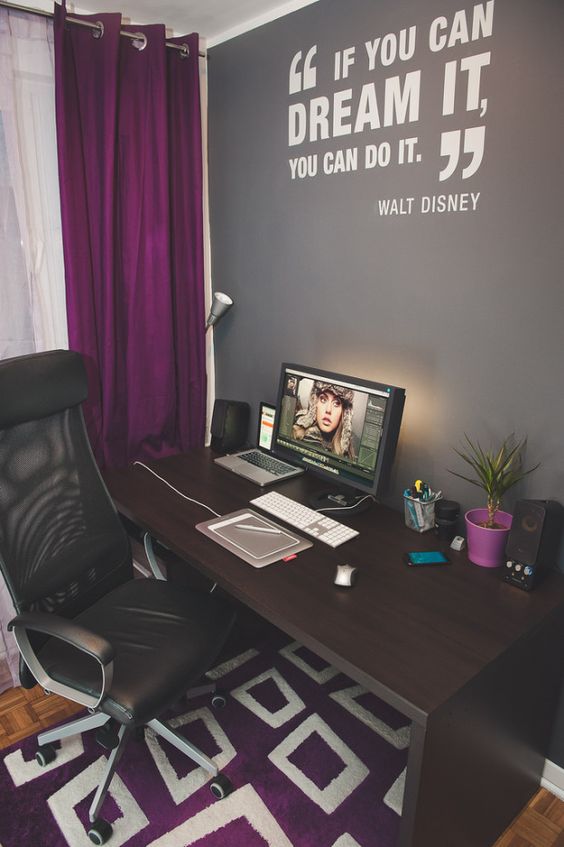 Image courtesy of Pinterest
Another way in which to be inspired through signs, is hanging pictures of a personal goal. Maybe your goal is to eat healthier, maybe it's to exercise more, maybe you have financial goals or maybe it's something as simple as spending more time with the family. Any and all of these goals can be printed and displayed in your home for a little push and inspiration. With the new year upon us, many of us are going to select a new year's resolution. We all know how difficult it can be to actually stick with that goal and see it to the end. It can be pretty easy to get started and feel motivated in the beginning; the tricky thing is following through and seeing your goal to the end. But, having a reminder of that specific goal displayed somewhere in your home can be a great way to push our minds and bodies to achieve what we desire.
The end goal could be displayed through a repositionable wall decal. These decals are an opaque vinyl material that have a low-tac adhesive on the back side. They can be installed on any smooth, clean surface. Images of our goals can be printed on these decals and can be positioned on any wall, at any time. You can even move the decal around with you and place it in different locations on different days, making that wall decal a strict reminder of what you want to accomplish.
Goals could also be displayed using a magnet for your fridge. Every time you are in the kitchen, walk past the fridge, or reach inside the fridge, your goal will be displayed as a reminder and inspiration. Your magnet can be as small as 6 inches by 6 inches. Anything from pictures to a quote can be printed on a magnet for motivation.
A couple of other effective options for inspirational signage might be a small vinyl banner or a picture printed on a poster or gorgeous metal. 
Inspiration can also be found from the people whom we love. Custom prints of our loved ones displayed in our homes can provide the inspiration needed to achieve a goal or make something happen. Seeing their faces might be just enough motivation for us to keep going. Our prints, such as our canvas prints or wooden prints, provide a perfect base for pictures of our loved ones to be displayed.
Here are some examples of canvas prints with photos for inspiration: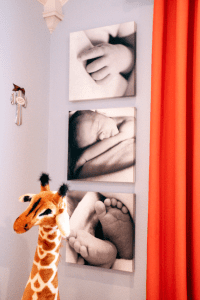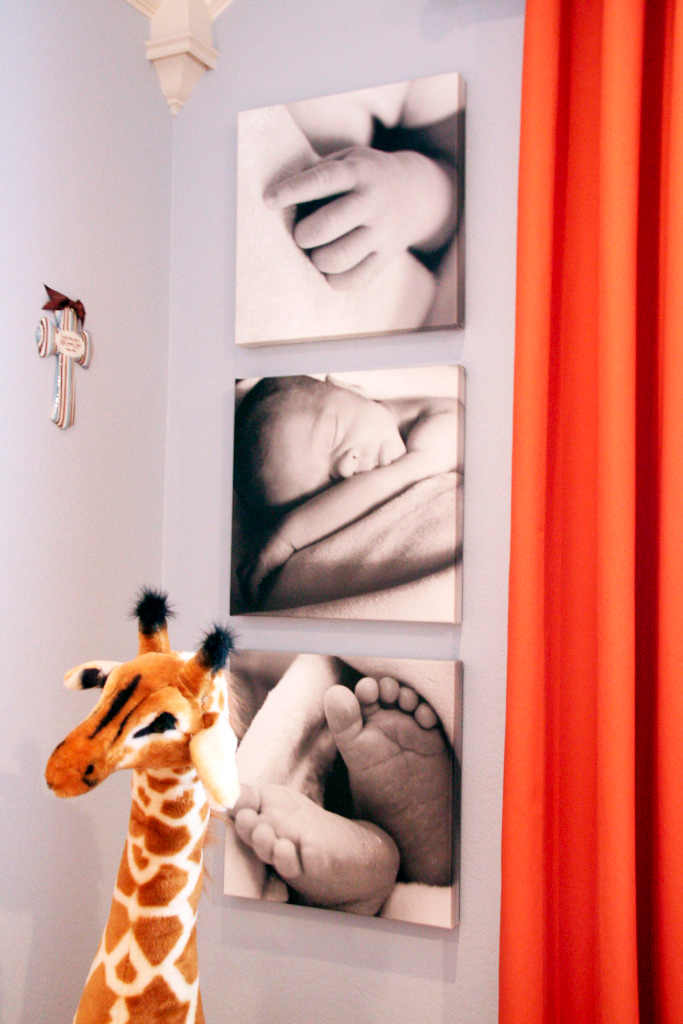 Image courtesy of Project Nursery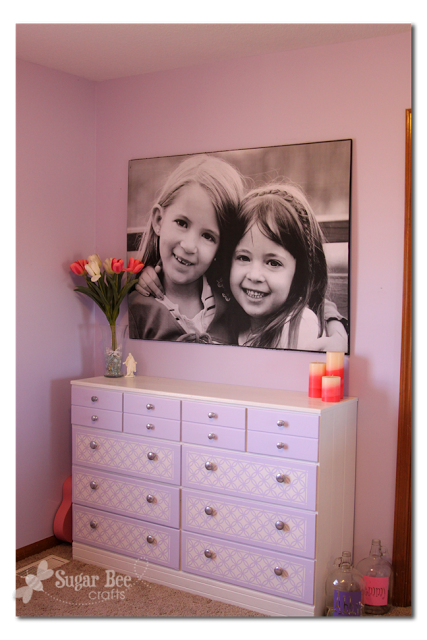 Image courtesy of Sugar Bee Crafts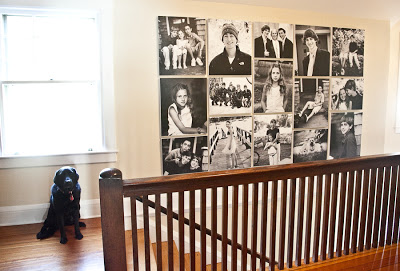 Image courtesy of Green Street Blog
We also offer photo prints with three different finishes: metallic, matte and glossy. These are printed on professional grade photo paper to ensure the best quality for your family photos.
No matter what kind of inspiration you need, there is a variety of ways you can find it through signs. Finding encouragement and inspiration through signs and lettering is made easy through our online design tool. If you are having trouble designing exactly what you want, our team of professional designers can help with free design help and photo retouching. They can put together a design for you that will inspire and uplift each time you look at it. It can be tricky finding inspiration in our lives, but having a beautiful sign to look at can get us started and inspire us to achieve what we want. So go ahead and create your inspirational sign and feel a difference in your life.