As many people learned when the Covid-19 epidemic struck last year, a company's ability to efficiently warehouse, move, and distribute products can have a tremendous effect on retailers and consumers. Everything from hand sanitizer and cleaning supplies to paper good, medicines, and just about anything we might depend on can only reach us if it' successfully stored and seamlessly moved from its point of origin to market.
Best-in-class material-handling solutions can be a tremendous help in this regard, which is where ABCO Systems comes in. As Jack Kaumo, chief sales officer, explains, the company solves its customers' problems "with the best solutions available by sourcing several partners and procuring the lowest cost, best available, and highest-quality result."
Jack has purchased a 48 x 24-inch vinyl banner (grommeted and hemmed) from Signs.com, and has installed it in his home office.  
Tell us about yourself
I'm a lifelong sales professional with concentration in the material-handling and supply-chain space. My experience started in manufacturing solutions for digital devices, later went to software to support applications, and led me to where I am today. Today, I am the chief sales officer at one of the nation's fastest growing supply-chain integrators, driving both business and consumer market success.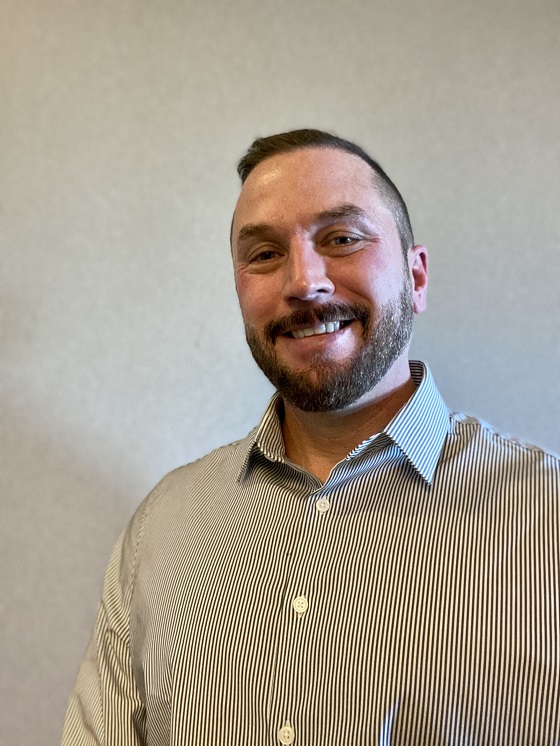 What is one thing most people don't know about you?
I have a passion for cars, their statistics, and performance measures.
What does your company do?
With a mission to help our customers improve quality, increase capacity, reduce costs, and improve efficiency, ABCO Systems has become one of the most trusted companies in the industry. Our offices are in New Jersey, but we provide solutions all across the country. With so many automated material-handling solutions to choose from, we help customers select which warehouse automation, design, or process they need to maximize their efficiency.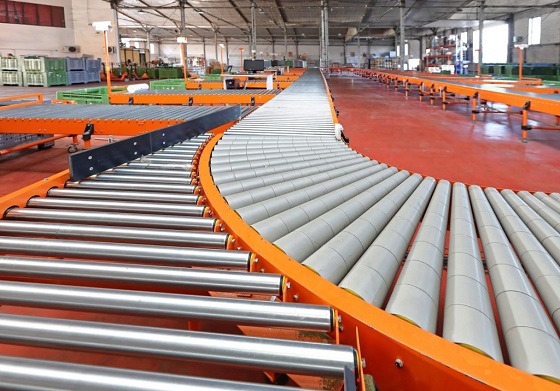 Where did the idea of your company come from?
It started as a family-owned business that created racking systems for warehouses.
Customers First
What sets you apart from your competition?
We have a strict customer-first philosophy. We don't just say that, we embody it in every customer experience.
How do you market your business?
We're active across all social-media platforms, using social media like LinkedIn to promote our business. We have several solutions available and showcase them actively with customer testimonials and other important topics. This month, we're specifically concentrating on third-party logistics companies. We also market ourselves via various media articles, interviews, and events.
How do you "wow" your customers?
We pride ourselves in full turnkey functionality with world-class response times for full warehouse systems design.
What are one or two strategies for gaining customers that you have been successful with?
One, do whatever it takes to gain trust with small or large jobs. Two, immediate communication with very high expectations on turn time.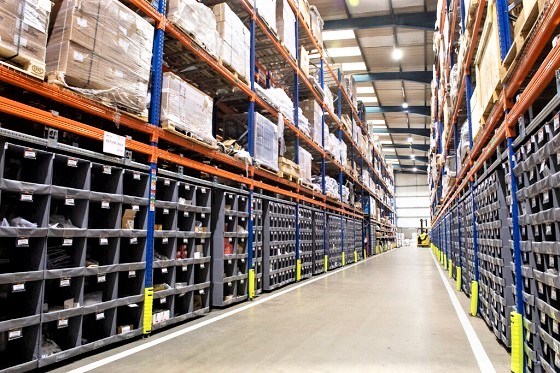 How do you compete with competitors that are bigger than you?
We solve our customers' problems with the best solutions available by sourcing several partners and procuring the lowest cost, best available, and highest-quality result.
Creating a Successful Culture
What is one of the biggest challenges you have had with your business? How did you overcome it?
We were challenged to grow above our average revenue and that could only be accomplished by expanding across the nation. We did that by creating a significant partner network and opening an office in California. As a result, we have now seen revenue increase by more than double.
If you were to start again, what would you do differently?
Nothing. We have learned a lot from our mistakes and we have been able to build a family-owned business with a culture that's unrivaled. We're a $50M a year company with just over 40 people – it's a small business where everyone wears several hats and contributes to business goals and excellent customer service.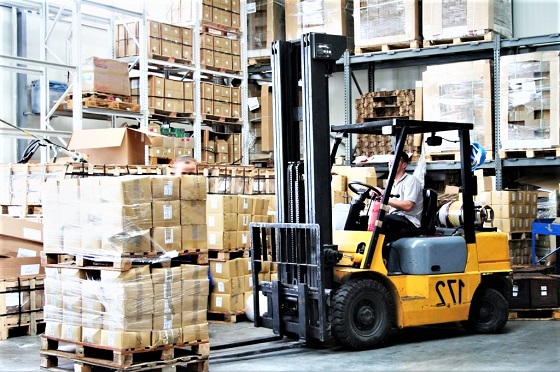 What is the one thing you would do over and over and recommend everyone else do?
Network, network, network. Value your customers and understand that they'll actively buy again and recommend if you do the right thing.
Is there a book that you recommend our community should read?
The Forklifts Have Nothing To Do: Lessons in Supply Chain Leadership, by Joseph Walden.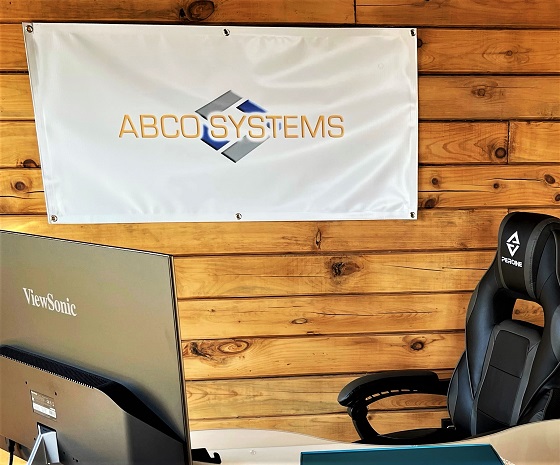 Continuing the Growth
Can you speak to your growth to this point and why you think it will continue?
We have recently seen significant growth and expect to see it continue due to consumer demand through e-commerce buying.
Where can you be found on the internet?
Our website: www.abcosystems.net.