Why opt for Temporary Signs?
The main idea behind temporary signage is it's both flexible and functional.
Rather than hassle with nails and screws that leave permanent, unsightly holes, temporary signs typically offer all-in-one or other simple display options, making installation and removal quick and clean. And as these materials tend to be lightweight and durable, their portability makes them easy to transport quickly and to install without the need for specialized hardware or additional manpower.
In addition to their easy set up, temporary signs are typically manufactured out of low cost, recyclable materials, making them more cost-effective for virtually any budget. That lower price point means you can buy signs in bulk, maximizing your ability to reach more potential customers, or to notify your regulars of short-term changes.
Then when you're done, temporary signs offer the convenience of no-hassle disposal in a way that leaves no mess and that's friendly toward the environment.
The ability to easily swap out and update creative assets on the fly makes temporary signs the ideal solution for displaying any short-term message!
---
What are Temporary Signs used for?
Temporary signs are used everywhere. They're perfect for promoting limited sales events, providing directional signage at construction sites, and even in advertising a realtor's open house. In this article, we'll cover the main advantages of temporary signage and how it's used in various industries, from businesses and nonprofits to consumers, alike. So whether you're promoting your local food drive, planning a yard sale, or ramping up awareness for your local 5K, here are the 7 types of temporary signs you'll want to consider: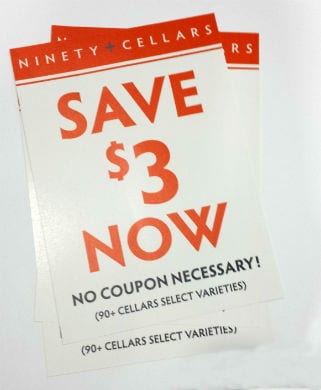 Posters
A common form of advertising, posters are incredibly easy to display (even in mass quantities). Hang posters anywhere: inside in hallways and on doors, and outside on fences. You can even hold posters at sporting events or other outdoor events, as opposed to hanging them up. The caveat is that they aren't waterproof. So make sure to only use them in suitable conditions if you're going to use them outdoors! Use them in dry areas with low wind. They are lightweight so they can be hung up with sticky-tack or tape.
Benefits of Posters
Large quantity orders / Budget friendly
Quickly post on bulletin boards, walls, sign and light posts
More cost friendly than other sign types such as banners
Where They Fall Short:
Damage easily in tough weather conditions
---
Opaque Window Cling / Clear Window Cling
Clings are great for decorating windows for seasonal events or limited-time promotions; displaying store hours, social media links, or even online review ratings. They'll even work great for stores or locations during renovation or construction. There really isn't much hassle to them: just peel off the protective backing and slap them on a window and voila! – you have yourself quick and easy advertising or decor.
Unlike traditional window decals, window clings do not use an adhesive backing to stick to the surface. Nonetheless, they are a durable short-term option that are removable and repositionable for reuse, whereas traditional window decals are semi-permanent in nature—you can remove them, but you can't reuse them. Use static clings on various surfaces such as windows, glass, non-porous metal, and other smooth surfaces.
Benefits of Static Cling Decals
Advertise directly on windows, doors and other smooth surfaces
Where They Fall Short:
Not as permanent as decals/stickers
Can't be applied to fabrics or other porous surfaces
Not as vibrant as other options
---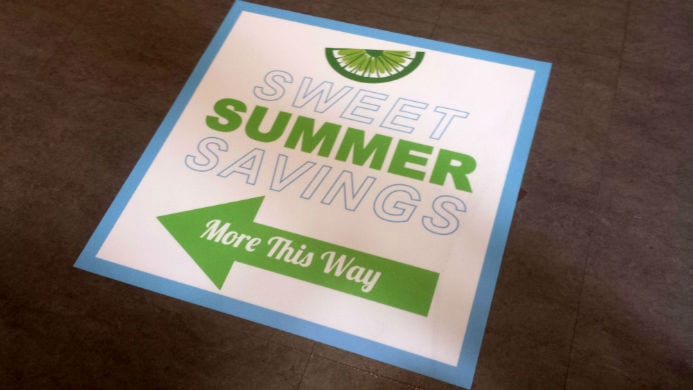 Floor Decals
Not only are floor decals great for catching attention (think "Watch your step") but they are great for temporary indoor use. Floor decals (also known as floor stickers) perform well as more permanent signage options, with some lasting as long as 3 years, but we recommend replacing them yearly for best results. Like with most temporary signage, there really isn't a limit to what can be displayed. They can be placed on cement, tile, brick, and even carpet.
Floor decals are great for directing your customers or event attendees toward points of interest. They're perfect for increasing brand awareness and messaging exposure even in heavily trafficked, indoor areas. Finally, once you're done displaying it, just peel it away from the floor and quickly clean any adhesive that may remain.
Benefits of Floor Decals
Easily noticeable, eye-catching
Temporary or long-term use
Can withstand heavy foot traffic

Can be placed on both hard surfaces and softer ones like carpet
Where They Fall Short:
Receive a lot of wear and tear
---


Foam Board

Extremely lightweight and easy to hang or prop, foam board can quickly be displayed in your store with no more than a few strips of tape or some plastic hooks. Foam board is great for a number of uses. Use them in a business setting to present a chart/graph, at a fair to advertise directions and/or rides, or at conferences to advertise keynote speakers.
Foam board is comprised of biodegradable foam and paper, making it a great option for projects ranging from one-time use with easy disposal to more permanent indoor applications lasting up to 2 years with proper care and maintenance. It's not recommended you display foam board in wet conditions, but in the right conditions (no precipitation and no wind) you can even get away with using these signs outside for short stints of time.
Benefits of Foam Board
Where They Fall Short:
Not suitable for wet/windy conditions
---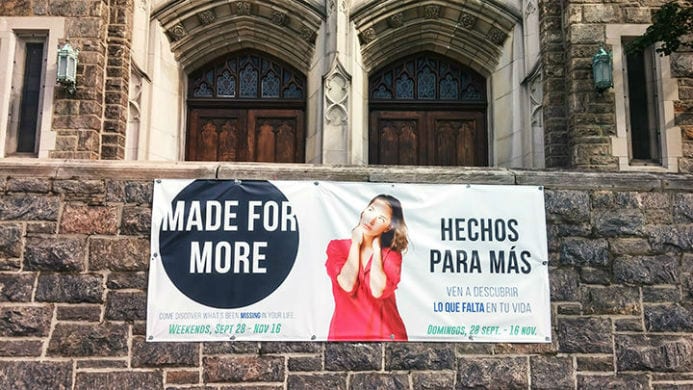 Banners
One of the best-known temporary signage options, banners offer great functionality with a range of display possibilities. They come in a variety of formats, including vinyl, fabric, and mesh.
Vinyl banners offer a durable, heavy-duty display for outdoor use, while fabric and mesh are the lighter weight options, the latter enabling wind to pass through. Banners are excellent for promoting grand openings, holiday sales, birthday parties, baby showers, graduations, and so on. In addition to these, they are also perfect for seasonal hiring, construction sites, road work and temporary parking arrangements. You name it, banners can do it.
While we're including banners in our temporary signage roundup, banners are very durable, often lasting years in extreme weather conditions. So they're perfect for recurring events: 'Now Hiring' banners can be stored/used depending on when you're hiring, 'Happy Birthday' banners can be used for multiple birthdays, and you can use them to advertise different recurring sales if you're a business owner. Plus, banners don't require any heavy duty hardware to display; simply tie them down using rope, zip-ties, or hang them from a pole with pole pockets.
Benefits of Banners
Extreme durability and water resistance
Easily rolled up for storage and reuse
Vinyl, mesh, and fabric options
Where They Fall Short:
Must be hung using additional accessories
---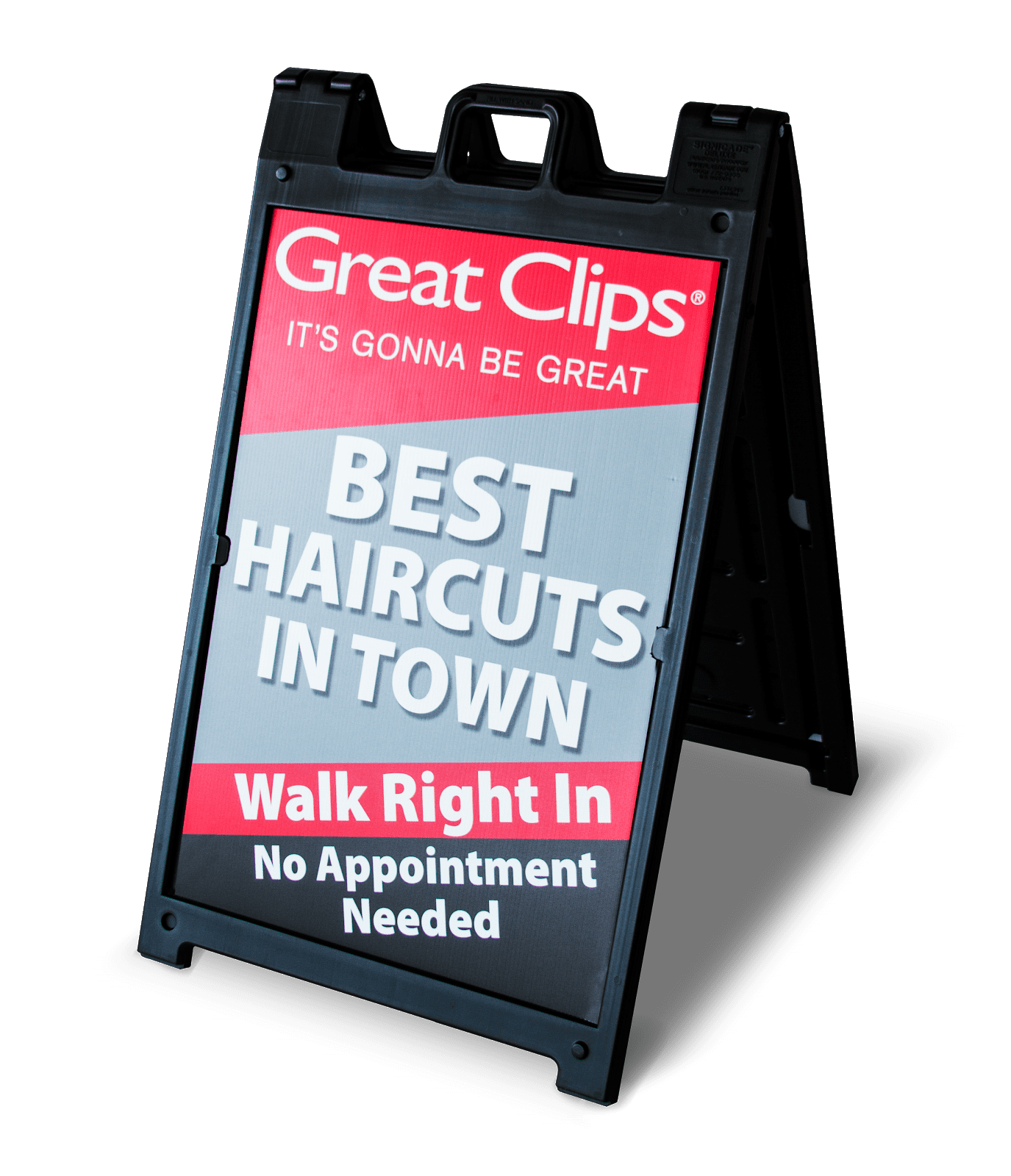 A-Frames
A-frames, or sandwich board signs, are great for catching the attention of people walking by your restaurant or business and are very durable. Our premium A-Frame signs with a removable graphics give incredible versatility in what you display. Solve your temporary problem with an easy to set up solution. If something changes, store the current graphic, insert a different one and once again you're effectively communicating or promoting the message needed.
The foldability and carrying handle lend to the ease of portability, allowing you to quickly set up and take down the sign when needed. So while this sign type is far from a one-time use product the versatility makes it a must for temporary display needs.
Benefits of A-Frames
Folds up, making it easy to store
Where They Fall Short:
---
Yard Signs
You've probably seen a yard sign. They're very popular with politicians during elections, among other things. These signs are designed for temporary display. They are lightweight, easy to move, and even weather resistant! They can be displayed in places where the ground is soft enough for the wire stakes to go in. Of course, these signs are also reusable, so you don't have to dispose of them after a single use.
Buy yard signs in bulk to accomplish massive marketing and display efforts, or purchase just a few to place in your neighborhood for a yard sale or other event.
Benefits of Yard Signs
Often bought in bulk for mass signage
Where They Fall Short:
Limited to yards or similar surfaces
Typically can't be displayed indoors
---
Temporary Situations
Recap: we've covered 7 different types of signage. This isn't a comprehensive list, but it should give you an idea of where to start with your temporary signage needs. As you've seen, there's no end to the versatility of temporary signs.  Don't feel limited by our recommendations for what you can use—be creative with how you use temporary signs for functional or promotional needs. We've included customizable templates to help you with design ideas for each temporary need. We also offer free design services if you're in need of extra assistance with a sign design.

Yard Sales and Garage Sales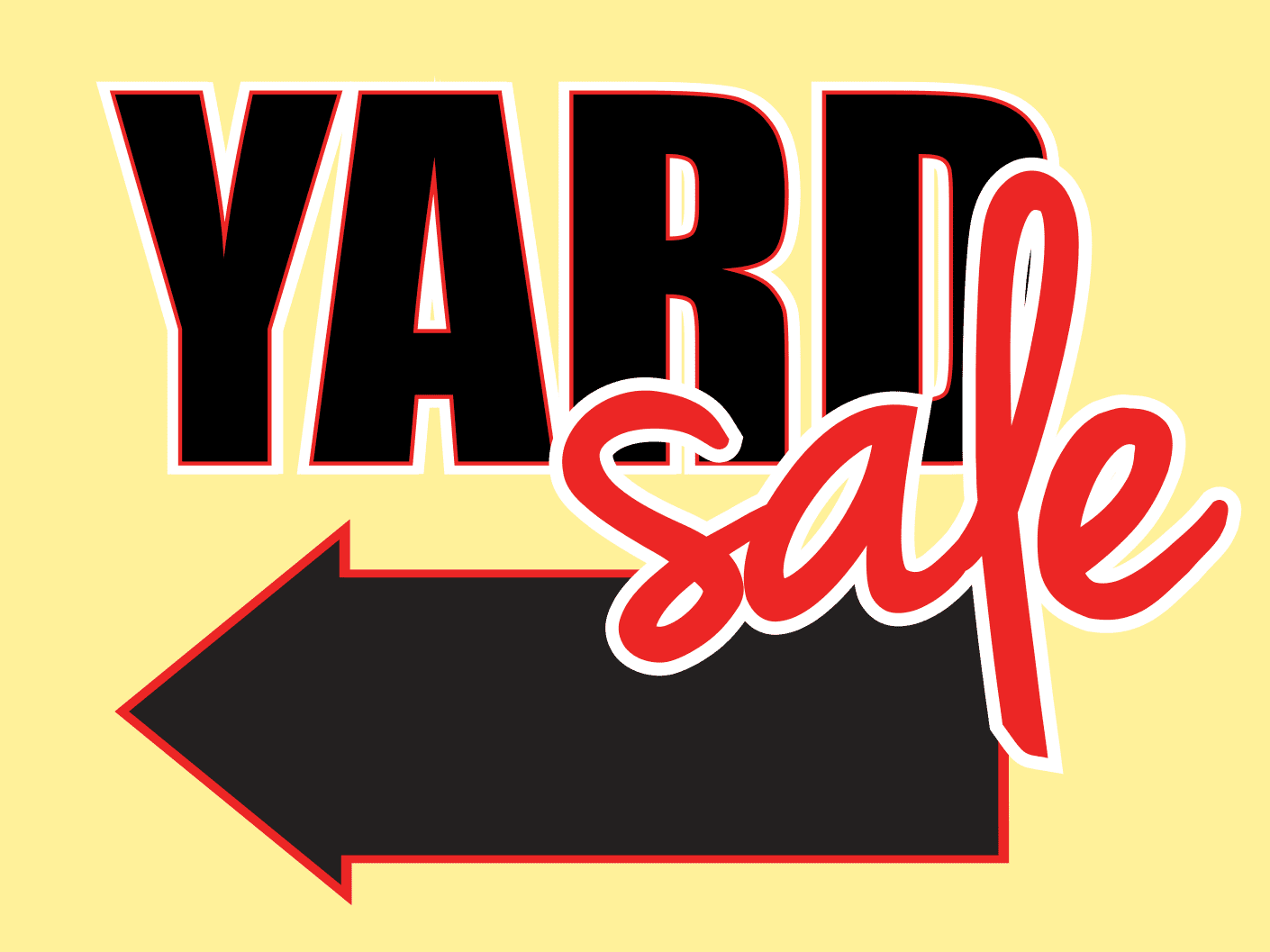 Fairs and Community Events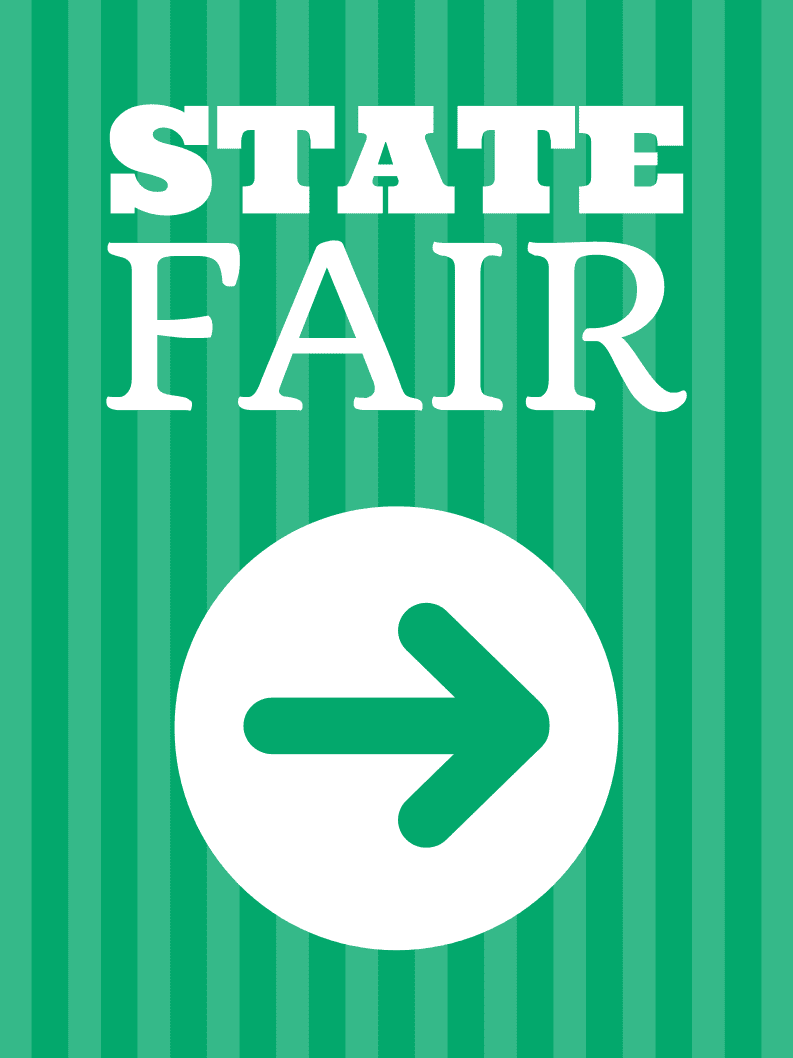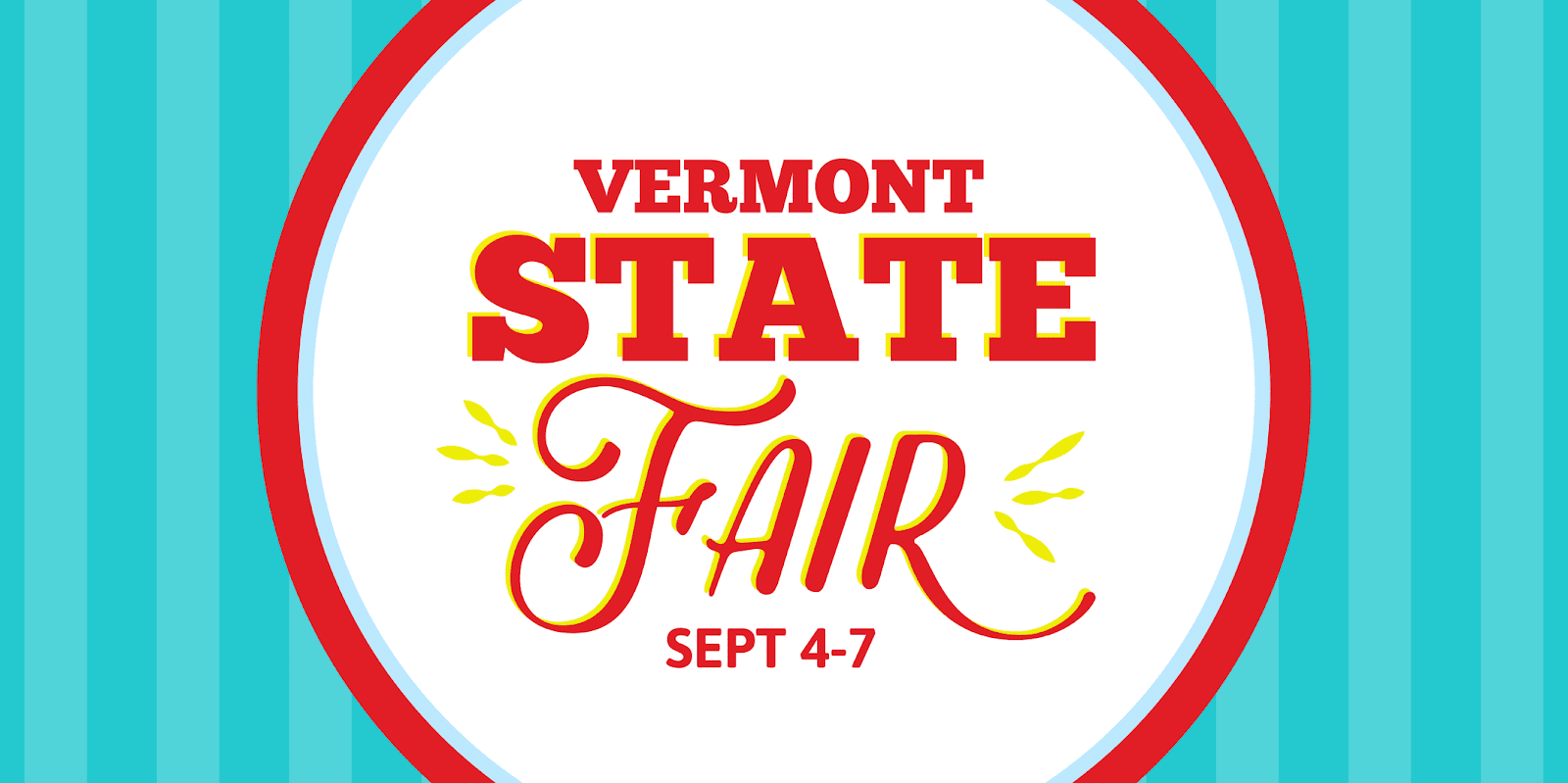 Rodeos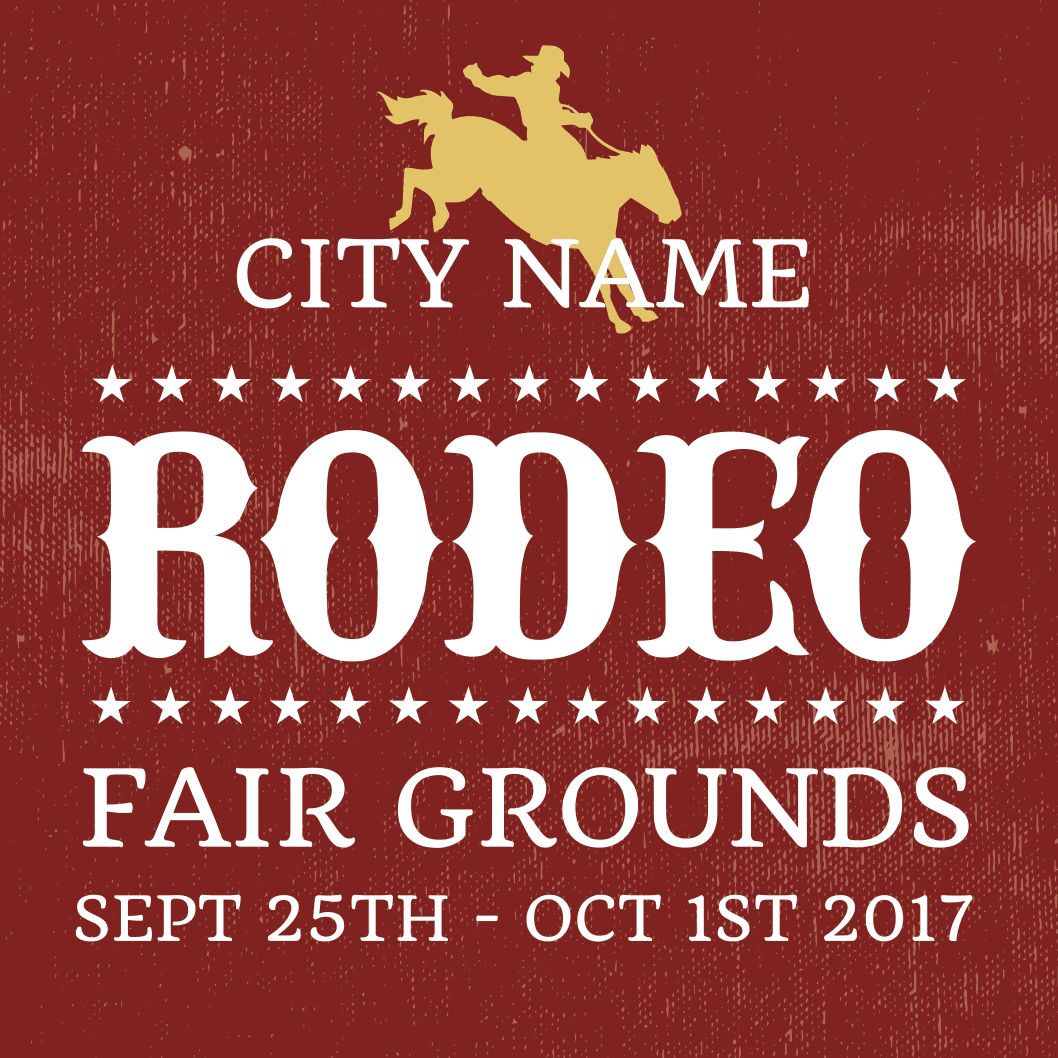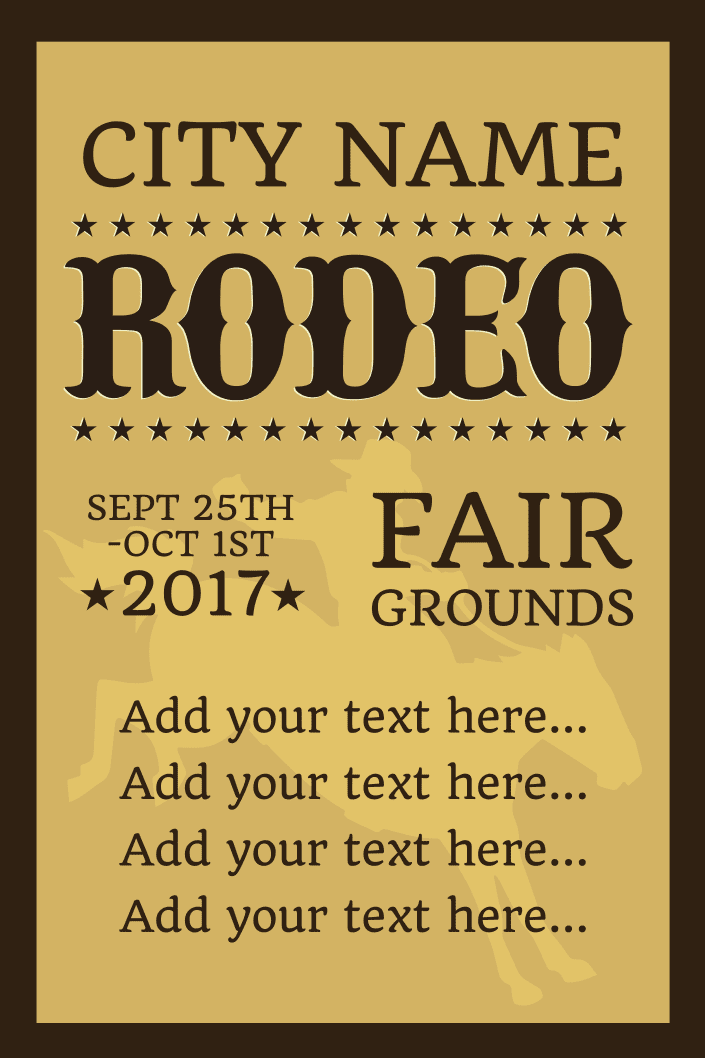 Neighborhood BBQs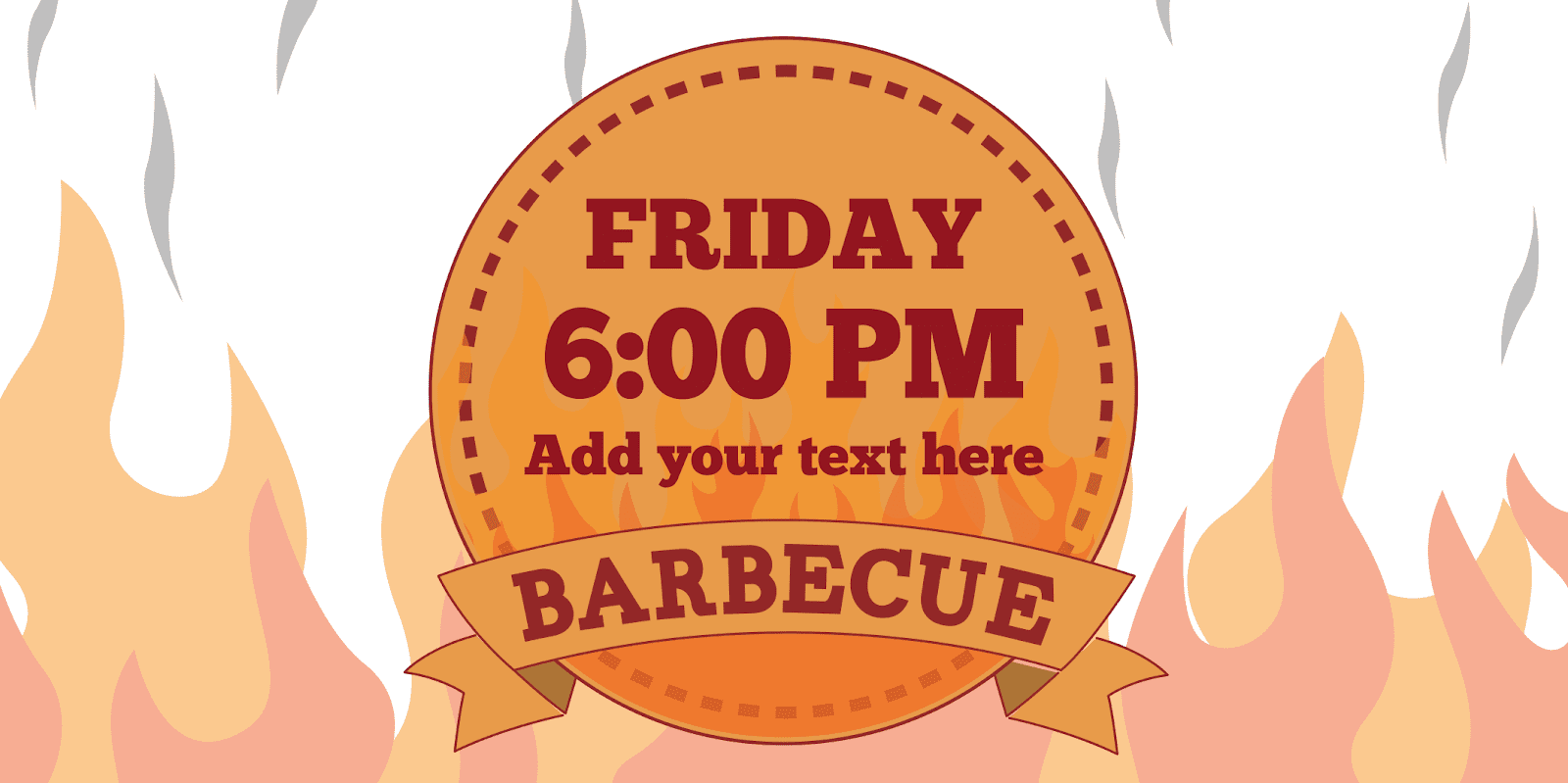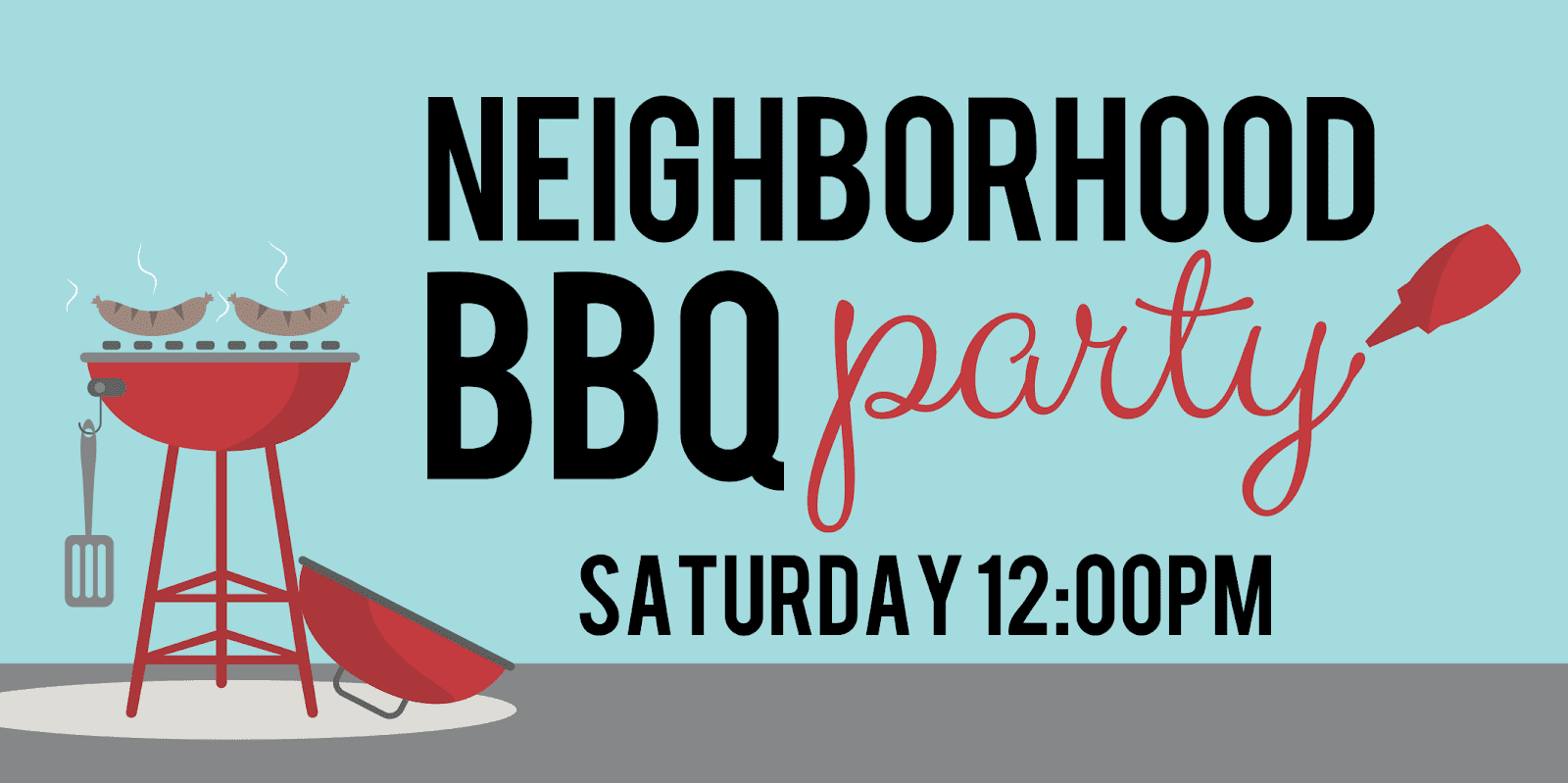 Company Sales & Events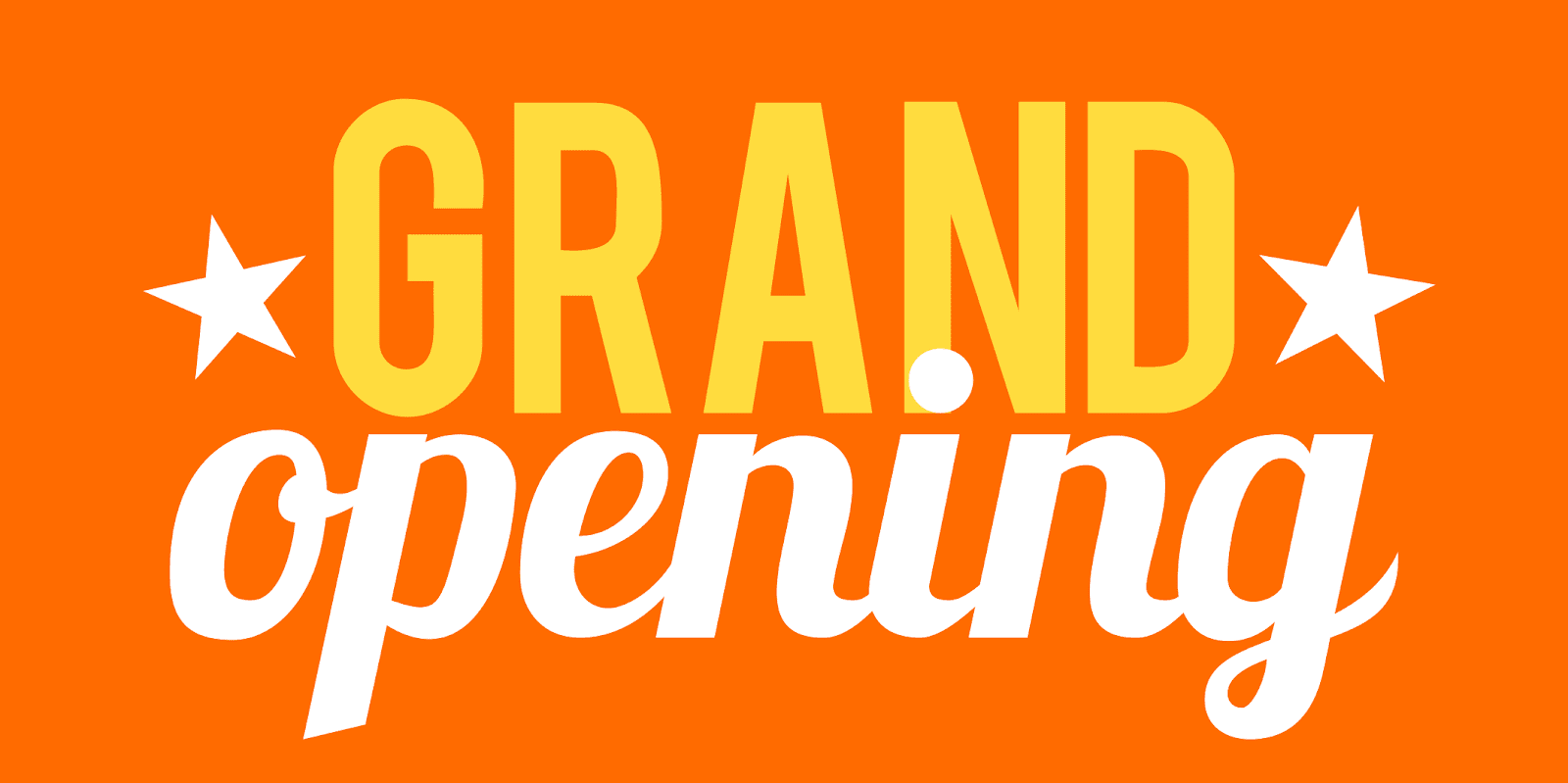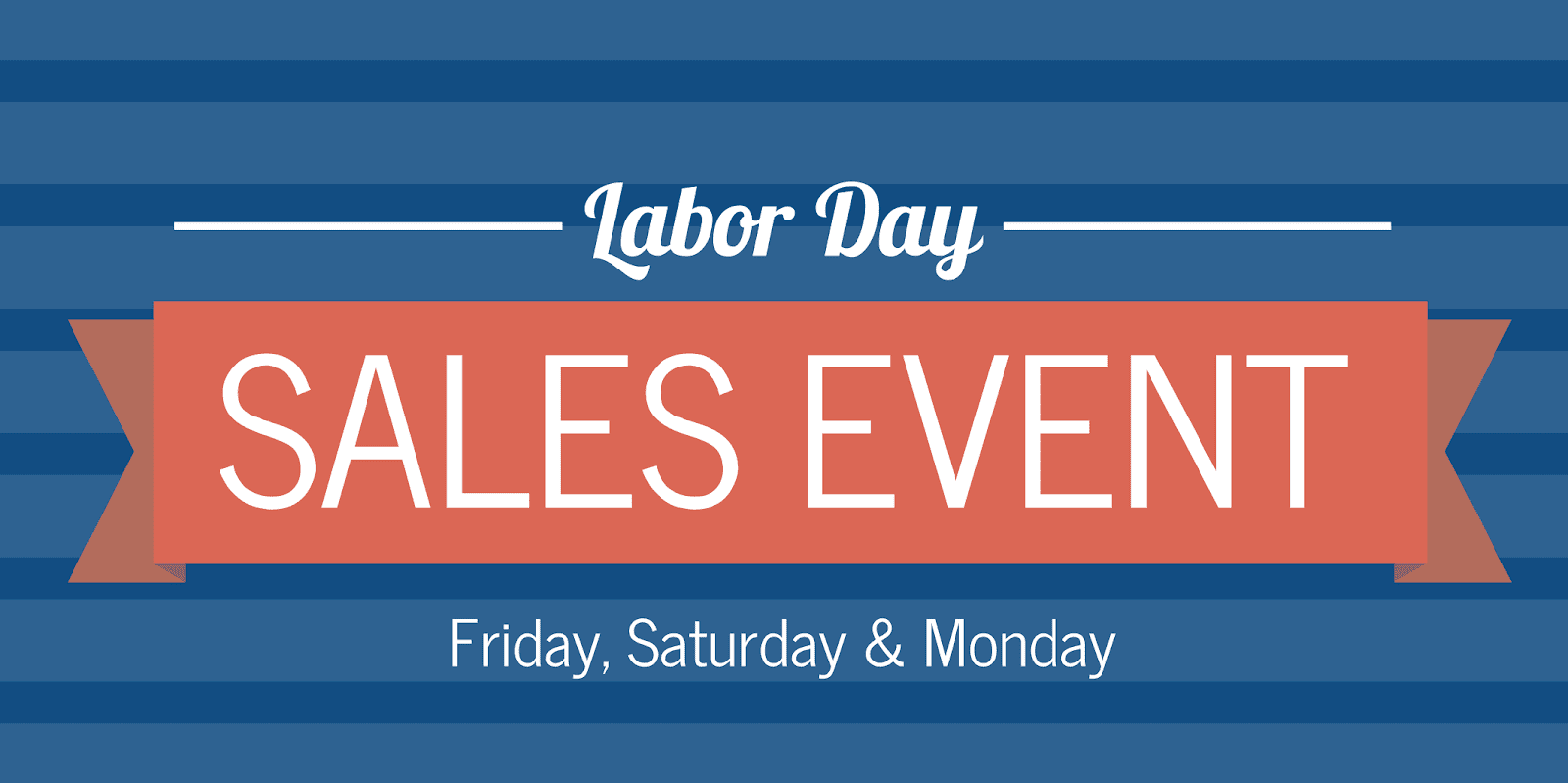 Trade Shows & Conventions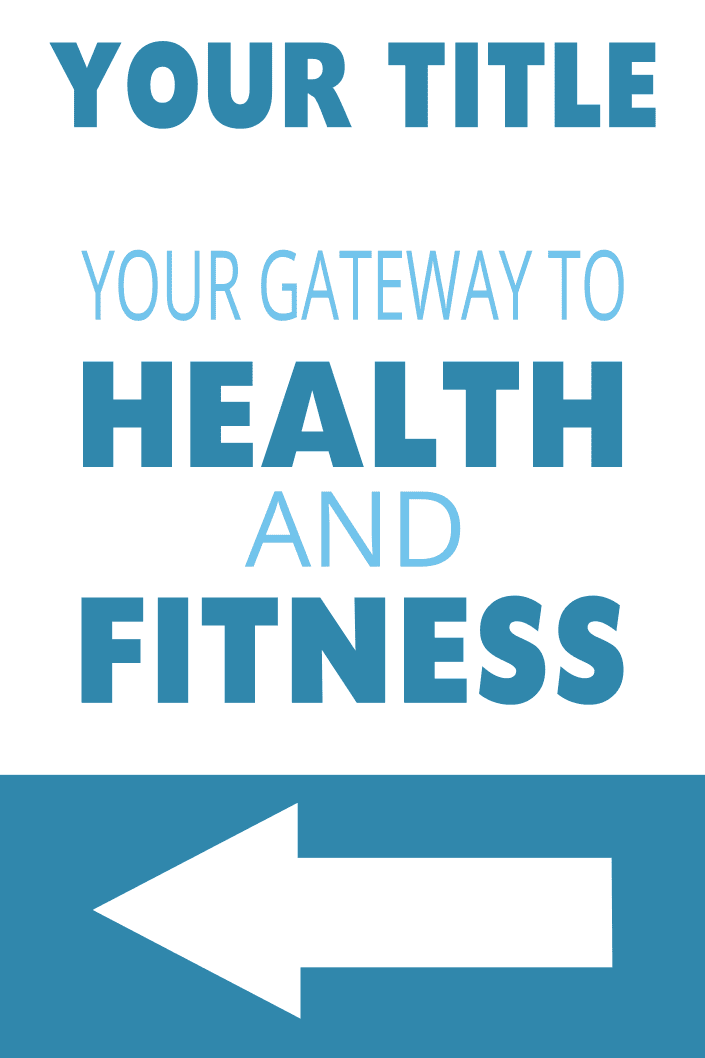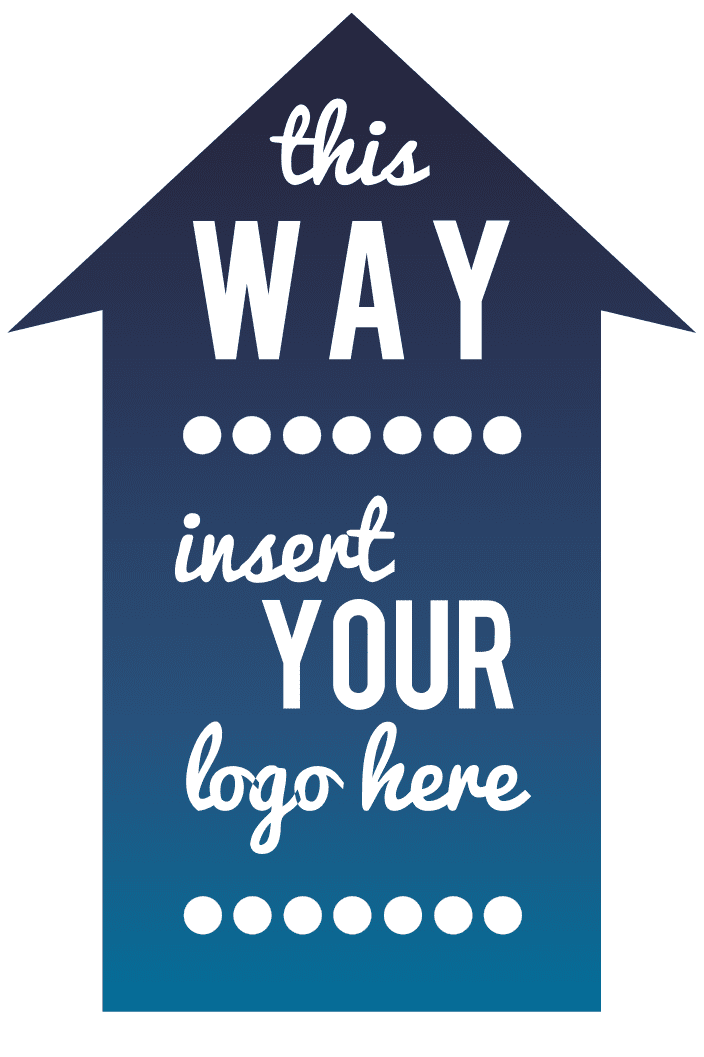 Concerts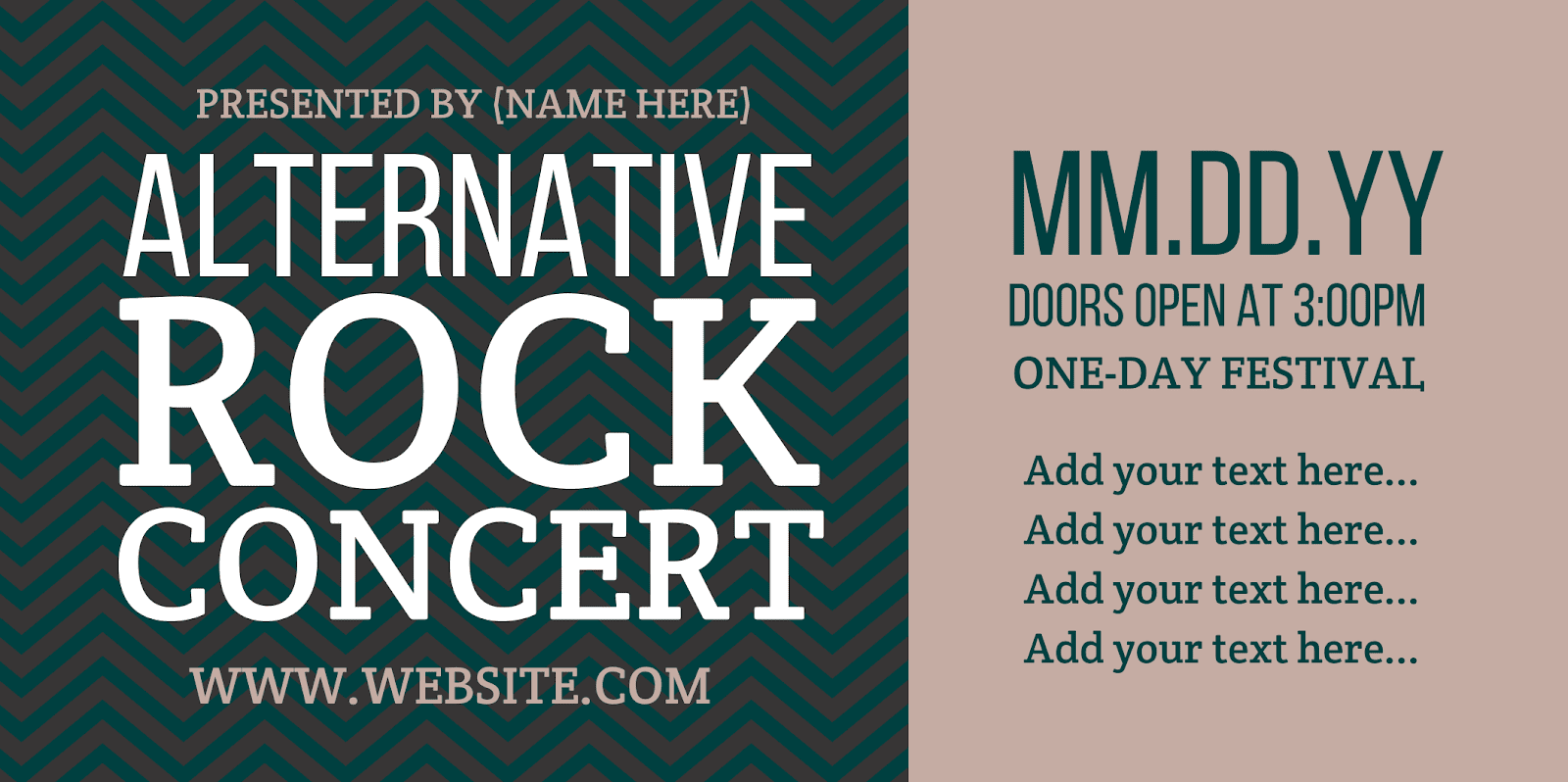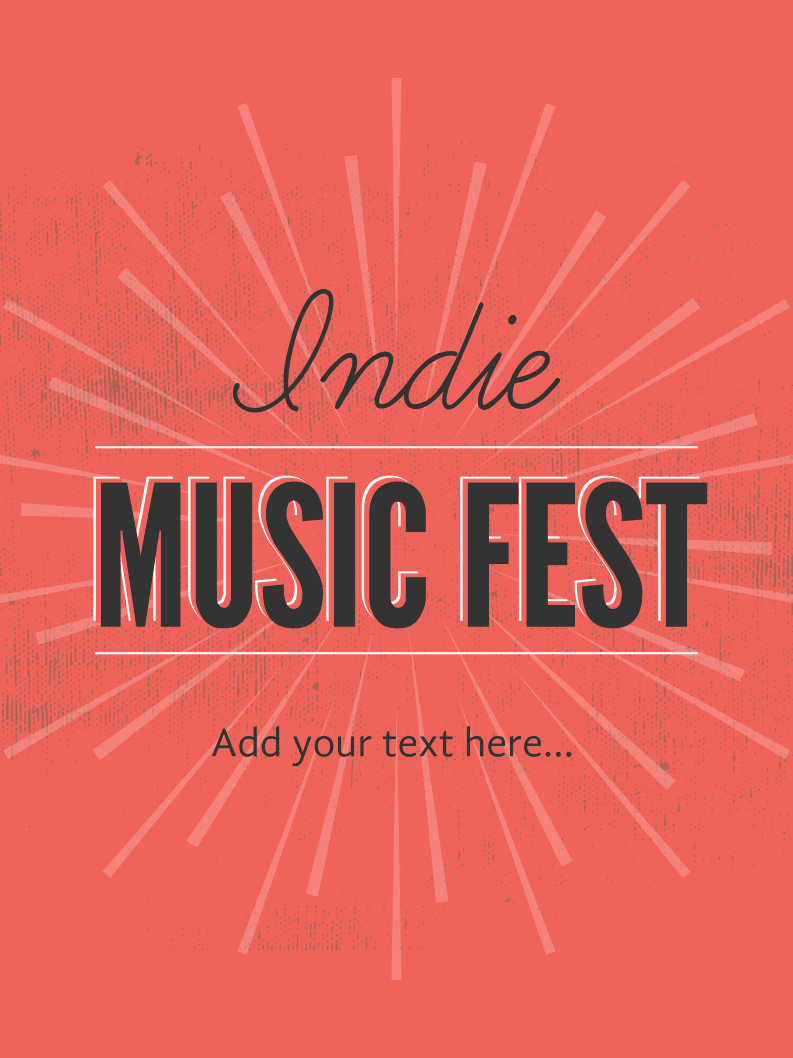 Parades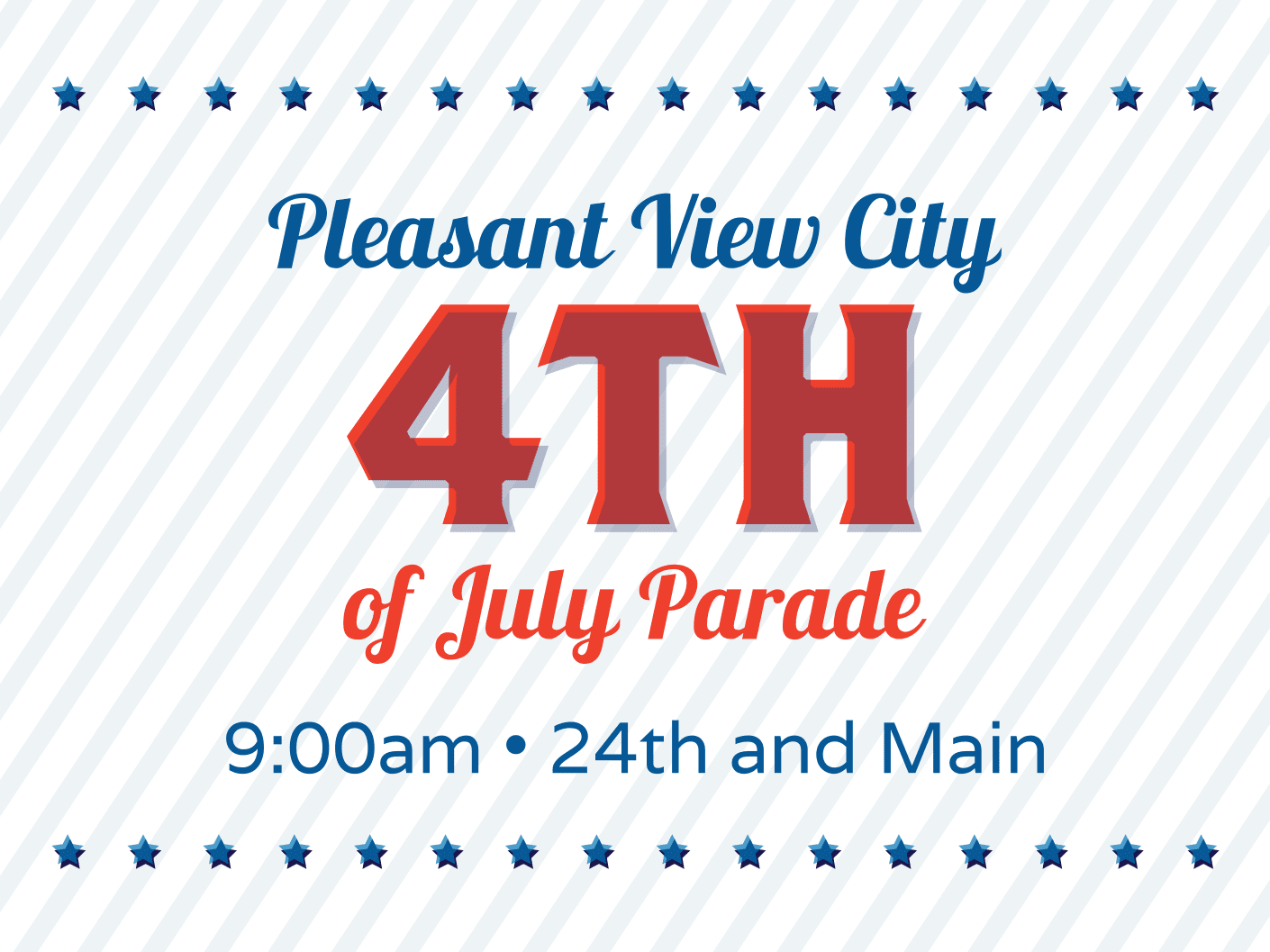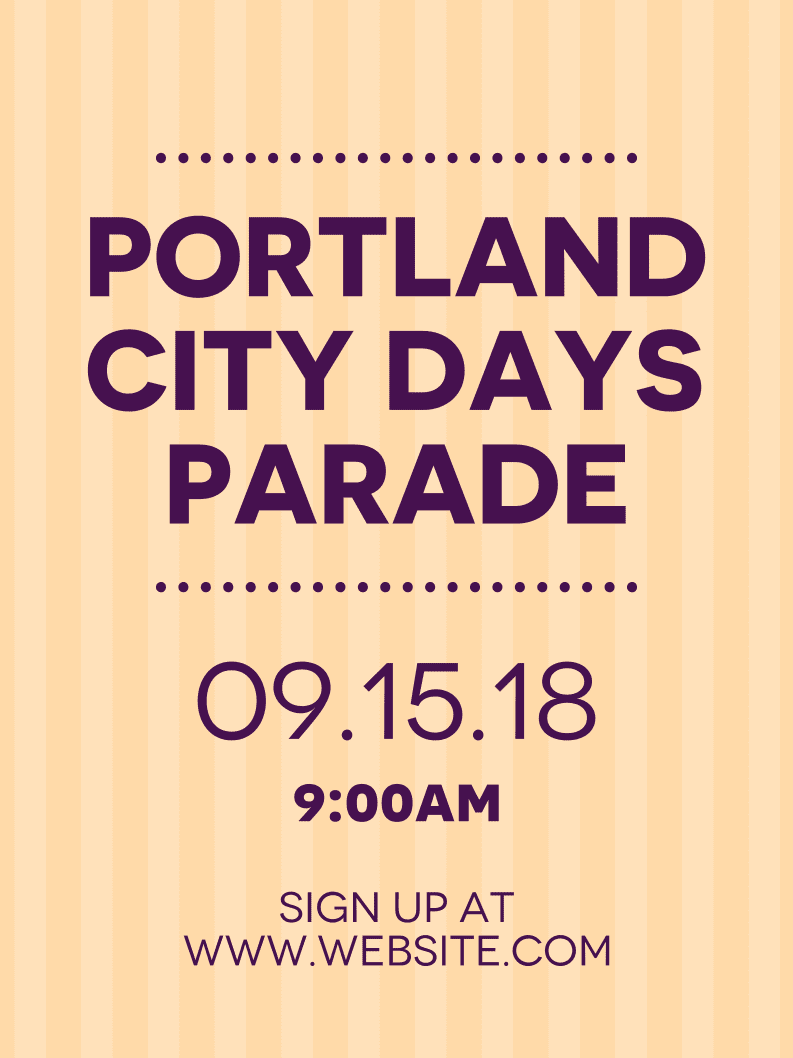 Sporting Events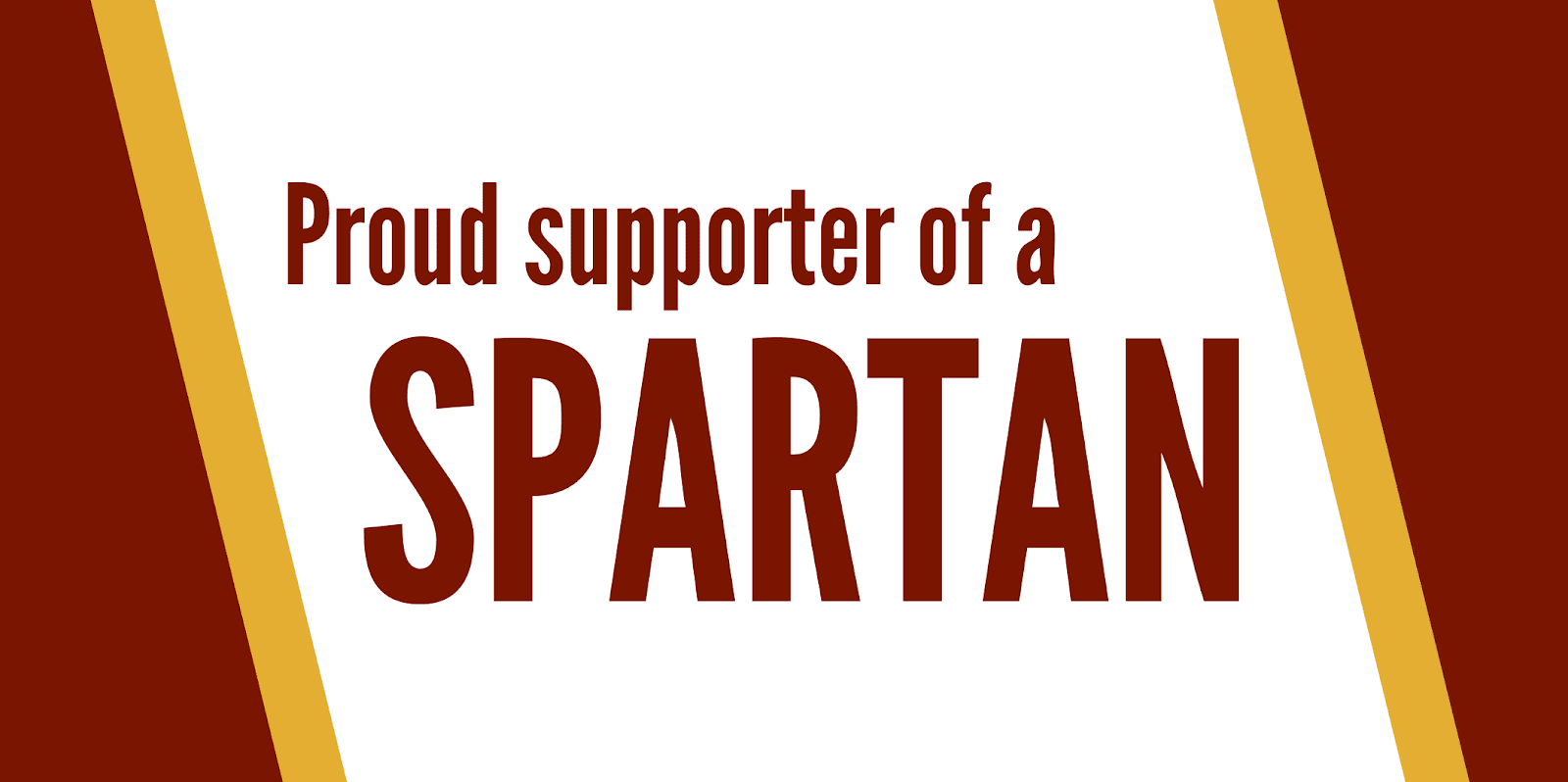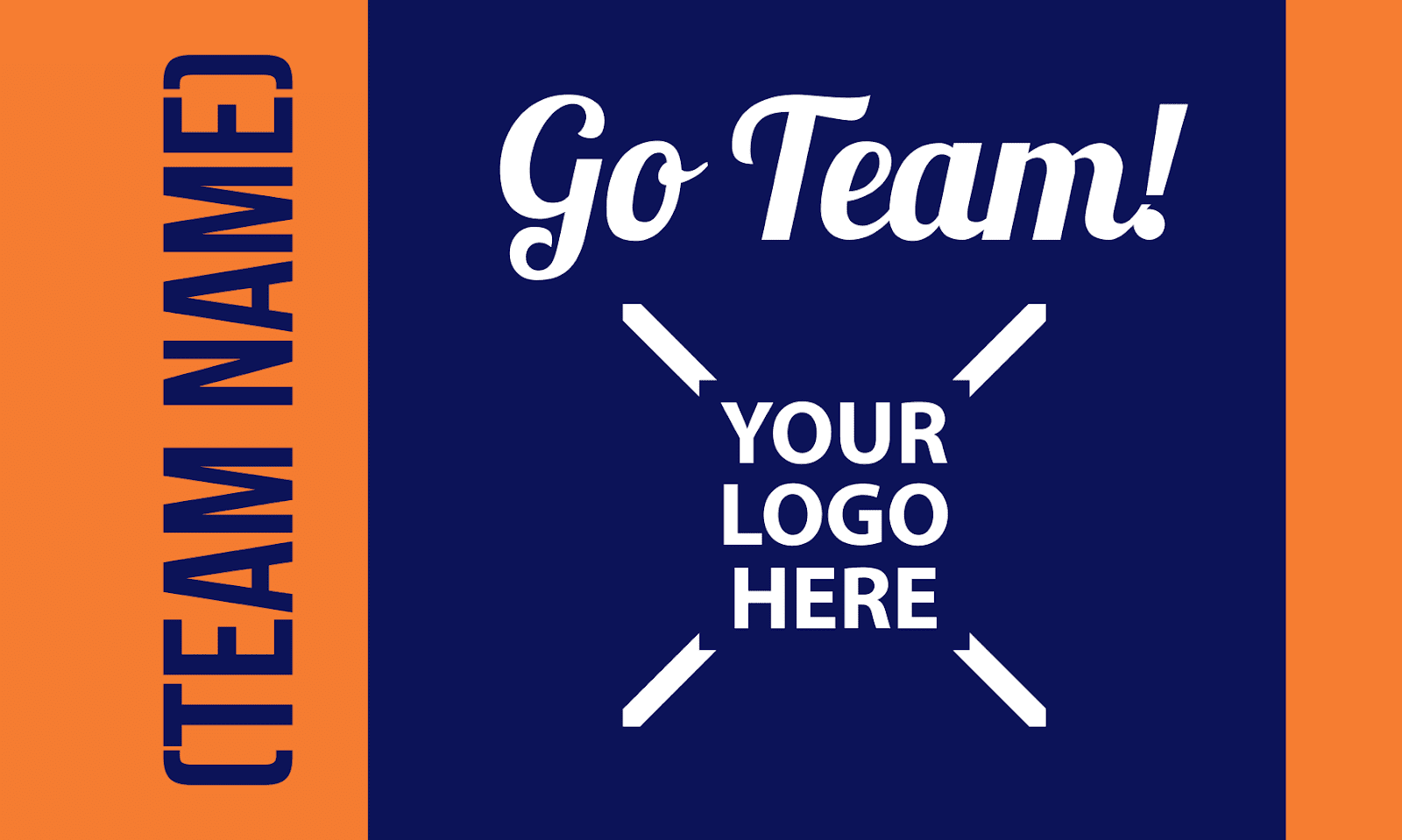 Real Estate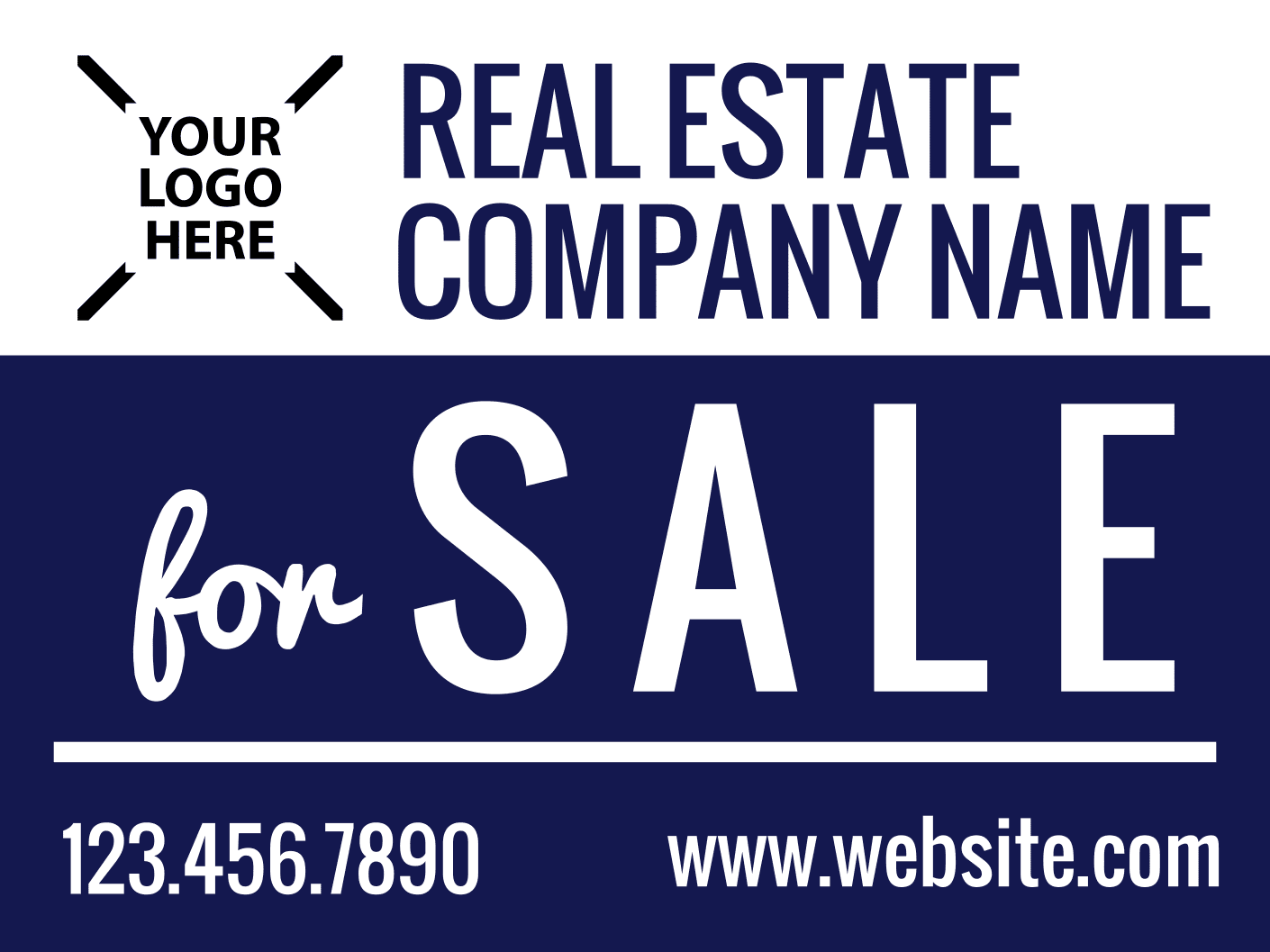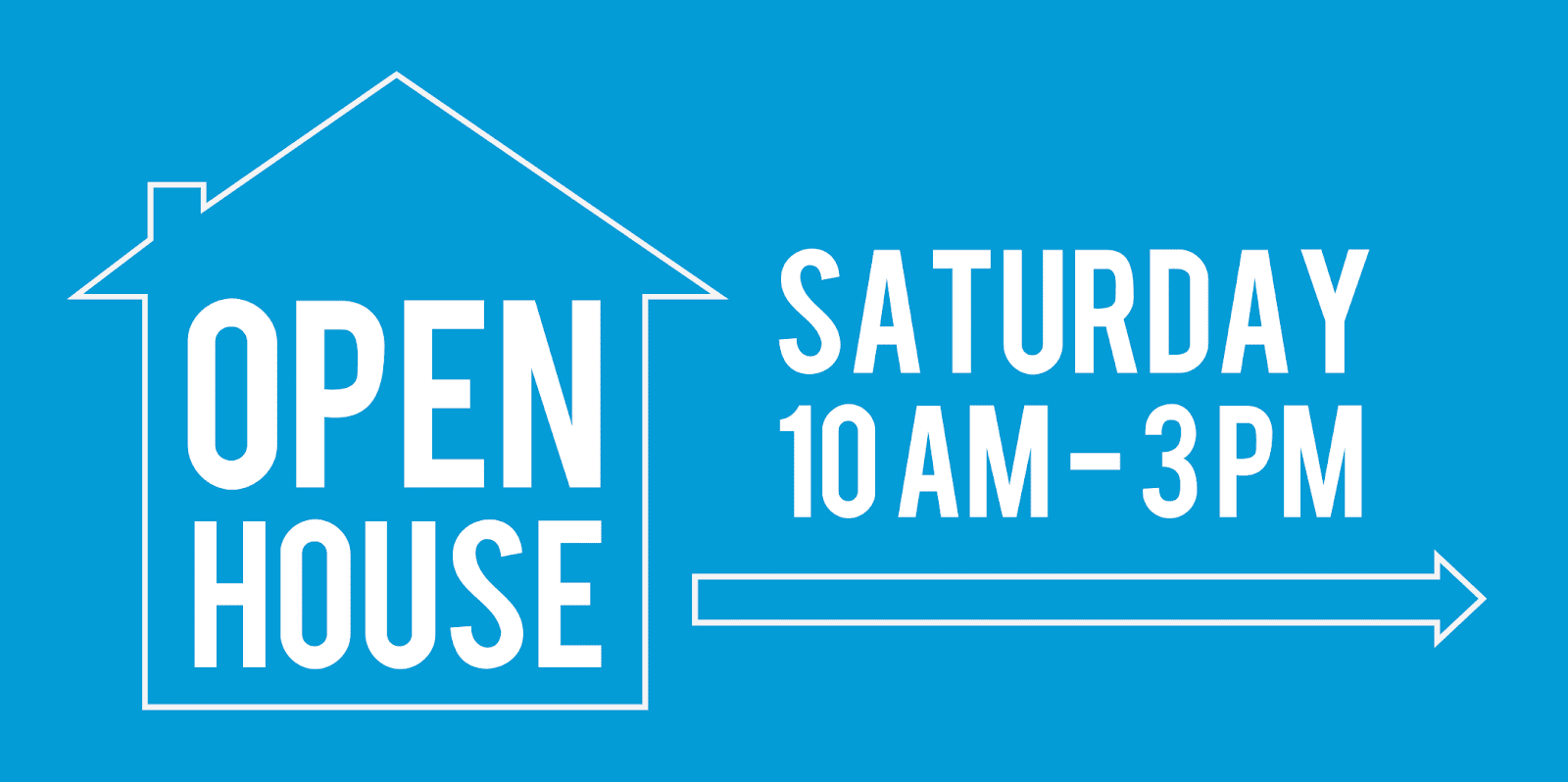 Construction Zones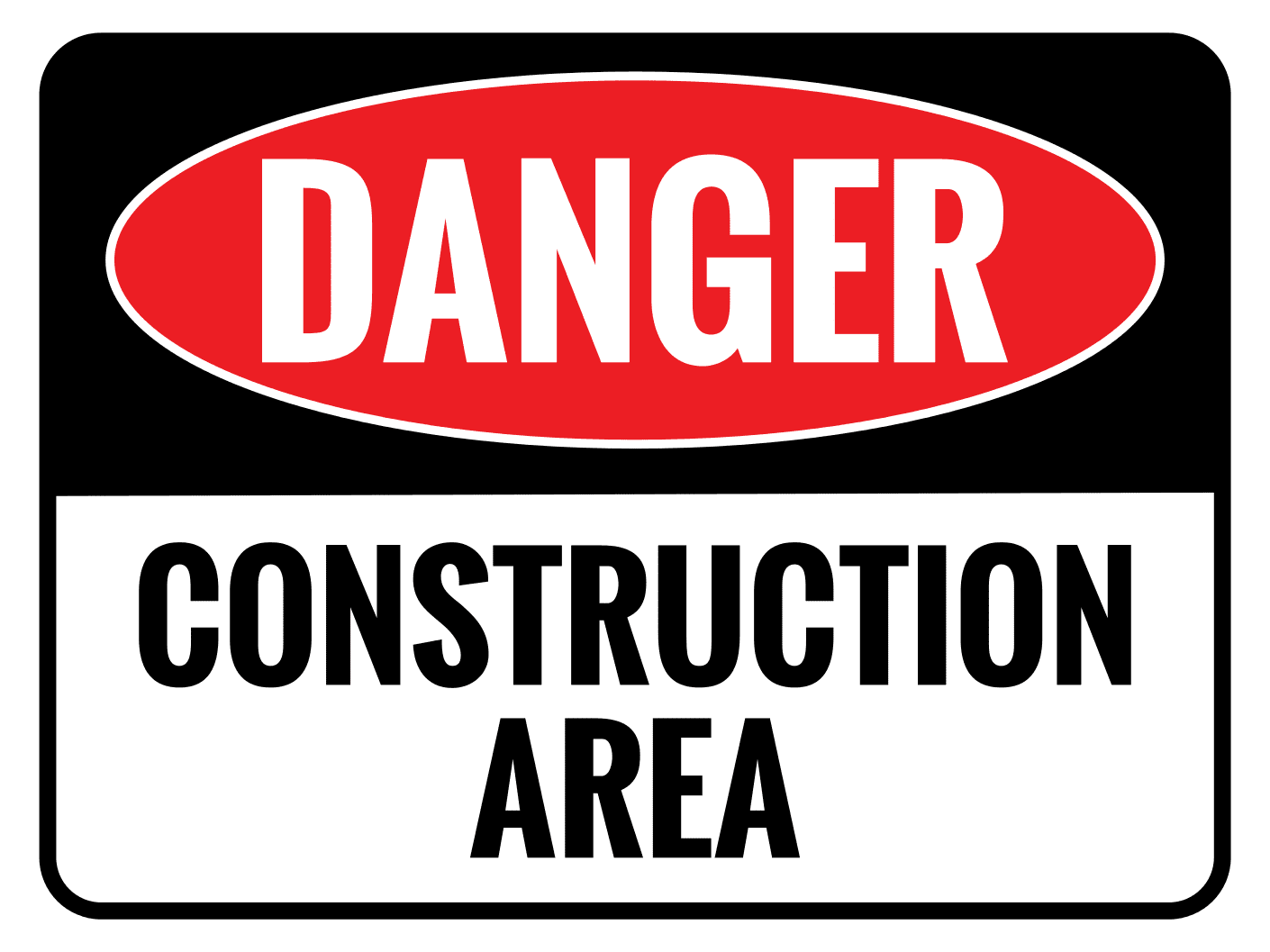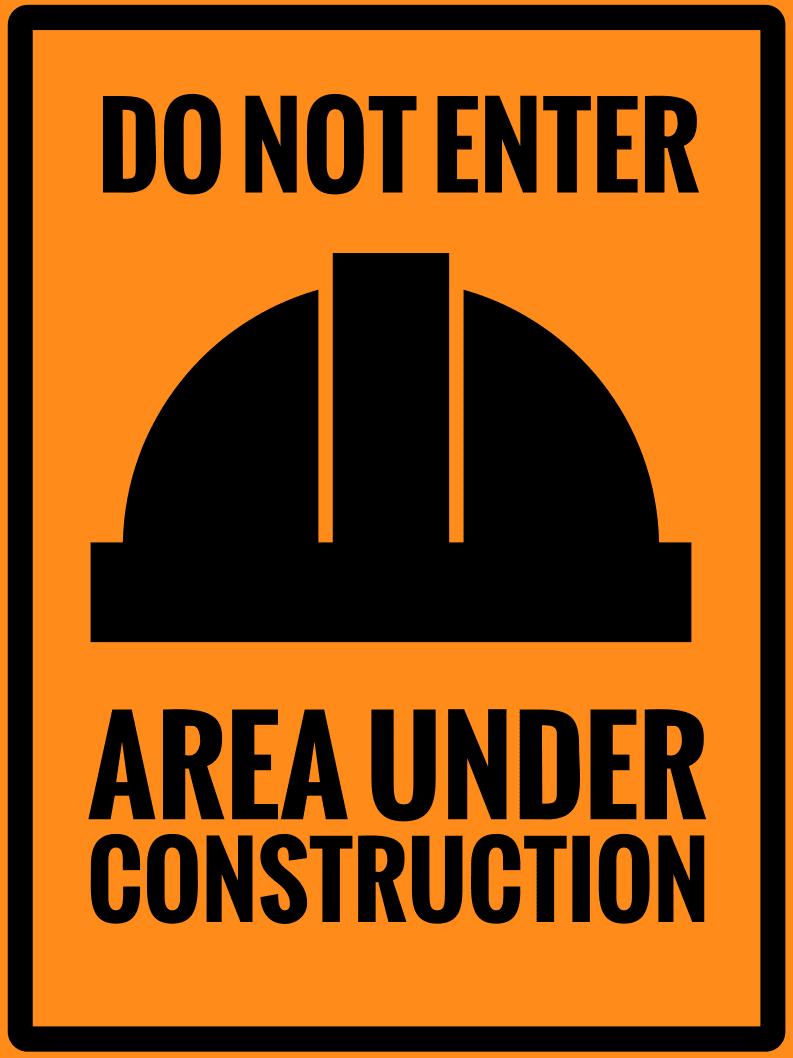 Local Elections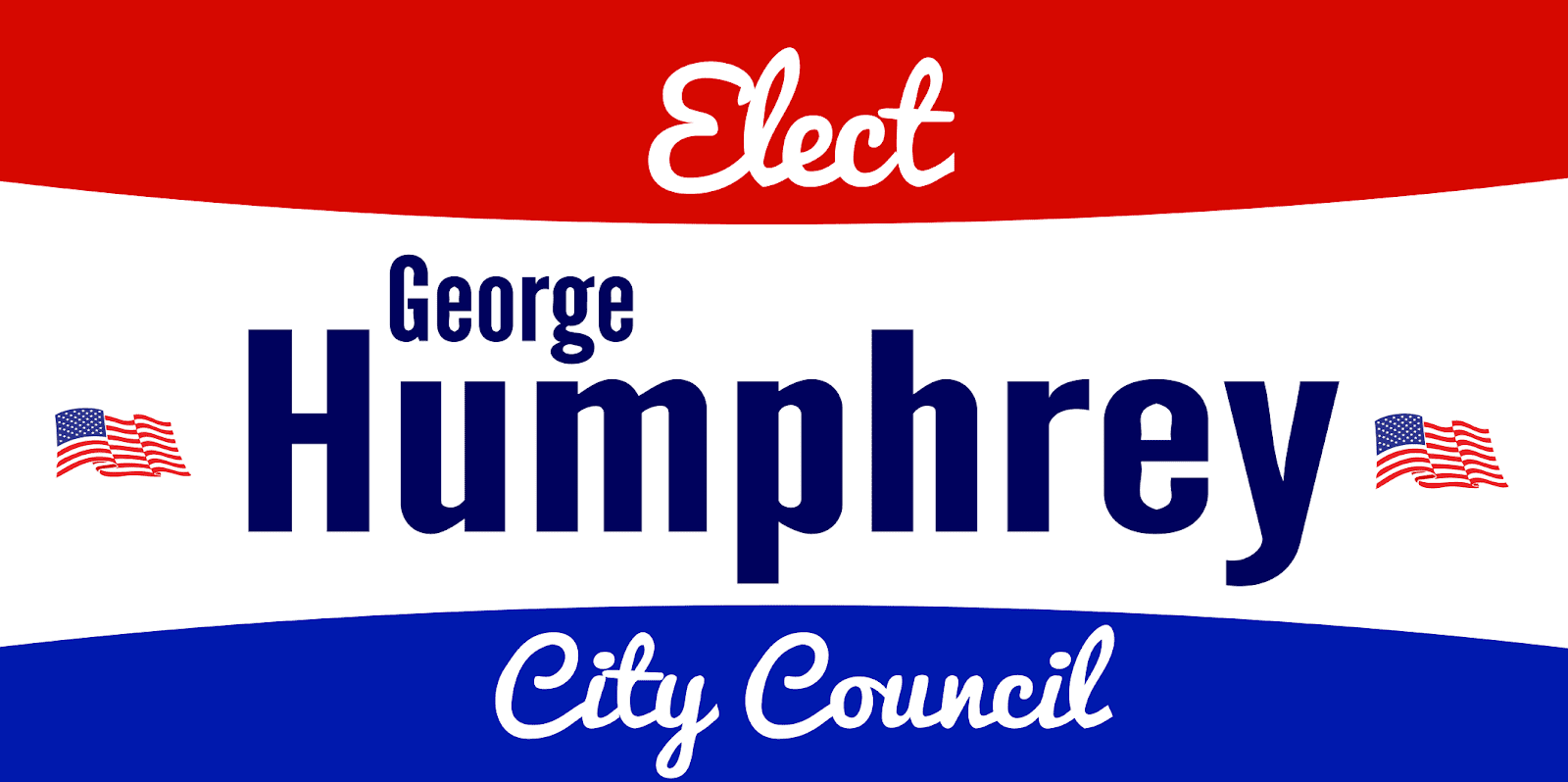 Always Available
No matter the need or situation you can rest assured there are plenty of options for your temporary signage needs! These simple, yet functional signs get the job done for the time needed without breaking the bank. So if you're looking for a custom sign that can be displayed for the short term don't hesitate to reach out to us today!