One of the surest ways to convey to customers that your business is sloppy and unprofessional is for your signage to be crooked, sagging, or flapping in the breeze. Here are a few sign installation failures we recently found.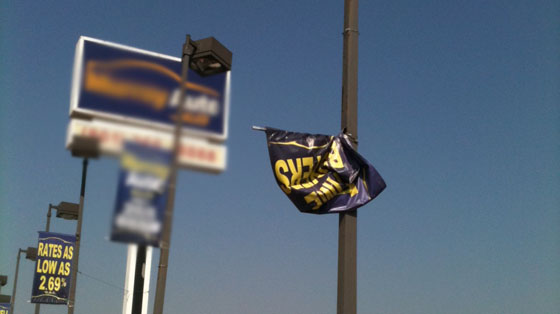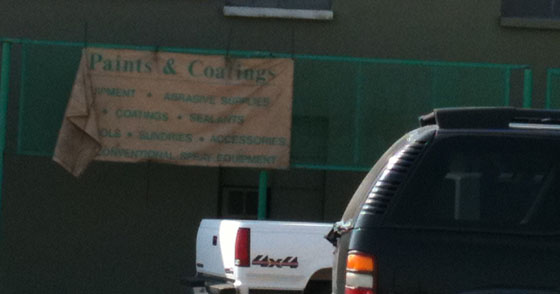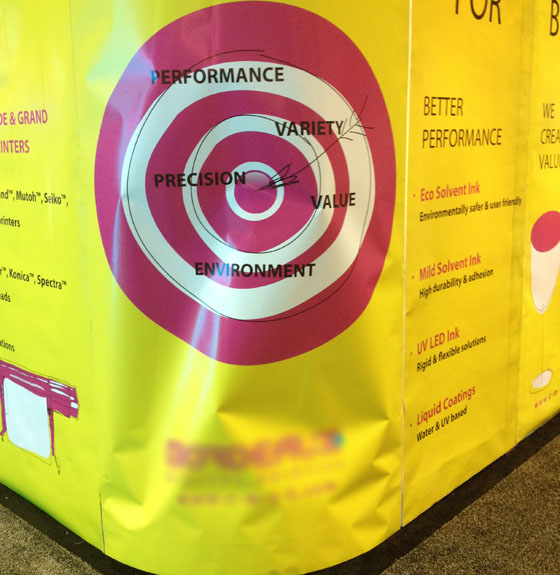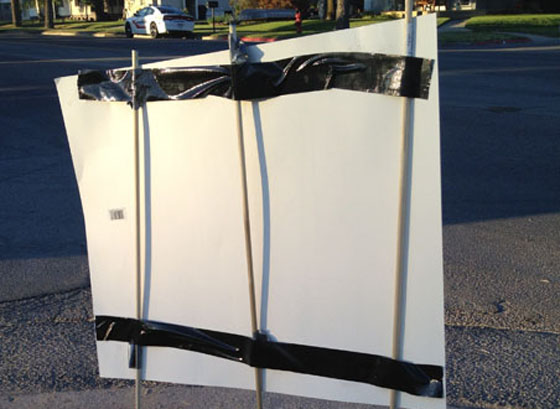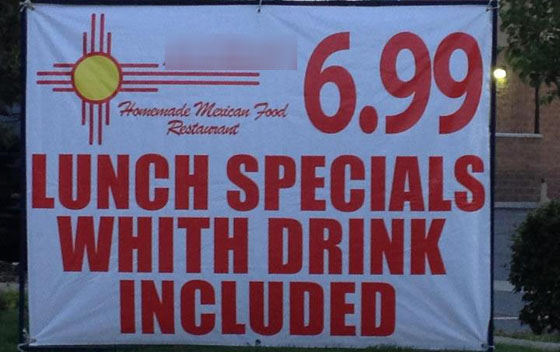 How to Avoid Signage Install Fails
Purchase quality signage that is made to last more than a few weeks: Banners come in many varieties and can serve different signage purposes. Banners should be welded or hemmed at the edges to avoid fraying. There should be enough grommets to prevent stress on the corners (a grommet every 12 or 24 inches is recommended for vinyl and mesh banners).
Install signs correctly: Use sturdy posts for custom vinyl banners and quality H-stakes for yard signs. Make sure that posts and stakes are firmly installed in the ground so they won't blow over with a light breeze. Check out our How Tos for proper installation
Check back: Go at least once a week to inspect your sign and address any installation issues. The longer your sign goes unmaintained, the more it will hurt your business.