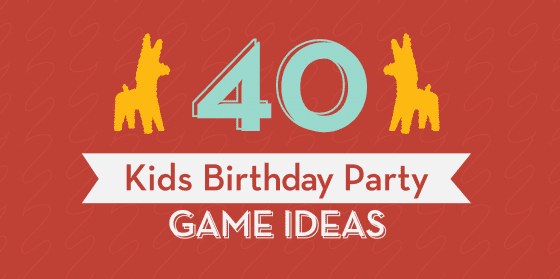 Marking every year of your child's life has so much significance. There's nothing more fun than hosting a big party at your home, with all your child's friends gathered 'round for cake and present unwrapping. But let's face it, they do expect to be entertained and doing so can be stressful. To make your life easier we've compiled a huge list of birthday party games for your kids' next party. We've focused on outdoor games for summer or activities that can easily be a birthday game but have also included some fun indoor games.
As a side note, we know a thing or two about awesome birthdays ourselves. So next time you need banners, props or decorations contact us for your birthday signage needs!
Kids Birthday Games & Ideas
Balloon Piñata Board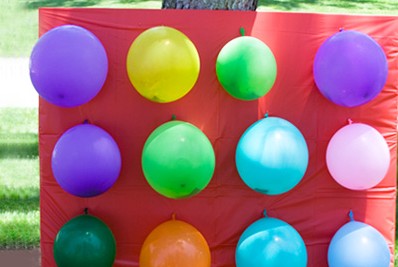 From: Inchmark
Quarterback Throw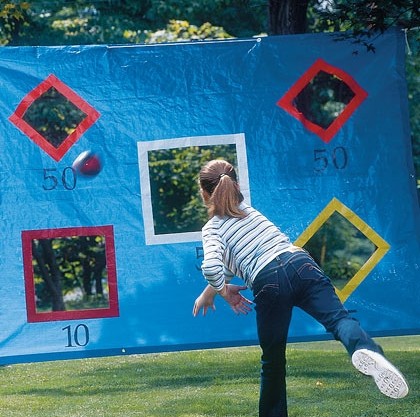 From: Spoonful
Water Balloon Piñata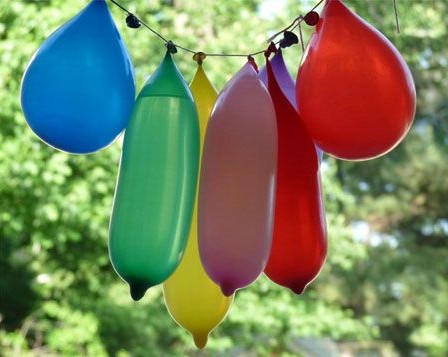 From: Ziggity Zoom
Human Bubble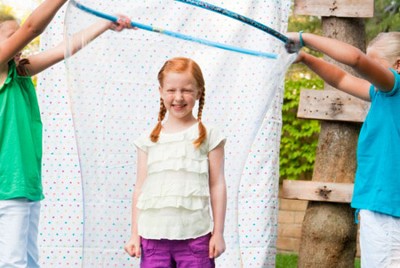 From: One Charming Party
Fizzy Sidewalk Chalk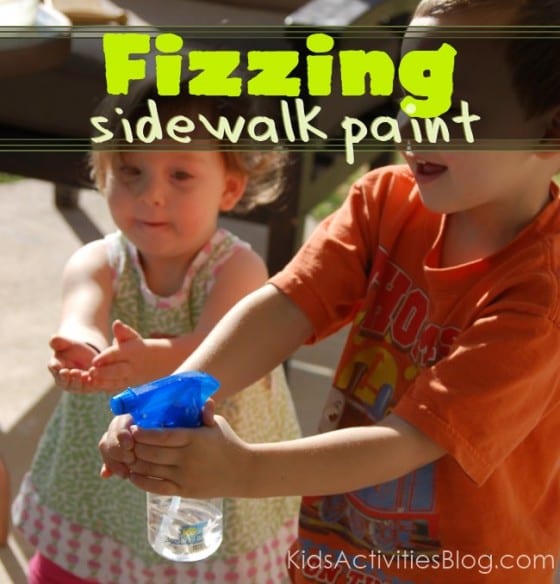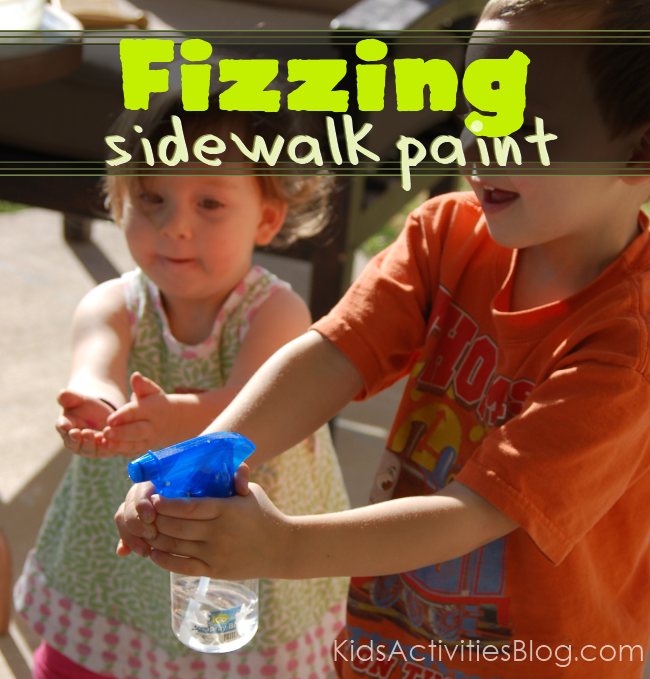 From: Kids Activity Blog
Backyard Twister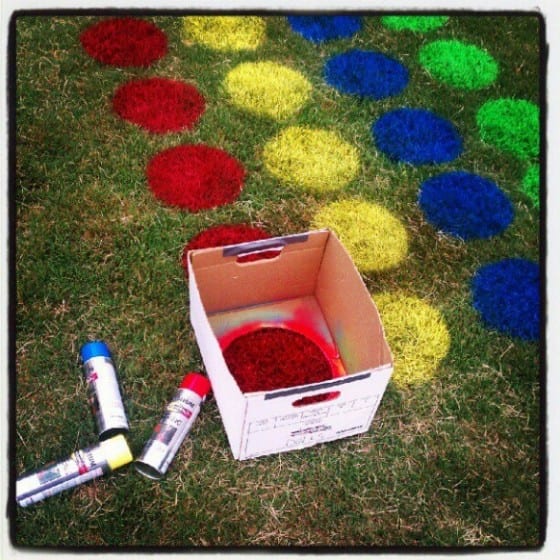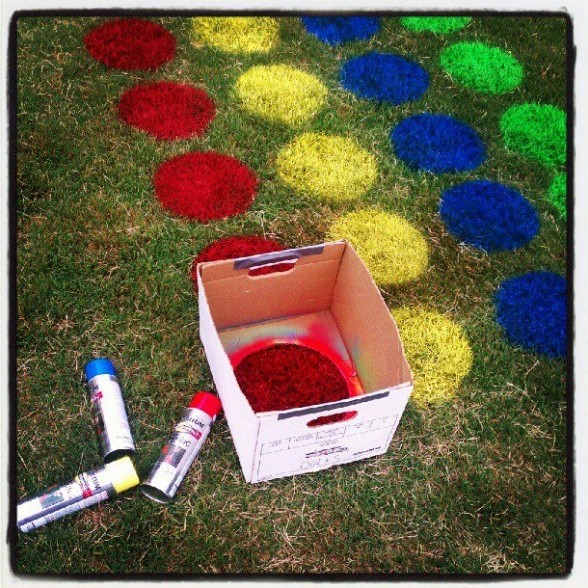 From: Eucharisteo
Bubble Snakes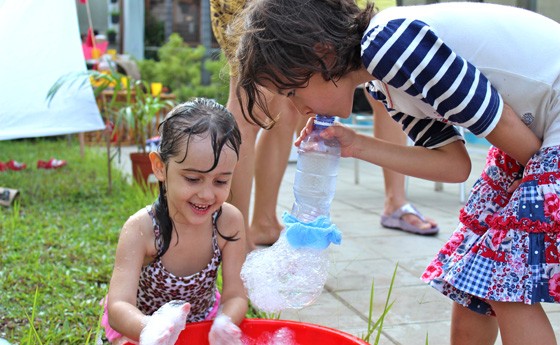 From: Little Green Dot
Money Balloons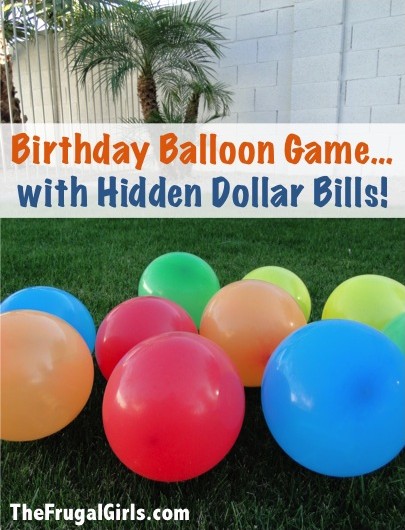 From: Frugal Girls
Skittles Pick 'Em Up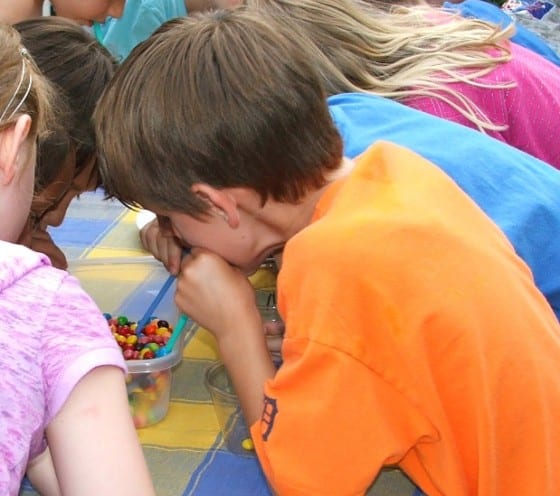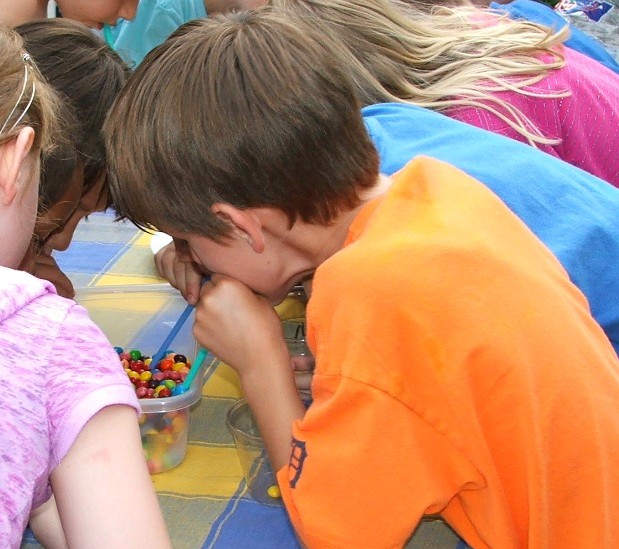 From: Detroit Mommies
Star Seeker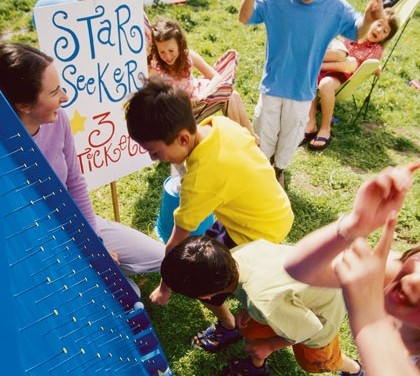 From: Spoonful
Driveway Baseball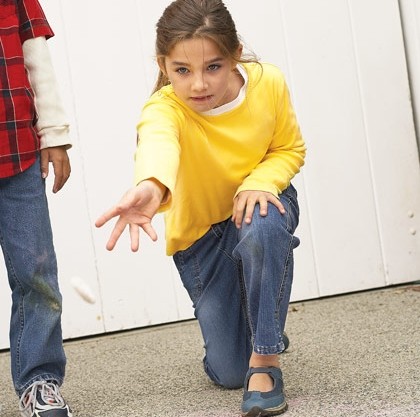 From: Spoonful
Pin the Candle on the Cupcake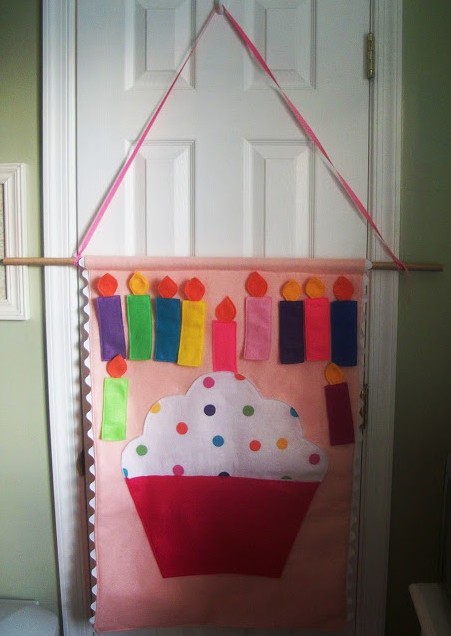 From: Jane of all Crafts
Slurpin' for Worms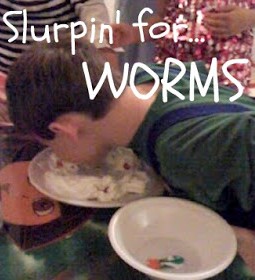 From: Kids Creative Chaos
Pin the Hat on the Birthday Girl (or Boy)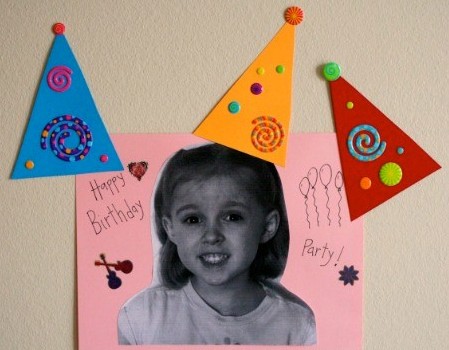 From: Snack Picks
Bring The Color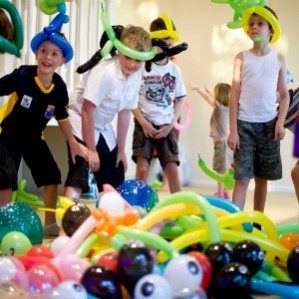 From: Bash Corner
"Sliding Practice" (Awesome baseball themed party!)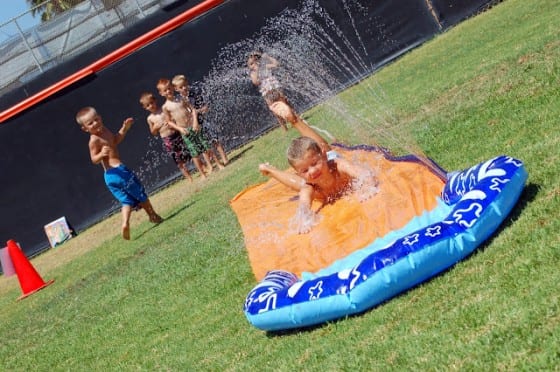 From: iCandy handmade
"Tic Tac Toe"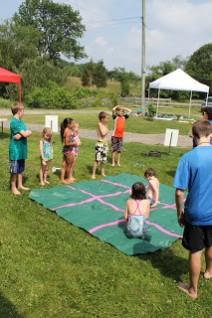 From: Notable Music Studio
Bean Bag Toss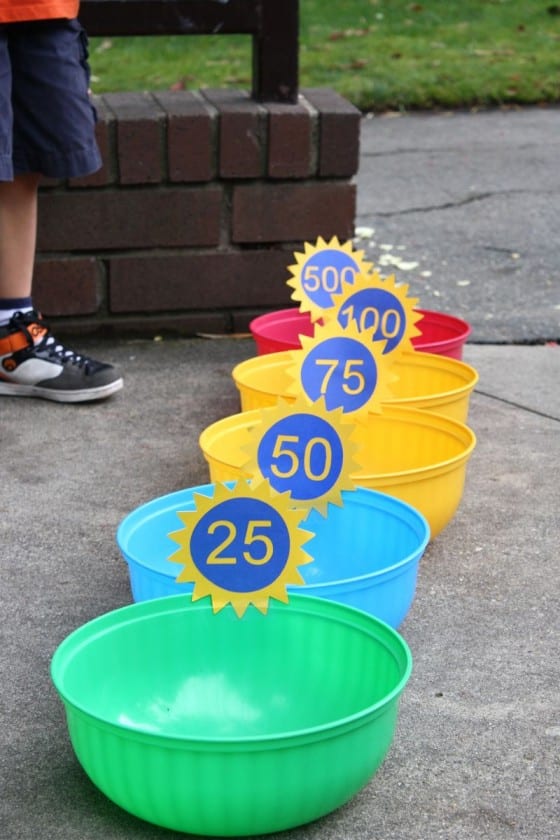 From: One More Moore
The Water Blob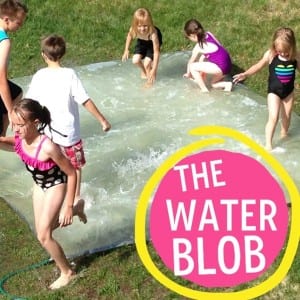 From: U Create
Cup Stacking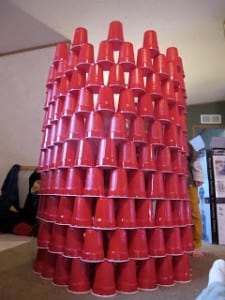 From: It's a Boy's Life
Shadow Chalk Art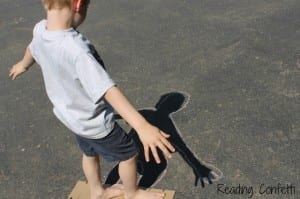 From: Reading Confetti
Laser Maze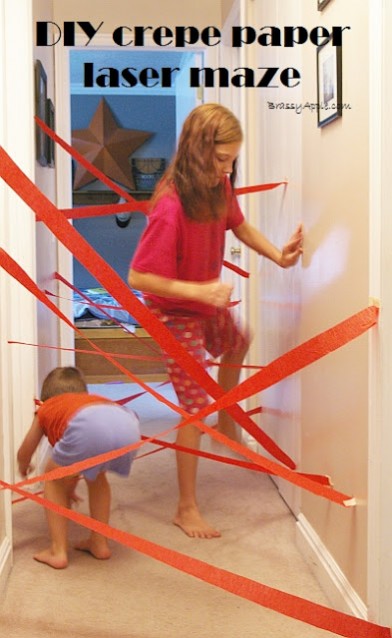 From: Brassy Apple
Velcro Ball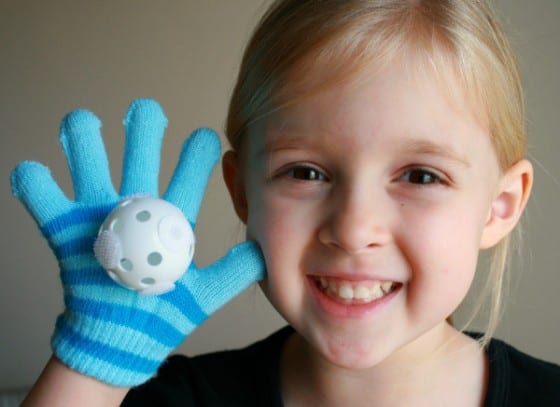 From: Make
Angry Birds (awesome Angry  Birds themed party)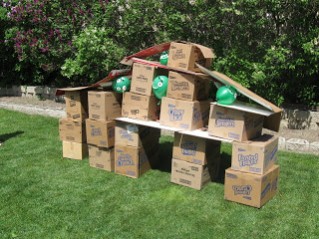 From: the brown eyes have it
DIY Bowling Alley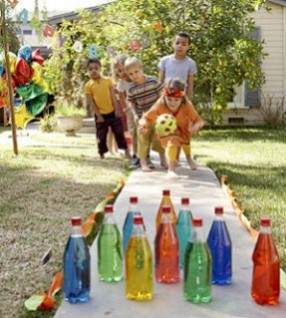 From: It's Written On the Wall
Donuts On A String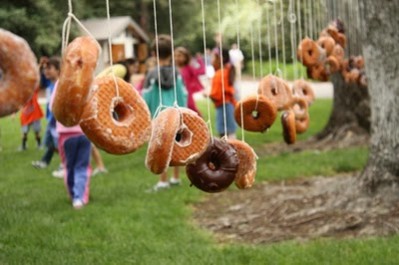 From: Ryder Wrong?
Bucket Races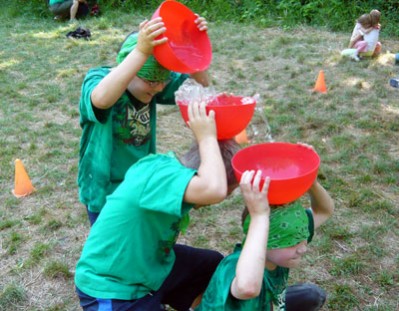 From: Scouting Magazine
Duck Racing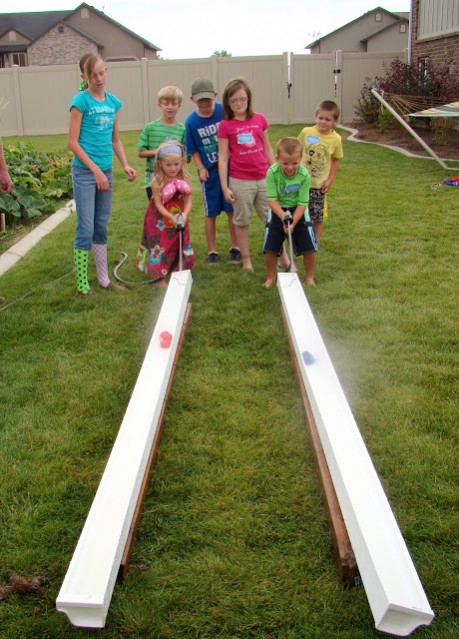 From: Be Fickle
Carnival Spray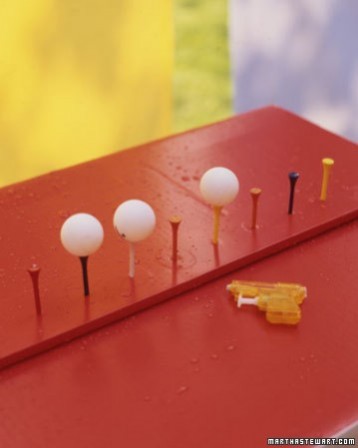 From: Gobs of Giggles
Balloon Toss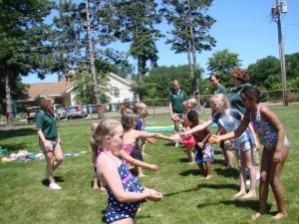 From: Madden Resort
Eat the Cookie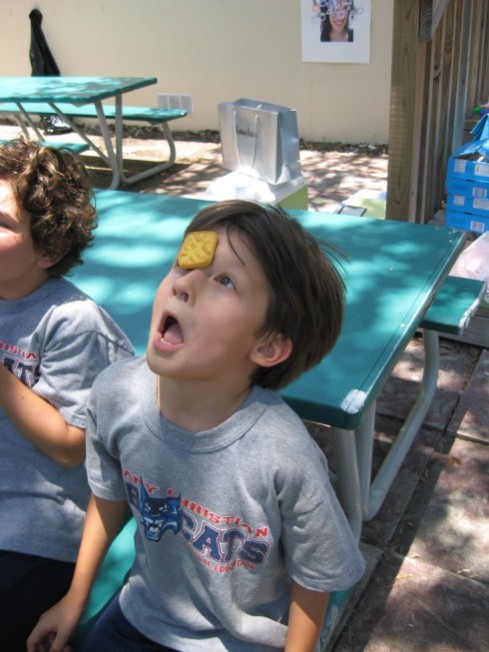 From: Happy Home Fairy
Ring Toss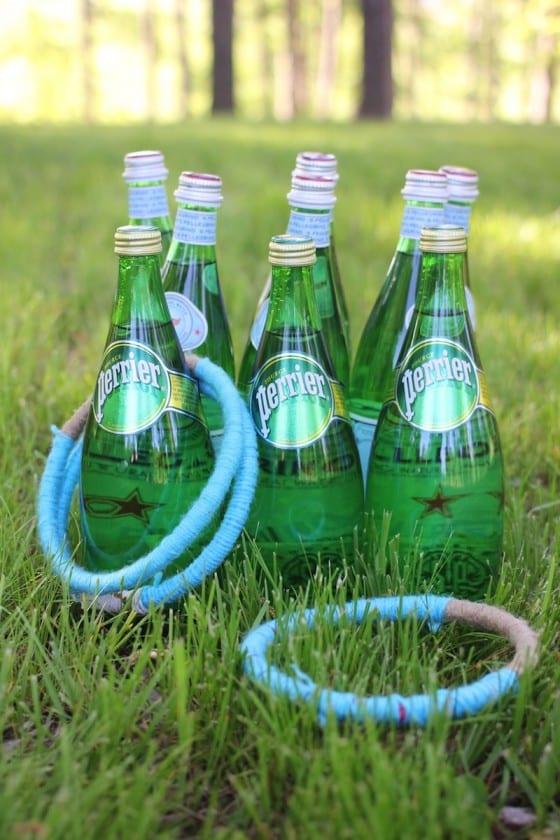 From: Pottery Barn
Board Game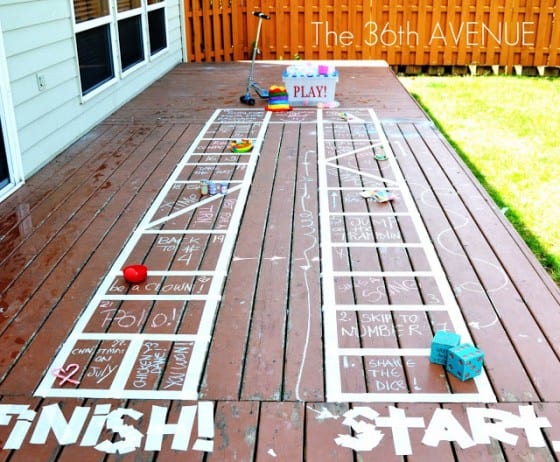 From: The 36th Avenue
Fish Game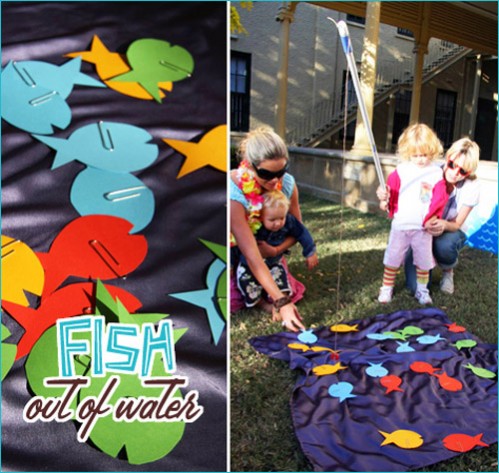 From: Project Nursery
Trampoline Balloon Pop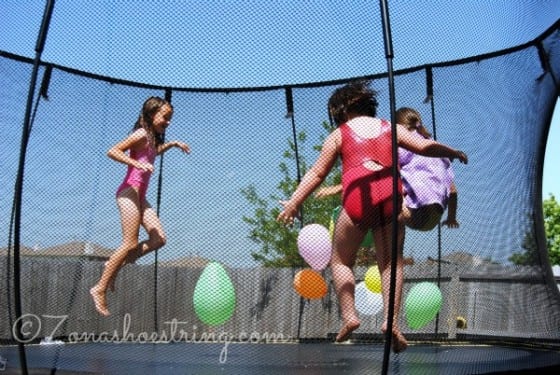 From: 7 On a Shoe String
Punch Board Prizes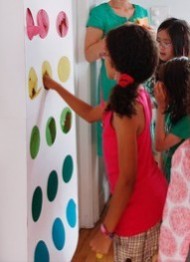 From: 'acasarella
Yarn Trail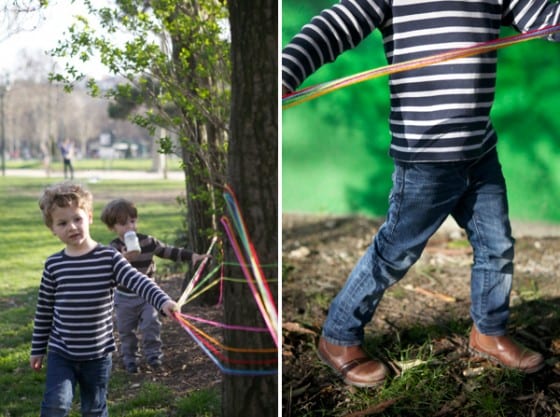 From: Oh Happy Day
Fire Truck Race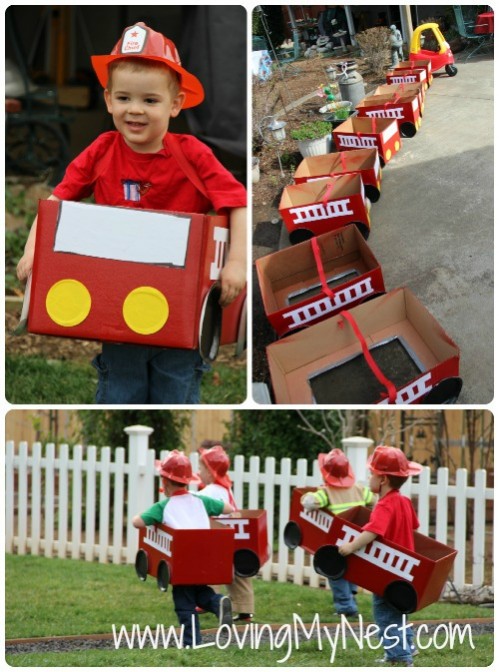 From: Loving My Nest
Tin Can Races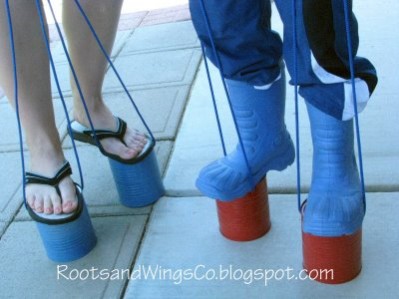 From: Roots & Wings Co.
Balloon Stomp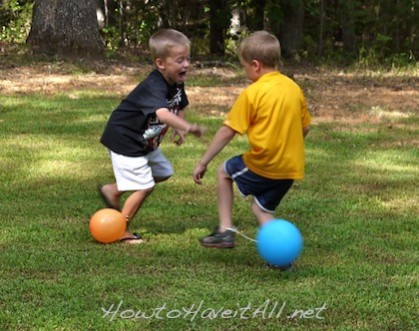 From: How to Have it All