Sports Signs & Templates for Yard Signs
"Sports passion runs deep at all levels and across the entire United States. Our templates for sports yard signs are perfect for proudly showing your loyalties for whatever level of sports. From your child's soccer team to club and rep youth sports teams all the way up to college and professional sports teams yard signs are perfect to let everyone know who you're cheering for. Our yard sign templates can also be used for administrators of athletic fields who need signs for overflow parking or facility rules. Can't find the template you need? Just contact us and we'll happily design your sign at no extra charge! "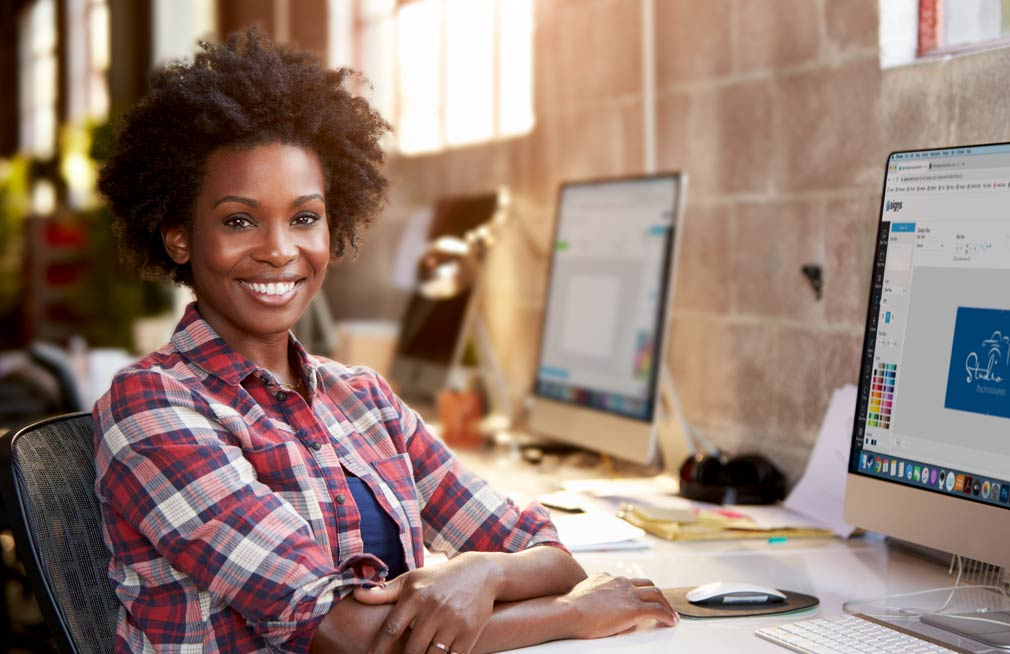 Whether you need help uploading your design or are interested in creating something entirely new, our team of professional graphic designers is here to help.
Get Free Design Help
Store Ratings
Verified Purchase