LDS Signs & Templates
There are many LDS occasions and events that require signage. From regular youth (Young Men and Young Women) and Ward activities to yearly summer camps, scouting events, and relief society gatherings, signage can go a long way in making an event a success. For these events a vinyl banner can be extremely helpful in designating a campground or recreational area. Further, for smaller events yard signs and banners can help attendees to easily find the event if it's not being held at the chapel or stake center. Even homecomings and welcome home signs for missionaries are the perfect touch to welcome back a loved one that has served faithfully. Our wide range of signage options ensure that whatever your needs might be we'll have you covered. Partnered with a world class print shop we offer free design services and a 100% satisfaction guarantee. Start designing with one of our existing Mormon sign templates or contact us today to get started.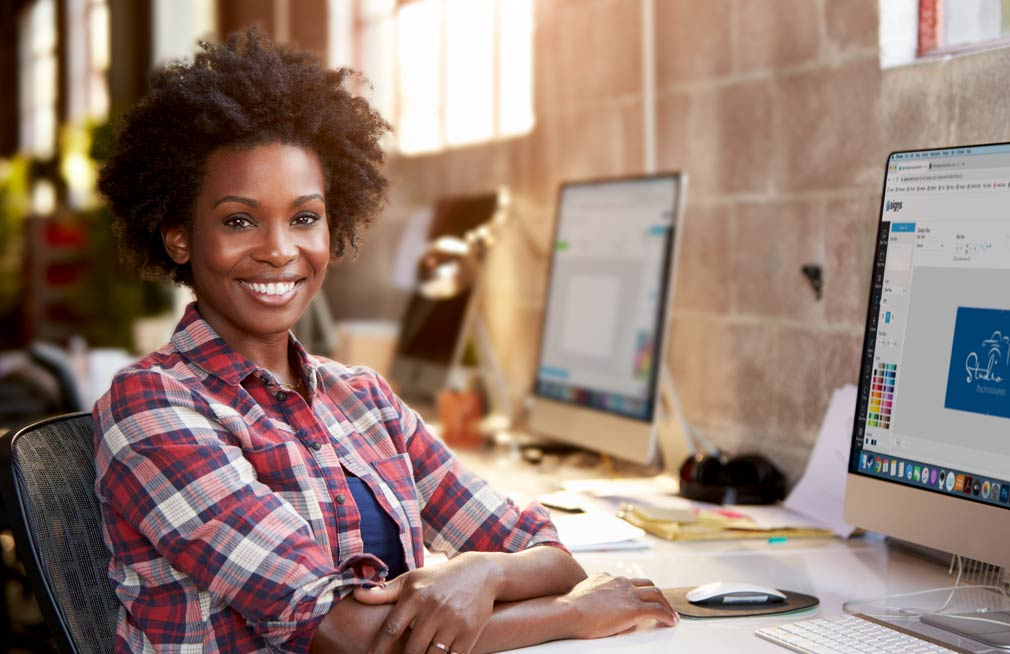 Whether you need help uploading your design or are interested in creating something entirely new, our team of professional graphic designers is here to help.
Get Free Design Help
156K
Store Ratings

Verified Purchase
My go-to online printing. A+

Verified Purchase
Easy to use website, good and helpful customer service, the signs I ordered in the past turned out beautiful.

Verified Purchase
Everything went smooth as silk, and I'm very happy with the results!

Verified Purchase
Easy to make a nice banner and I'm not a crafty guy!

Verified Purchase
This was so easy and the online CHAT help was amazing at answering my questions!

Verified Purchase
Your site is outstanding. So easy to navigate, personalize templates, and even download the finished graphic to use as a .pdf. Thank you!

Verified Purchase
The design staff was super helpful in getting exactly what I wanted. Superb job!

Verified Purchase
Great signs! Second time I have ordered and the support staff are exceptional!

Verified Purchase
I was struggling to create my design and used the free design service and was so pleased with the results. I received an email with a link that took me directly to the finished product which was perfect. I am looking forward to receiving my custom quote project.

Verified Purchase
I love Signs.com & ther products! I've bought gaiters and masks, sent them to friends & customers - everyone has been happy with the colors and quality. Looking forward to buying stickers, banners & other times!!!!

Verified Purchase
The website is so intuitive. The product quality is so high. Happy customer!

Verified Purchase
This is a great website and super easy to use. Signs helped get me what I needed in a reasonable amount of time and helped me grow my business.

Verified Purchase
Their customer service is top notch. They never let me down!

Verified Purchase
Signs.com makes it incredibly easy to produce great custom signs. The chat help I received while designing my sign was excellent. TRY IT YOU'LL LIKE IT!

Verified Purchase
The support team was very responsive and helpful. I needed to find the best match to a font on an existing sign, and they found it for me !

Verified Purchase
Very quick, easy and intuitive to use! Price was very competitive. Thank you.

Verified Purchase
Prompt, professional, and helpful!

Verified Purchase
Precisely what I customized and ordered made with high-quality materials!

Verified Purchase
Now use Signs.com for all our signage needs! Excellent quality, prompt delivery.

Verified Purchase
Quick, easy to navigate and design your own product; chat was helpful in answering my questions.

Verified Purchase
I love the ease of designing, altering, and producing a sign. There are components that allow you to create a sign perfect for you!

Verified Purchase
Free design service was a huge plus, so easy to work with. I'm looking forward to the next project.

Verified Purchase
Great service! The graphic team looked at my design and made improvements at no additional charge. They were very courteous and professional.

Verified Purchase
Top notch customer service. I will be back to order more banners.
E
Erik Carlson
09/05/2023

Verified Purchase
Nice interface, quick turnaround, quality product.