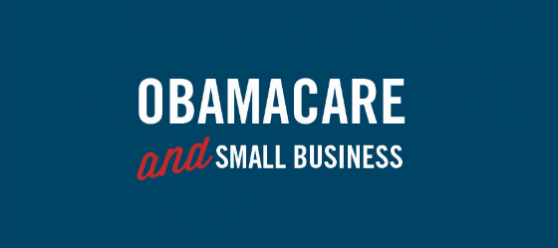 As a signage company, our lives revolve around custom signage and design. We spend our days working with fonts, signage materials, and helping customers create the perfect sign. So the title of this blog post is probably more than a little surprising for some, but let us explain.
Despite our sign-centric focus, both on a daily basis and here on the blog, we're still a small business. Like thousands of other small businesses across the United States, we are part of the driving force behind the U.S. economy. Not only are we a small business, but we work with small business owners on a daily basis, helping them with their signage needs.  We know firsthand that business owners run on a tight budget and work long hours to pursue their dream of a profitable self-owned business. So in an effort to help small business owners everywhere, we put together a resource on Obamacare and what it means for small business owners.
Though we aren't lawyers or healthcare experts, nor do we claim to be, we've researched the Affordable Care Act and put together a guide for small business owners in an effort to better understand it. We've done so in an apolitical fashion so SMBs can simply get the facts. This way they can analyze the situation and make the best decisions possible in order to help grow their business. We've researched the issues and included plenty of third-party resources to help you through the process.   So get educated on Obamacare as the roll-out continues by clicking on the link above or the image below.