Today's post is brought to you courtesy of Brad Manuel. Brad is a consultant, serial entrepreneur and sports fanatic, who in 2008 decided to take the "road less traveled" and become a stay at home dad.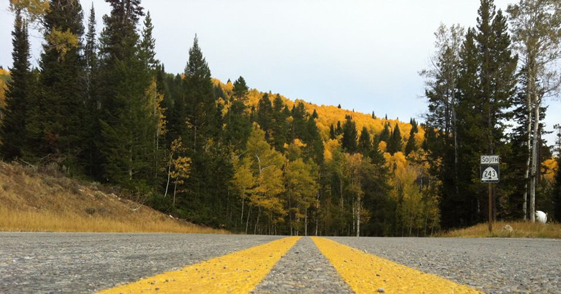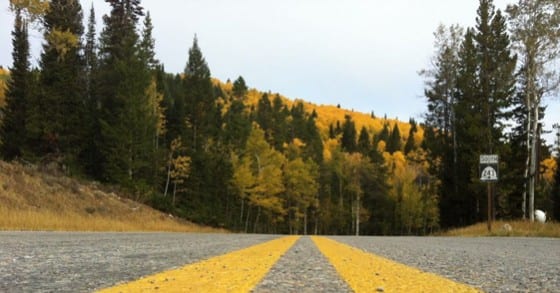 According to the US census bureau, the number of men who have left the workforce entirely to raise children has more than doubled, to 176,000. If you expand that search to include men who maintain freelance or have part-time jobs, but still serve as the primary caretaker of children under 15 while their wife works, the number is around 626,000. I'm one of those men and, while it's tough to navigate sometimes, it's one of the most rewarding things I've ever done! Check out this New York Times article, titled "Just Wait Until Your Mother Gets Home".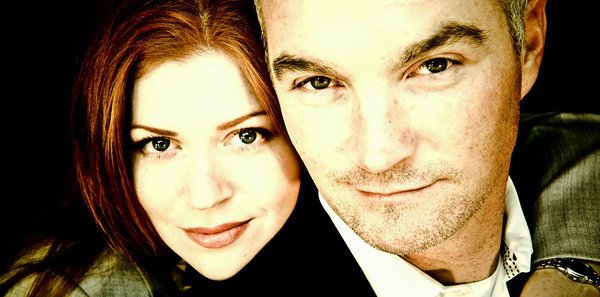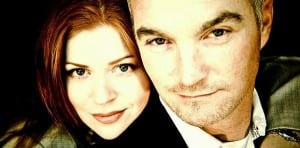 My wife and I have been married for 15 years and have three cool teenagers to show for it (They're cool most of the time). One thing that we've probably done right up until this point is decide that at least one of us would be home for our children once school was out. Most of the time, that meant being available by 2:00pm every day, to pick one or more up from school. That can't happen without flexible work schedules and/or a willingness to give up a second income opportunity. Early on, because I had been in a solid, paying industry, I was the one that held down the steady job, while Monnica stayed home and/or worked flexible/part-time jobs, however it wasn't long before her earning potential outpaced mine.
As the children got older there were more demands on our schedule and more potential opportunities for them to get lost in the shuffle, unless we made some hard decisions. In retrospect, the decision seems obvious, but at the time, there were a lot of issues to navigate and many tough conversations. With the kids' activities growing increasingly more expensive (school, sports, etc.), we felt bound to the income required to support the lifestyle we had created. Many times we didn't see any other option but to have two incomes. But in the grand scheme of things, that just wasn't an option for us. So we made a plan.
Our plan took some time to formulate but we did it by walking through a decision-making process that we often teach other individuals and organizations. Here's what we did.
We had to face it:  "It," meant our budget mostly, but we also had to face the fact that Monnica had the potential to make a lot more money than me. The facts were the facts, but laying it all out on a table and seeing what we had to deal with was a bit liberating in itself. We could finally get a grasp of our situation. It wasn't pretty, but it was real. No more guessing or feeling like we were powerless in our situation.
We had to clearly identify what we wanted: What we wanted was freedom. Freedom to us meant the ability to be home when our kids got out of school and a plan for both of us to be there eventually. We wanted our kids to be influenced by us. That meant being around, a lot, and with more and more companies offering virtual commuting, this didn't seem so far-fetched.
We needed to survey the obstacles in front of us: Our overwhelming debt was the primary issue. We had created a certain lifestyle up to that point, and then in 2008 the recession hit and the bottom fell out of our original plan. Suddenly we had big debt, and it was holding us captive. In the short term, we needed enough money to support our current commitments and in the long term an exit strategy from the bondage we felt because of the income demands we created.
We had to make a plan: While Monnica's income potential was by far the greater opportunity, there was no way that the plan ended there. She needed to know that there was an "out." She was really good at her job and got tremendous satisfaction out of performing at a high level, however she was still "mom." She didn't want to feel like she was the one missing out. This meant that the bigger picture included her having the flexibility to be at home as well. We began to sacrifice where we could so that we didn't have to where we couldn't. We sold vehicles, short-sold our now up-side-down house, paid off debt aggressively and began to streamline/simplify everything in our household budget. Taking these steps was the only thing that kept us on task. It didn't happen overnight and, in fact, we're still tying off a few loose-ends to this part of the plan, but we see the light at the end of the tunnel, and we're excited for what adventure lies ahead.
Why you'll take the first step: Even when we know what we need to do, it can still be scary as hell. Significant change is no picnic and if we can find a way to avoid it, we will. When it comes time to take the step that commits our entire weight onto that old wobbly bridge, if the true motivation for change doesn't outweigh the fear of change, we simply won't do it.
It was tough for us to decide for me to be the stay-at-home parent, but it made sense, and aside from the occasional consulting project, I've now been a stay at home dad for the last four years. There were many times when we wanted to jump off course for an easier solution, however we stayed committed to the process.
That commitment has opened the door for me to create a couple home-based businesses that I am passionate about. In addition, Monnica recently left her job to join me at home so we could start our own business together, Nothing Knew. We felt like our learnings and decision making processes were something we could pass on and instruct other in our same situation or other small businesses owners looking to improve their management skills.
It has it's own set of challenges (all you small business owners know what I'm talking about), but life seems so much more full of opportunity when you allow what you value to guide your decision-making processes and you are tuned-in and aware of the journey.