About the Spring Cling Giveaway
If you didn't already know, Signs.com is located in the beautiful state of Utah. We have the most incredible hiking, skiing, mountain biking, and other outdoor activities that you can find anywhere. But every now and again we have to endure a long, hard winter. When we do, it makes us appreciate springtime even more. To celebrate, we decided to launch the Signs.com Spring Cling Giveaway. Basically, we are giving away 50 static window clings to 50 lucky winners. Each winner will get to choose one of four custom designs to help get them into the spring mood.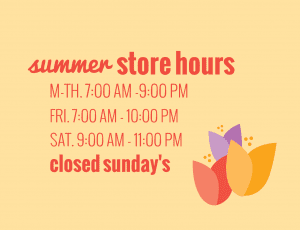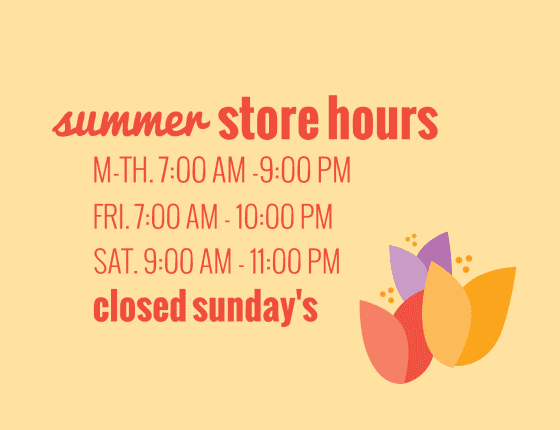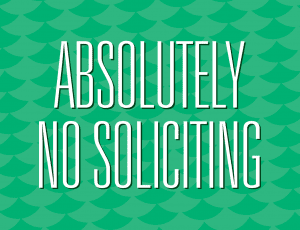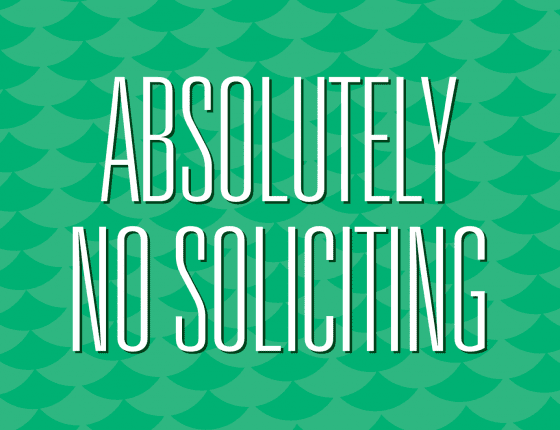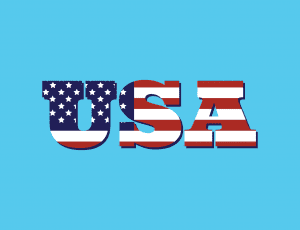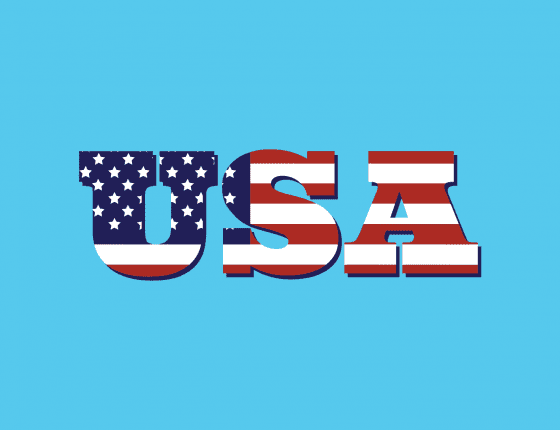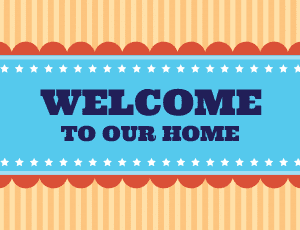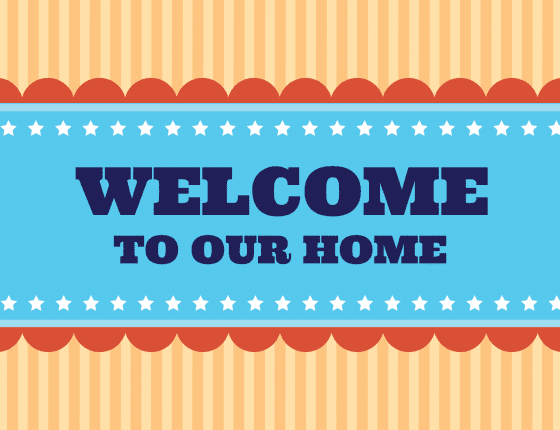 How to Enter
To enter, simply use the entry form below and follow the instructions.
Contest Rules
Contest is open to U.S. residents, 18 years of age and older only. Contest runs from May 6th, 2013 at 12:00 am through May 20th, 2013 at 11:59 pm. All winners will be chosen at random and will be notified via email within 48 of contest closing with instructions on how to redeem their prizes.