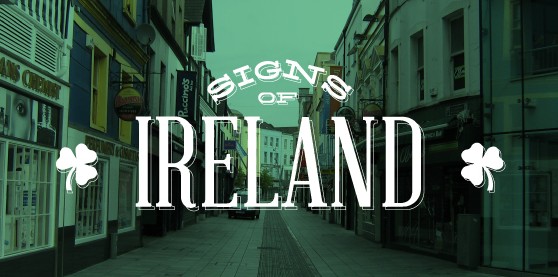 Since St. Patrick's Day is right around the corner, we thought we'd explore the signs of Ireland. While this is by no means a comprehensive study of the signage offerings in Ireland, it covers some of the most important facets of Irish life: danger, Guinness, drink other than Guinness, education and heritage.
Ireland is a Dangerous Place
There's no shortage of dangerous ways to die in Ireland:
You might be pinned down by a crazy bolt of Irish electricity.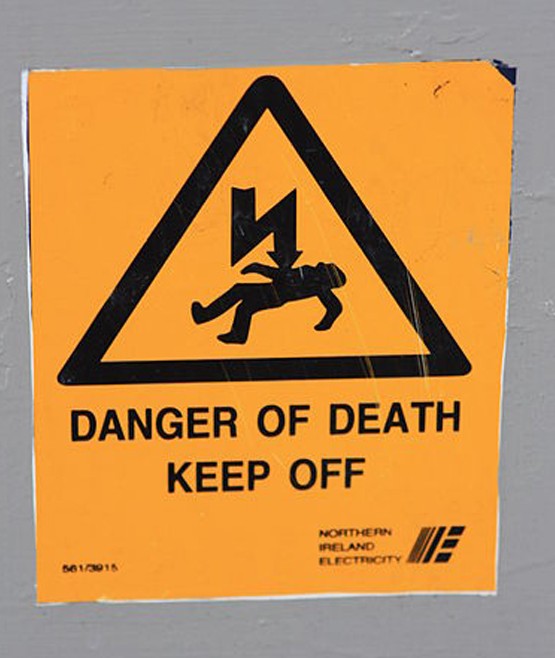 You might drive your car off a cliff and into the ocean.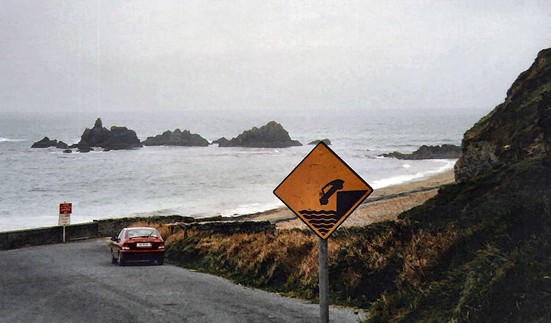 While attempting to walk on water, you might drown in the deep lake.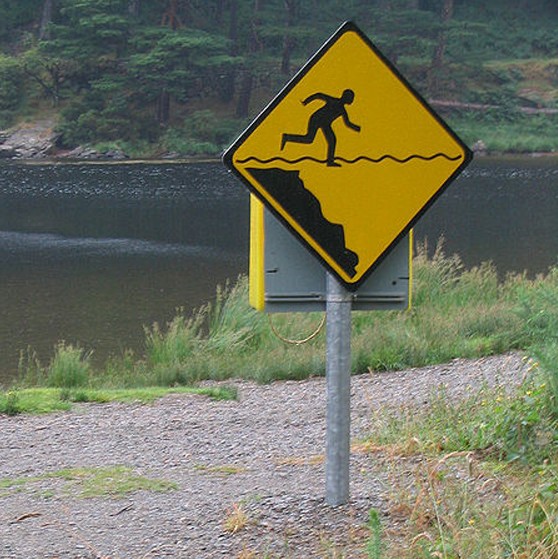 You might get struck by a huge wave, with only a teeny-tiny little life preserver to save you.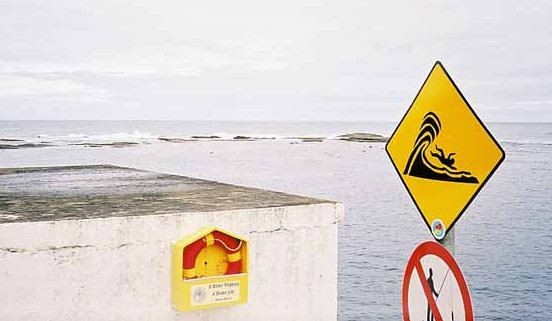 You might blatantly ignore a warning sign…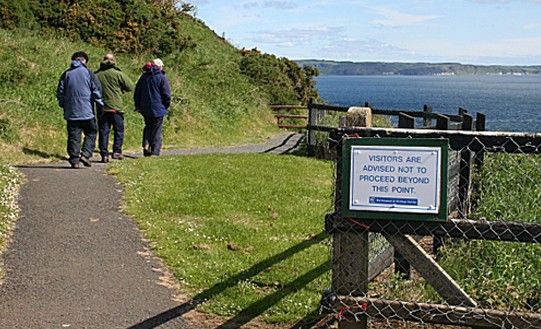 There's no shortage of Guinness in Ireland.
And guess what? It's good for you!
Irish brides need at least seven pints of Guinness. It helps with digestion, nerves, sleeplessness… even exhaustion!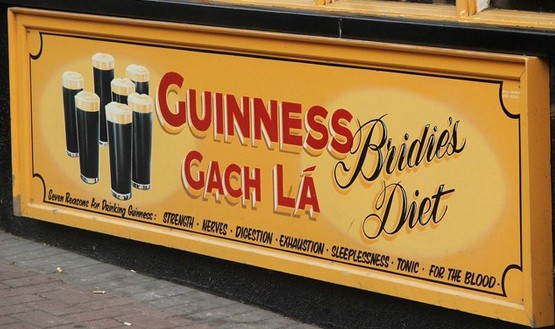 Guinness makes you so strong, you can carry the horse and the wagon all the way home!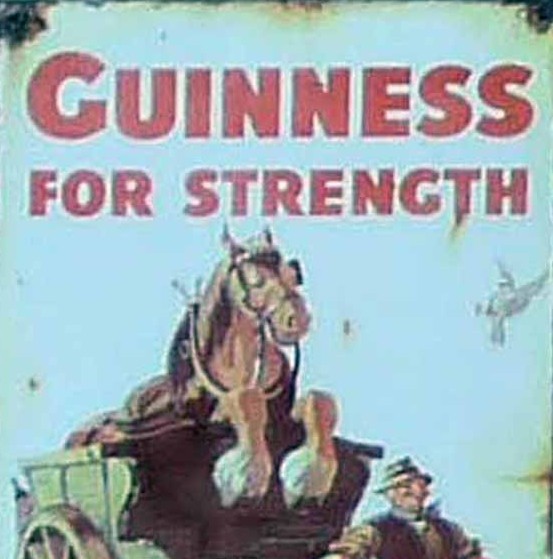 …And it's time to go home when you start seeing little men in the top of your Guinness glass.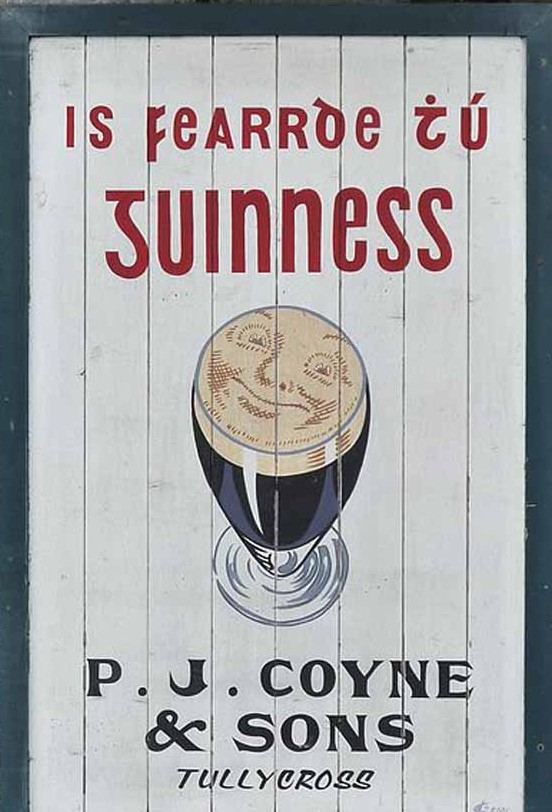 It's not just Guinness…
If Guinness isn't your thing, you can get wine, beer or spirits. Drink them here, or at home.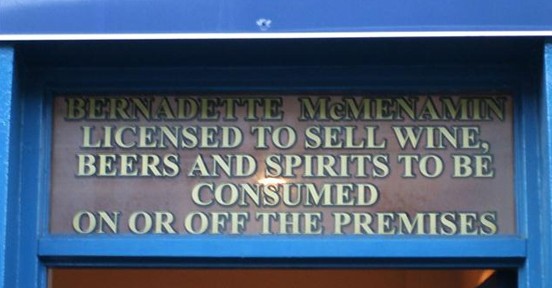 This pub doesn't have beer. But it does apparently have plenty of duct tape.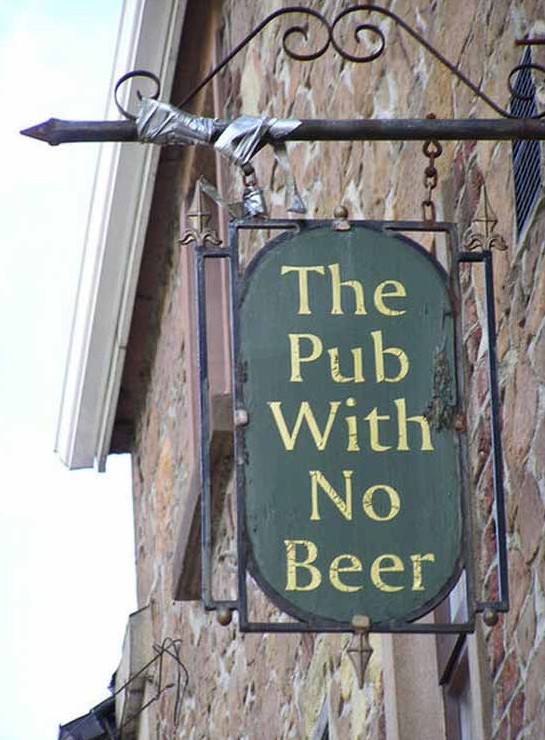 After you've had a lot of Irish drink, you might be a bit confused as to which direction to go. These street signs aren't designed to help much.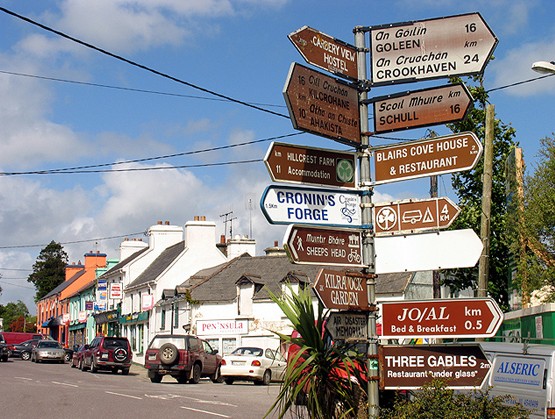 The Irish are smart.
One thing you can say for sure about the Irish, you can't get anything past them. Eternity is forever? Very insightful.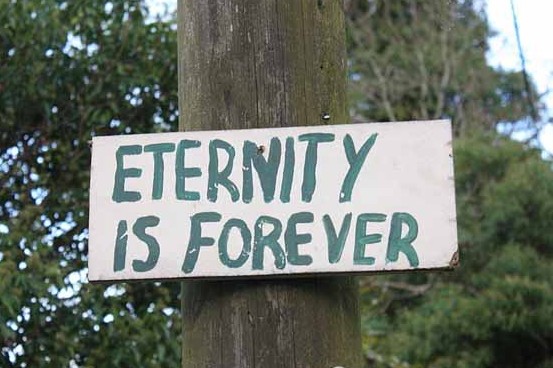 When Irish kids don't want to go to University, their parents drop them off at the mine to remind them why an advanced education is a great idea.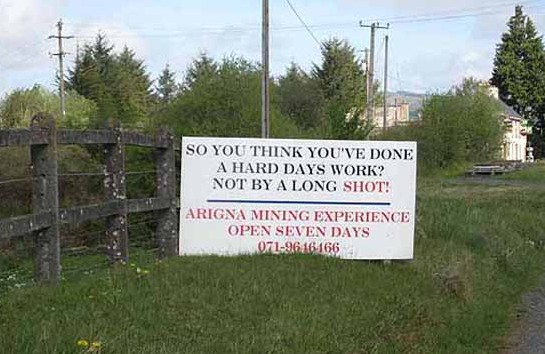 No matter where you're from, on March 17th, you're Irish!