Last month we highlighted that Signs.com's customer service had been named as a finalist in two different Stevie Awards categories. One month later and we can say that Signs.com truly offers the best customer service in the signage industry!
This past weekend, Signs.com took home two different Stevie Awards at the prestigious annual event held in Las Vegas. Signs.com's Customer Service team won the Gold Stevie Award for Customer Service Department of the Year while Signs.com CXO, Madison Page, took home the Silver Stevie for Contact Center Manager of the Year.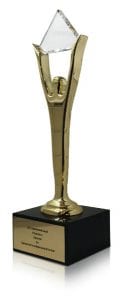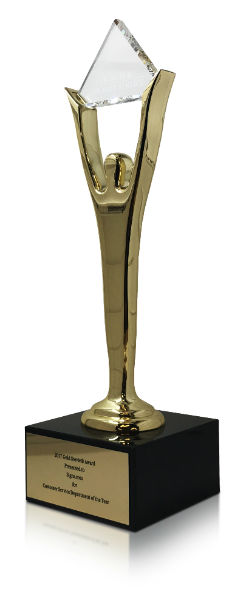 The Gold Stevie Award for Customer Service Department of the Year.
In order to win the awards, Signs.com and Madison went through two different rounds of judging. The first consisted of a pool of 2,300 nominations spanning the globe and was judged by a panel of 77 professionals worldwide. After being named finalists, both categories were then judged by a committee of leading customer service professionals some of whom were former Stevie Award winners.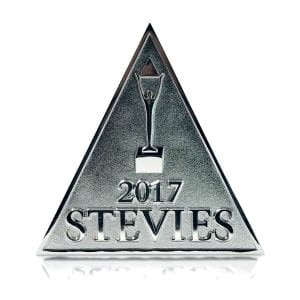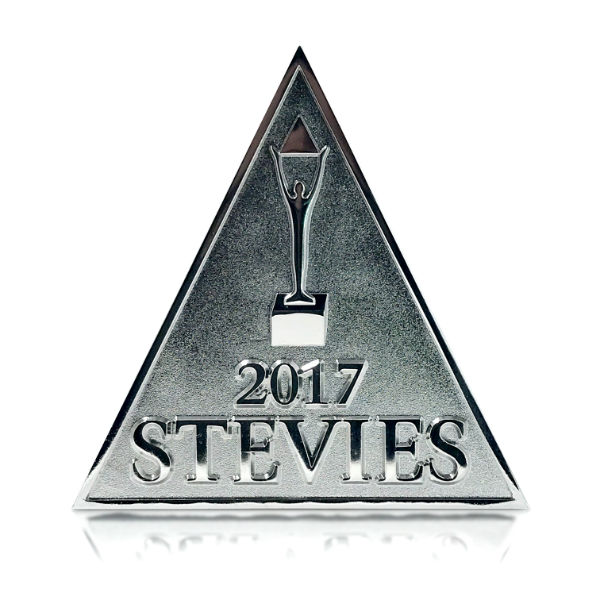 The Silver Stevie Award for Contact Center Manager of the Year Won by Madison Page.
The Stevie Awards are the most well-known and sought after Customer Service awards across any industry. On an annual basis, they receive more than 10,000 entries from organizations in more than 60 countries in an effort to recognize outstanding customer service and sales performance.
We're extremely proud of our outstanding customer service and the tens of thousands of happy of customers it has produced. We believe we've made both the custom signs and custom prints process as fast and easy as anyone in the industry.
Here's a quick look at some of the numbers behind this amazing service provided by our team day in and day out.