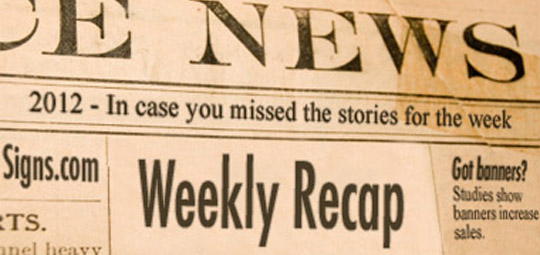 This week we celebrated Small Business Week and all the great things that Small Businesses add to our lives and economy. For our U.S. based audience, we want to wish everyone a happy and safe Memorial Day weekend. Here is the weekly recap for this week. Enjoy!
In the News
Navigating the ADA sign regulations
And one very funny sign from the Seattle Airport parking garage to make you smile!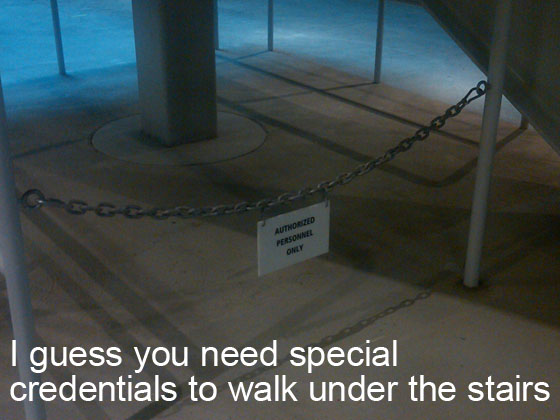 On Signs.com