Signs.com has been recognized by MountainWest Capital Network as the #49 fastest-growing company in the state of Utah for 2020. The recognition is part of the 2020 Utah 100 awards, which ranks the top 100 Utah companies in terms of five-year revenue growth. This is the fifth consecutive time Signs.com has been recognized by MountainWest Capital Network as one of the 100 fastest-growing companies in Utah.
Founded in 1983, the MountainWest Capital Network is Utah's first and largest business networking organization devoted to supporting entrepreneurial success. The organization supports entrepreneurs, investors, and professional services firms with information about capital creation and distribution through a variety of sponsored events.
"It is an honor to be recognized as one of the fastest-growing companies in the state," says Nelson James, co-founder of Signs.com. "Our growth is, of course, a result of our superb team as well as our incredible customers, who have supported us and our efforts to provide them with the best sign buying experience possible."
"Going forward, we'll strive to live up to the faith our customers have in us by continuing to innovate and improve upon our product mix as well as our website and design tool," James continues. "We wish them and all businesses across the world success during these challenging times."
Signs.com and the rest of the Utah 100 businesses were recognized at the 26th Annual Utah 100 event, held virtually on October 13th. The organization also announced its awards for Top Revenue Growth Companies 2020 and Emerging Elite Companies 2020. Highlights included a message from Utah Governor Gary Herbert and a keynote speech by retired NBA player Thurl Bailey.
In addition to Signs.com, other noteworthy companies from this year's Utah 100 include: Instructure, Lucid, Podium, Nu Skin, and Sportsman's Warehouse, and Weave Communications. The complete Utah 100 awards list can be found here.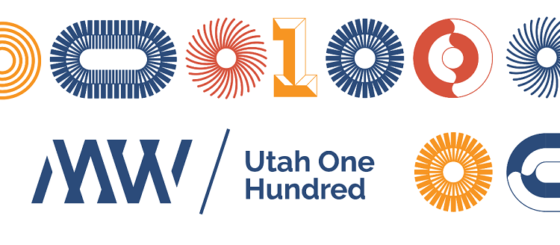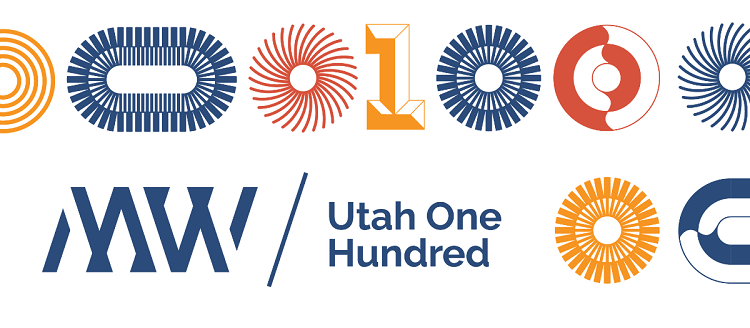 About Signs.com
Signs.com was founded on the principle of offering the best customer service possible coupled with the easiest custom sign experience online. Founded in 2012, Signs.com has grown from a small group of design, marketing, and technology nerds into the leading online company for custom signs and prints. Award-winning customer service, one-day production, free design services, and a 100% satisfaction guarantee has pleased everyone from small business owners to Fortune 500 companies looking to grow their businesses and all types of individuals looking for home-decor prints.