Today's post comes courtesy of Stephanie Swift; artist, photographer and owner of Pretty Little Pixel.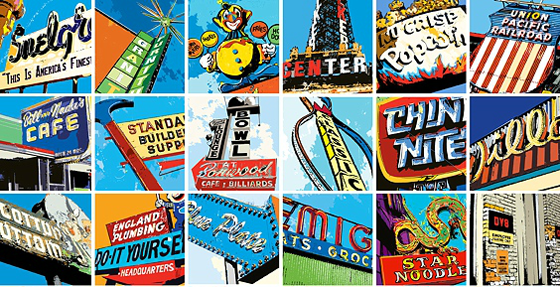 Stephanie's unique prints of various signs around Salt Lake City, Omaha, New York City, Las Vegas and Dallas have garnered many accolades in the art community. In the last five years, her work has been featured at the Utah Arts Festival, the Omaha Arts Festival, the UAF Gallery, the Evergreen Gallery, the Salt Lake City Farmer's Market and more.
I have always loved old buildings and signs and saw that many of the signs I loved were disappearing. I wanted to capture them before they were gone. It didn't take long for me to realize that these were more than just pictures I thought were cool.
Everyone has their own story about these places. And I have heard some great ones. People buy my prints to give to their dads because they went to Bill and Nada's together. Or they went to Snelgrove's when they were kids. I've heard MANY, MANY misadventures at Coachman's and Bar-X.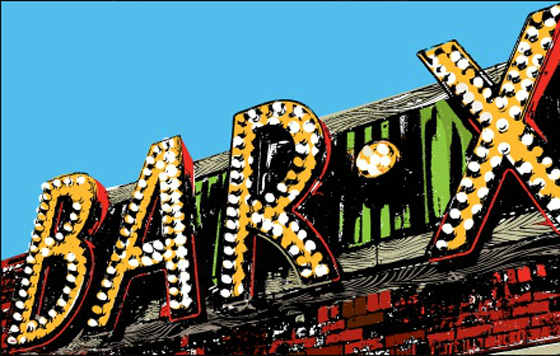 I started taking photos of the buildings and signs, but my graphic design background also gave me a love for old silkscreen designs and vintage posters. I decided to marry the two loves and digitally illustrate them on my computer.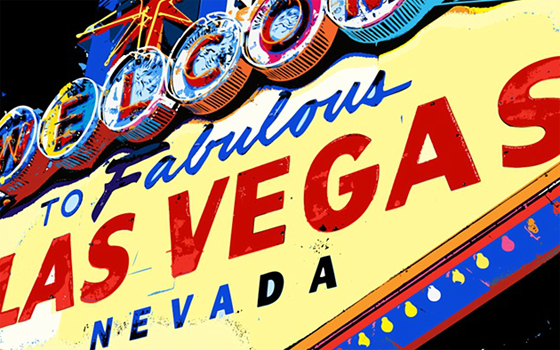 This is my little way of trying to keep the city I live in from becoming just another place, and keeping it special.
You can check out all of Stephanie's work at Pretty Little Pixel or visit her at the Salt Lake Farmers Market.