The submissions are in, and the journey to declaring the grand prize winner of the Signs.com Home Is Where the Heart Is photo contest is underway! We have seen some stunning photos come through, and you can check them out and vote for your favorites by visiting the Submission Gallery. Our panel of professional judges (Brooke Schultz, Jonathan Burkhart, and Luke Sharrett) have already gone through the first round of reviewing all submissions, coming to a decision on the top 10 finalists for the contest.
Here are the top 10 finalists in the Signs.com Home Is Where the Heart Is photo contest: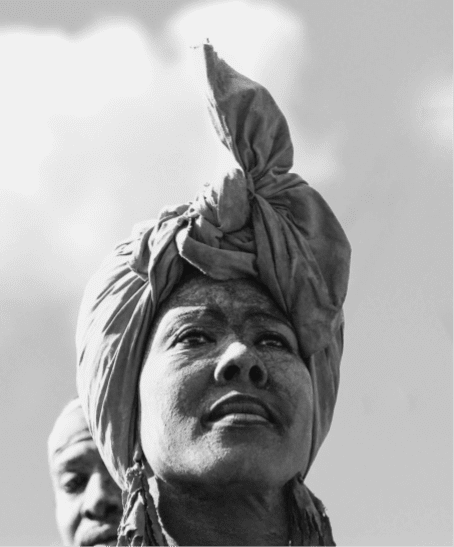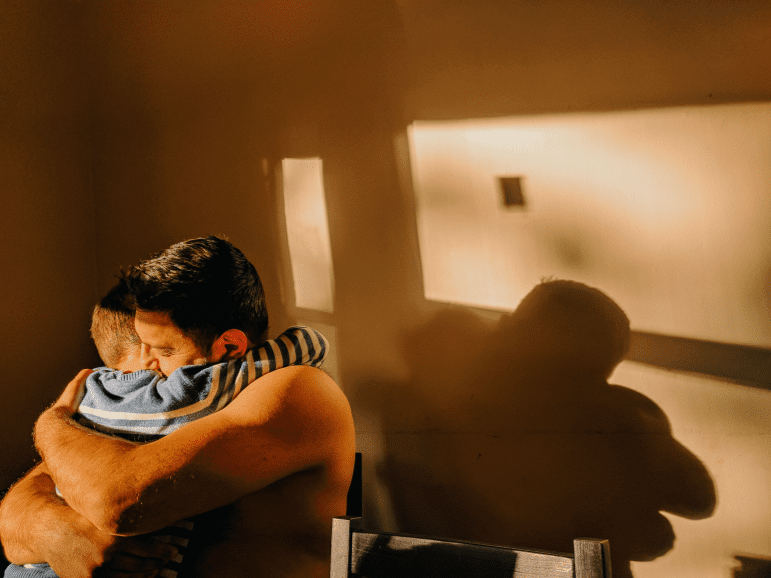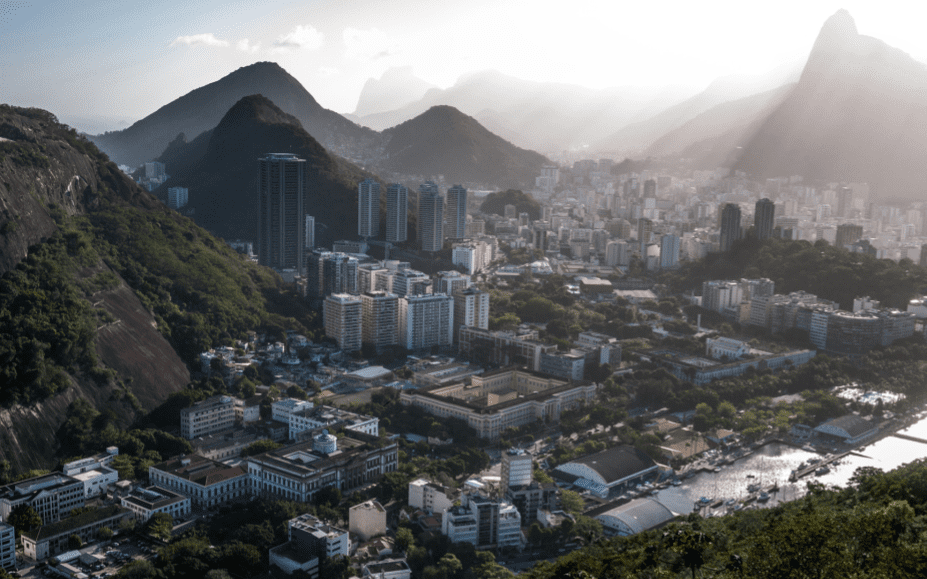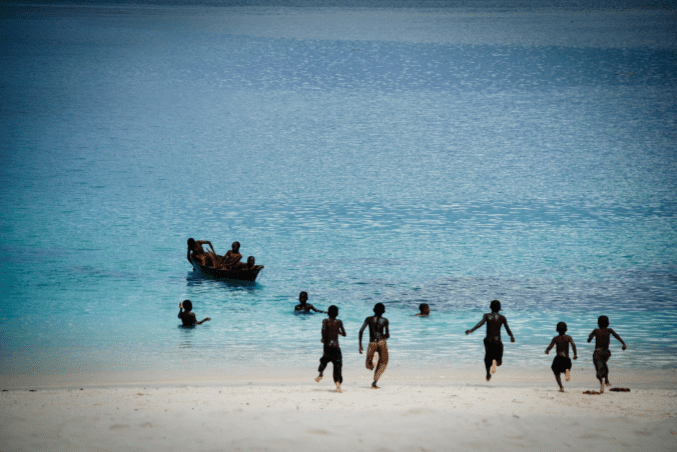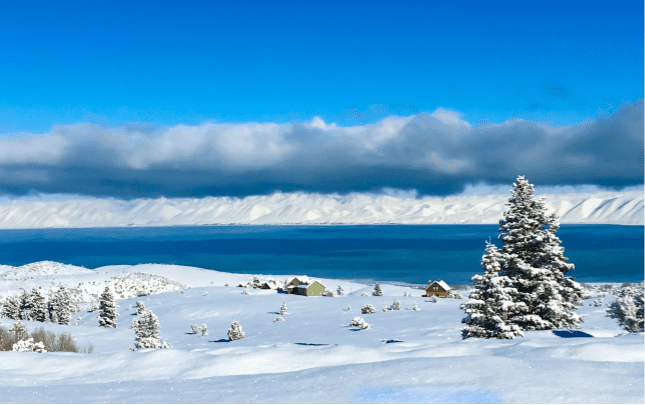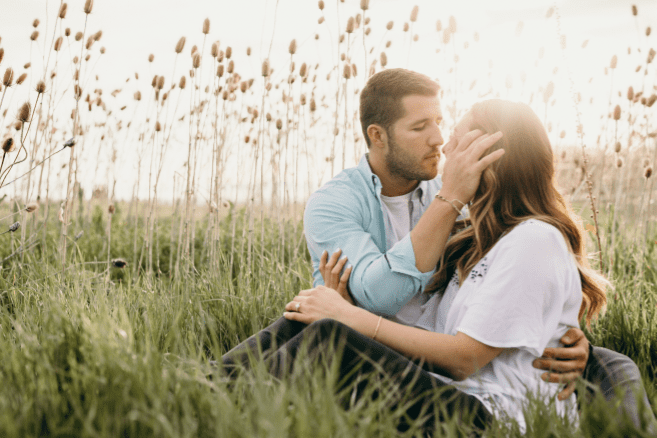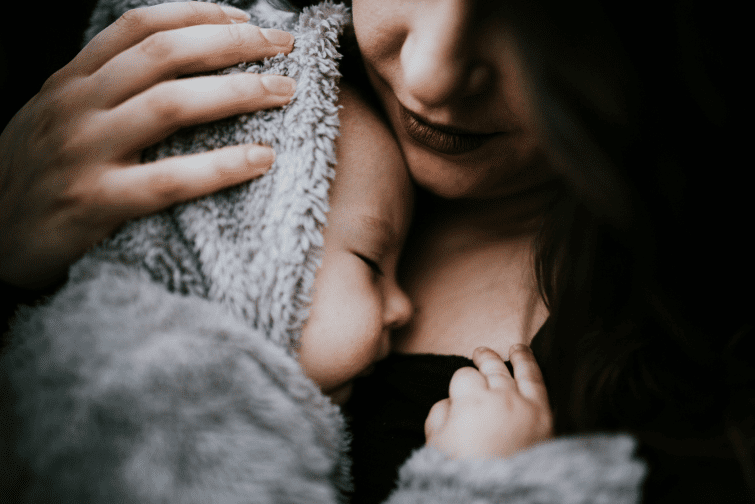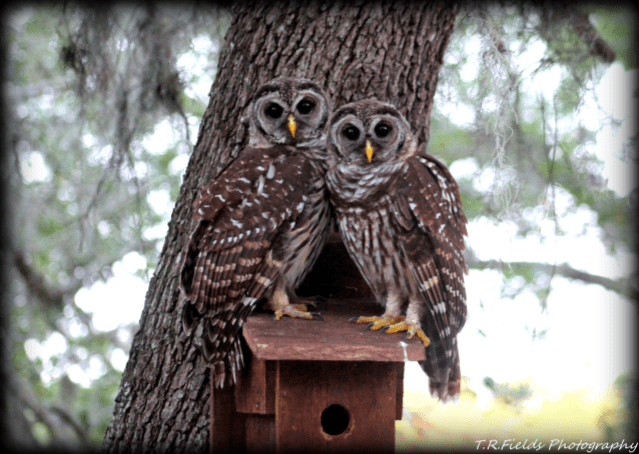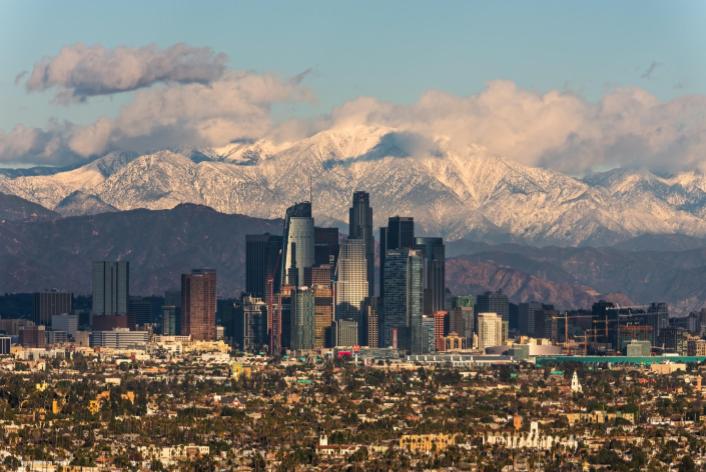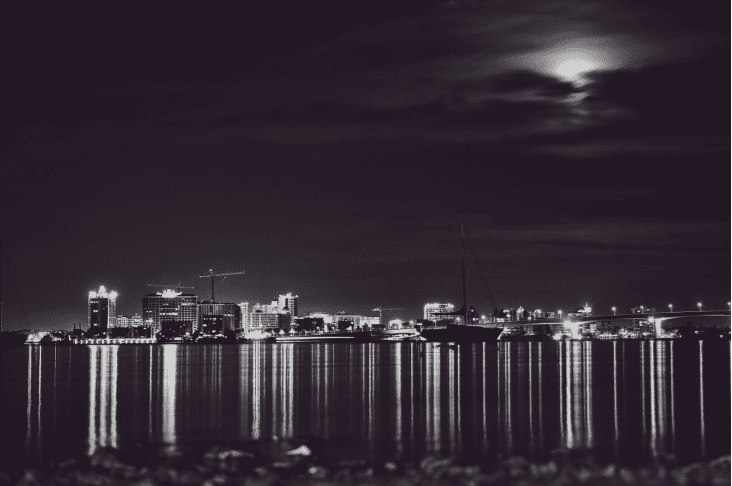 Keep in mind that these are the photos that are in the running for the grand prize ($1,500 Cash and 4 Custom Photo Prints). The people's choice prize ($500 Cash and 3 Custom Photo Prints) is still up for grabs, so be sure to share your submission and get as many votes as you can. Voting for the people's choice prize will be open until August 21, 2017.
Both the grand prize winner and the people's choice winner will be announced on August 28, 2017. We're excited to see who will be taking home all that cash and custom photo prints!