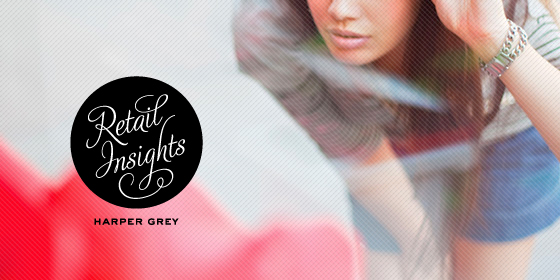 Oooh I just love vintage stuff. Maybe I'm just a sucker for nostalgia, but I love everything about vintage (real or just copycat). Shows like Mad Men have many of us wishing for the "good old days." Not that they were really that great. I mean really, do we want to go back to the time period when everyone smoked a pack a day and women were expected to land a good husband and quit her secretarial job so they could move to the suburbs, have babies and rely financially on men? But you have to admit, some of those vintage signs were pretty darn awesome.
When A Vintage is A Vintage Sign
When I was in New York this summer, I saw the Paramount building in Times Square. Though the Paramount Theater closed in 1966, in 2000, building tenants recreated the old vintage sign from the 1930s and installed it back above the entrance, right where it was when the likes of Benny Goodman and Frank Sinatra walked in and out of that doorway.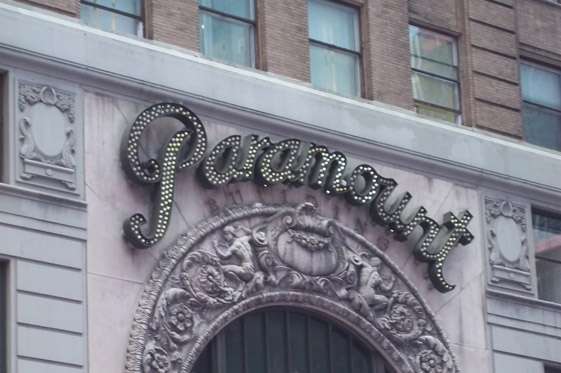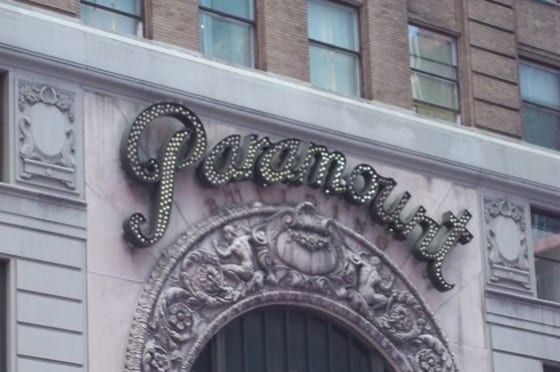 Vintage signs, whether truly old or just reproductions, can be cool, no question about it. But how can you tell whether your sign is a treasure . . . or just old? Here are five questions to ask yourself:
1) Was the sign originally created 10 years ago?
If so… not vintage. And not modern. Just outdated. Take it down and store it. Maybe in another 10 years it will be vintage. Or it might take 20 years. Just how patient are you? My friend was thrilled when leg warmers recently became popular again . . . she still had several pairs from the 80's. Are you willing and able to store your sign for a few decades? If so, before heading off to the storage unit, make sure that you don't answer "yes" to any of the following questions.
2) Is the sign attractive?
It doesn't matter if your sign is fifty years old. If it's ugly, illegible or annoying it's never going to be cool. Throw it out (or recycle it) and design some attractive signs that can serve you well right now. In twenty years or so, they might become vintage.
3) Is the sign politically incorrect?
There was a time when racial prejudice and sexist commentary were common in signage. It wasn't OK then and it's not OK now. So even if your porcelain enamel sign is  perfectly-preserved and has some beautiful design elements, it's not cool if it makes you look like a racist, chauvinist pig or any other kind of hater.
4) Is the sign falling down or covered in rust?
Sometimes the old things we cherish just don't hold up to time and the elements. If your sign is rusty, broken, dirty or otherwise disheveled, take it down. See if it can be restored or reproduced.
5) Does your sign accurately reflect your company image and purpose?
If your great-grandfather started the business as a haberdasher and you've since turned it into a clothing store for teens, that cool old vintage haberdashery sign isn't doing you any favors. Either go back to selling upscale men's fashions, or take down your sign and replace it with one that appeals to your demographic.
What to do with a lame sign
If you've answered the questions above and come to the realization that your sign is not cool, does that mean a trip to the county dump? Not necessarily. Some signs have historical value, even if they're no longer appropriate for your business. Some rare signs have monetary value, even if they're in poor condition. Maybe you can put your old sign on eBay (or sell it to our favorite sign collector) and make enough money for a new sign!