Today, we are pleased to bring you an interview with Brendan Ciecko, the founder of Fontly, a great mobile app and website that allows users to photograph, tag and upload images of vintage and hand painted signs. Brendan also runs Ten Minute Media, a creative design, marketing and branding company with a focus on the music and entertainment industry. Enjoy!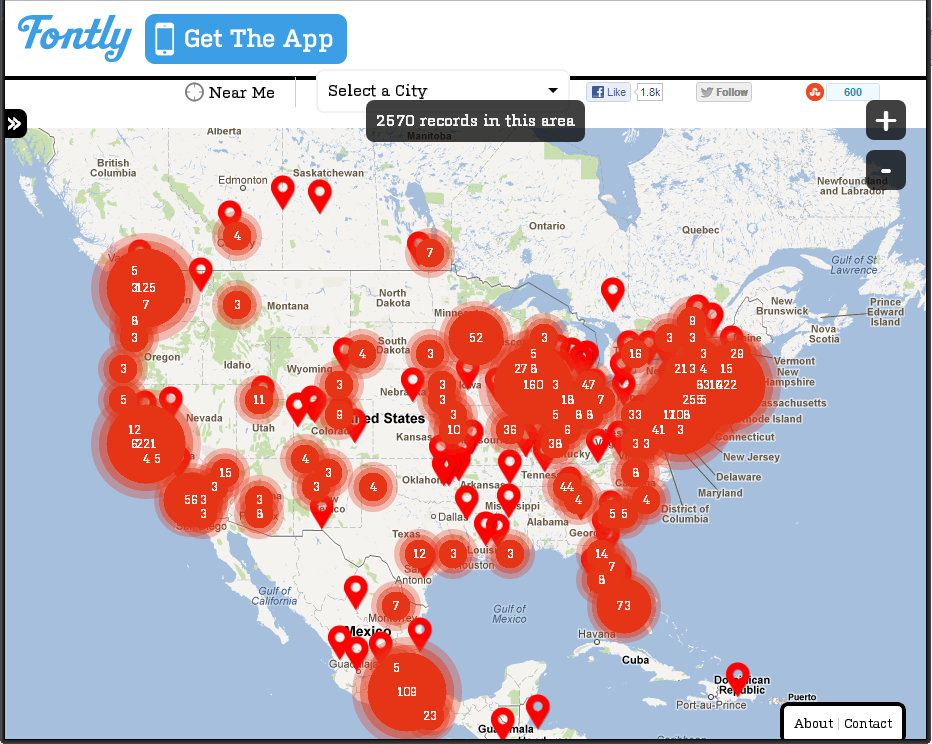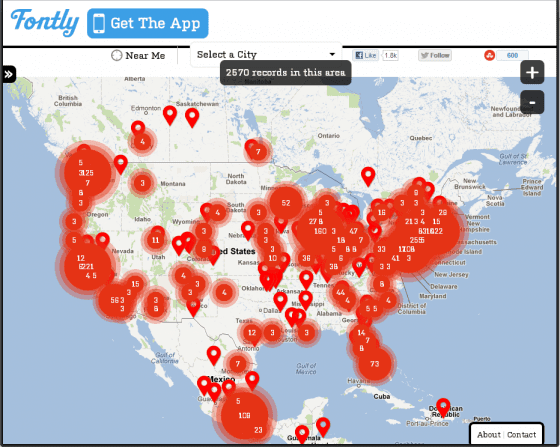 Signs.com – What prompted you to create an app that focused on cataloging different types of typography?
Brendan – As a designer and architecture-nerd, I'm very passionate about typography and architectural preservation. Throughout my travels and various cities I've lived in, I found myself photographing anything that offered design and typographical inspiration. My collection consisted of a staggering quality of fading ghost-signs and century-old lettering that had been hand-chiseled or cast into masonry. I started to see that these instances of historic signage told a vital story about each places' unique history and identity. Sadly, as time went on, some of these signs have vanished or at-risk of being removed. I decided to create Fontly so that people all around the world who share my passion and appreciation for typography and history could document, highlight, and share the imagery and history that are embodied in found-lettering and signage.
Signs.com – How exactly does the app work?
Brendan – Using the Fontly mobile app, you simply take a photo of an instance of vintage typography, title and categorize it, and click "Upload." Your photo is automatically geo-tagged and submitted to the Fontly digital archive. You can also explore what is near your current location, and for a extended, full-screen experience visit http://font.ly, where you can discover entries all around the world.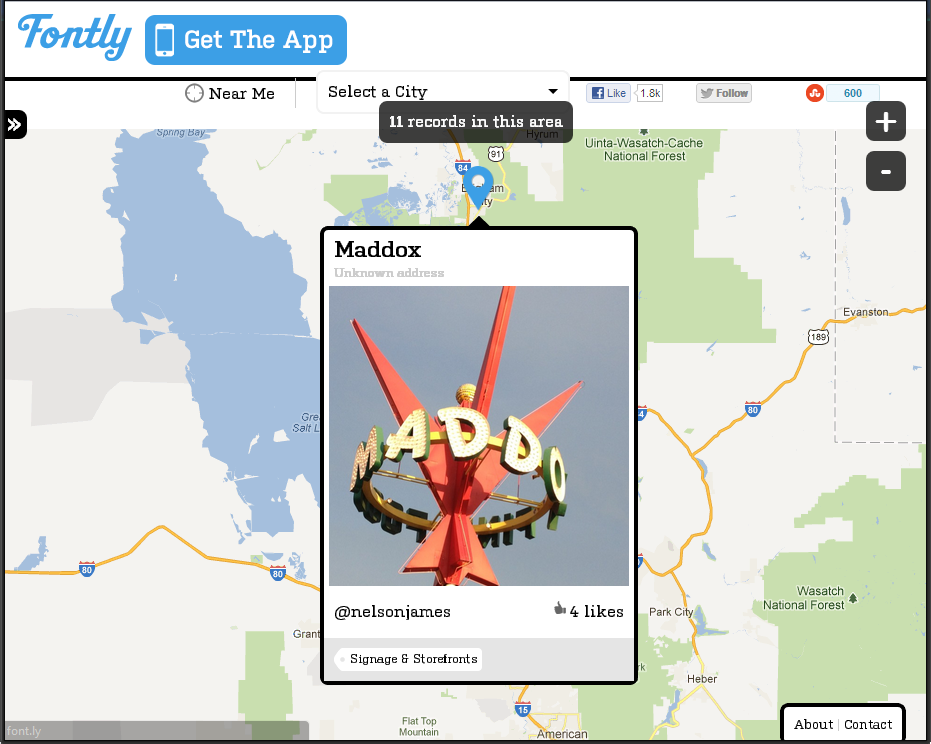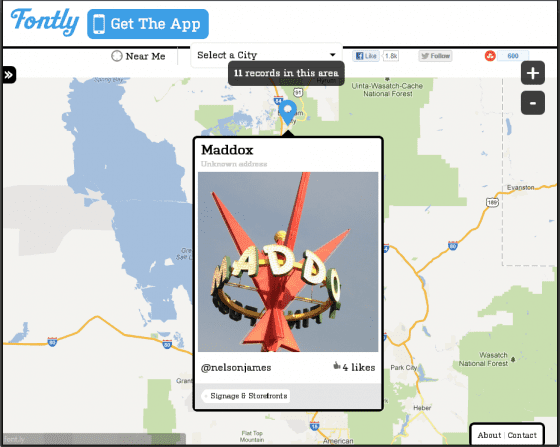 Signs.com – What has been the response/feedback since your launch?
Brendan – The response has been overwhelmingly positive. It is really exciting to see how enthusiastic the global community is about typography and vintage signage.
Signs.com – Who do you think is really your target audience for the app? Designers, photographers, sign junkies like us?
Brendan – My target audience is design and photography community, but Fontly also found its way into the general mainstream.
Signs.com – Do you think most images will skew mostly to signage or will it even out to other mediums?
Brendan – Most of the images are of some form of signage; neon, painted, or old storefront signs, but there are other mediums such as architectural, tile and terrazzo, and foil lettering.
Signs.com – What's the long-term historical significance of capturing typography all over the world?
Brendan – In any type of preservation effort, it is important to have multiple forms of documentation. We want to immortalize the hand-produced, pre-digital lettering and signage that lines the streets of our cities. Having a collaborative database will help achieve this goal.
Signs.com – How about the short term? How is it useful today?
Brendan – In the short amount of time that Fontly has been in existence, it has become a useful tool for designers and typographers to find inspiration. It also gives us a new way to explore cities.
Signs.com – What does the future of Fontly look like?
Brendan – We have several enhancements in the works for the mobile app and web interface. This week we launched the Android version of Fontly, which will open up the app to a wider mobile audience.
Signs.com – Do you have any favorite photos that have been uploaded so far?
Brendan – Absolutely! Here are a few instances of lettering that I adore!