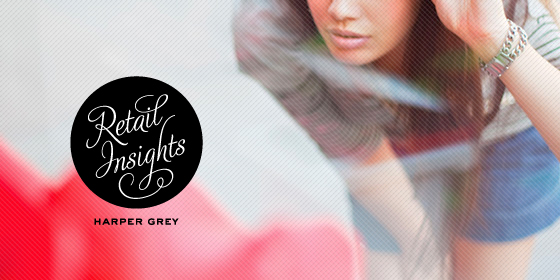 Some people don't mind waiting. They stand patiently in long lines, sit in the doctor's office waiting room for hours, wait in the lobby of restaurants to get a table. All without complaint. They must be meditating or employing some kind of zen technique that keeps them cool and calm. Other people . . . well, let's just say that I don't like to wait. I tend to get a little grumpy when I run into delay. But I'm trying to become more like my zen-like colleagues. I've been reflecting on the various times in which the wait is worth it.
Non-fast food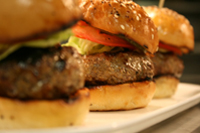 A little hamburger joint near our house advertises that they are a "slow food establishment." They're not really hip enough to think that they're part of the slow food movement – I think their sign has been up for about 15 years. I'm sure they put the sign up in response to complaints that they aren't as fast as McDonald's.
They sell hamburgers, fries, shakes – all the fast-food kinds of stuff. But it takes fifteen minutes to get food there because they don't throw your burger on the charcoal grill until you order it. The burger is piping hot and seasoned to perfection. The fries are crispy. The shakes are so thick you have to eat them with a spoon. It ain't McDonald's. Well worth the wait.
Concerts at Red Butte Gardens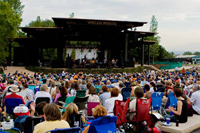 My husband and I attended several outdoor concerts at Red Butte Gardens in Salt Lake City this summer. The venue offers general admission tickets and opens the gates one hour prior to showtime. In order to get a good spot on the grass, concert goers line up outside the gates hours beforehand.
We showed up for Trombone Shorty two hours before the gates opened. Instead of tapping our feet and checking our watches every two minutes, we set up our chairs, opened a bottle of wine and played multiple rounds of Boggle (it's the only game in which I can consistently beat my husband). When the gates opened, we got seats less than 40 feet from Shorty himself. Well worth it.
Remodeling Projects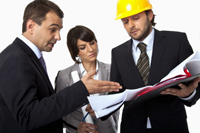 My friend Joan and I both recently had similar remodeling projects completed. We both wanted to update our bathrooms, so we hired contractors. Joan wanted her bathroom done in time for a big family reunion she was hosting at her home, so she hired the first guy who promised quick completion. I didn't have a deadline, so I had the luxury of interviewing several contractors and checking references.
Joan's bathroom remodel took three days. It doesn't look terrible, but it's not great either. The guy dripped grout all over the place and left it there, so Joan had to scrape it up later. The paint job is sloppy and the pipes under the sink weren't installed very well, so they leaked (the guy came back and fixed them, but it was a pain).
My bathroom took two weeks to complete. The work is top-quality and it looks gorgeous. We both paid roughly the same price for almost the same amount of work. But I had to wait, and it was worth it.
Quality Products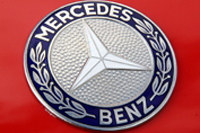 Last year, I was in charge of a teacher appreciation banquet at my daughter's school. The parents had decided to present each teacher with a blank book that would be engraved with the name of the school and the teacher's name.
I got online and found several companies that could provide the gifts. Some of the books were mass-produced notebooks that had machine-stamped covers. They could be shipped within 24 hours and were pretty cheap. While the covers were stylish, I was worried that I would be getting what I paid for. I tried to call the company to get more information, but the person I spoke with didn't seem to know much about the product.
I found a small company who produced hand-made books. The paper was handcrafted and the covers were hand-embossed. The cost was only a little higher, but there was a seven day production time prior to shipping. When I called to get more specifics, one of the managers answered. He explained the production process and described the books in detail. I placed my order with him.
When the books arrived they were beautiful. The parents were thrilled with the quality and the teachers were touched by what looked like (and was) a very special, personalized gift. Definitely worth the wait.
The moral of the story: It's ok to make customers wait . . . if you're worth it.
It doesn't matter what kind of business you have – food service, retail, trade service or entertainment. Your customer wants a fair price and quality stuff. One way to increase your quality might be to slow down a bit. Take your time and provide quality that the competition doesn't.