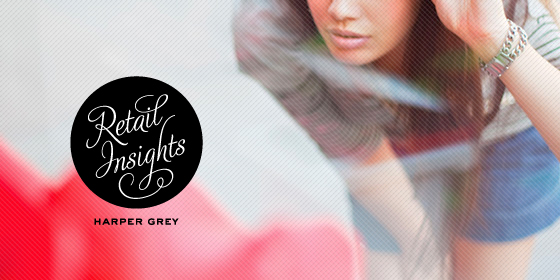 My job at Signs.com involves writing a weekly column for the blog that provides readers with an insider's view of my shopping escapades, eating-out adventures and experiences with customer service, both good and bad. I love to shop (that's why I landed this super-sweet gig). I love to eat out. I love to indulge in services—everywhere from the nail salon to the carwash. I'm a consumer—it's one of my best skills, according to my husband. Even though I am very talented at spending money (and then writing about it here), life's not ALL about the stuff. Sometimes it's about something more.
Today it's about being thankful. Not for the things I have. Because even when I find a fantabulous handbag at 80% off and get stellar customer service to boot, the handbag? Doesn't really matter. Nope. Thanksgiving is about remembering all the real reasons one should be thankful.
I have lots of reasons to be thankful. I have a wonderful, extremely patient husband and great kids. I have enough to eat, good health and a warm, cozy home that is often filled with friends and family. And, I have a great job at a great company. I love working with my colleagues at Signs.com—each is a unique, special member of our team. I asked them to also share with you what they're thankful for: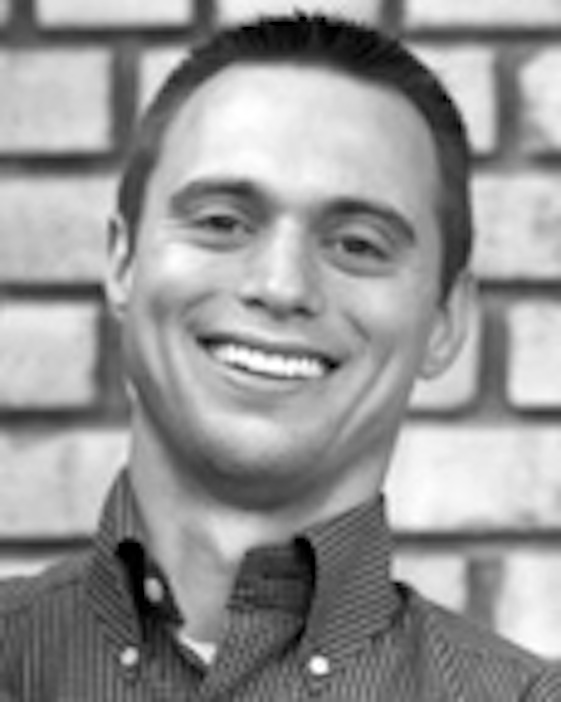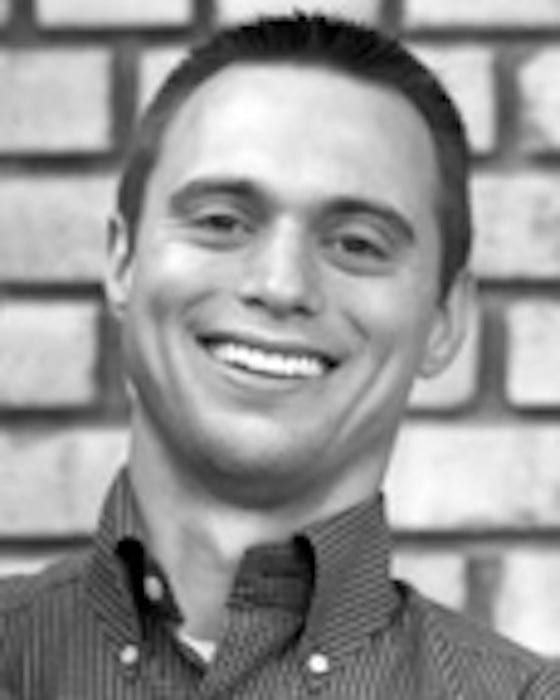 Nelson James, Chief Operating Officer (my boss), has lots to be thankful for. You should see this guy's family—his wife and kids  look like they should be featured on the front page of LIFE magazine. And he's one of those people who can decide to learn a new skill, get online and master it, seemingly overnight. Nelson built Signs.com from the ground up—he envisioned an extraordinary sign company that provides stellar service and high-quality products, staffed with talented, creative people. And he made it happen. He's the boss the rest of you dream about: patient, calm, motivational and funny. So we're certainly thankful for him. Here's what he had to say:
I'm thankful for:
A happy family including a beautiful new baby girl.
A strong, experienced, and fun team to work with.
The chance to play a small part in helping small businesses succeed by providing them with high-quality signage.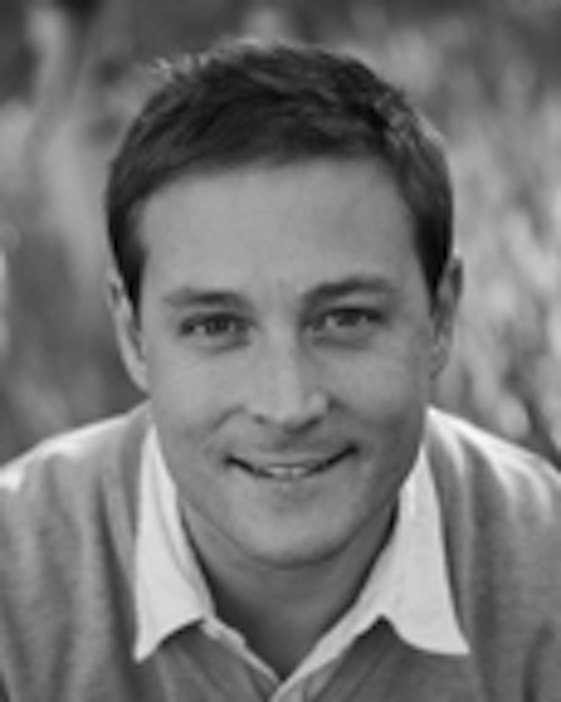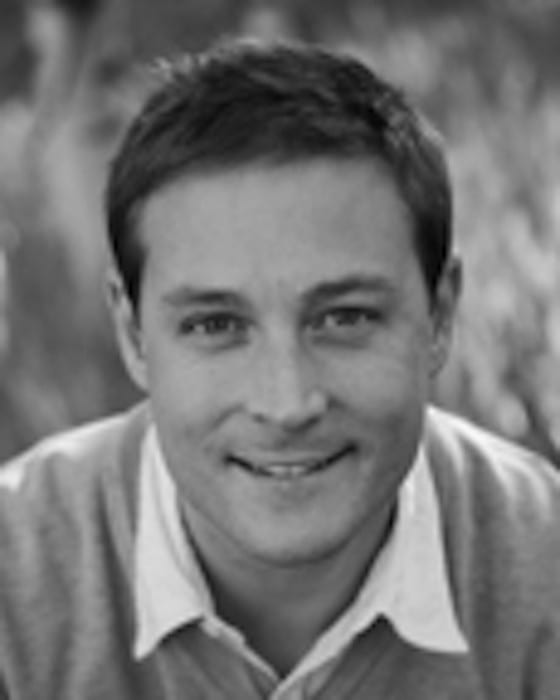 As the Communications Director at Signs.com, Daniel Royer keeps the world abreast of all the goings on at Signs.com. In addition to managing me (often saying, "No, Harper, you can't submit  handbag and shoe receipts for company reimbursement, even if you did write about them"), he's always striving to make the world a better place by working with the non-profit Operation 61, volunteering for his church and running crazy marathons for charity. Daniel is also hands-down the best-dressed person in the office and knows more about shopping than anyone else (even me). In typical Communications Director fashion, Daniel told me what he's thankful for by writing a list:
My wife and kids
Signs.com
Adobe products
Coffee
Pumpkin Pie
Sports in general
Heated seats in cars
Classic Rock radio stations
Sunrises out my office window
The DIY Network
Power tools
Italians
Spell Check
A well-kept golf course
And Thanksgiving Day!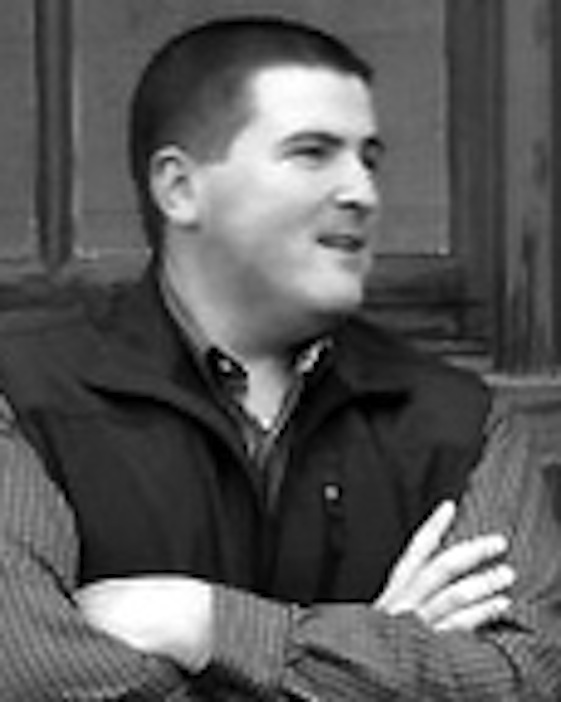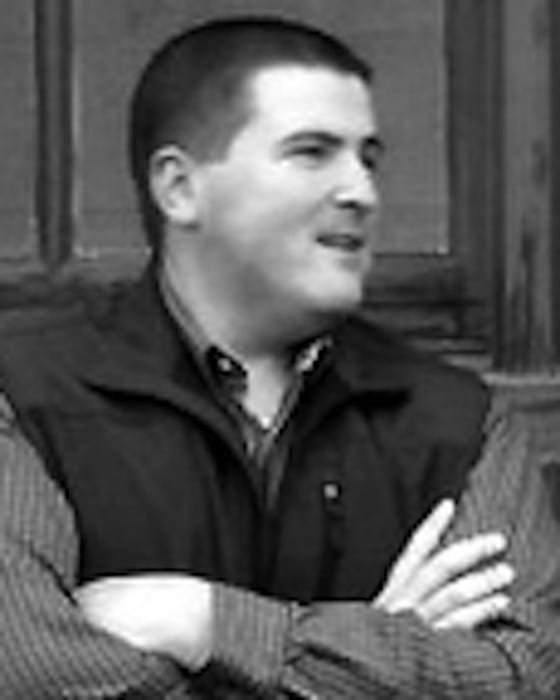 Ben Martin is our Software Architect. Which means that he likes to work in a dimly-lit, confined space, staring at a computer monitor and listening to music all day. He's the reason we have a cool website. Ben might be a kind of quiet guy here at work, but in his spare time he takes groups of Boy Scouts out into the wilderness and returns to talk about it, which goes to show that he's way more hardcore than he appears. I know that Ben speaks English—I've heard him say a few words in the office. But here's what he had to say when I asked him what he is thankful for:
I am thankful for APIs, VS2010, C#, JS, CS5, MVC, SQL, HTML, oh, and of course, .Net.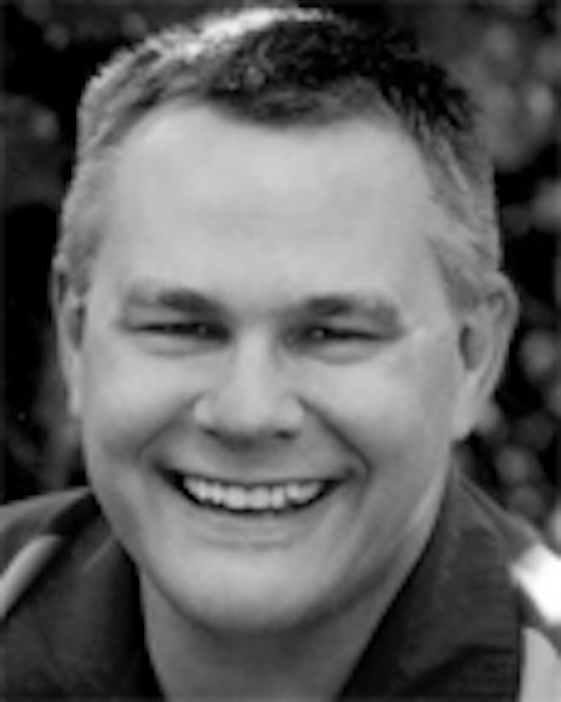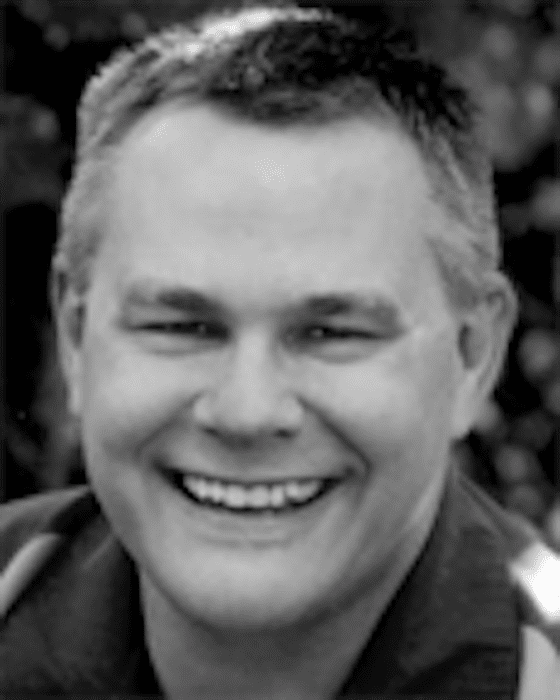 Bradley Mountford is the Software Developer at Signs.com. He's another computer guy who can easily fool you with his quiet, reserved personality. Brad served in the U.S. Army as a linguist and knows multiple languages, plus probably some crazy army-guy ninja moves (he does have some mad nerf-gun skills). But even though he can decipher arabic and computer code and most likely kill you with one finger, Brad is the nicest guy you'll ever meet. Here's what he had to say about thankfulness:
Nearly 15 years of childlessness have made my wife and I deeply thankful for our children in all their darling, raucous, joyful, recalcitrant, sweet, demanding, and affectionate glory.  We are also thankful that we have been so greatly blessed with the means to both provide for our immediate family and help others during these immensely trying times in which so very many have so very little.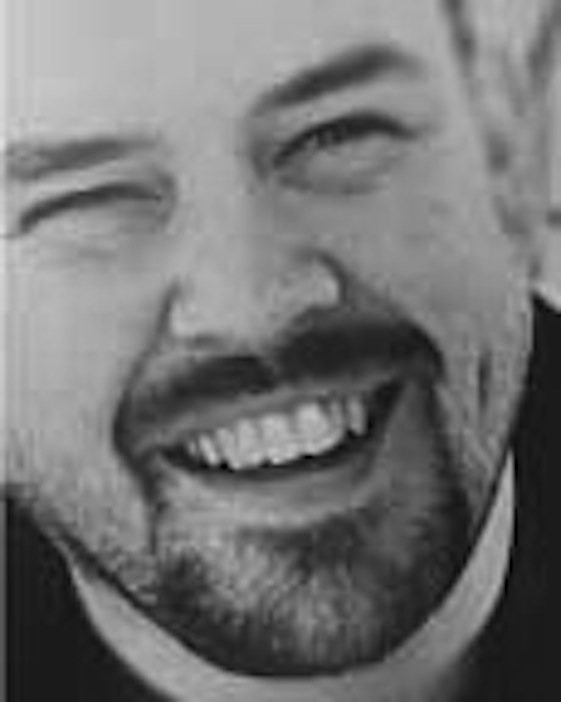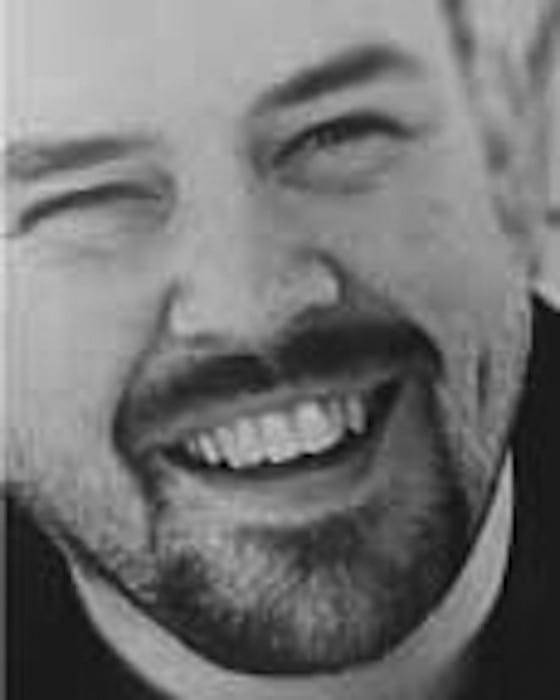 Creative Director Brian Jackson is the guy who makes Signs.com look so good. He's a modest kinda guy, so he won't tell you that he's done stunning work for some pretty big fish before coming to work for us. And he won't tell you that he's won awards for his innovative design (so I will!) Brian has the free-spirited personality that every office needs in order not to take itself too seriously, while still managing to be driven and productive enough to crank out tons of breathtaking work every day. As such, sometimes Brian marches to the beat of a different drum. Case in point, his response when I asked him to submit a blurb about what he's thankful for:
PUT THIS IN YOUR BLOG AND SMOKE IT:
I'm thankful for the freedom I have not to answer this question (even though I just did).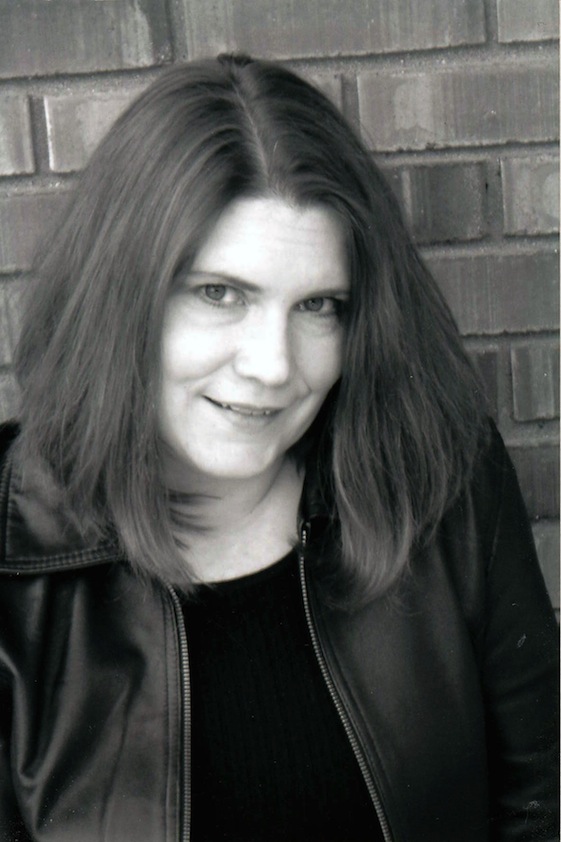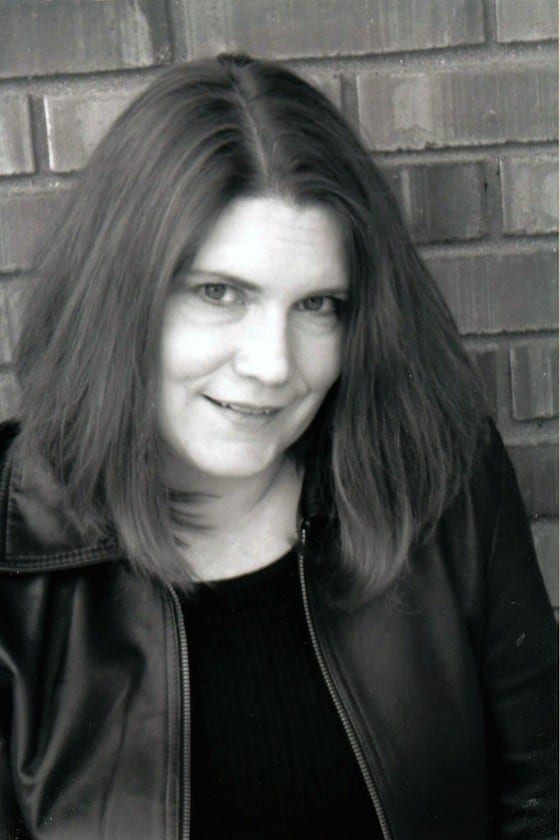 Catherine Rees, Senior Copywriter at Signs.com, has my dream job. She gets to write the blog the other four days of the week and does it with style and panache. Catherine has mad spelling and grammar skills and can not only tell you the appropriate manner in which to use apostrophes; she can edit a sentence and turn it from "blah" to beautiful in less time than it takes most of us to read it. When she's not glued to her MacBook, Catherine gets to travel the world with her hot husband. She said:
I'm thankful for an absolutely amazing husband who brings me flowers, continues to astonish me with his nerdy intellect and still takes my breath away every day. I'm thankful for a two strong, capable sons who have grown into men I truly admire and a beautiful, talented daughter who makes me laugh and keeps me on my toes. I'm thankful for my mom who reads everything I write and says only nice things. And I'm thankful that Signs.com actually pays me to do something I love.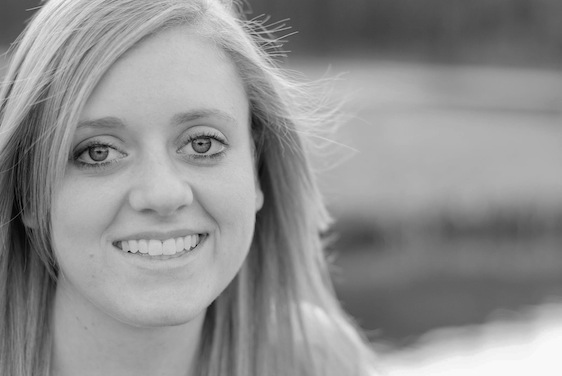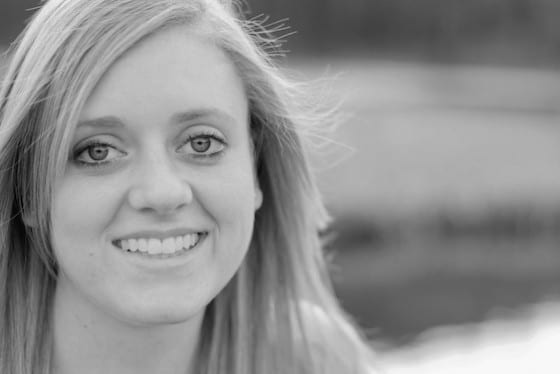 Melissa Moyle recently joined the Signs.com team as a Graphic Designer. She's responsible for many of our fun template designs and also creates most of the images you see on our blog. She's already proven more than capable of taking a writer's prose and adding just the right images to make a blog post sing.  Here is what Melissa says:
I am thankful for animated gifs. 
I am thankful for people who take the time to make websites about bouncing cats.
I am so grateful that this year I became an aunt, I was reunited with my brother after three long years, and that my whole family can all be together for Christmas this year.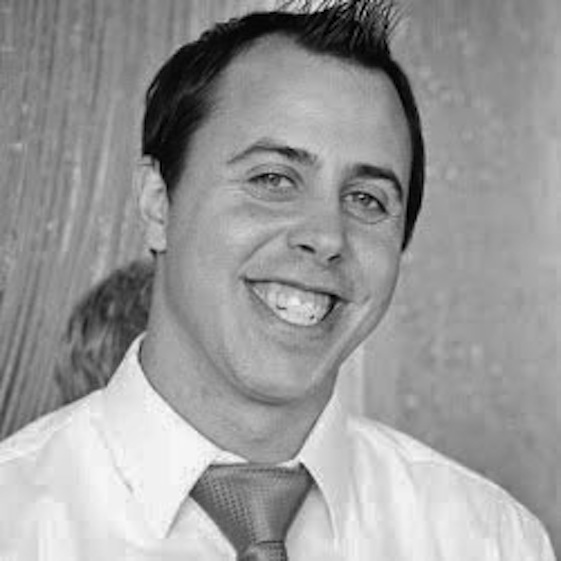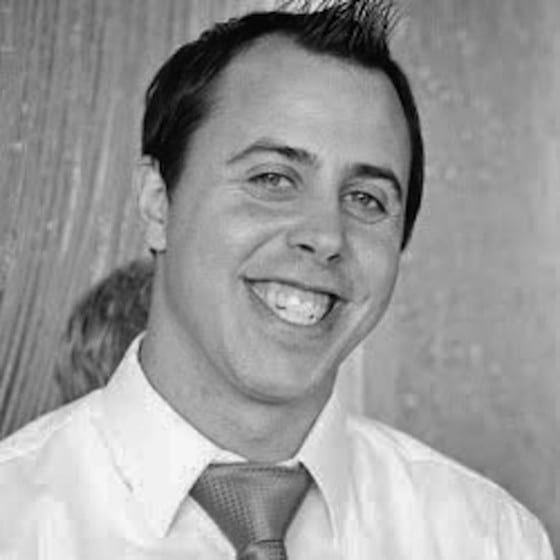 Kyle Anderson is a Marketing Associate here at Signs.com. He spends his day making sure that Signs.com is a vibrant part of the online community, while being a vibrant part of our office. Kyle has been known to dance at his desk and even sings along to Rebecca Black's, "It's Friday"—the playing of which is our Signs.com Friday tradition. Kyle says:
I'm thankful for a job when so many others are still out looking. Grateful for food on the table when others have some missing. And a beautiful pregnant wife who always needs me listening. 😉
Happy Thanksgiving from everyone at Signs.com!