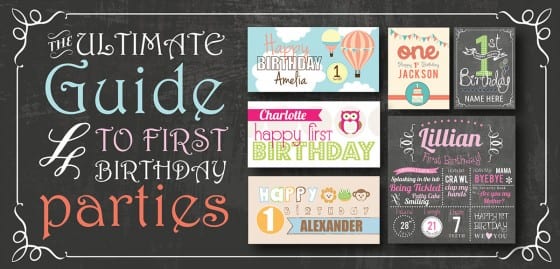 First Birthday Party Ideas & Games – The Only Resource You'll Need
There are many birthdays that are celebrated as big life events. A Sweet 16 in American culture is similar to a Quinceañera (15th) in Latin culture. Likewise, birthdays falling on 19, 21, 40, 50 and more carry special meaning for different reasons and almost always constitute a celebration of some sort. But perhaps the biggest celebration and milestone birthday of them all is the first birthday of a child. While the child probably won't remember much, if anything, from this special day this doesn't prevent parents from throwing a BIG(!) celebration and 1st birthday party. Based off the pictures and resources below it might be more accurate to say "out of control" or "overboard" in many cases!
While we don't imagine every first birthday to be as elaborate as some of those outlined below, to help plan out this special event we've put together a comprehensive resource for first birthdays, including: signs and banners, themed birthdays, invitations, cakes and desserts and even a few party games. We've also included some great resources full of 1st birthday party ideas from across the internet to help you plan your special day.  And while these are specific to first birthdays, no doubt most if not all of them are applicable to any toddler aged child celebrating a birthday. We hope this helps you throw a fantastic party and generates plenty of ideas no matter how extravagant or simple you want the birthday to be!
For birthday parties for older kids make sure to check out our summer games ideas post!
Also, almost all of these ideas, sign templates and more are available on our First Birthday Party Pinterest Board.
1st Birthday Signs & Banners
Since we do signage all day long we'll start with the signage aspect. 🙂 Below are some of our customizable birthday templates. There are more sign ideas on the Pinterest board. For our templates, we offer free design services if you are looking to get a sign (vinyl banner, magnets, posters, wall decals, yard signs and more) created for your son or daughter that you don't see below. Here are some examples of birthday signs as magnets and more that we've previously produced. Just contact us and we'll help you get what you want! You can get our signs in as little as two days so even if you've put this off until the last minute there's still time! Click over here to see all of our first birthday party sign templates.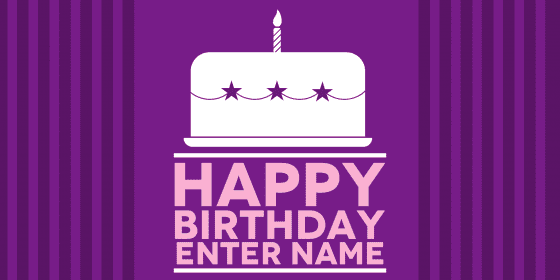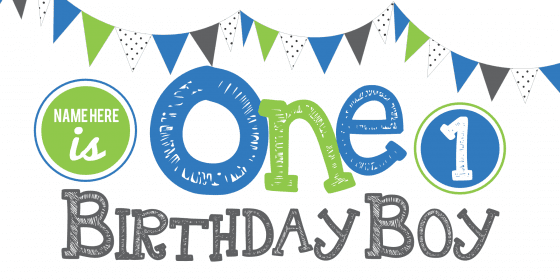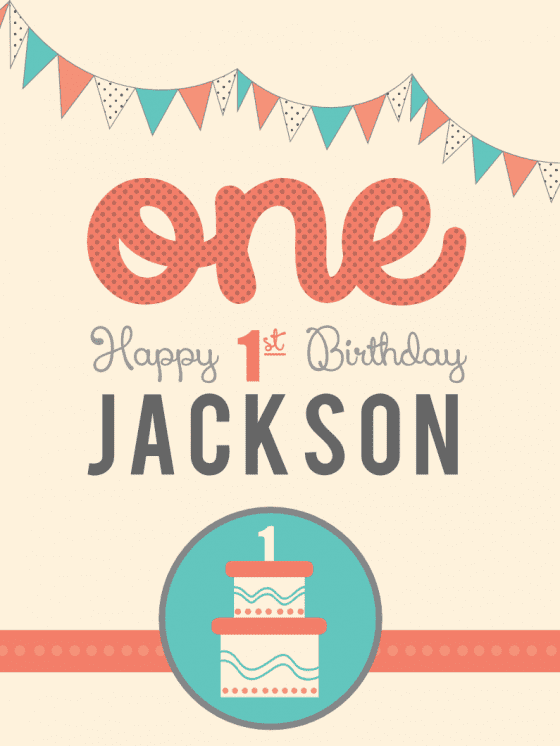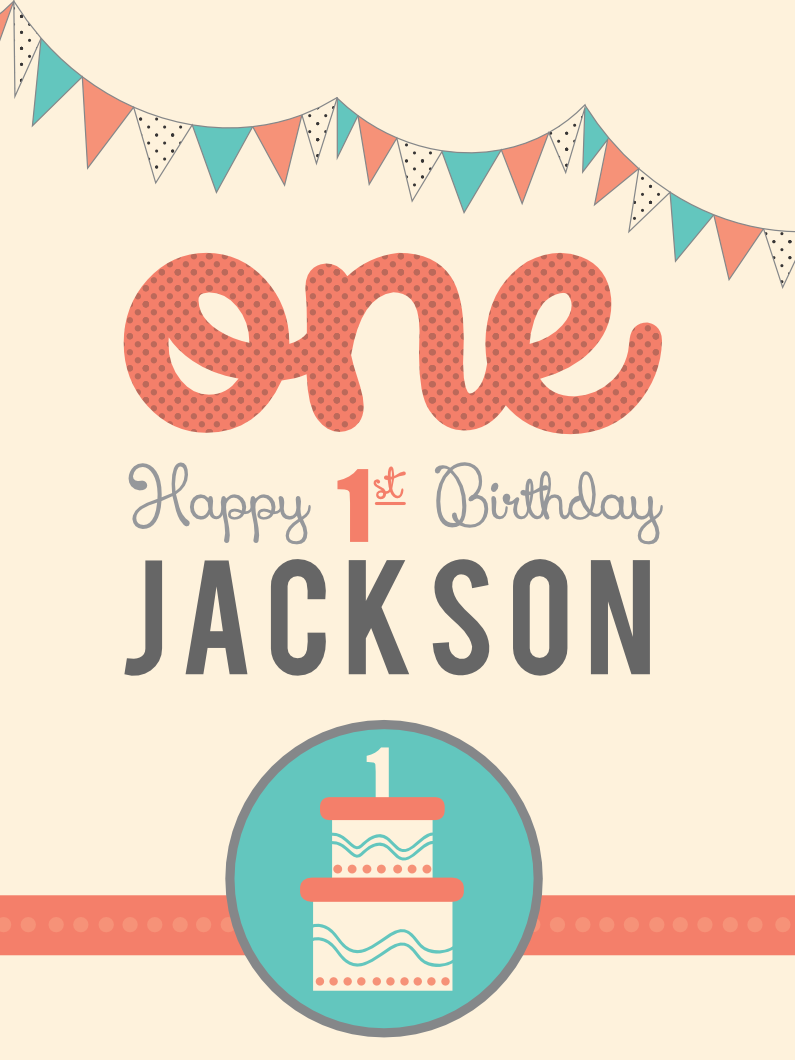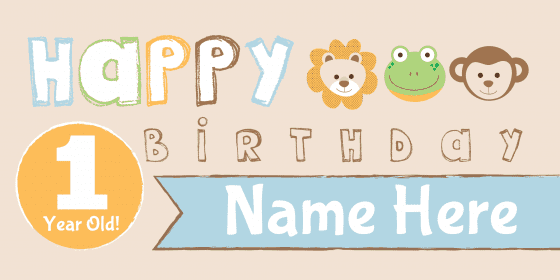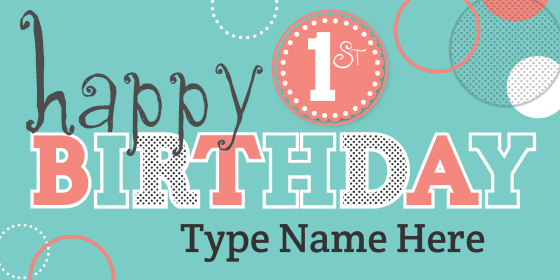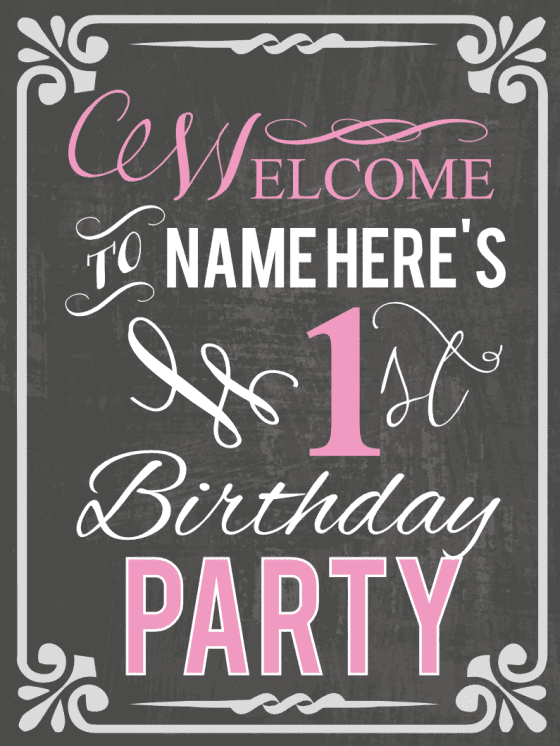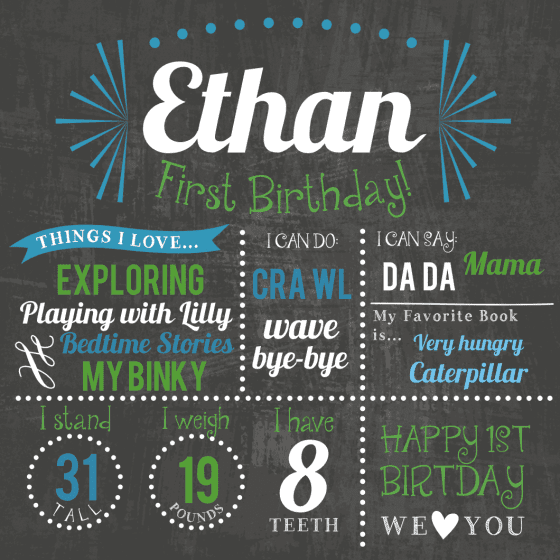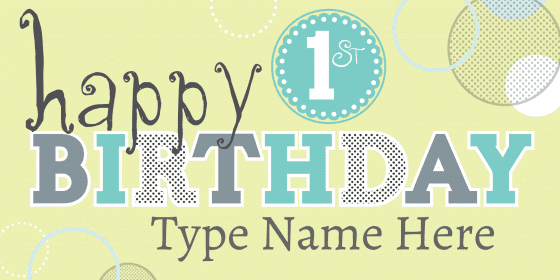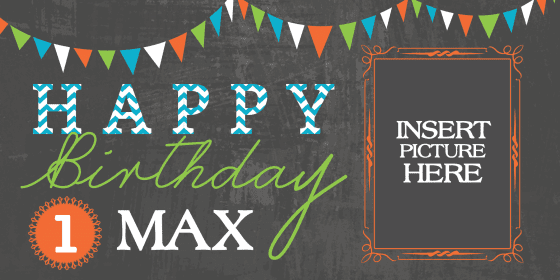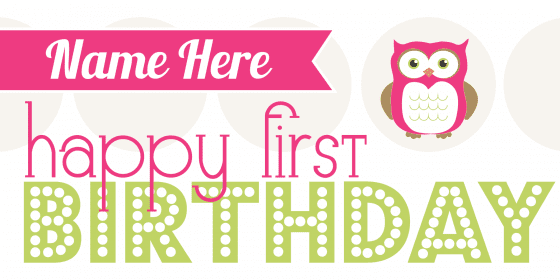 First Birthday Themes & Ideas
A themed birthday party can be a ton of fun for your little one. Truly only your imagination limits what type of themed party you can throw.  And contrary to popular belief a themed party can be accomplished with just a few props, decor, signage and the right colors. Nonetheless, check out all the amazing 1st Birthday themes below to get your imagination and ideas flowing!
In addition to the many ideas below check out these amazing Pinterest board and blog posts that have compilations of fun themes.
120 Kids Birthday Party Themes
24 Themes by Spaceships and Laser Beams
51 of the Best Birthday Party Ideas (Themes) For Girls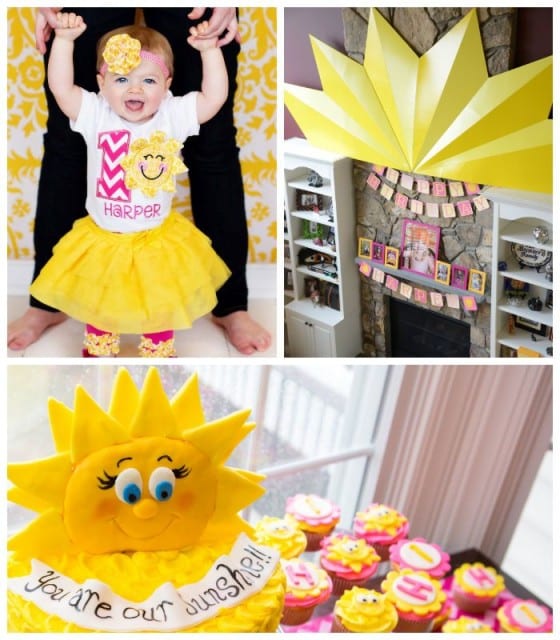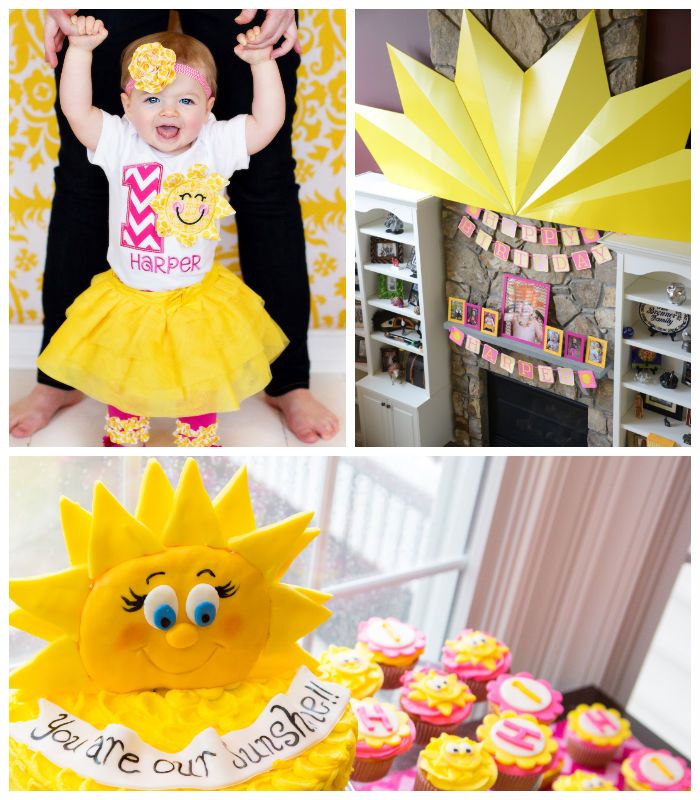 Source: Sunshine Theme Party from Kara's Party Ideas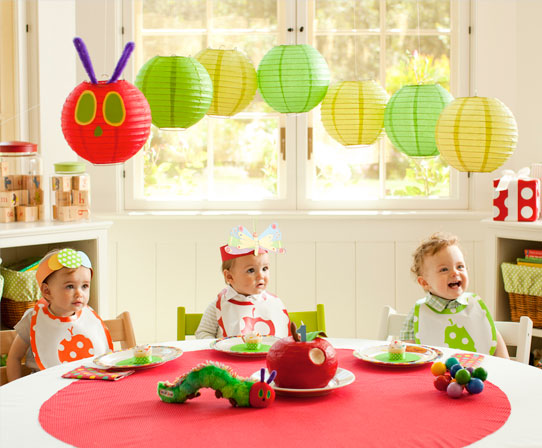 Source: Pottery Barn Caterpillar Theme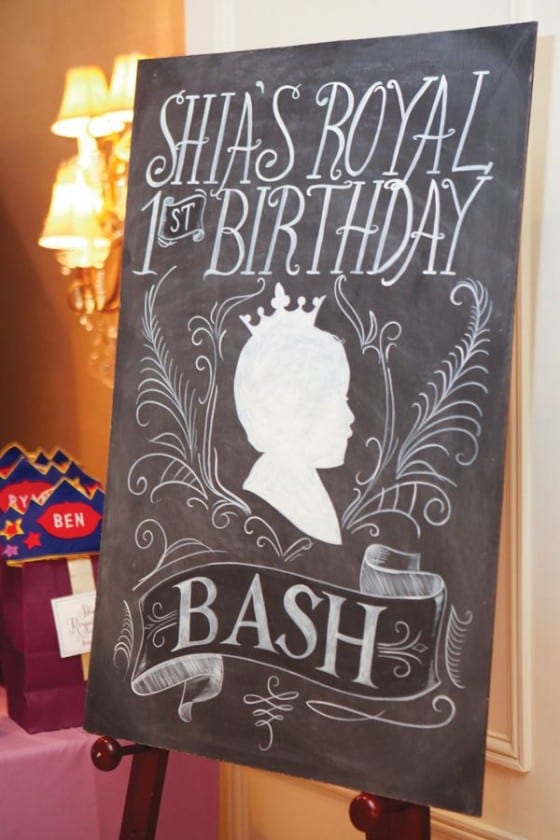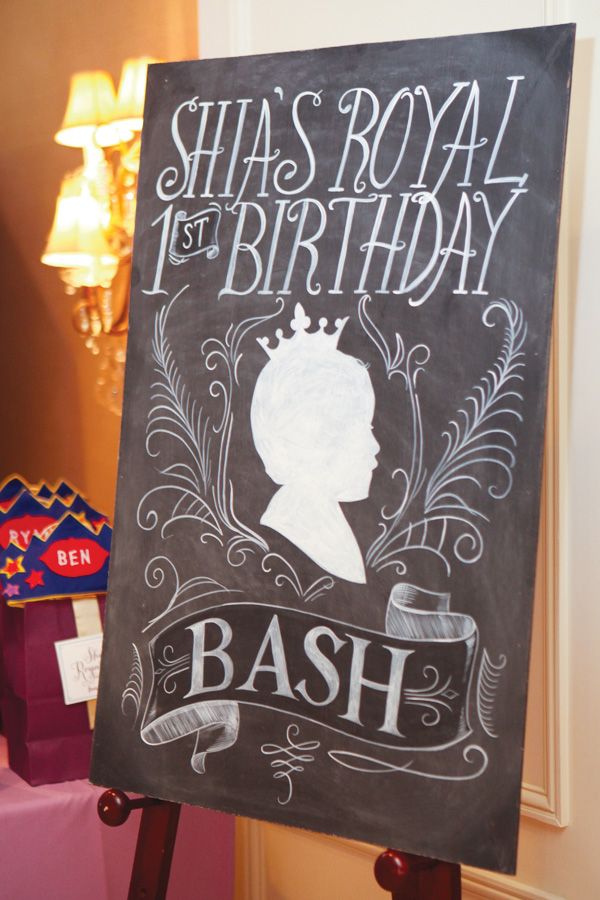 Source: Royal Themed Party – Hostess With the Mostess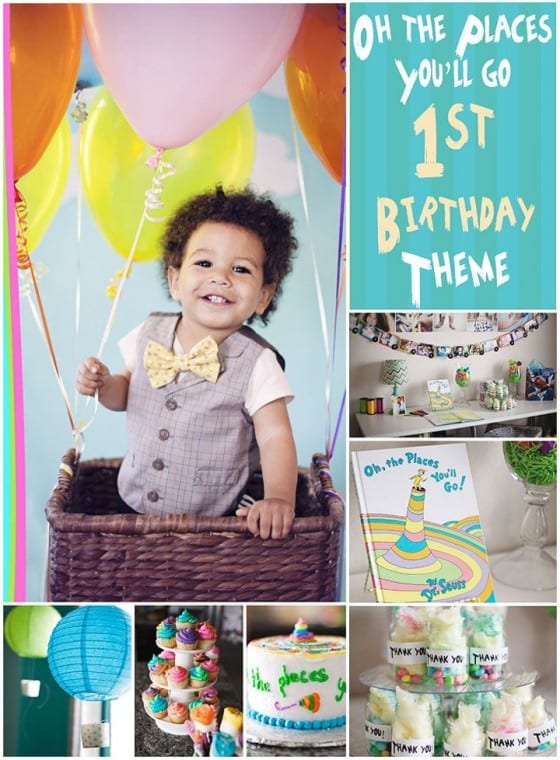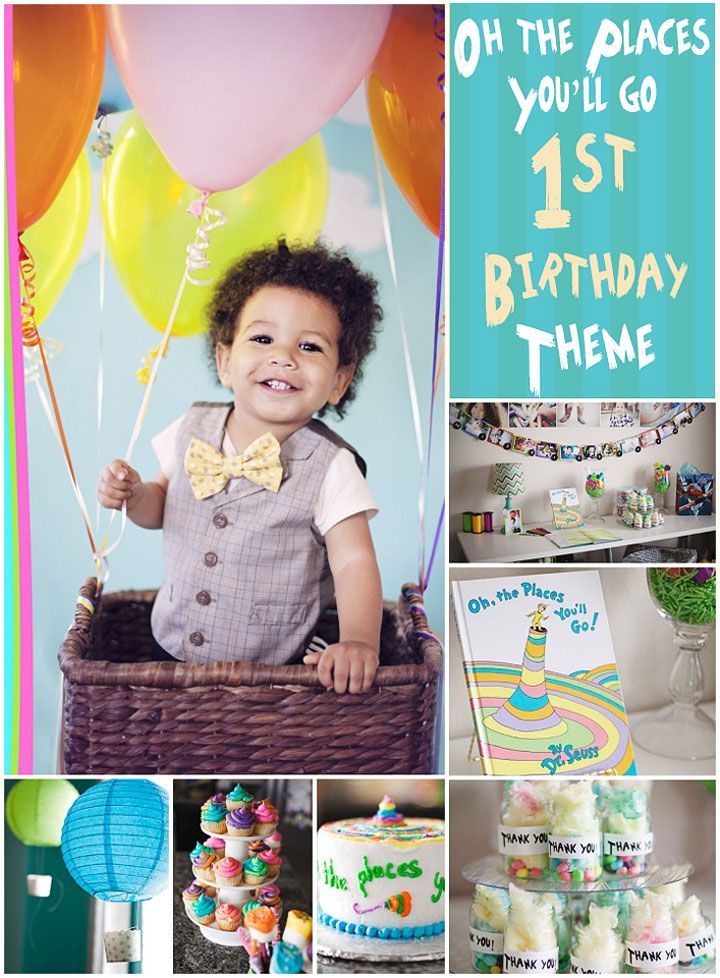 Source: Places You'll Go Theme – Baby Making Machine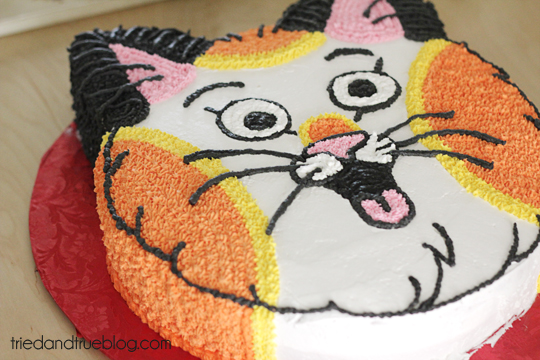 Source: Busytown Theme – Tried and True Blog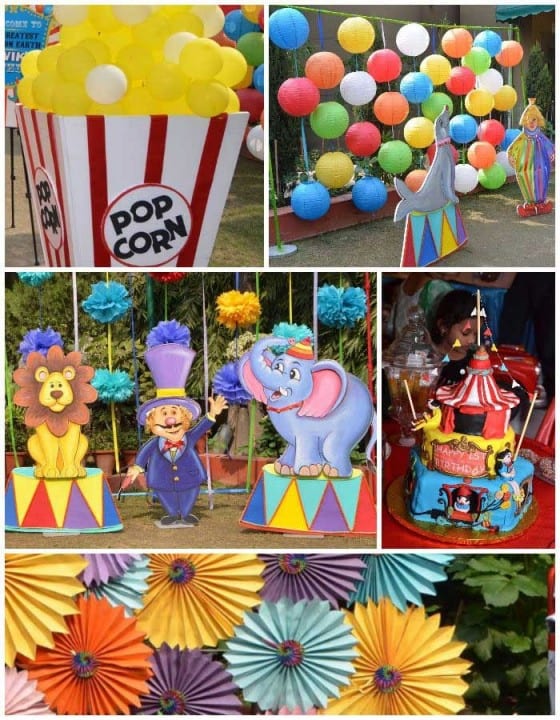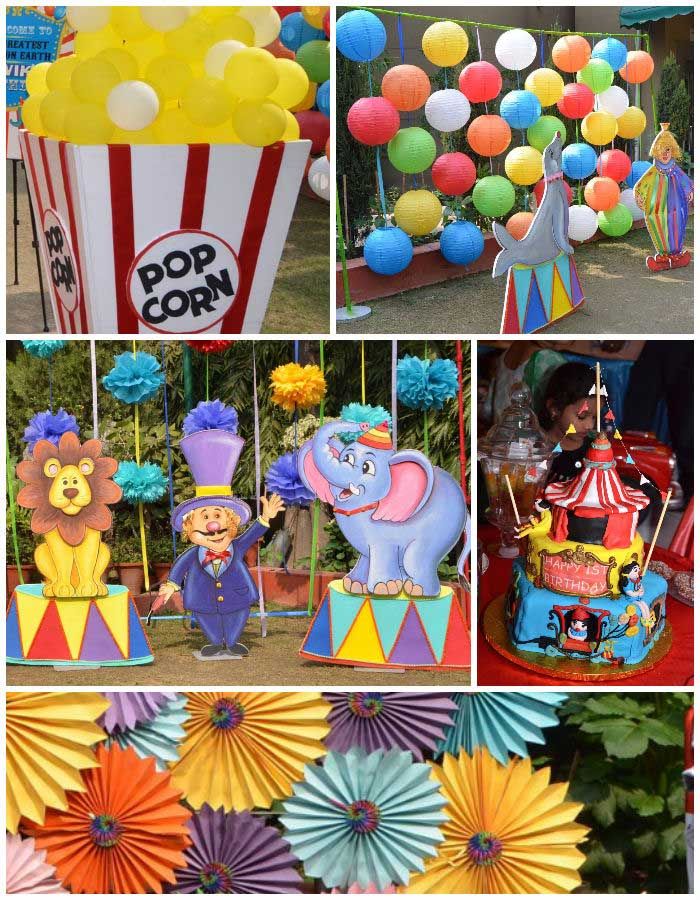 Source: Carnival Theme Party – Kara's Party Ideas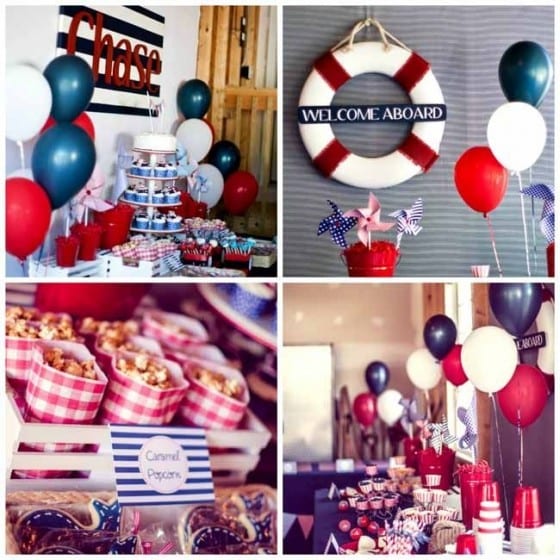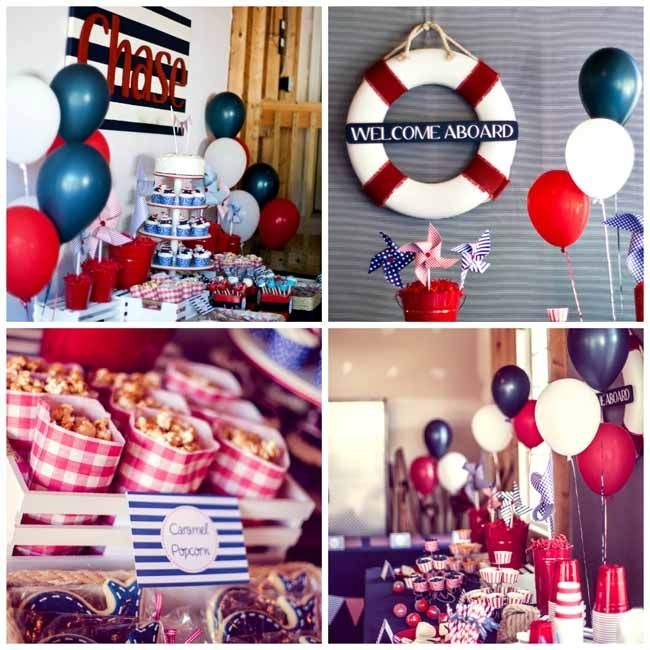 Source: Nautical Theme Party – Spaceships and Laser Beams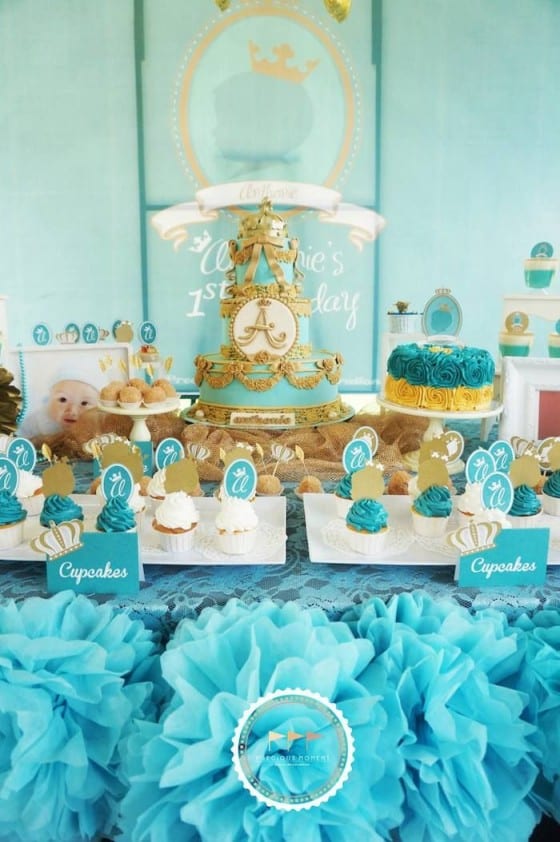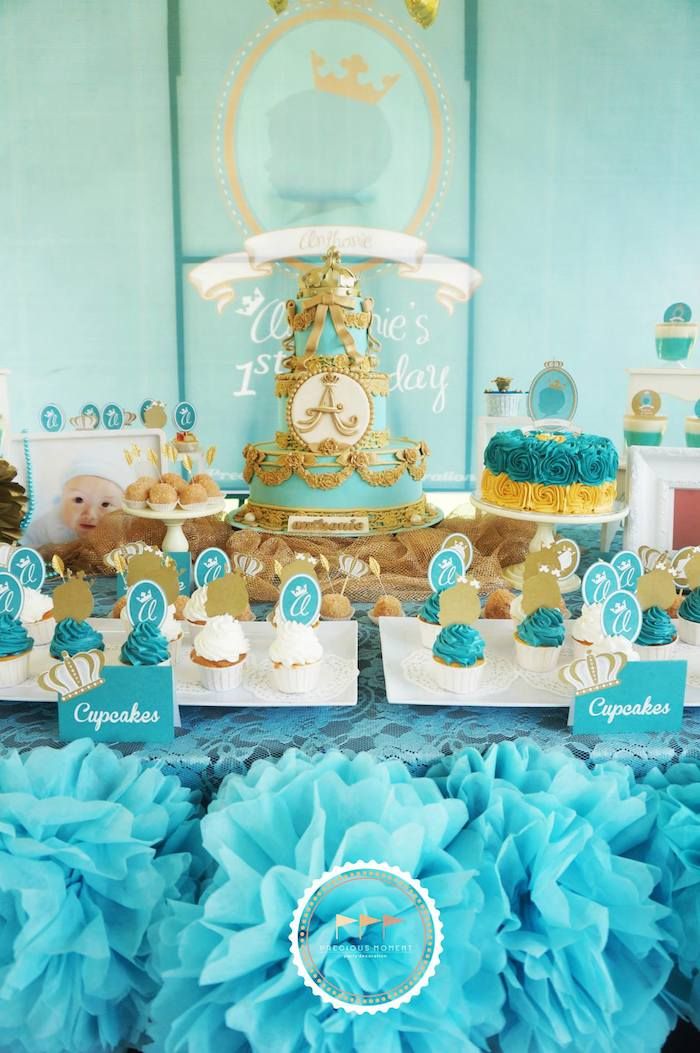 Source: Royal/Prince Theme – Kara's Party Ideas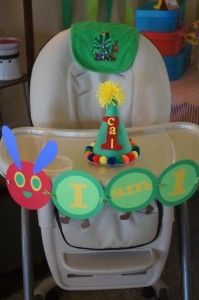 Source: Caterpillar Party – Lady's Little Loves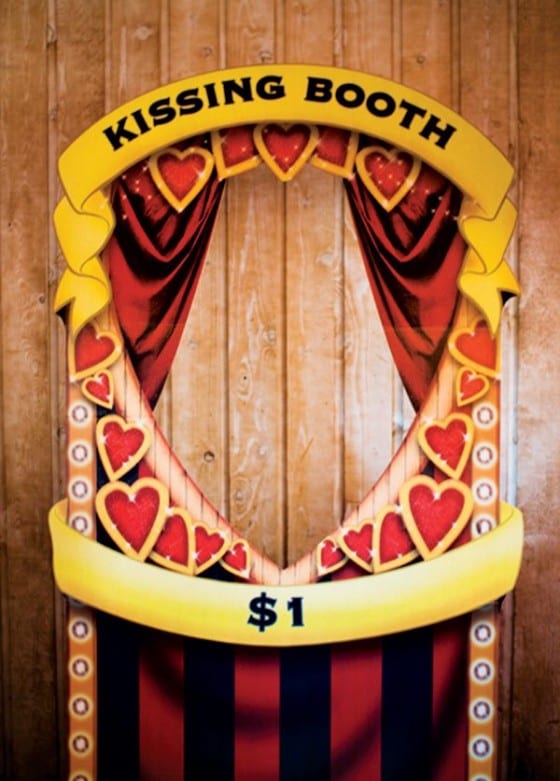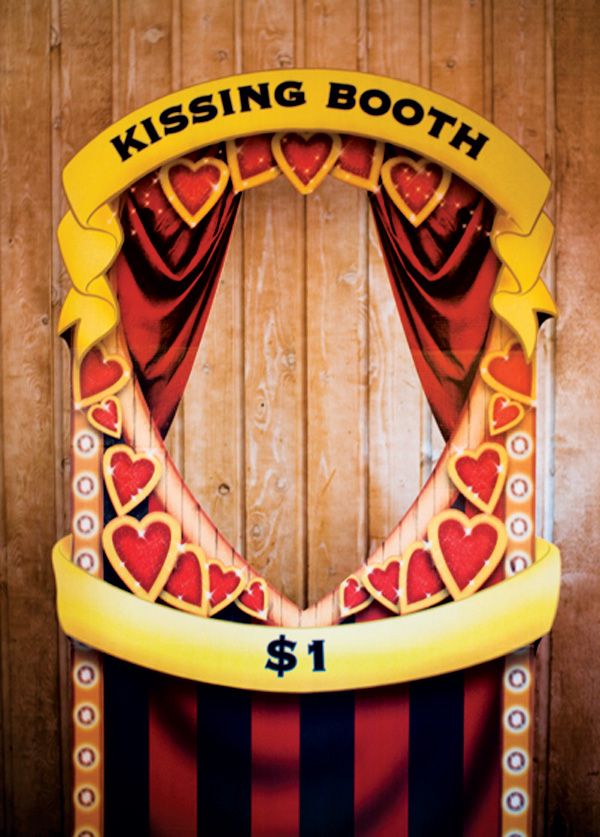 Source: Circus Theme – Hostess With the Mostess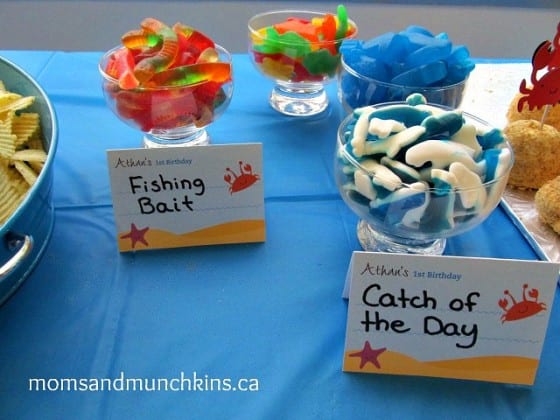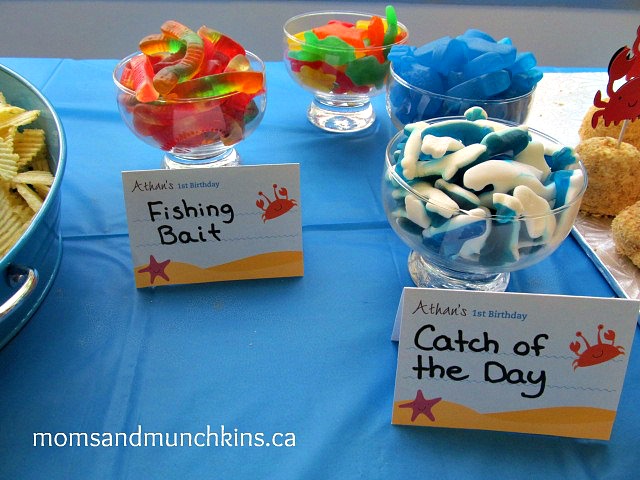 Source: Under The Sea – Moms and Munchkins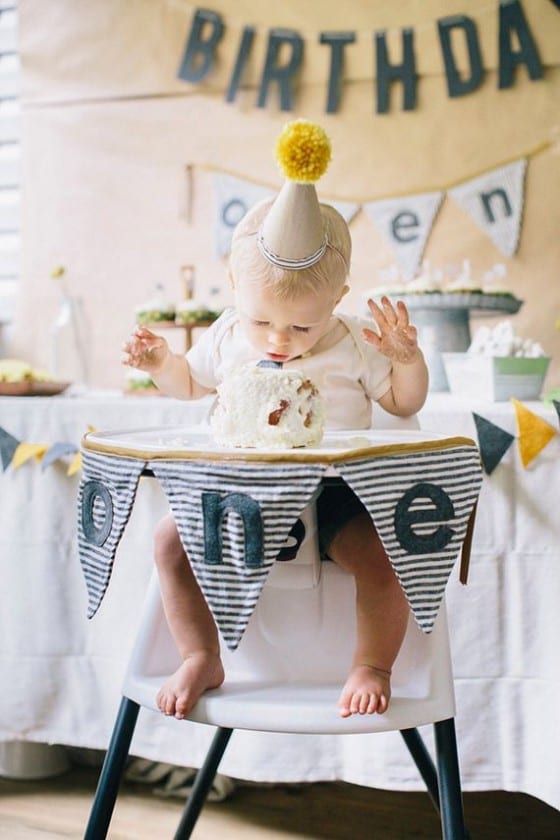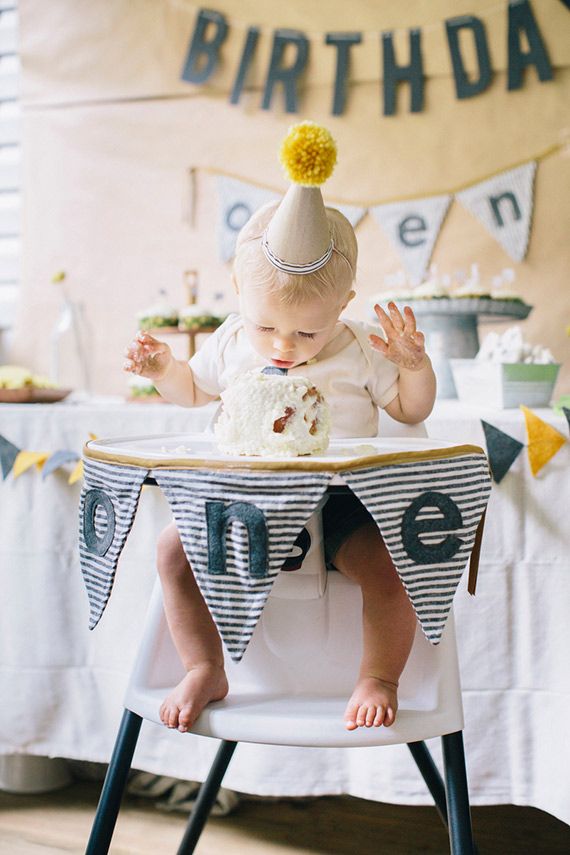 Source: Modern Theme – 100 Layer Cake-let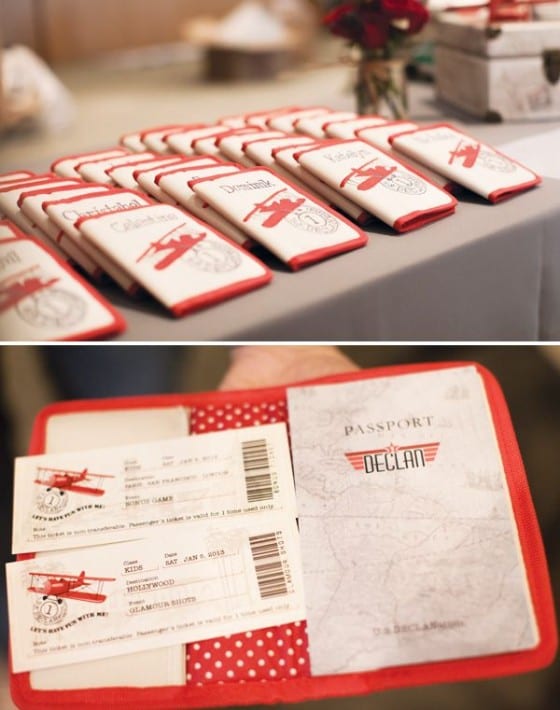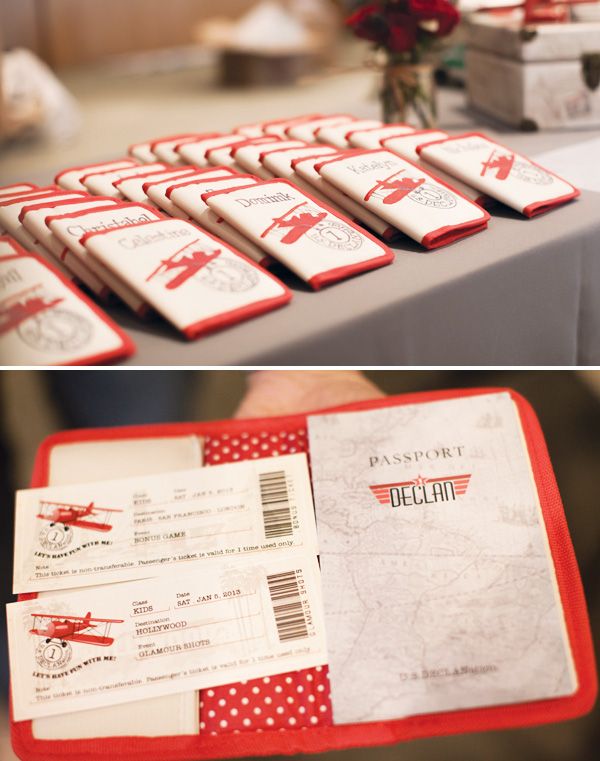 Source: Airplane Theme – Hostess With the Mostess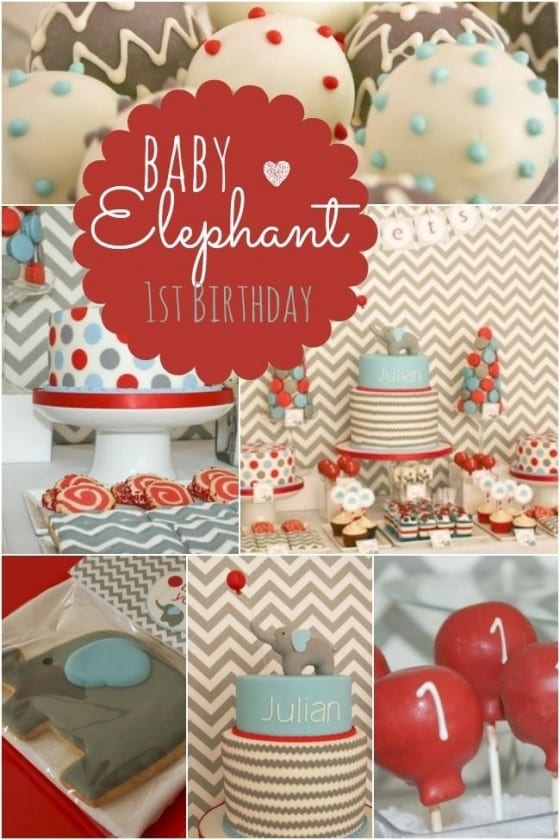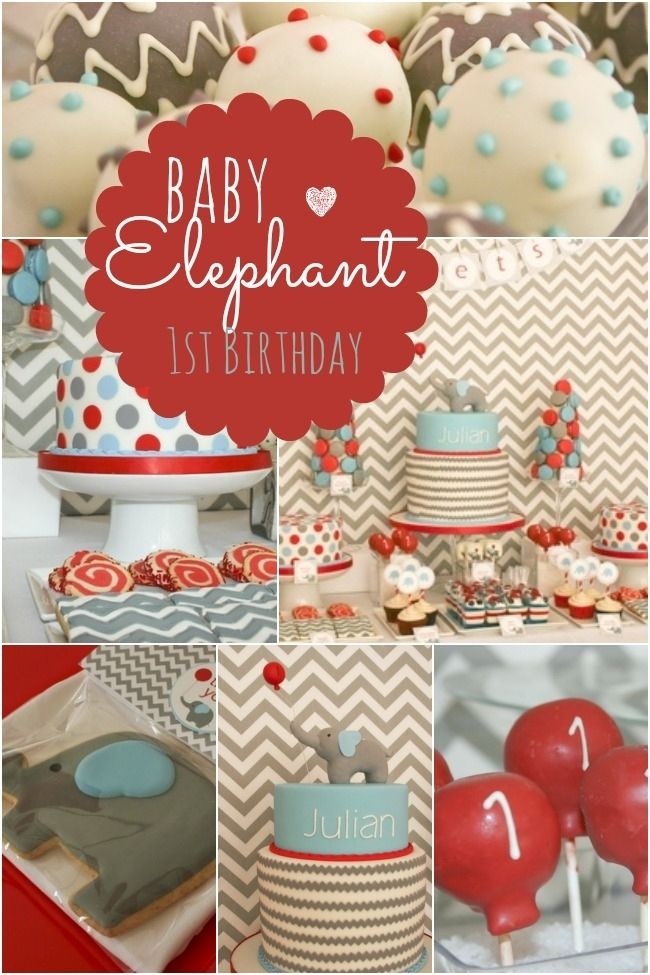 Source: Baby Elephant Theme – Spaceships and Laser Beams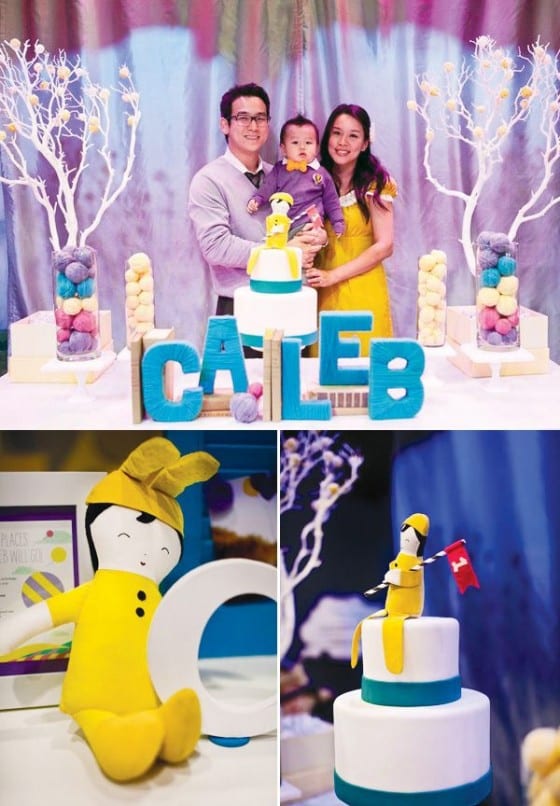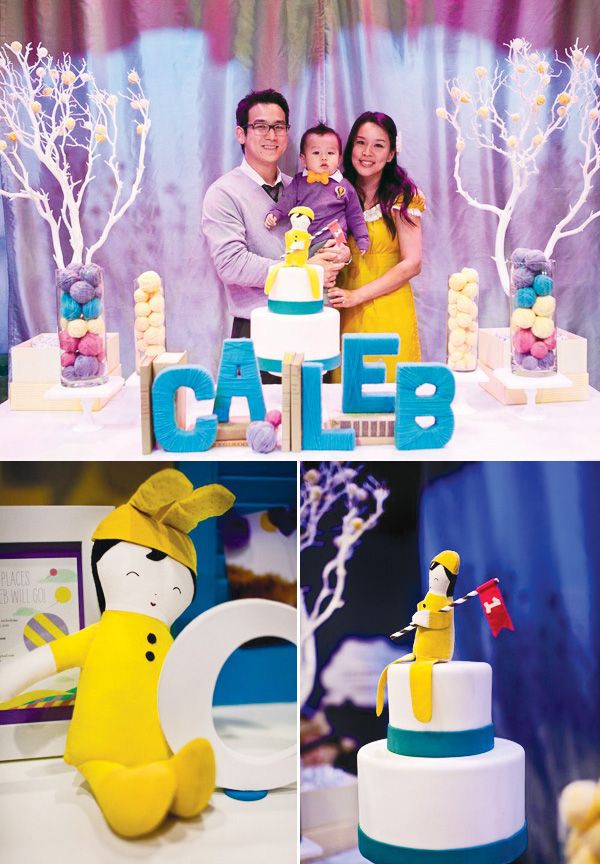 Source: Places You'll Go Theme – Hostess With the Mostess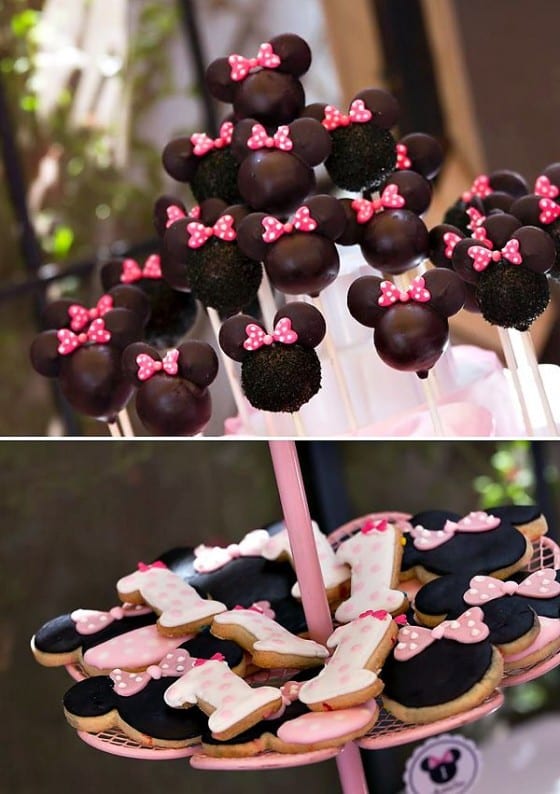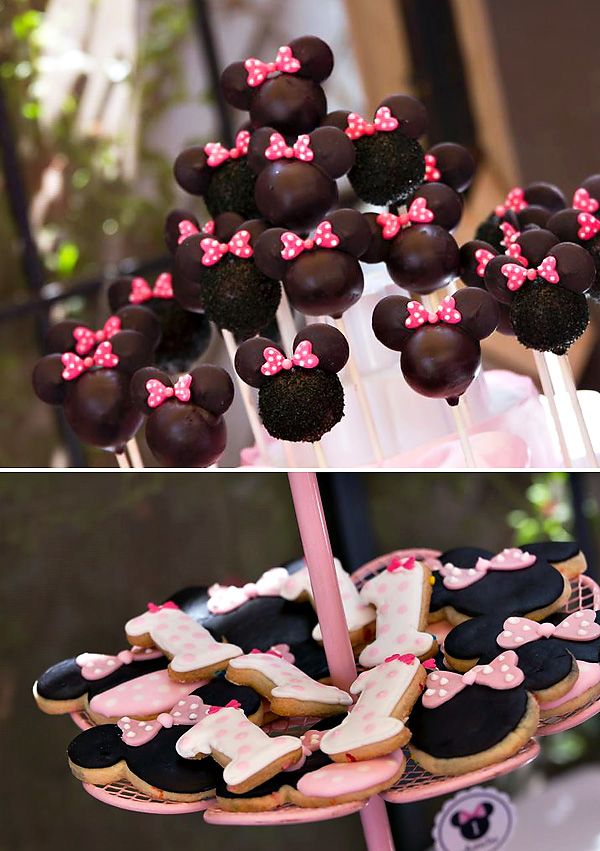 Source: Minnie Mouse Theme – Hostess With the Mostess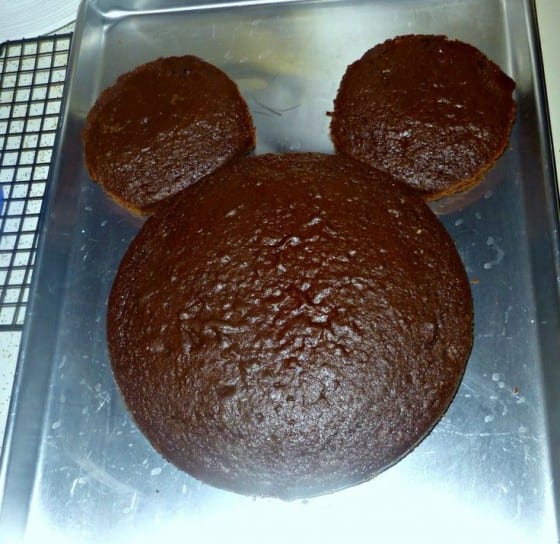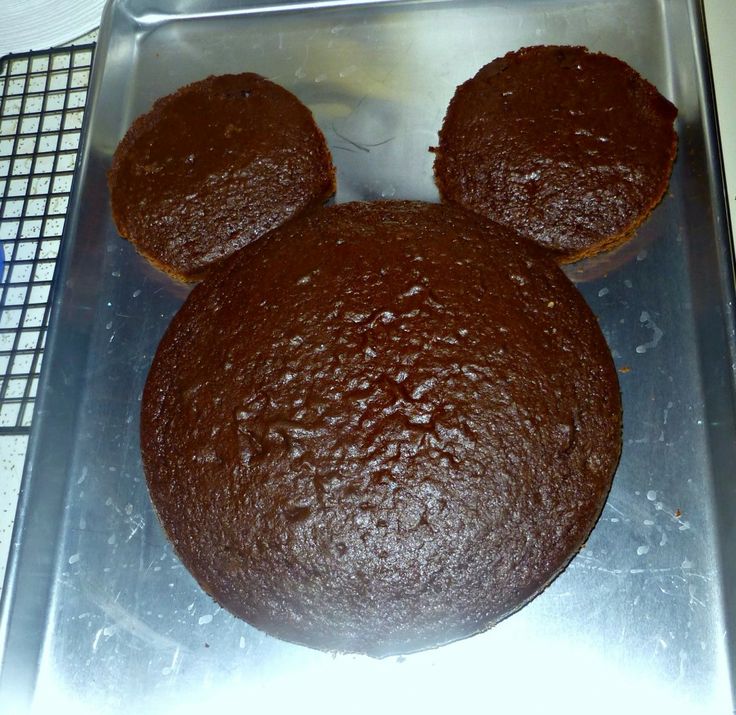 Source: Mickey Mouse Theme – Sweeties Freebies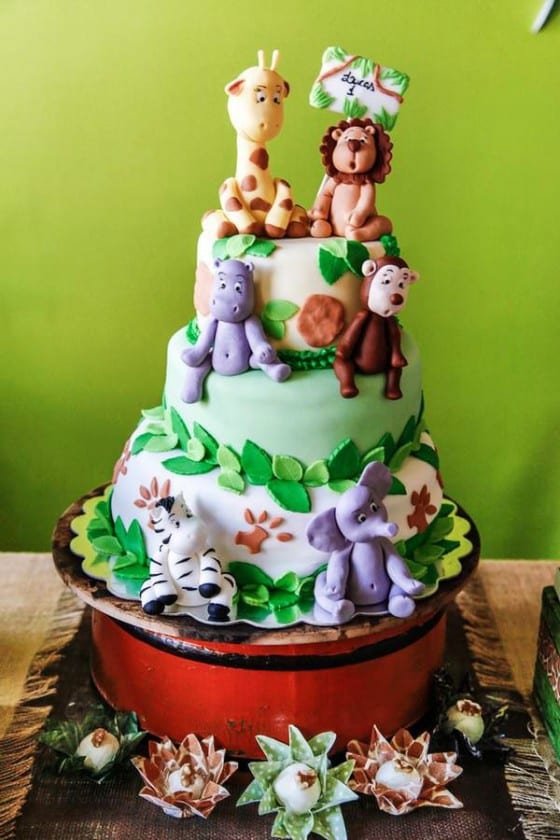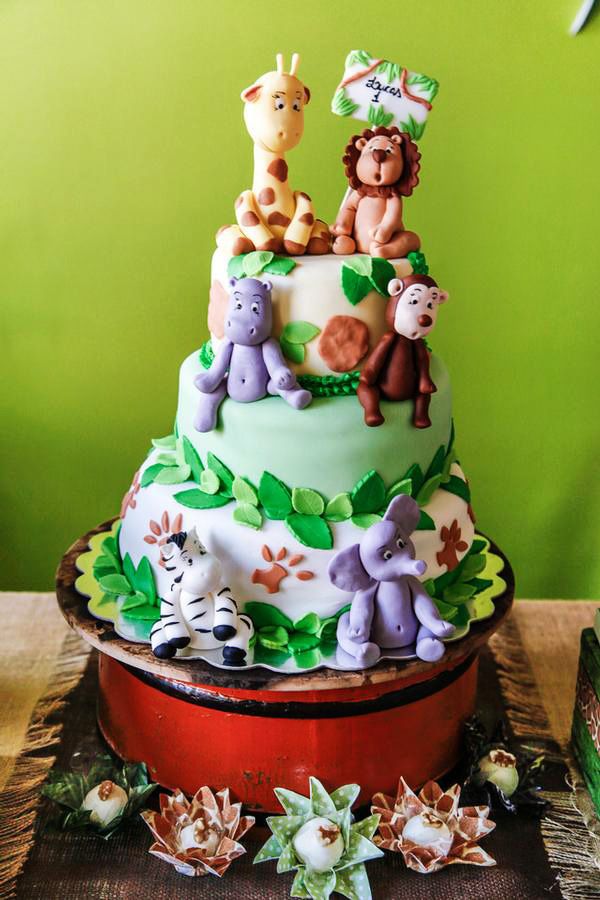 Source: Jungle Safari Theme – Hostess With the Mostess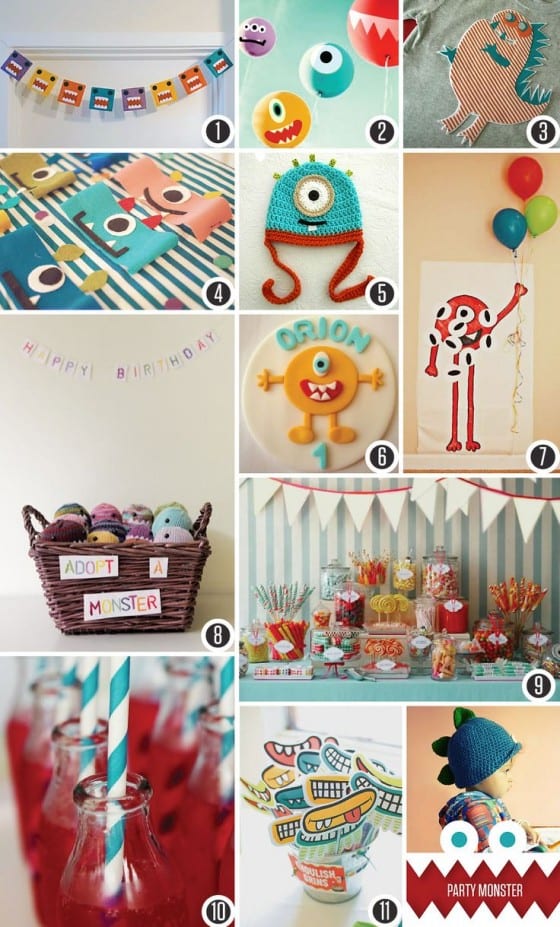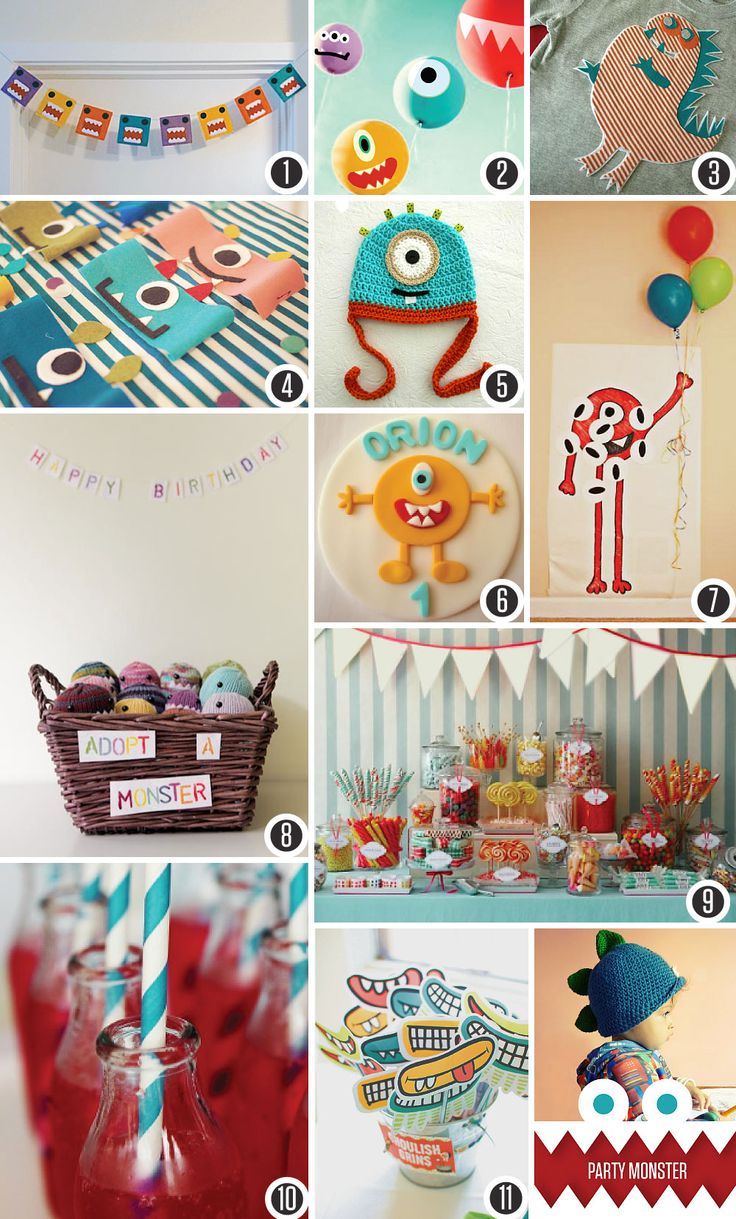 Source: Monster Theme Party – Visual Vocabulary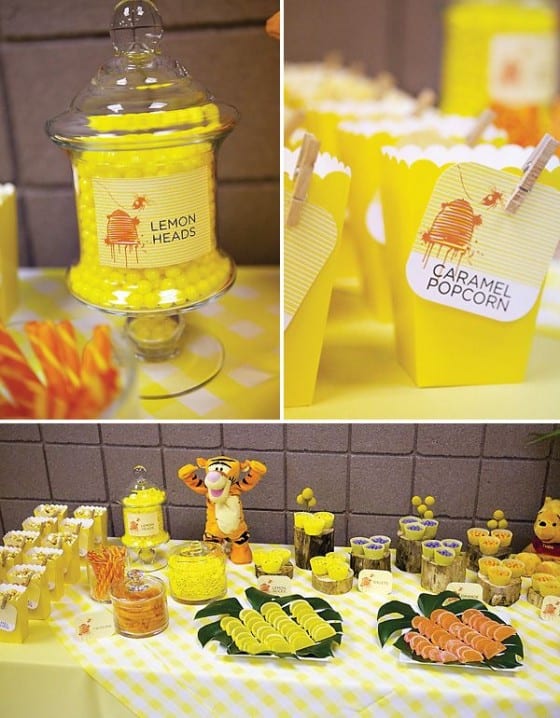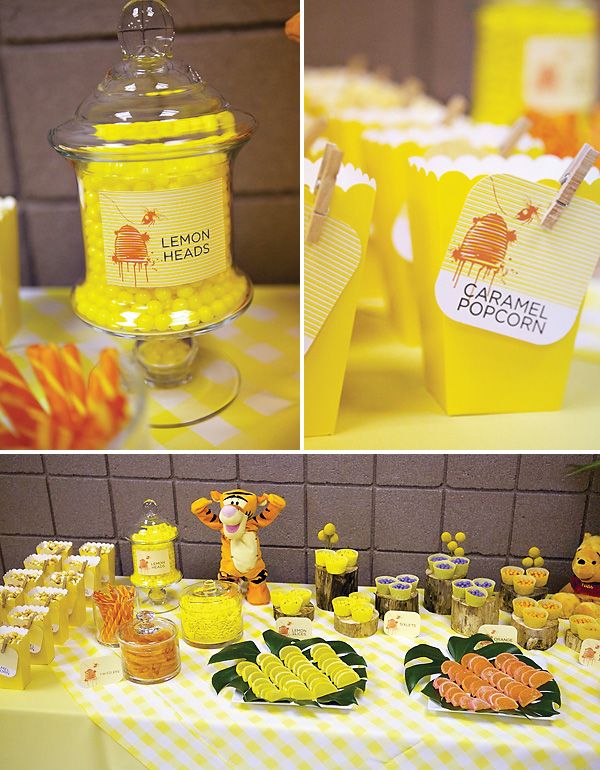 Source: Winnie The Pooh Theme – Hostess With the Mostess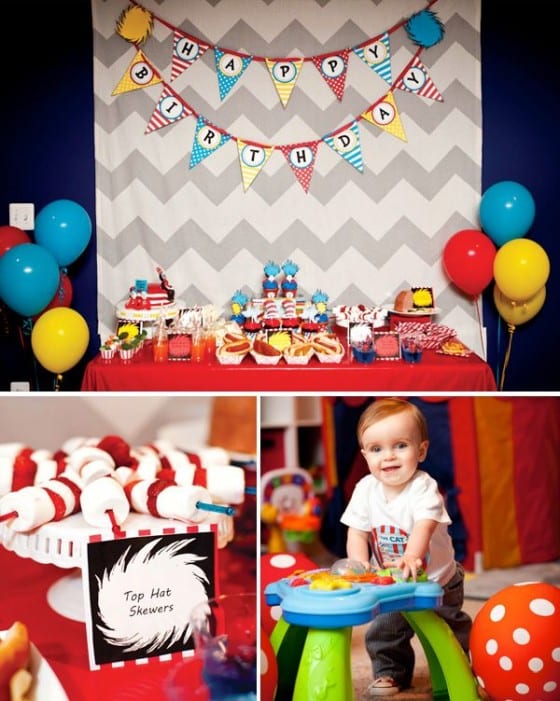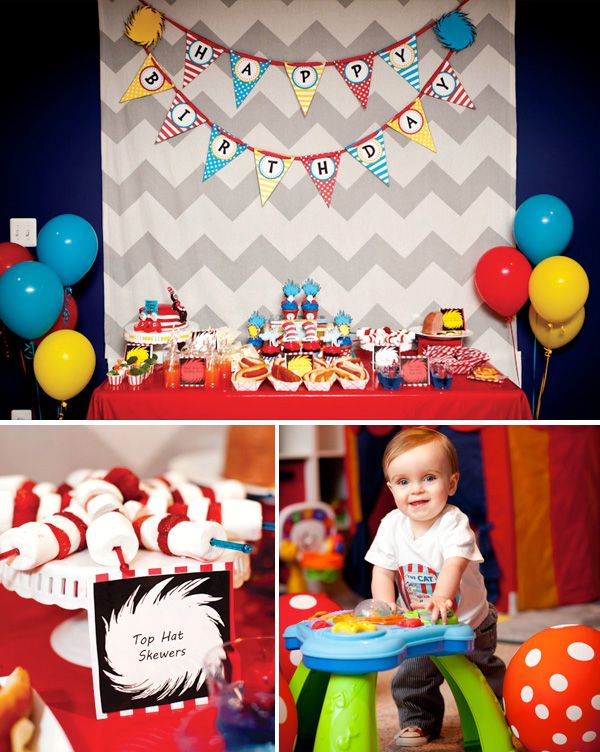 Source: Dr Seuss Theme Party – Hostess With the Mostess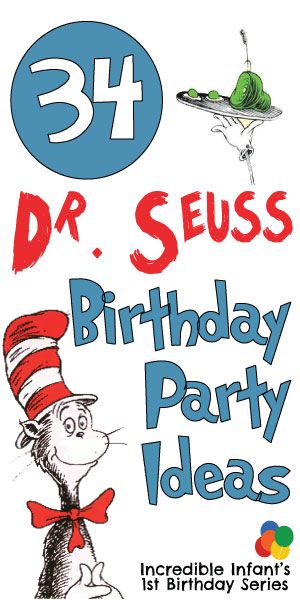 Source: Dr Seuss Theme Ideas – Incredible Infant
Invitation Ideas For First Birthday Parties
Like themed parties, invitations are only limited by your imagination. You can create DIY invitations or buy them from a wide variety of places. We've found the best places to look are Pinterest and Etsy with the latter often being promtoed on the former. We've included just a few of the more common themes used for birthday party invite designs. There are lot more on our Pinterest board. So whether you want to create your own or buy them hopefully these offer a great starting point. We have no relationship or vested interest in promoting any of the Etsy items or shops below.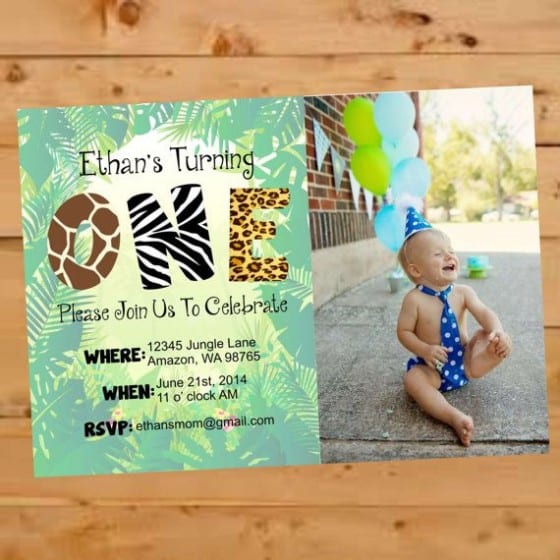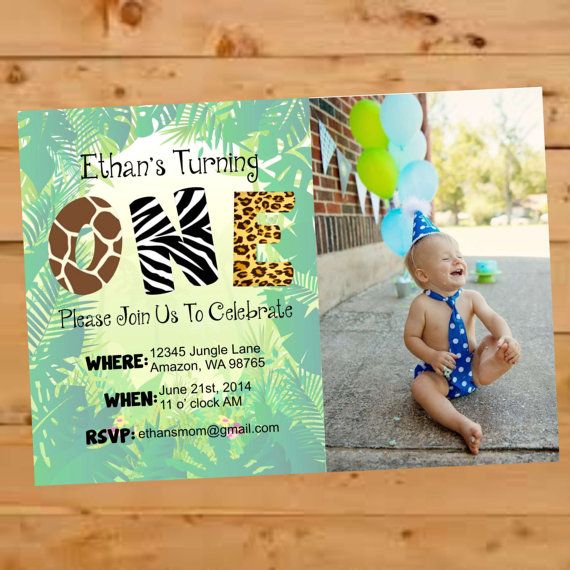 Source: Twisted Sister Shop – Jungle Themed Birthday Invite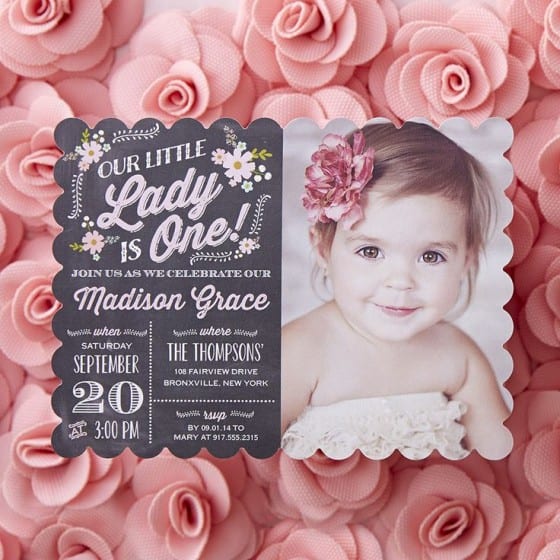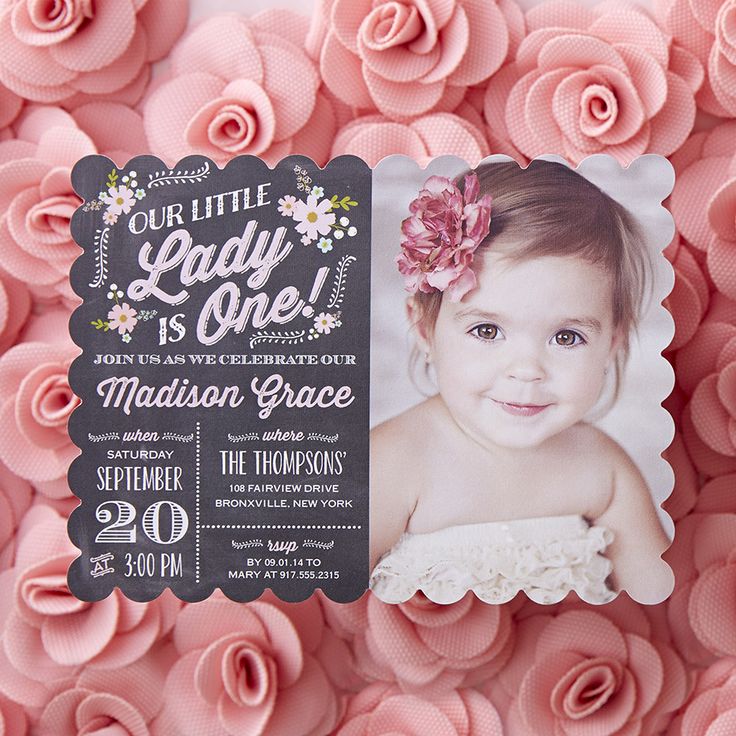 Source: Unknown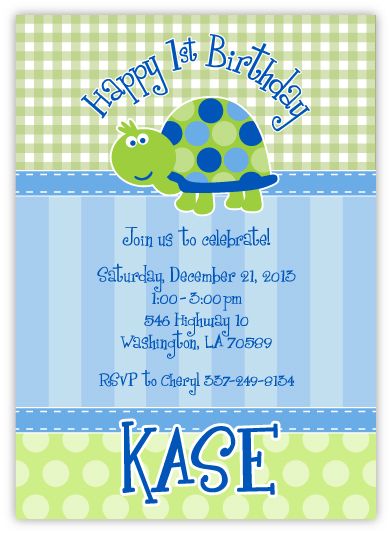 Source: Amy's Card Creations – First Birthday Turtle Invitation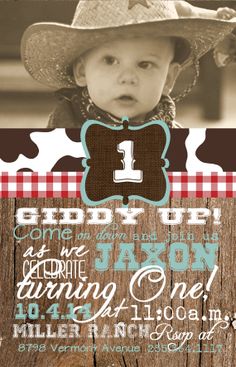 Source: Joy Invitations – Cowboy First Birthday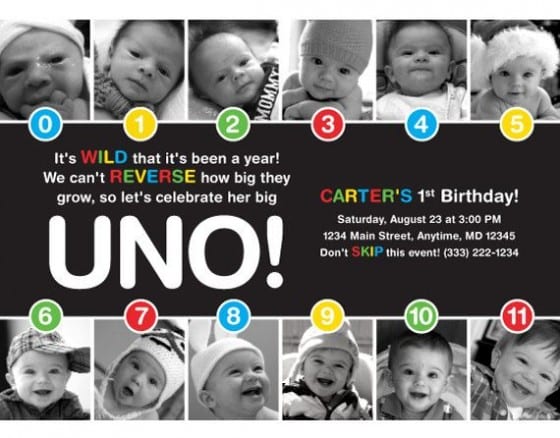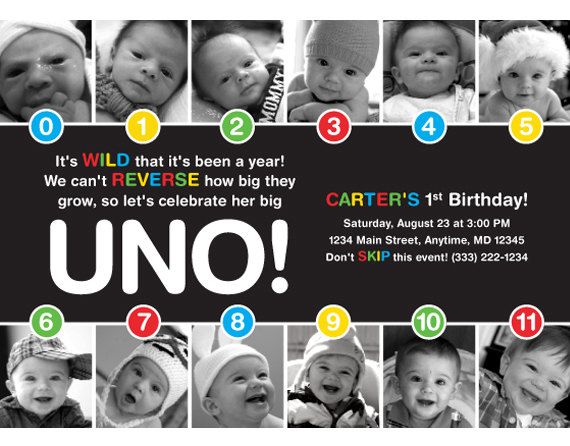 Source: Hello Baby Invitations – UNO Timeline Birthday Invitation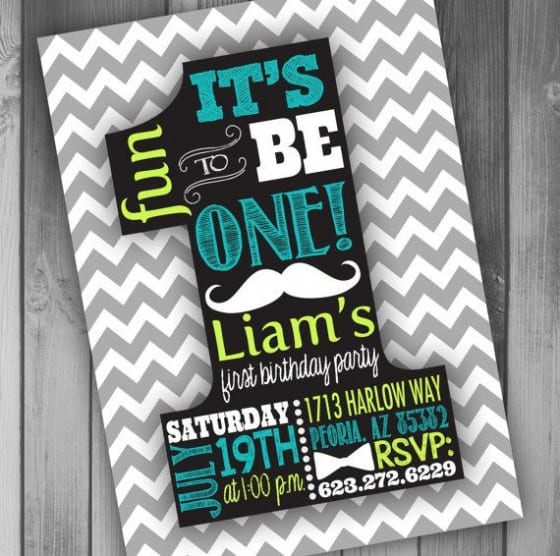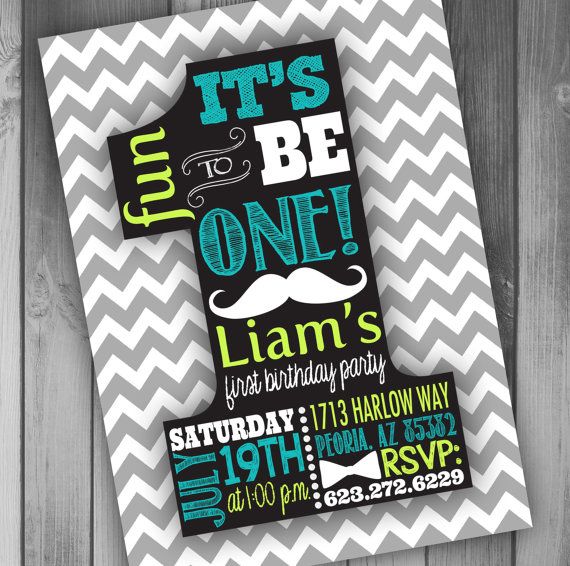 Source: CLacey Design – Baby Boy First Birthday Invitation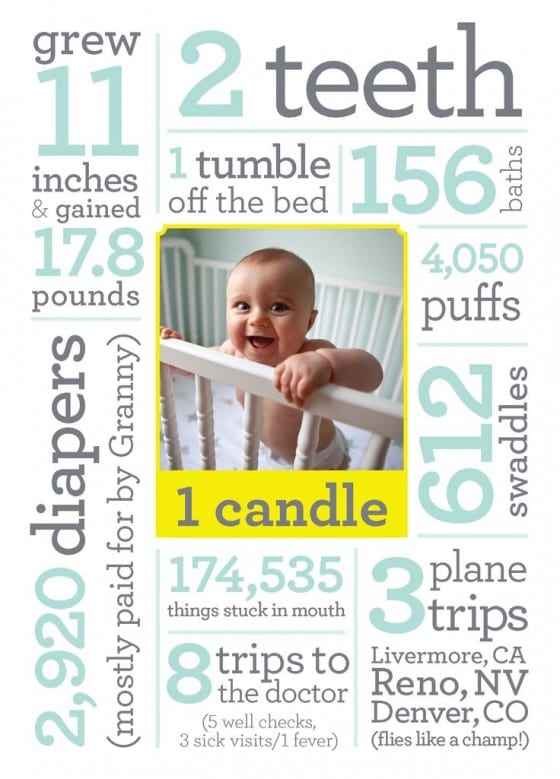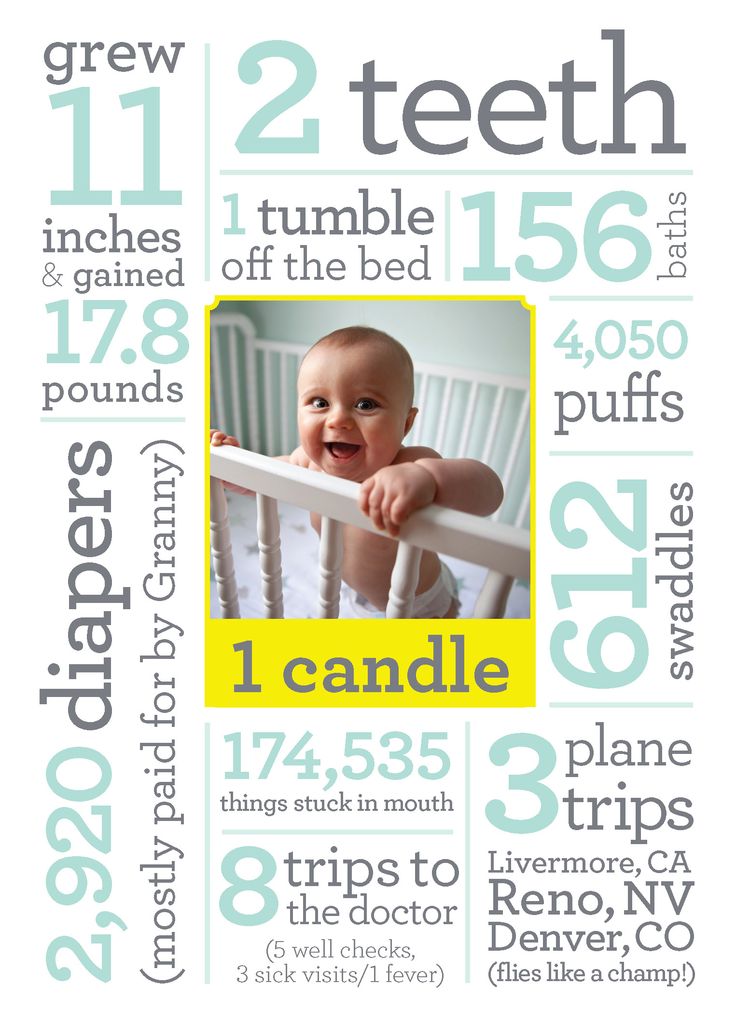 Source: Particular Paper – Custom Birthday Invitation
Cakes, Treats, Snacks, Desserts & More!
It wouldn't be a party without lots of sugar and delicious desserts. And it wouldn't be a first birthday party without a smash cake! Check out these amazing desserts and start planning out what you want to do for your little one's birthday. Note that some of these treats are also actually part of a bigger theme if you're still looking for theme ideas.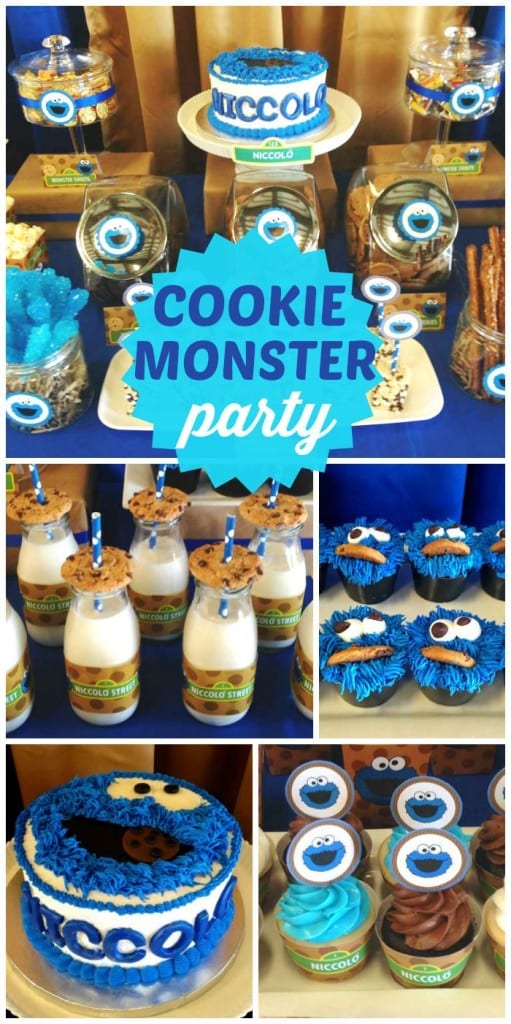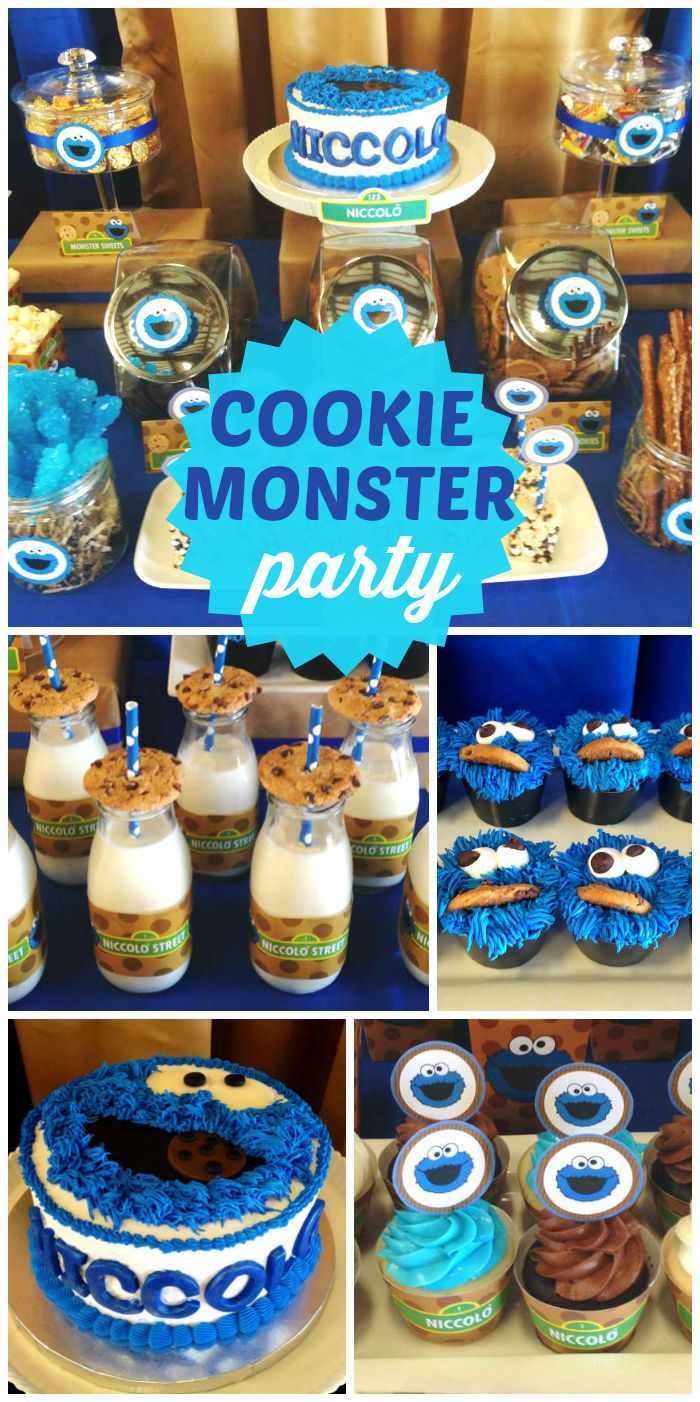 Source: Catch My Party


Source: Tiny Oranges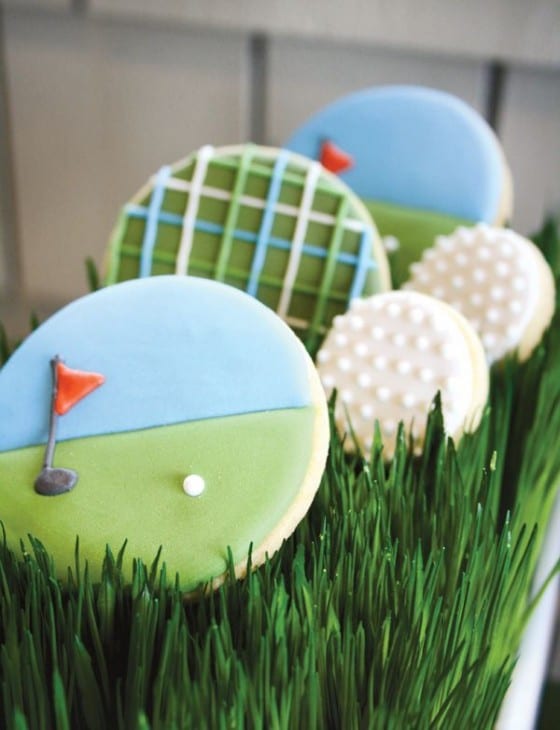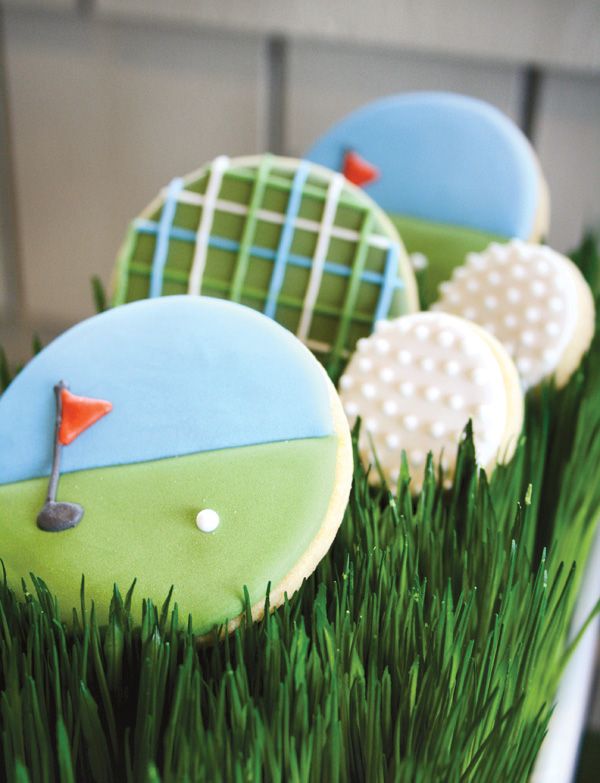 Source: Hostess With the Mostess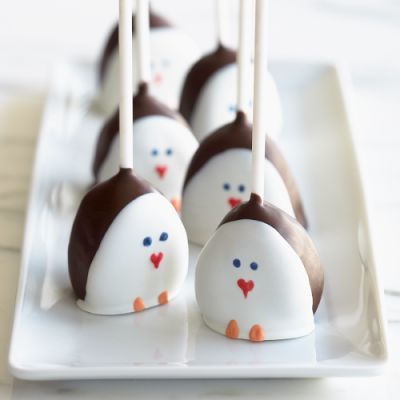 Source: Party Frosting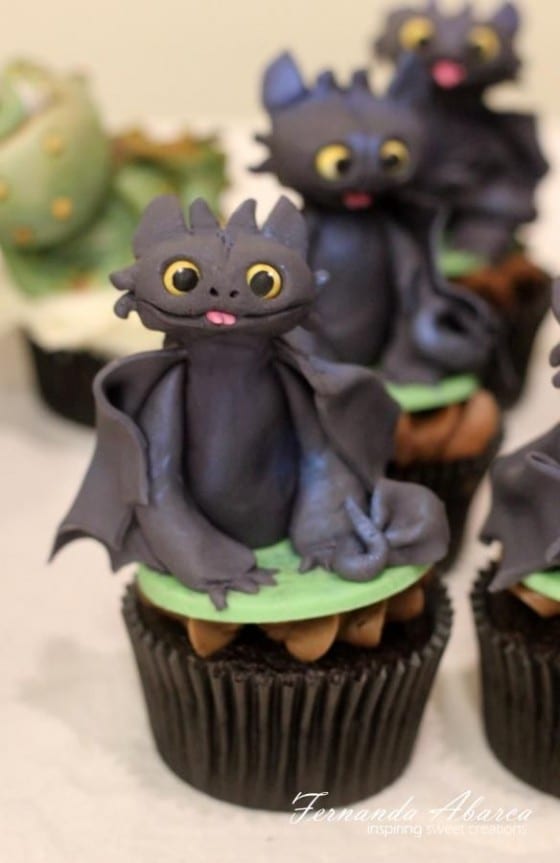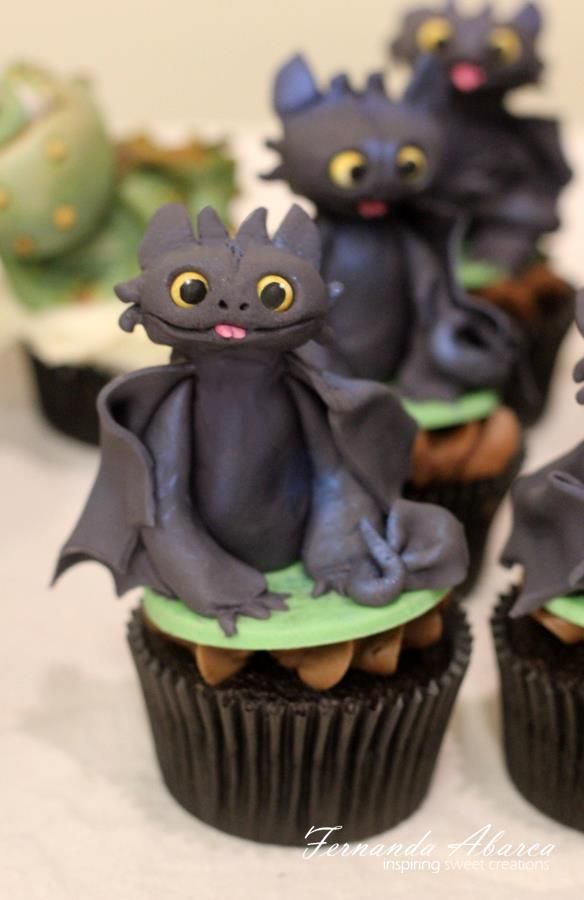 Source: That's Nerdalicious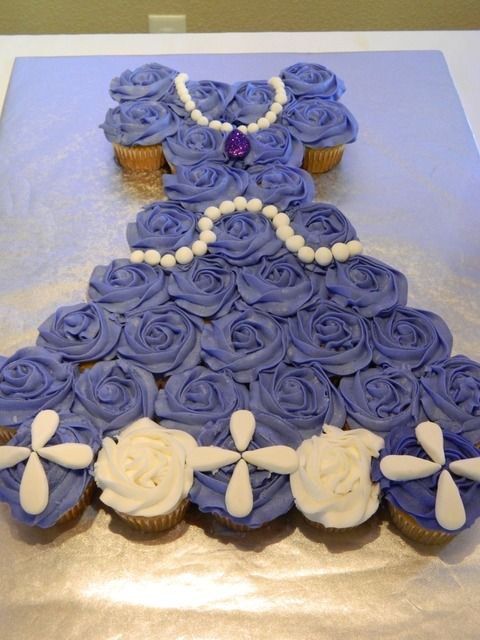 Source: Catch My Party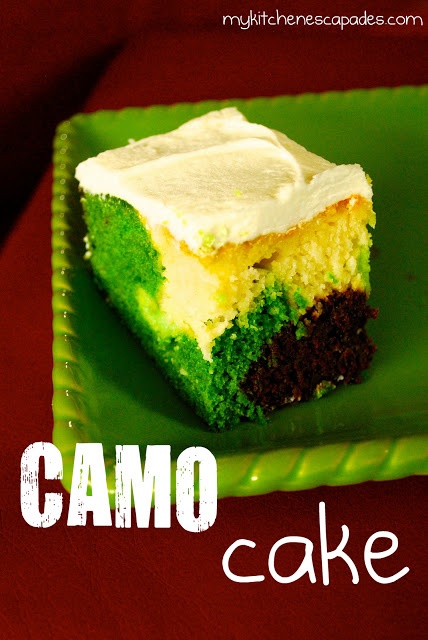 Source: My Kitchen Escapades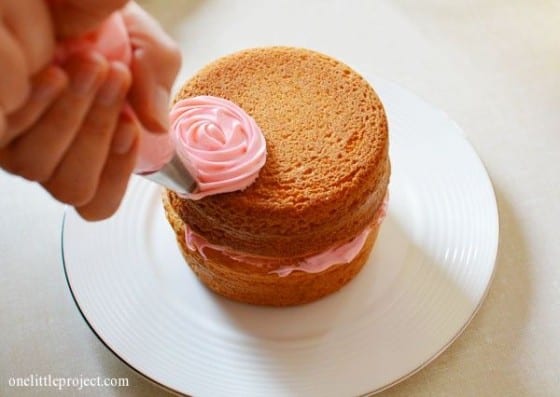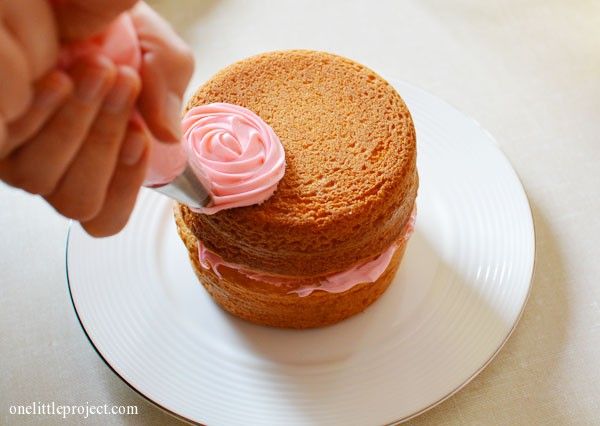 Source: One Little Project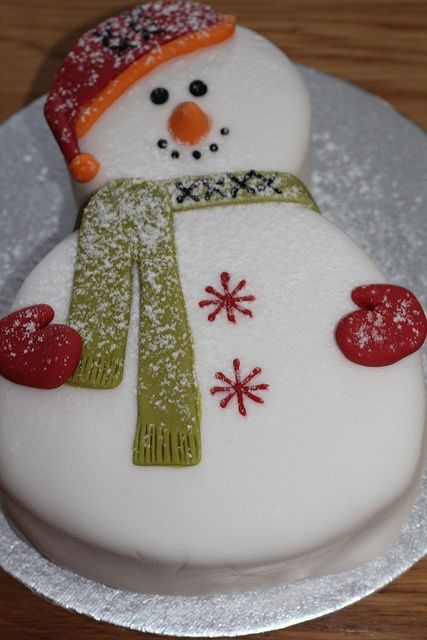 Source: Flickr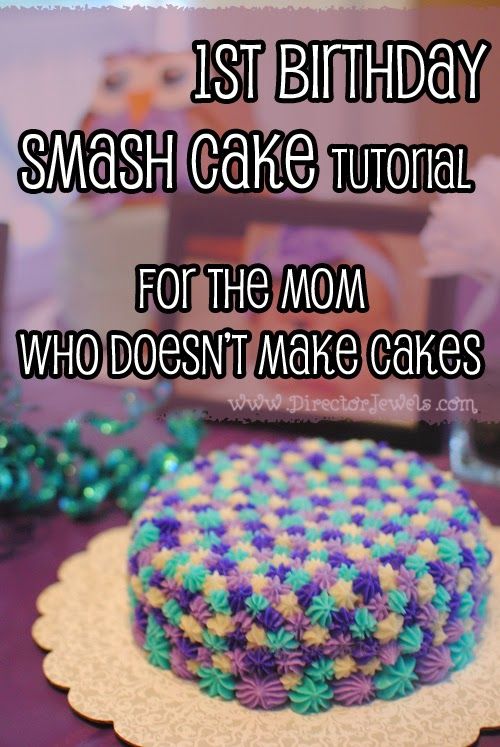 Source: Director Jewels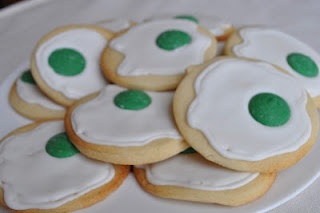 Source: Kindergarten Super Kids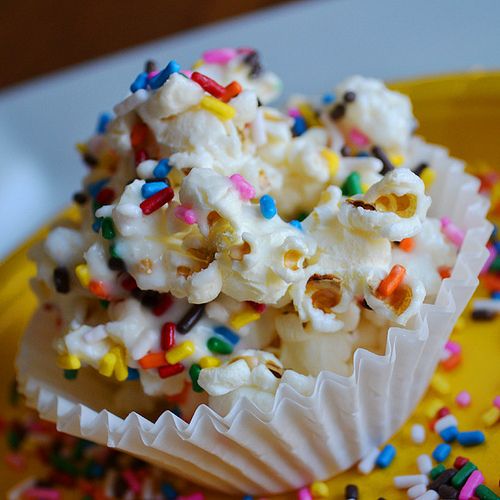 Source: A Sweet Spot: Home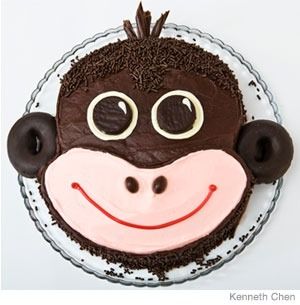 Source: Parenting.com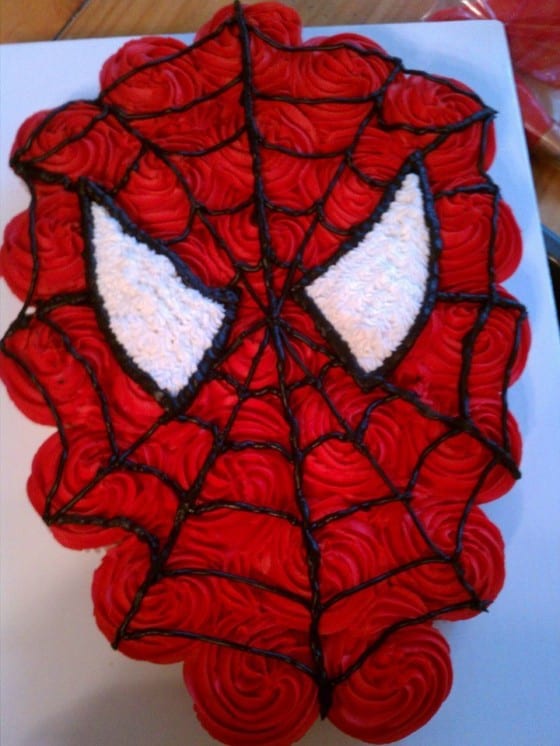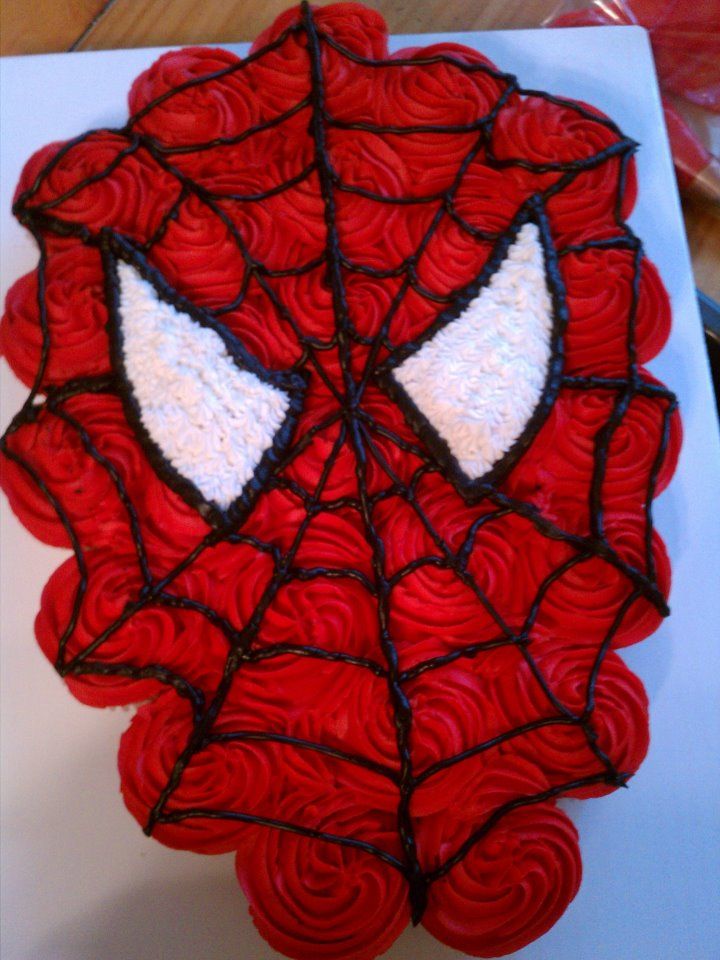 Source: Sweet E Cakes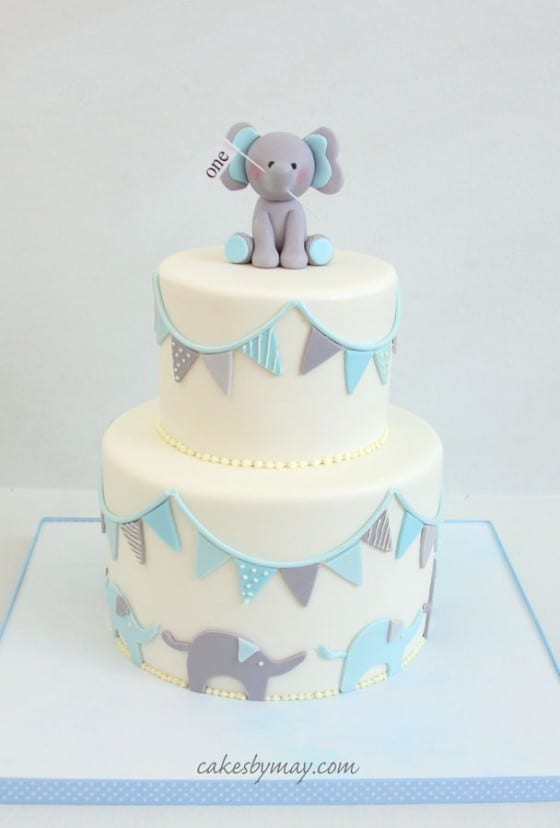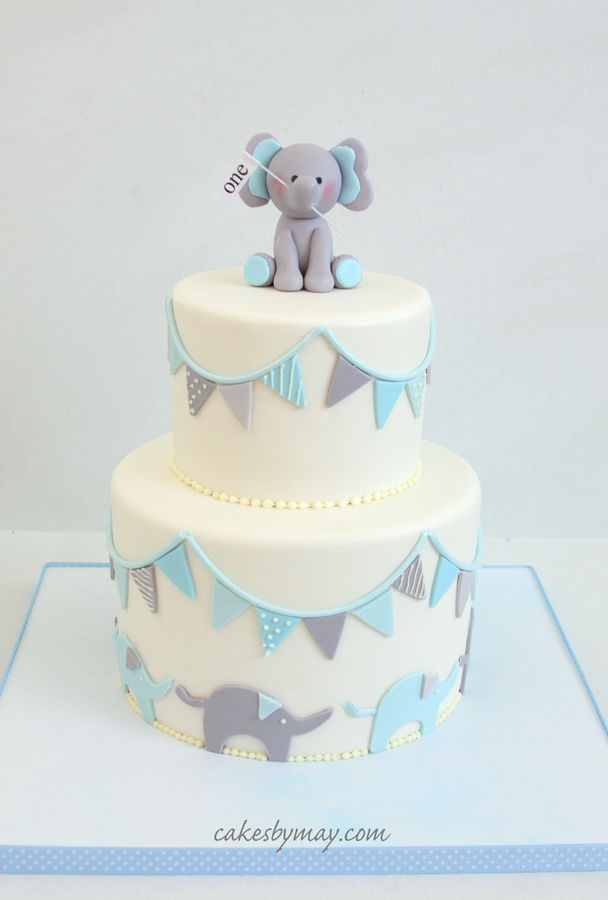 Source: Cake Central (link has lots of other fun cakes)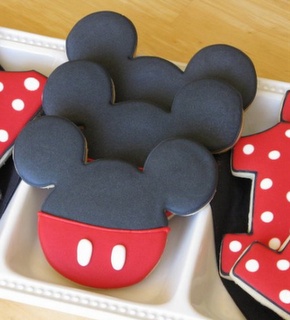 Source: Party Frosting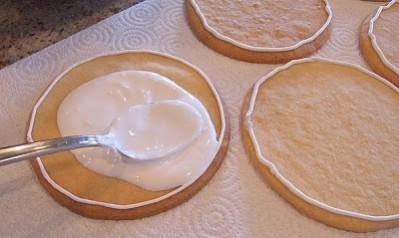 Source: The Recipe Girl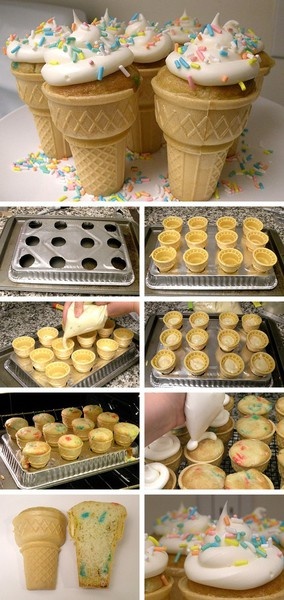 Source: Cone Cupcakes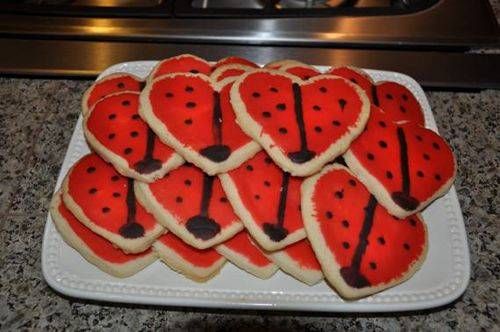 Source: Babycenter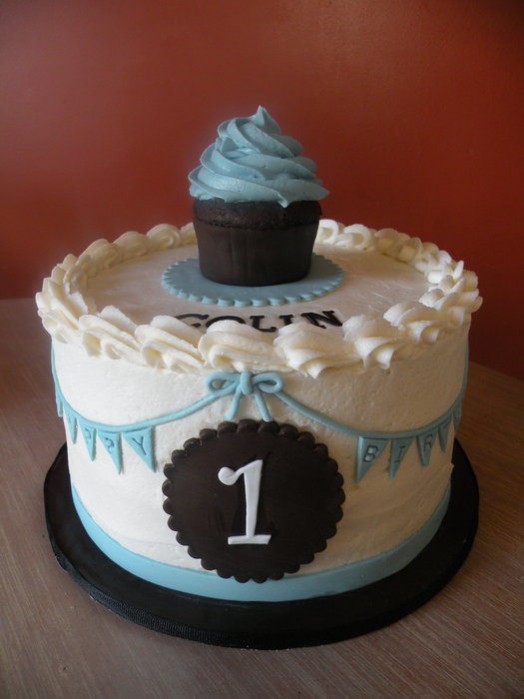 Source: Cakes Decor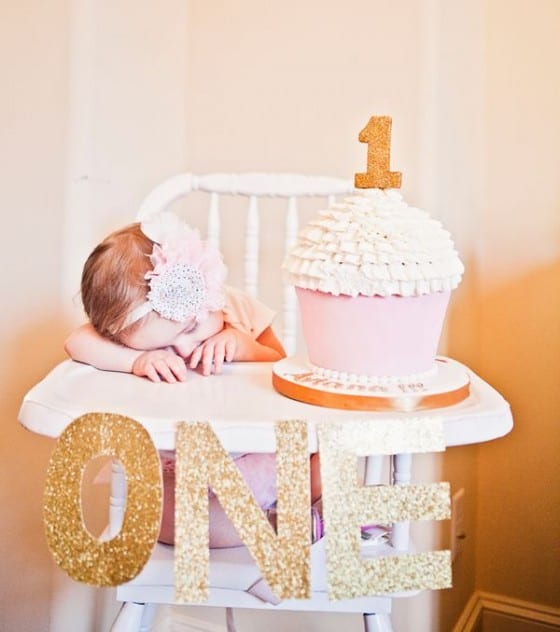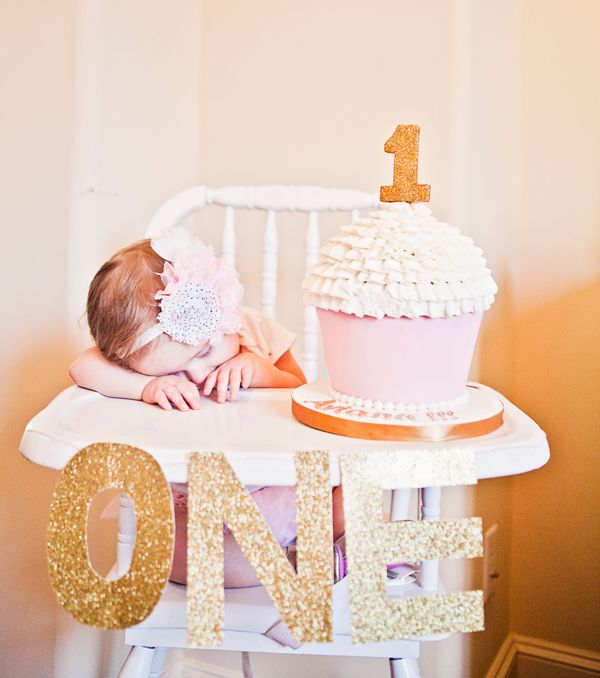 Source: Simply Mars
First Birthday Party Games & Activities
The child of the hour is only turning one but that doesn't mean there aren't games to be played! Here are just a few creative and easy ideas for games for one year olds and even a few for their guests.
In addition to the images below here are a few sites with suggestions for games:
First Birthday Party Games and Activities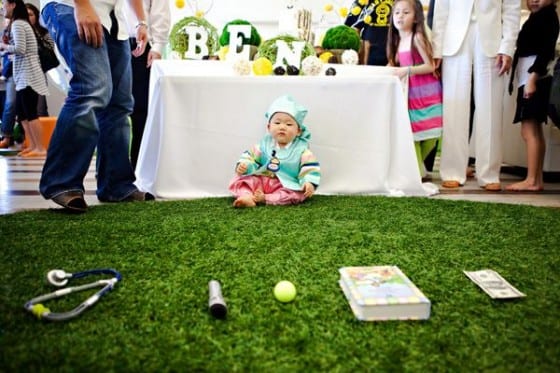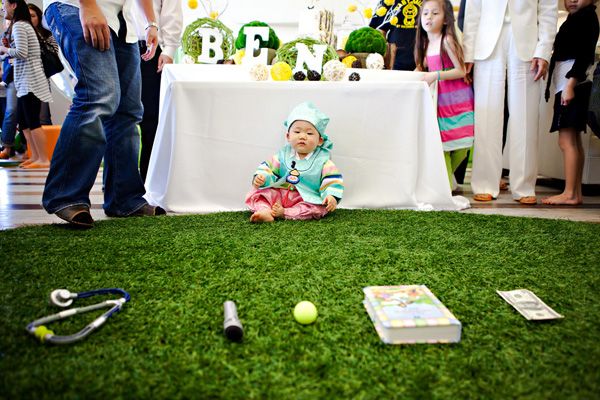 Source: Hostess With the Mostess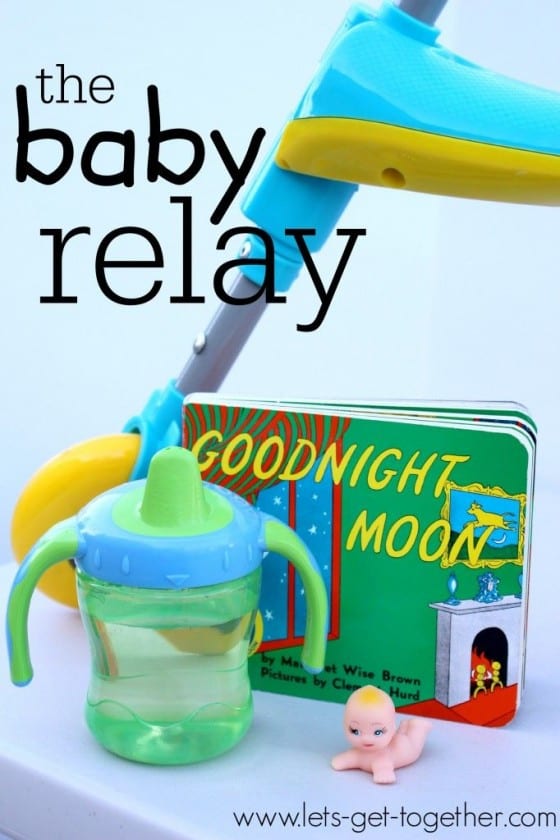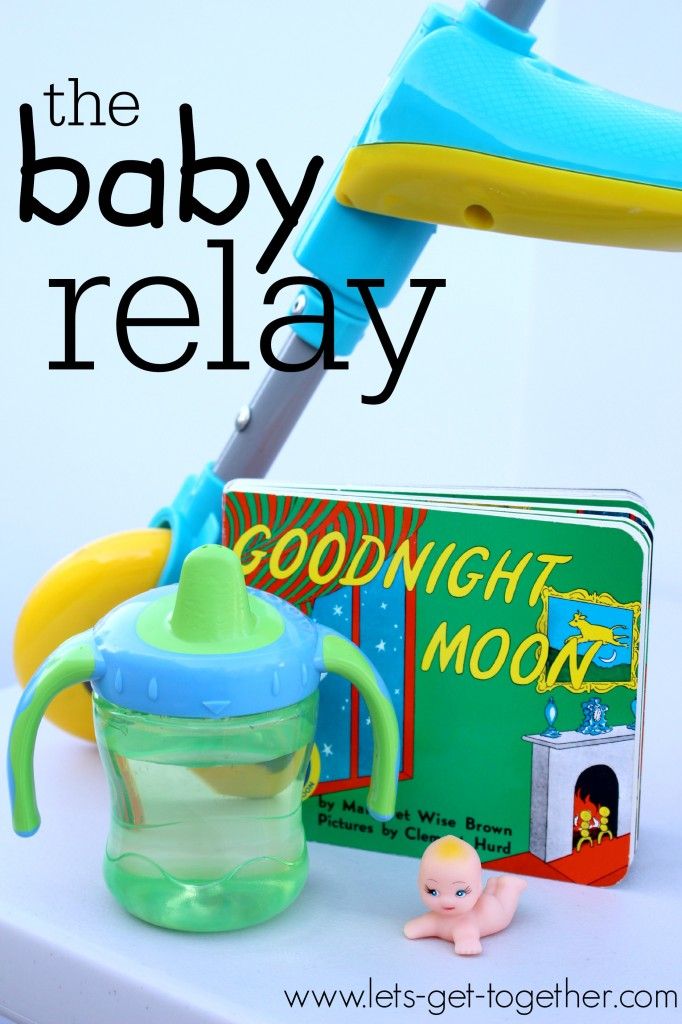 Source: Let's Get Together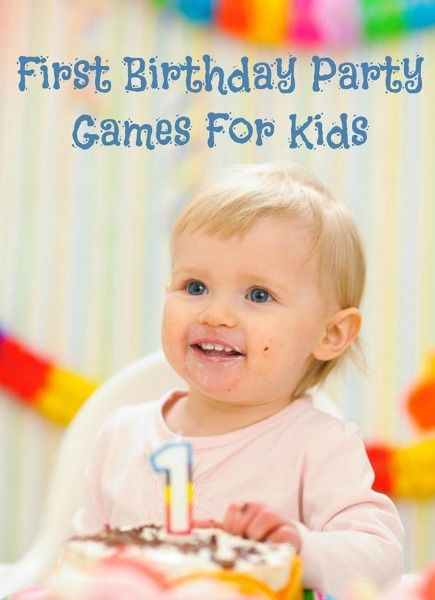 Source: Moms and Munchkins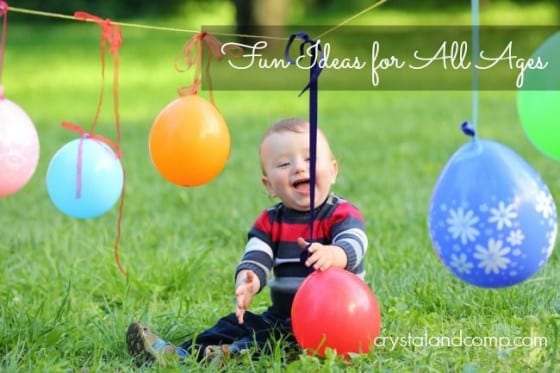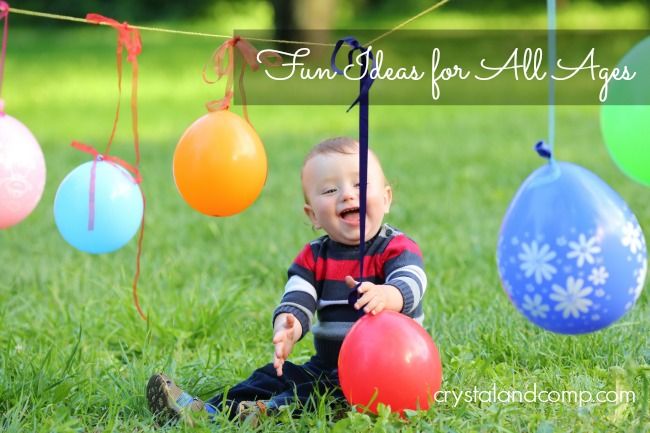 Source: Crystal and Co.
Even More First Birthday Party Resources & Ideas
BabyCenter – First Birthday Guide
The Bump – How to Plan Baby's First Birthday Party
Style Me Pretty – Collection of First Birthday Parties By Readers
She Knows – 10 Tips For Planning Baby's First Birthday
Fisher Price – Quick Guide For First Birthdays
Parenting.com – First Birthday Party Ideas
Birthday In A Box – First Birthday Party Ideas
Punchbowl – First Birthday Party Ideas
Celebrations – 1st Birthday Party Ideas, Themes, Inspiration and More
Hostess With the Mostess – Collection of Readers' First Birthdays