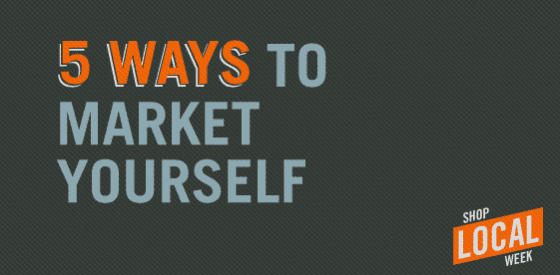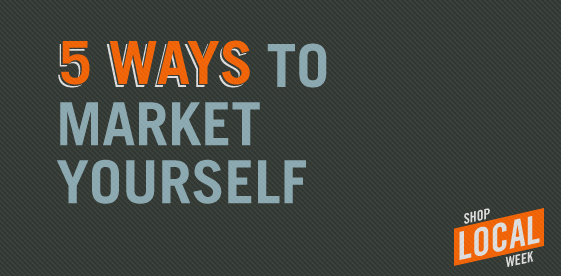 "Buy Local" may have once been a notion for trendsetters, but now it's common practice for many consumers. Last holiday season saw huge growth in sales for independent retailers. Last year's overall retail holiday sales were 4.1% higher than in 2010. But independent retailers saw a 6.7% increase.

This holiday season, remind your customers to shop locally with a Buy Local marketing campaign. And think ahead to 2013; make a resolution now to continue a similar marketing campaign that will help your sales for next year, too. Here are five specific ways to market yourself as a local business:
1. Social Media

Local business is all about community. In addition to being members of your physical community, many of your local customers are members of online social communities and they want to connect with you through those platforms. Social media is a vital part of your Buy Local marketing campaign.
Social media communities such as Facebook and Twitter allow people to express their personalities, state their beliefs and announce their priorities to the world. Sure, sometimes they just post a status telling the world what they ate for breakfast. But they also form an identity online. "Liking" particular businesses on your Facebook profile tells people where you like to shop, how you spend your money and what is important to you.
When people "Like" your business on Facebook, they're stating that they shop locally in their community. This is increasingly popular. If you don't yet have a company Facebook page, get one. It's free and it's easy to set up. Then, ask your customers to "Like" you. Offer a one-time discount when customers do so, then keep them engaged by posting news and updates and hosting contests often.
2. Local review sites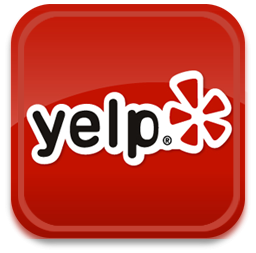 Recent research indicates that as many as 45% of your customers are relying on local review sites to help them determine where to shop and dine. As long as you're confident that your product and customer service measures up, these sites can be a boon for business (if you're worried, you obviously have some issues to address—get on it!)
For instance, you can get a free business account with Yelp and encourage customers to post reviews about your products and service. Send an email or card to customers after their purchases and place a sign in your store that tells them that you're on Yelp and would love a shout-out.
3. Signage

Signage is the most effective advertising for your business, especially for customers who are already in your store. When designing on-premises signs, state that you're a local or small business; consider including a Buy Local icon on every sign.
Signage throughout your store will serve to constantly remind your customers that they're supporting their community when they shop at your business. You're a vital part of your community—don't hesitate to advertise that fact! Download our FREE Shop Small signage to proudly display at your business.
4. Local listing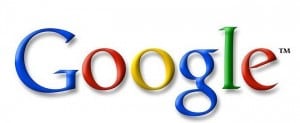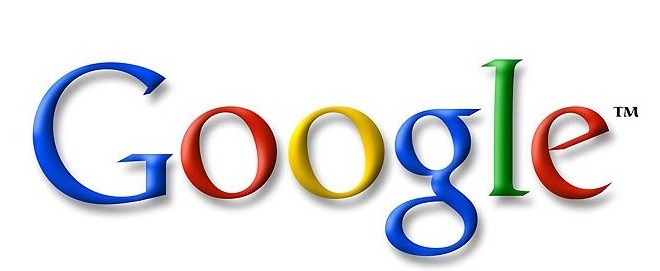 Local businesses have a harder time getting noticed than huge box stores. After all, it's hard to miss a 250,000 sq. ft. behemoth. So how do people find you? In the good old days, people pulled out the phone book in order to buy from local businesses. Increasingly, customers get online to search for nearby businesses that have what they need. Thanks to increasingly affordable smart phones, people can even locate a business while in the middle of shopping by using apps like Google Maps on their phones or other mobile devices.
Make sure your business is listed on the top three online local listing sites: Google Maps, Bing and Yahoo. And don't forget local listings in the white and yellow pages—both physical books and online versions.
5. Give back – charities, local community support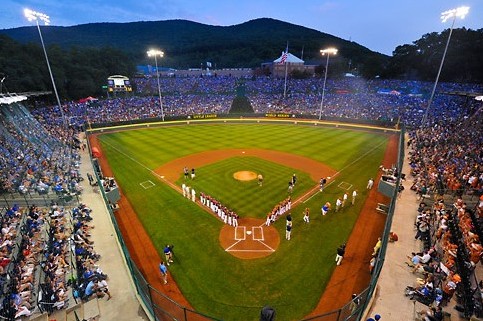 As a vital part of your community, you want to make sure that you're doing your part to contribute. There are several major benefits for giving your time and money to local charities and organizations. First, you are helping members of the community. Second, you get some great PR and sometimes even some advertising. And if you involve your employees, you'll find that working together to help make your community better is a wonderful team-building exercise that creates a bond that make working together that much nicer.
For instance, supporting your local Little League team helps the kids get the uniforms they need and you may be able to put up a banner for your store at the baseball field. Volunteering to help with registration helps you meet members of the community and is a fun activity for you and your employees to do together.
Bonus #6: Form a coalition with other local businesses to create a Buy Local campaign.
Studies show that small businesses in areas that have a Shop Local campaign do better than those that don't. If your town doesn't have a Shop Local initiative, talk to other small business owners or your local Chamber of Commerce about starting one. It's a great way to network with each other and pool resources to help bring Shop Local to your community.