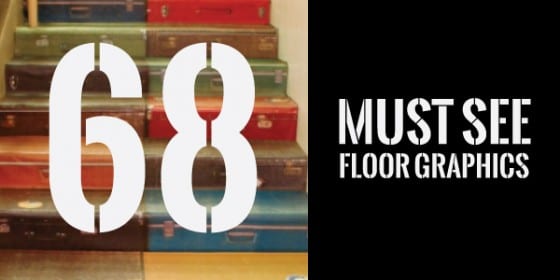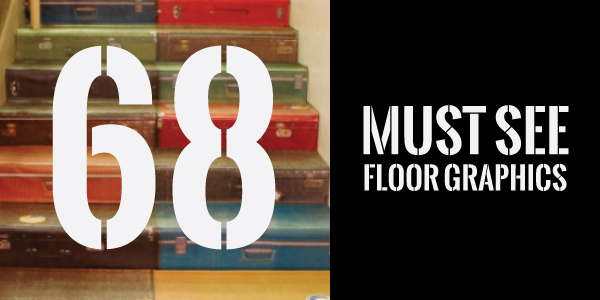 In honor of the recent launch of our new product, floor decals, we have categorized and compiled a list of some of the best floor graphics we have ever seen.
Products & Brands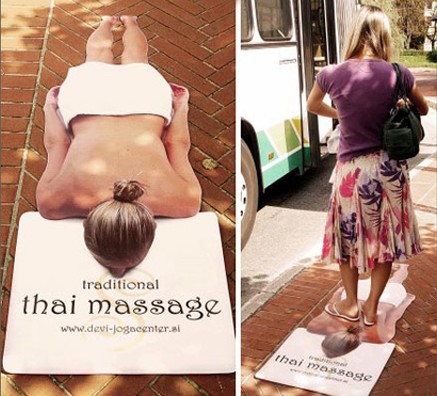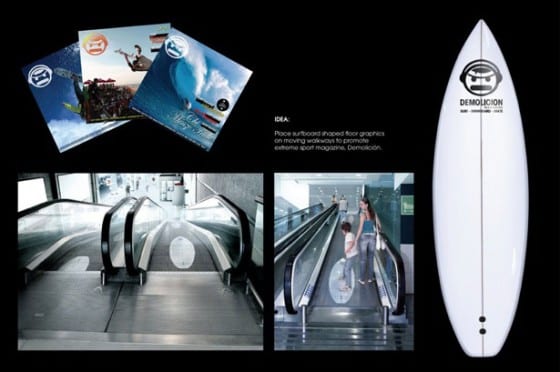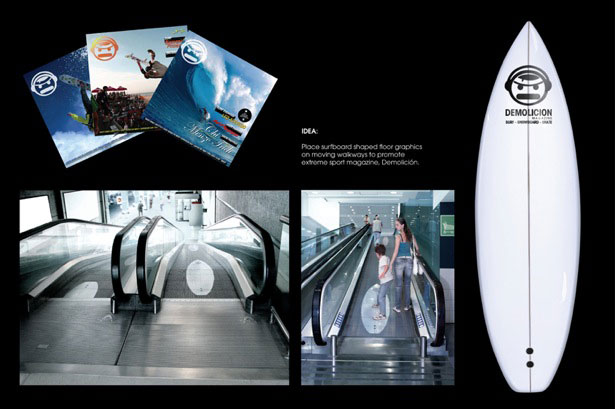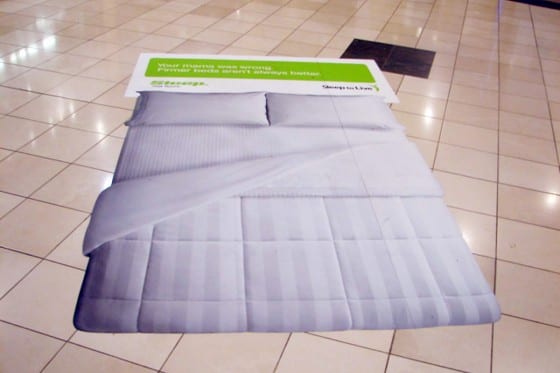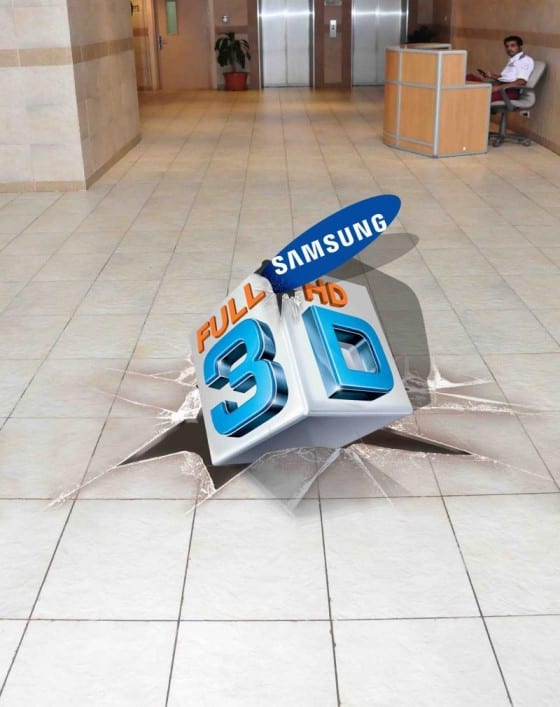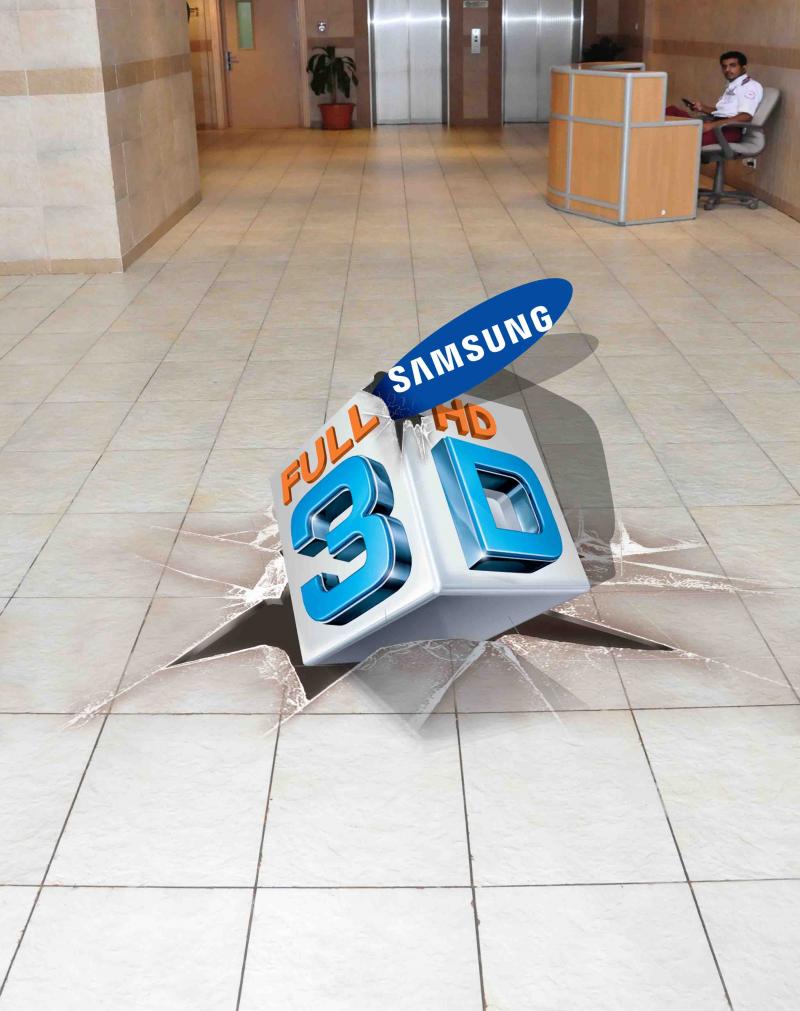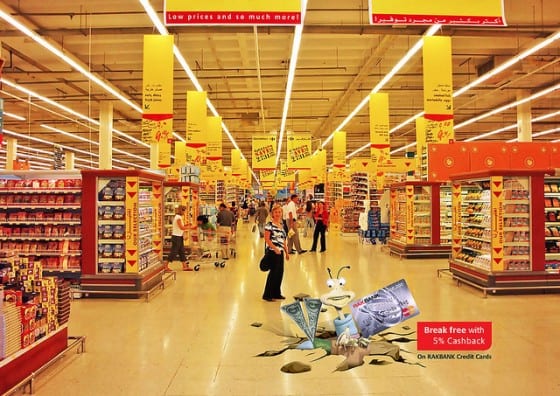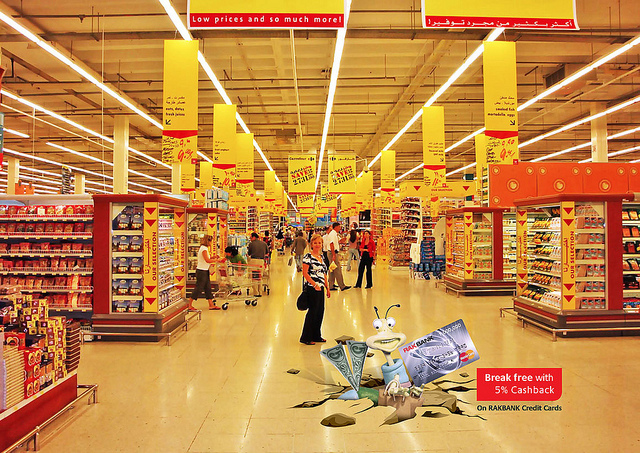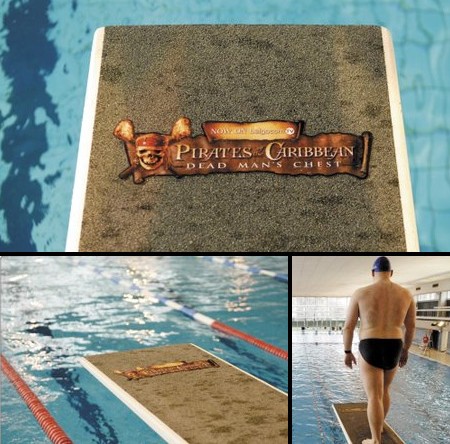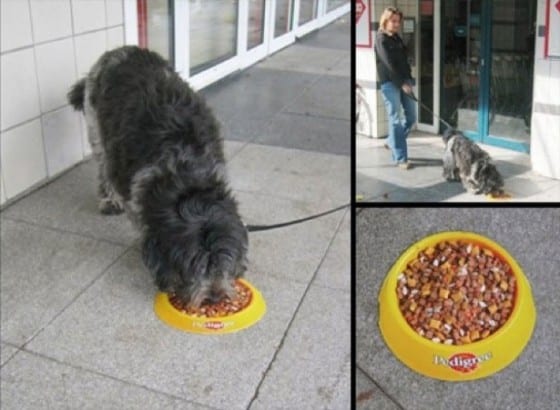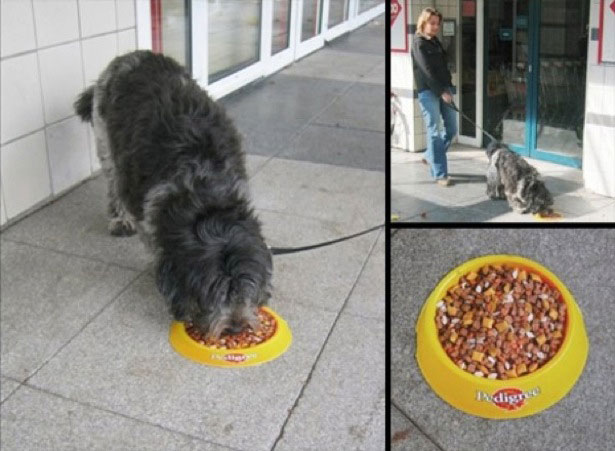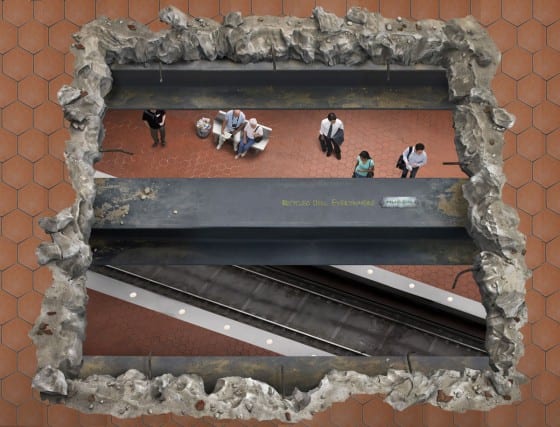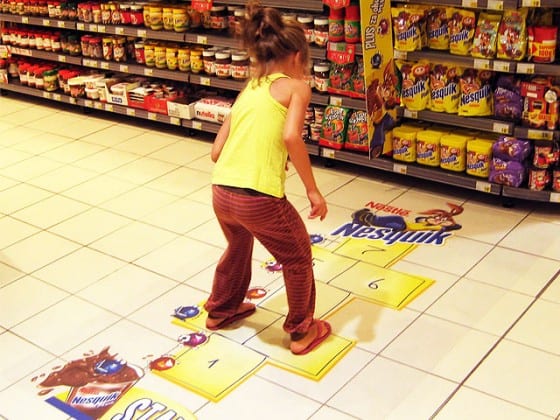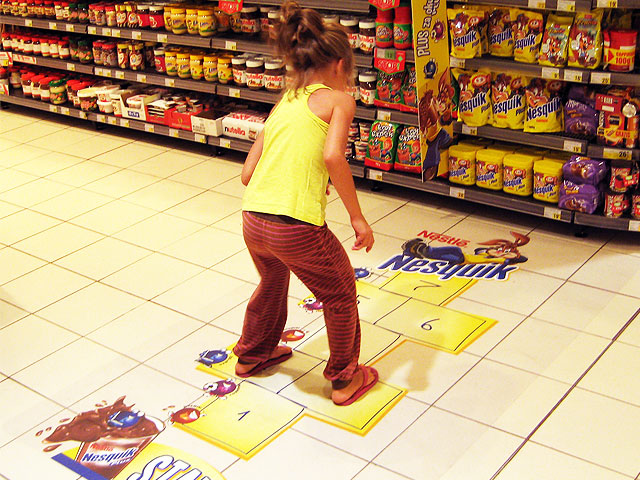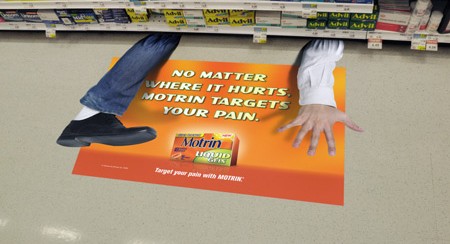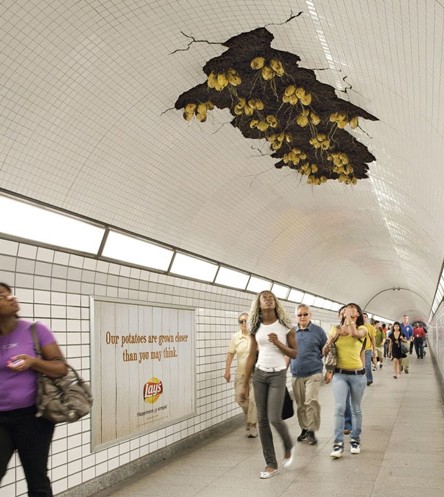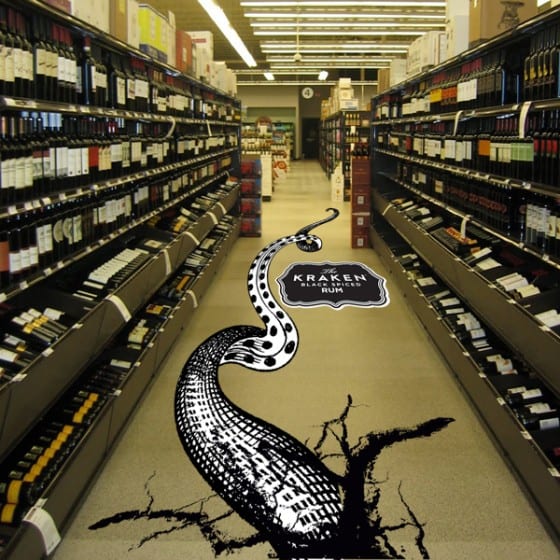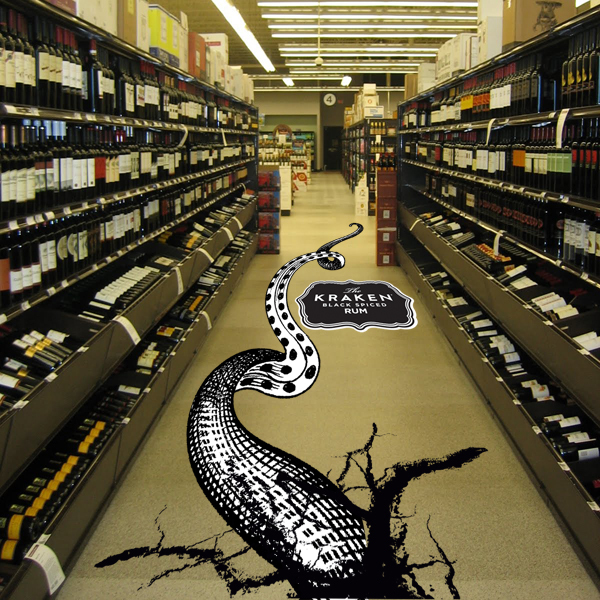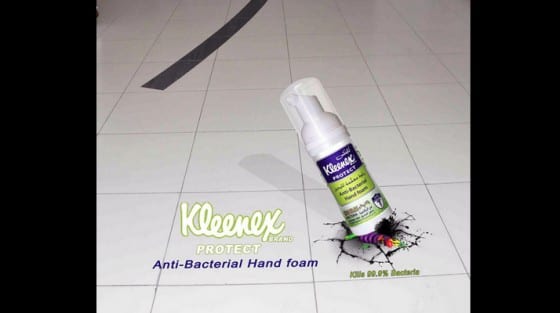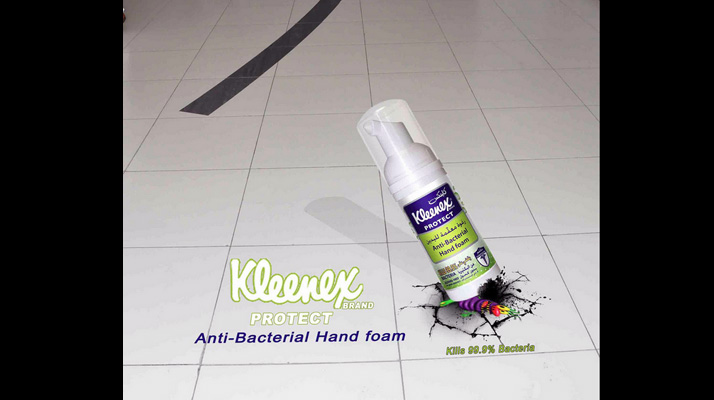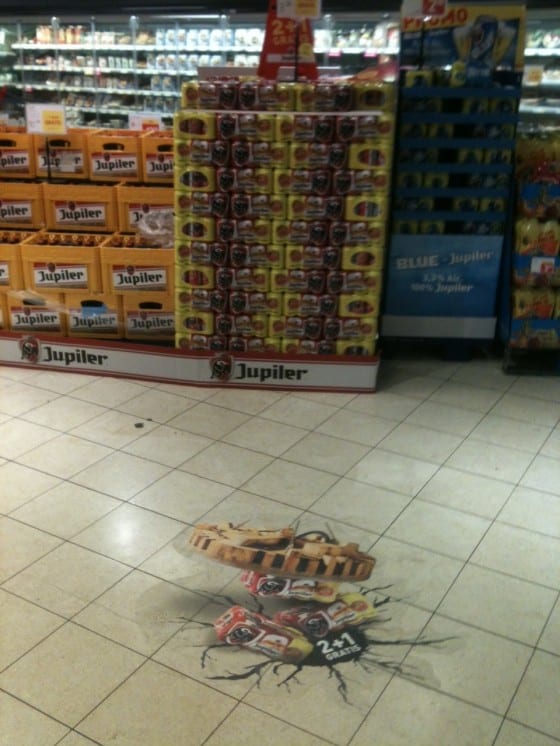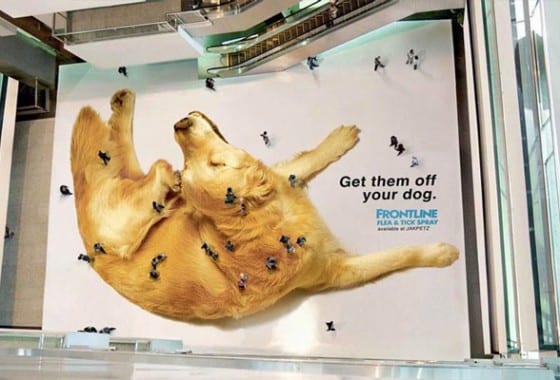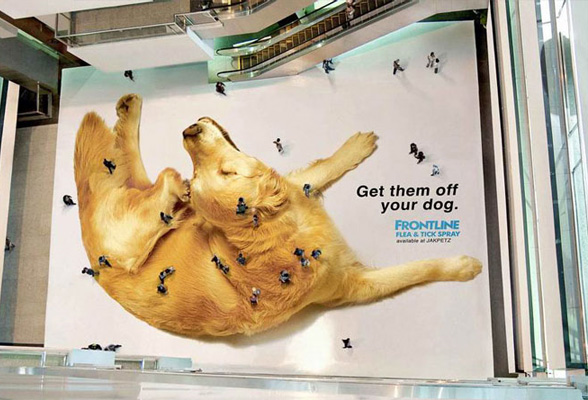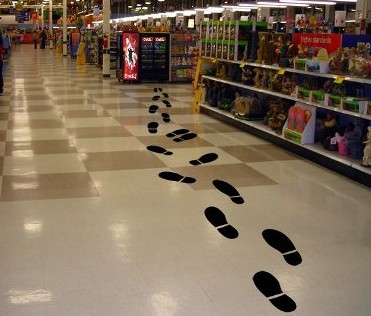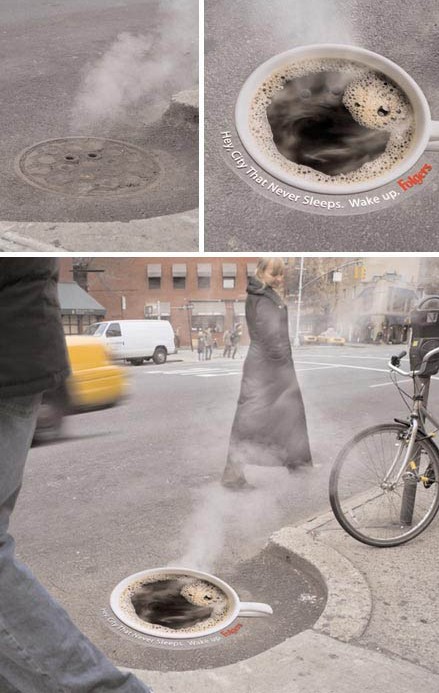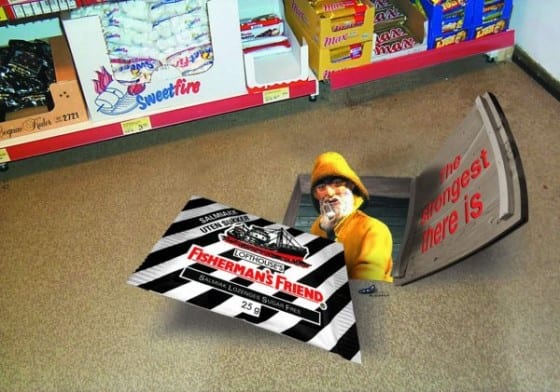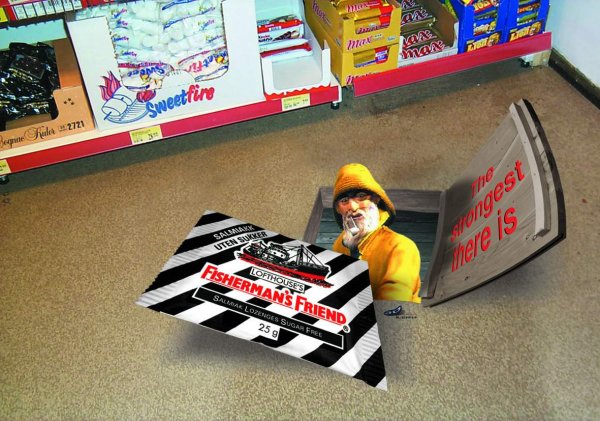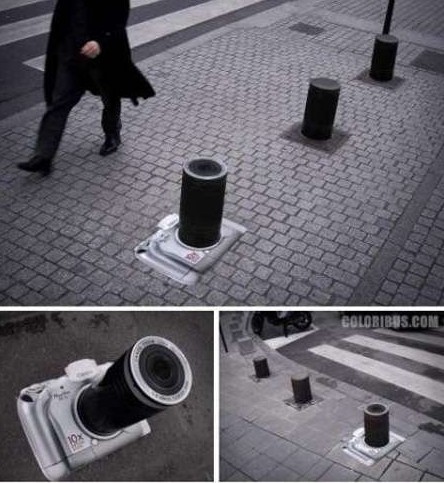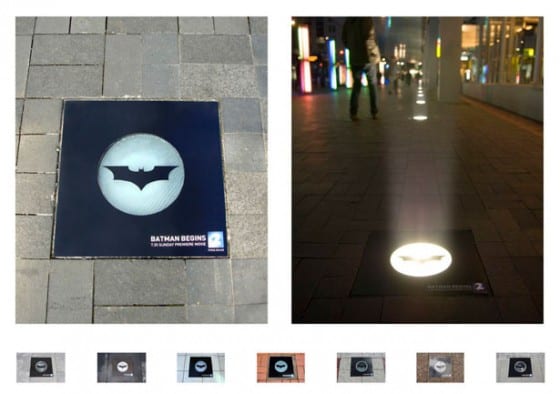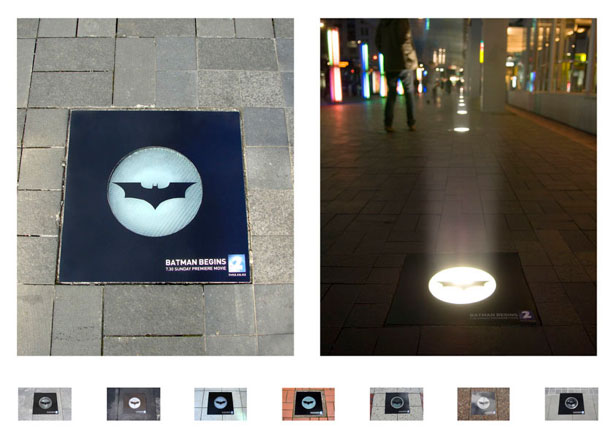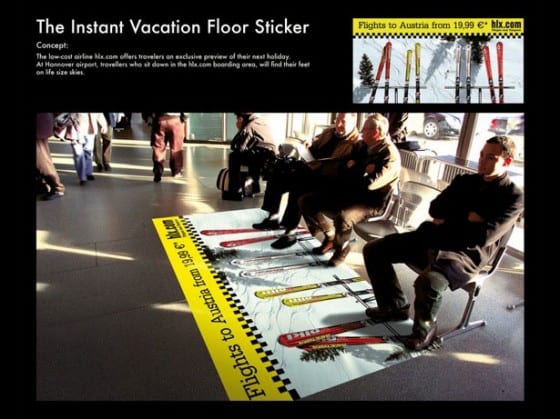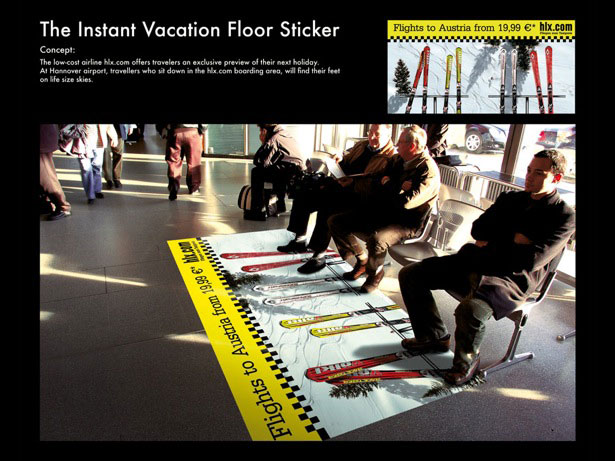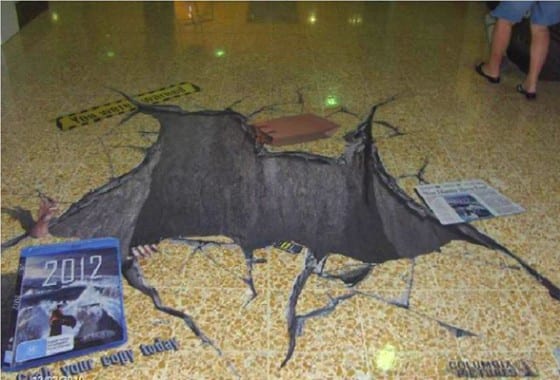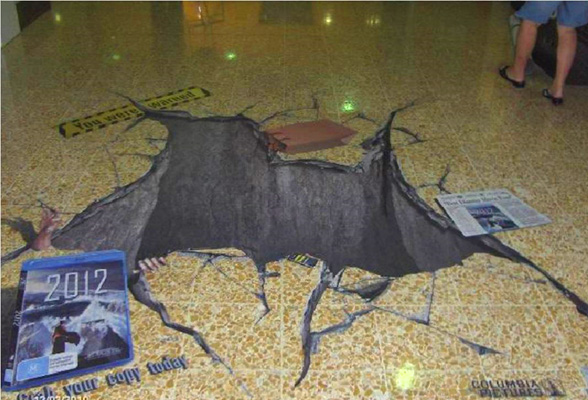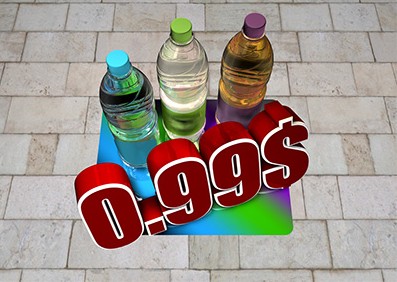 Floor Decals on Stairs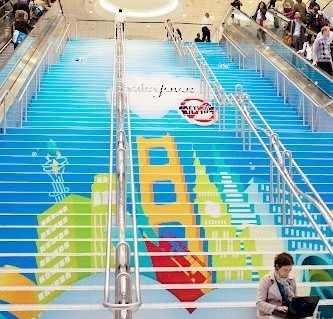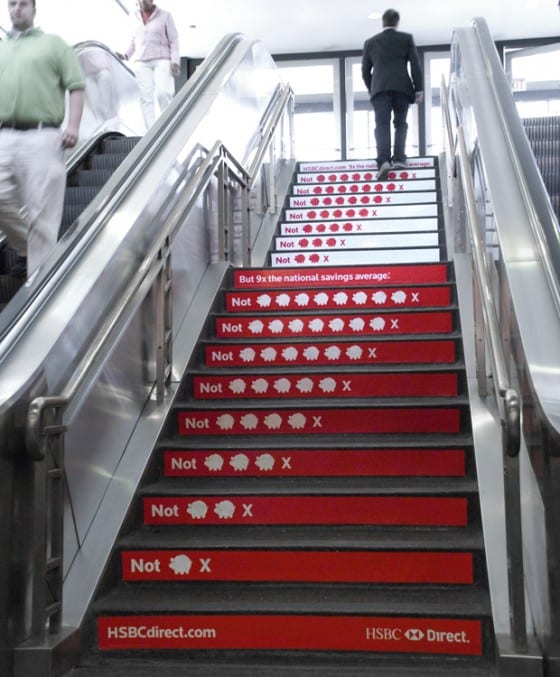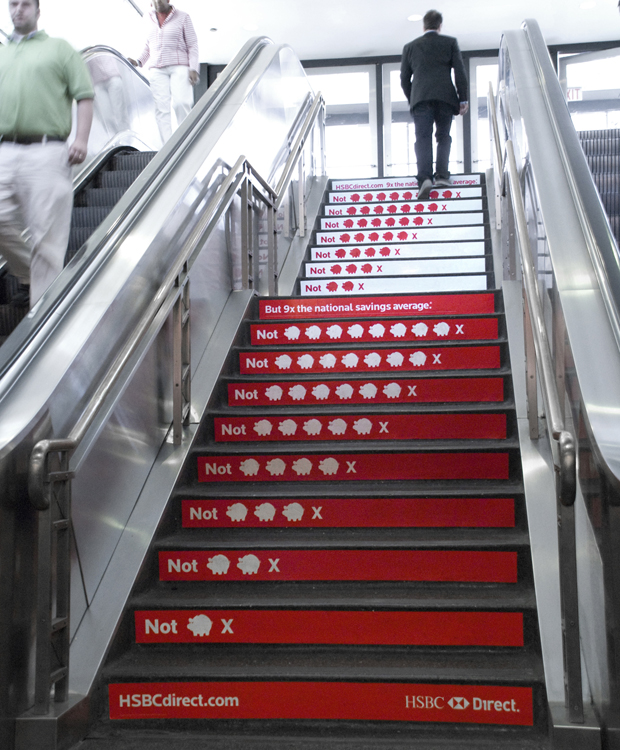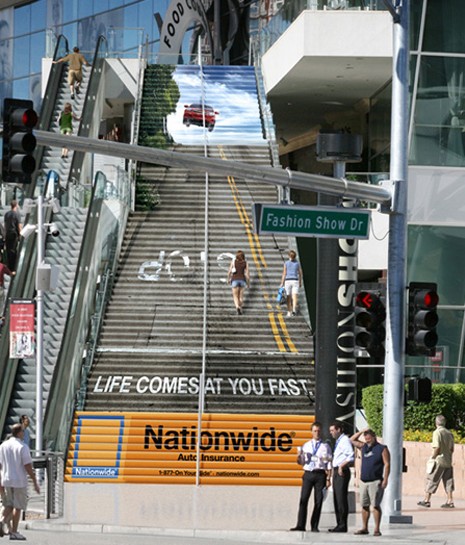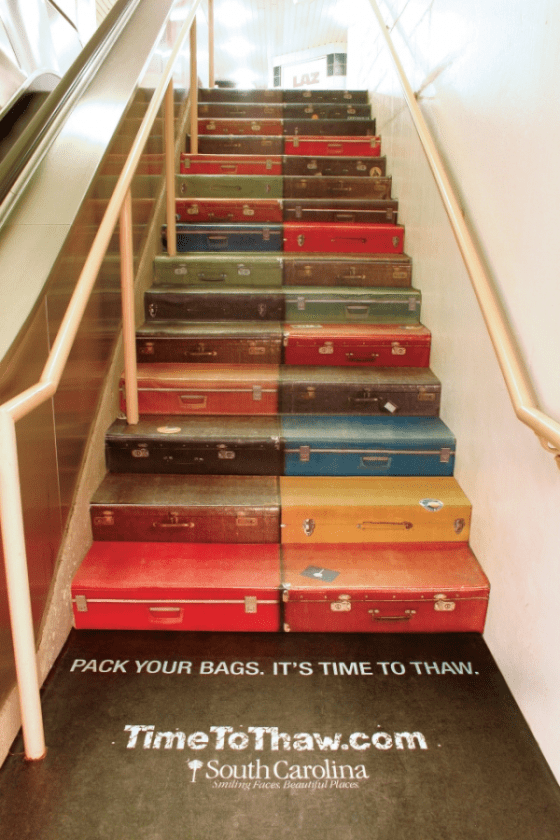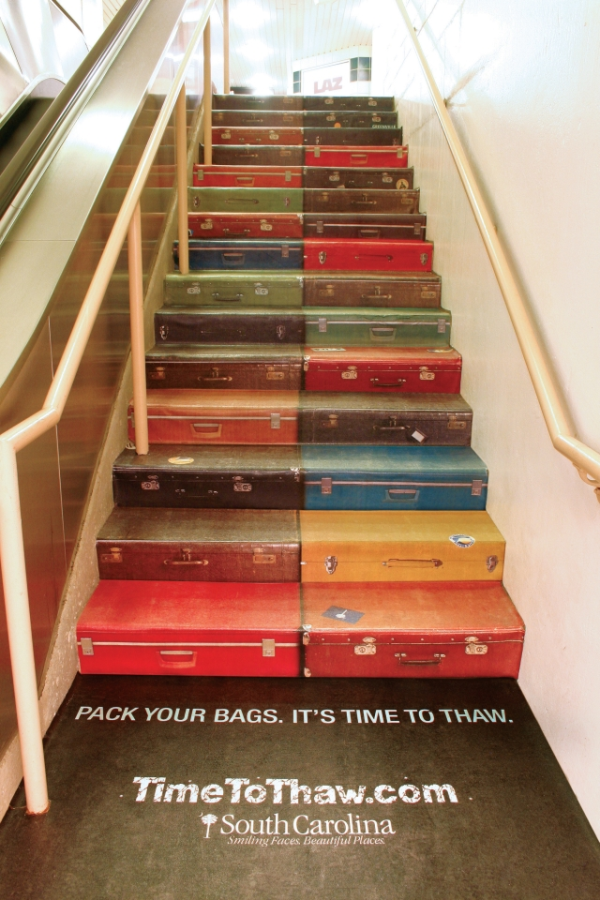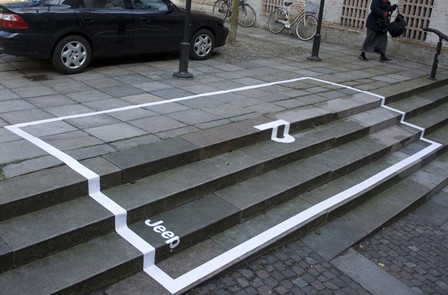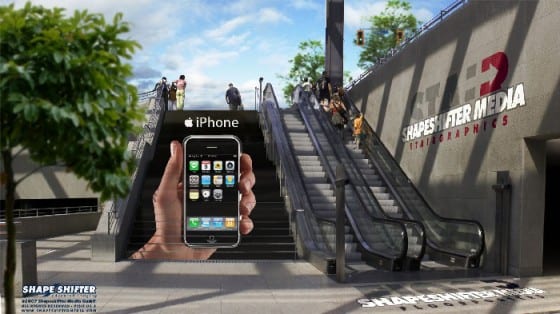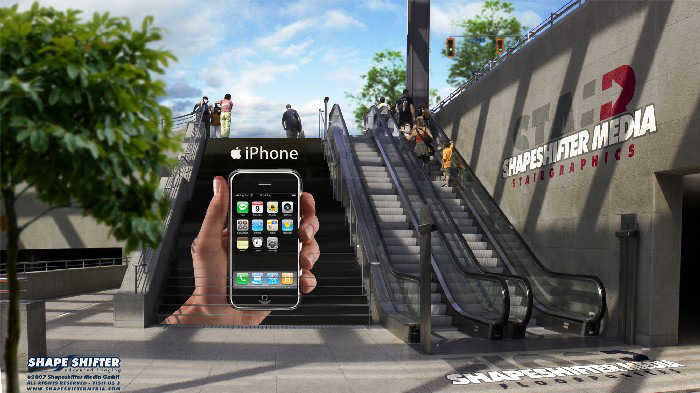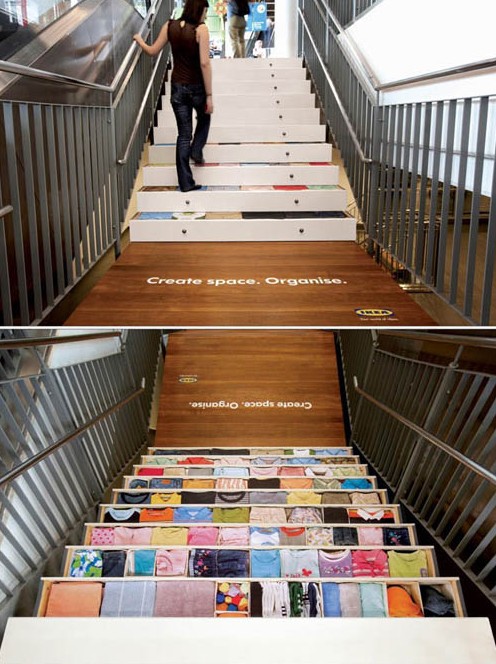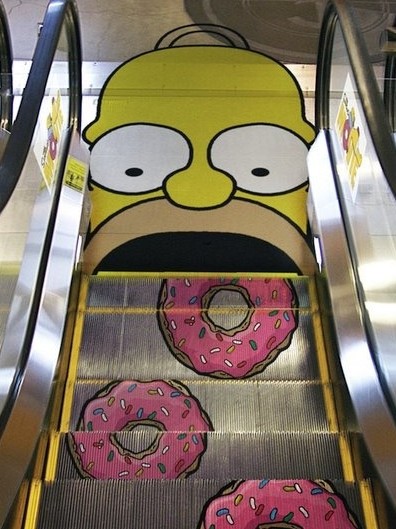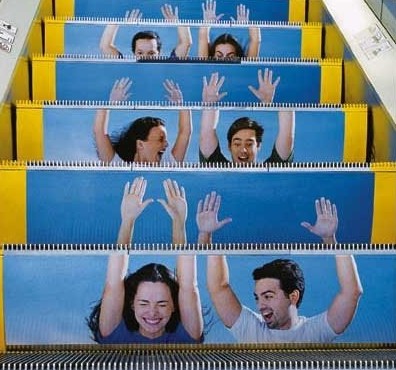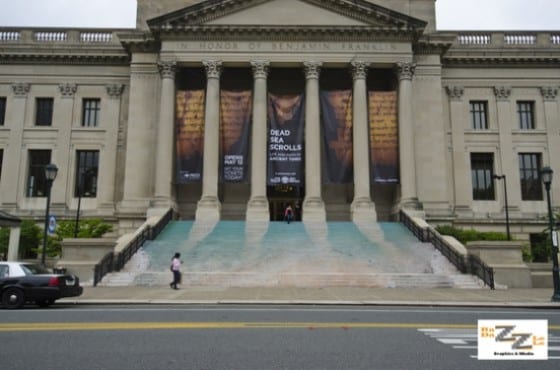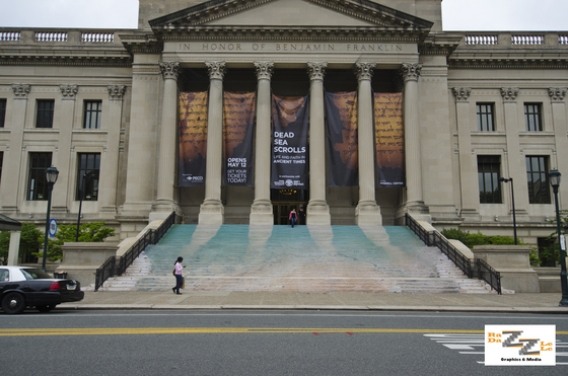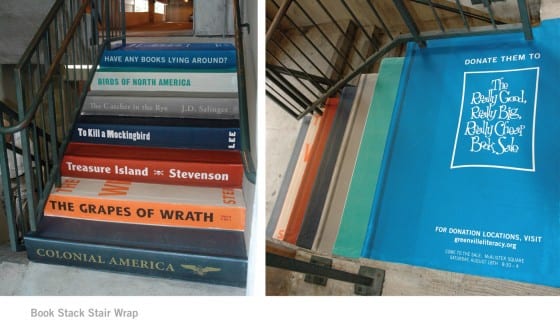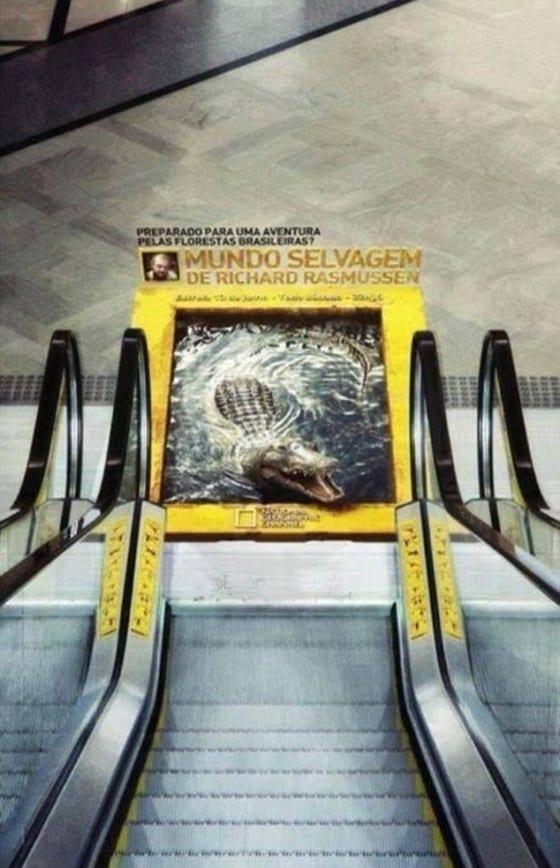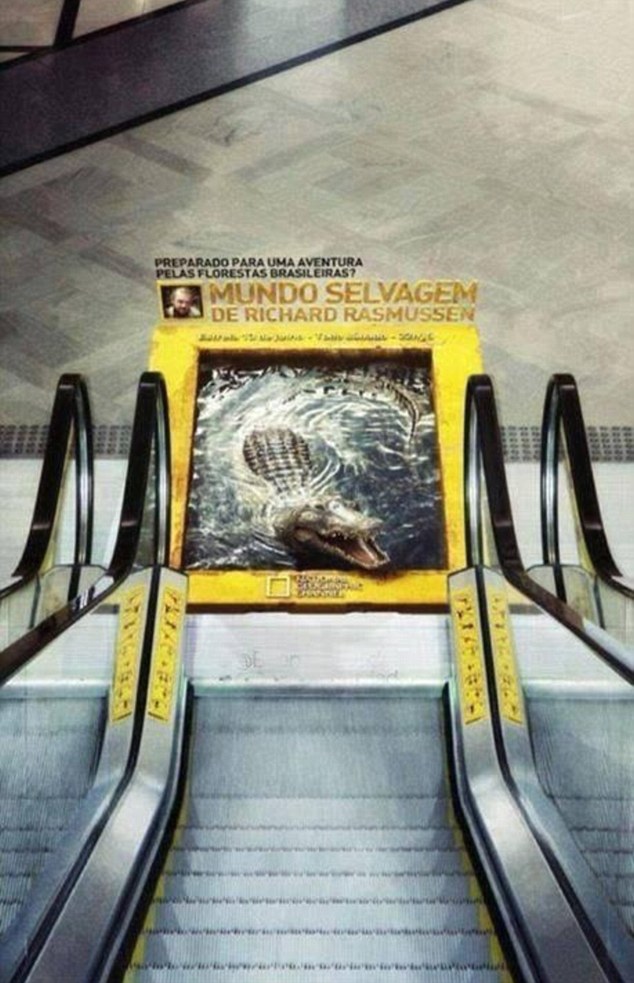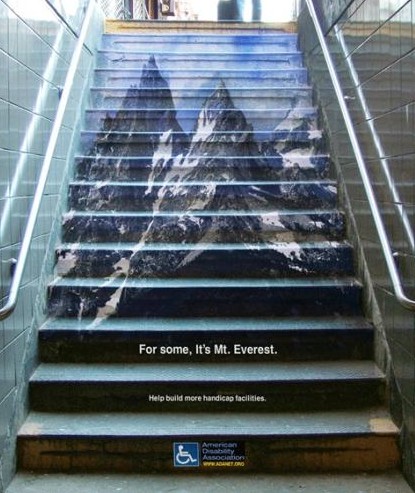 Elevator Floor Graphics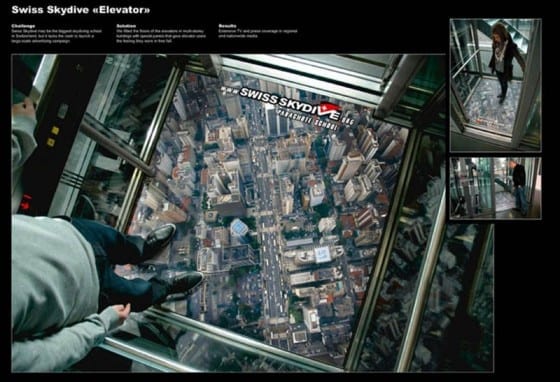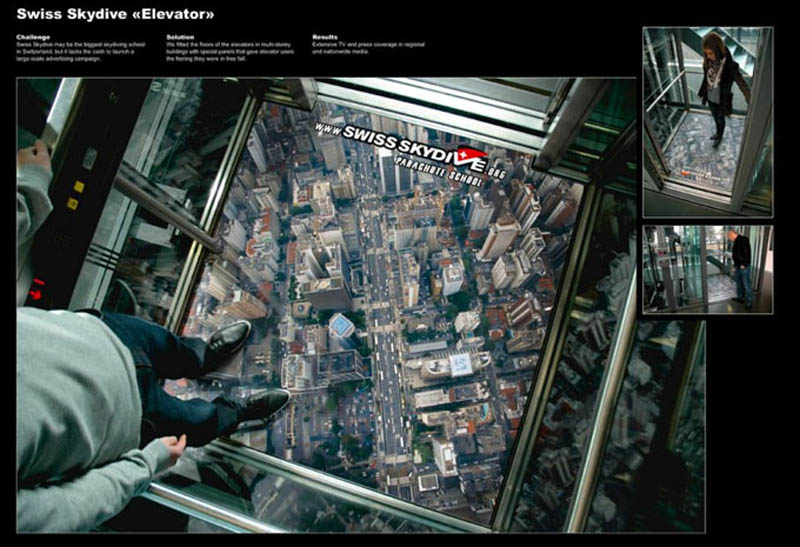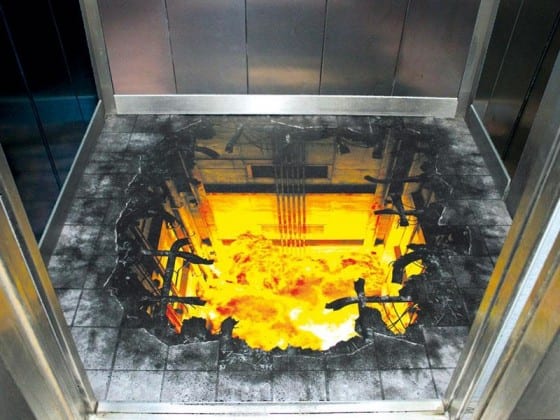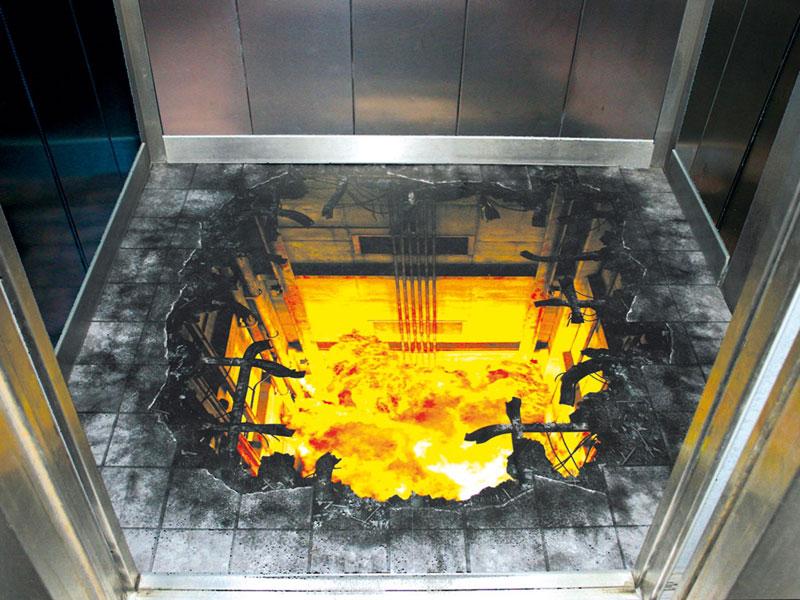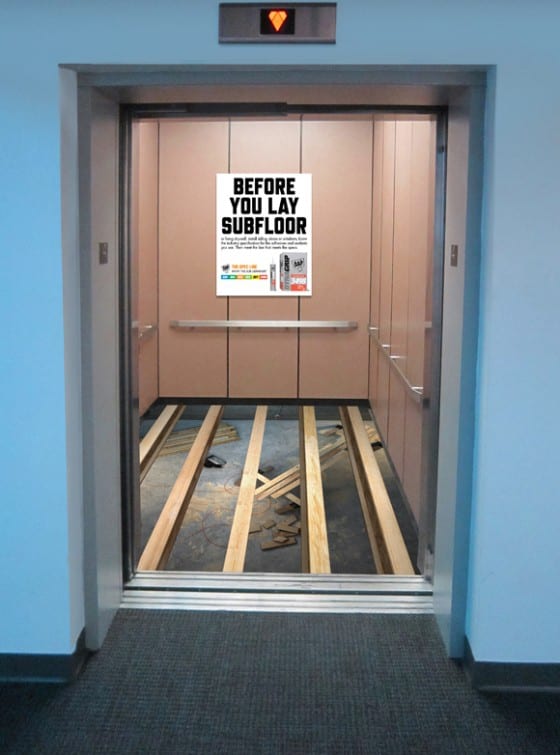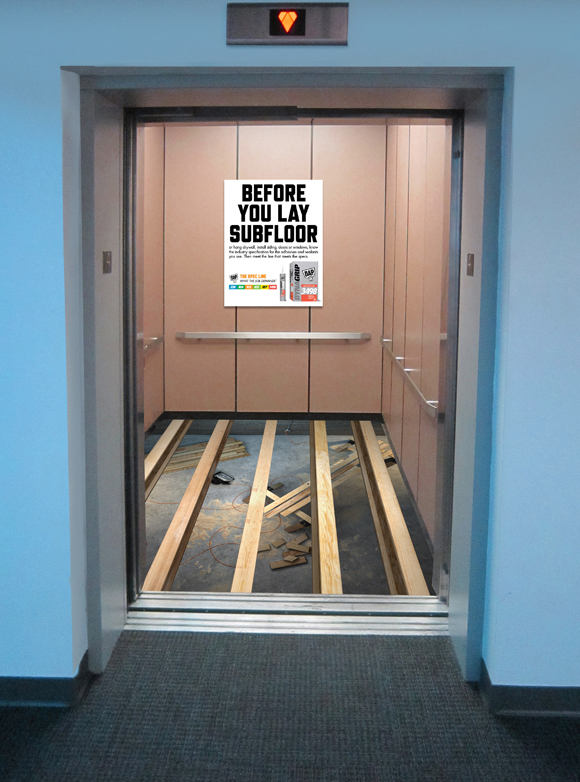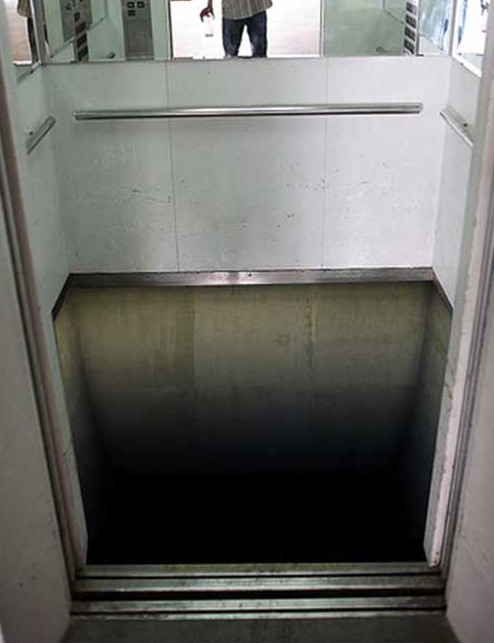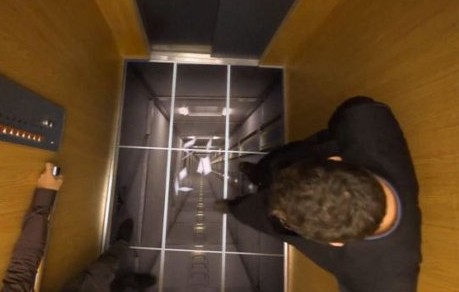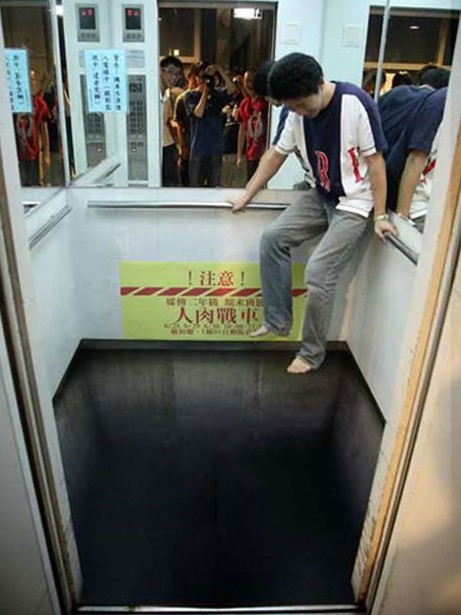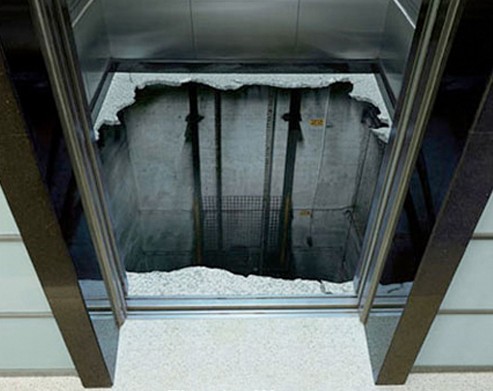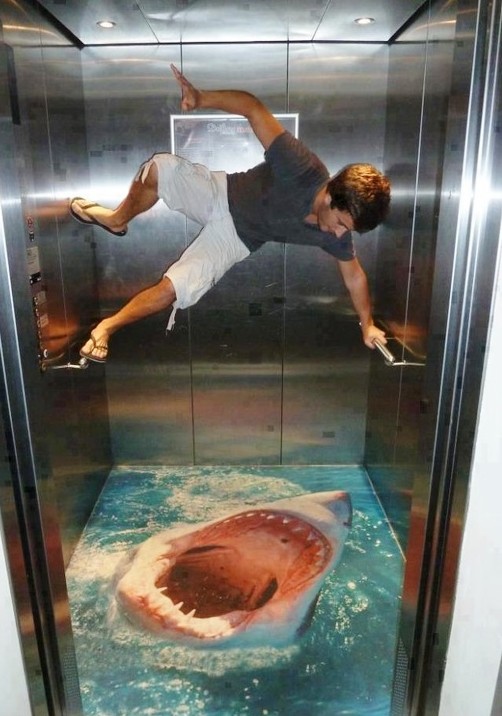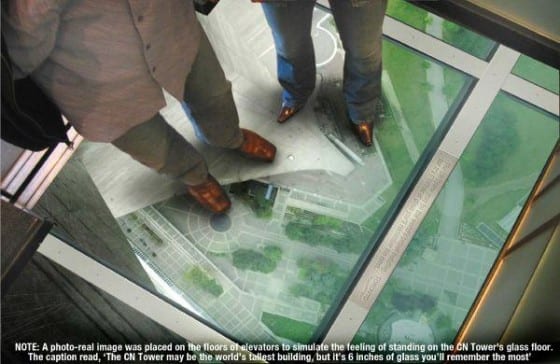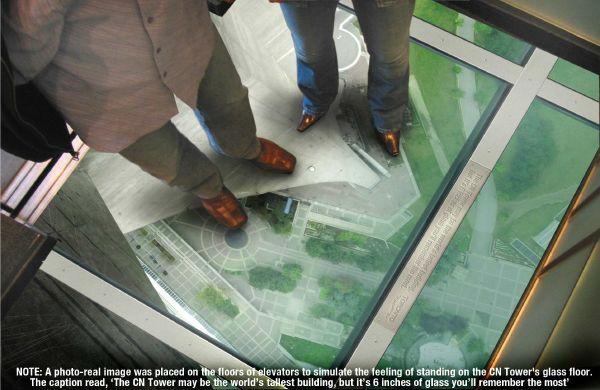 Floor Decals for a Cause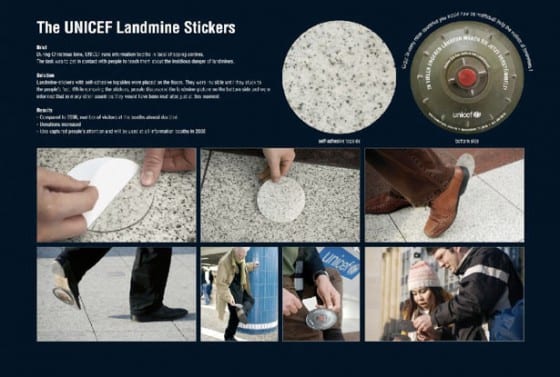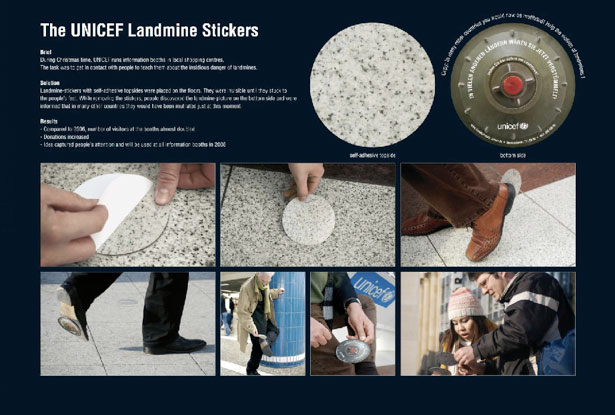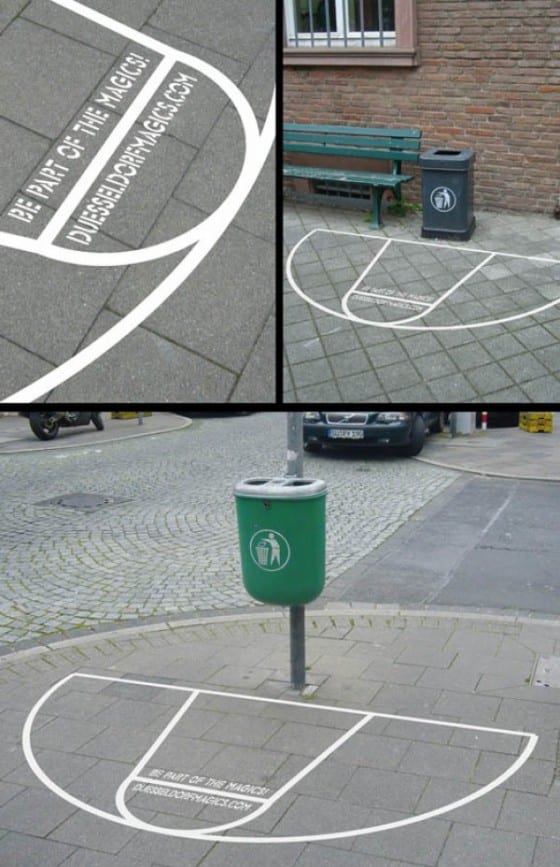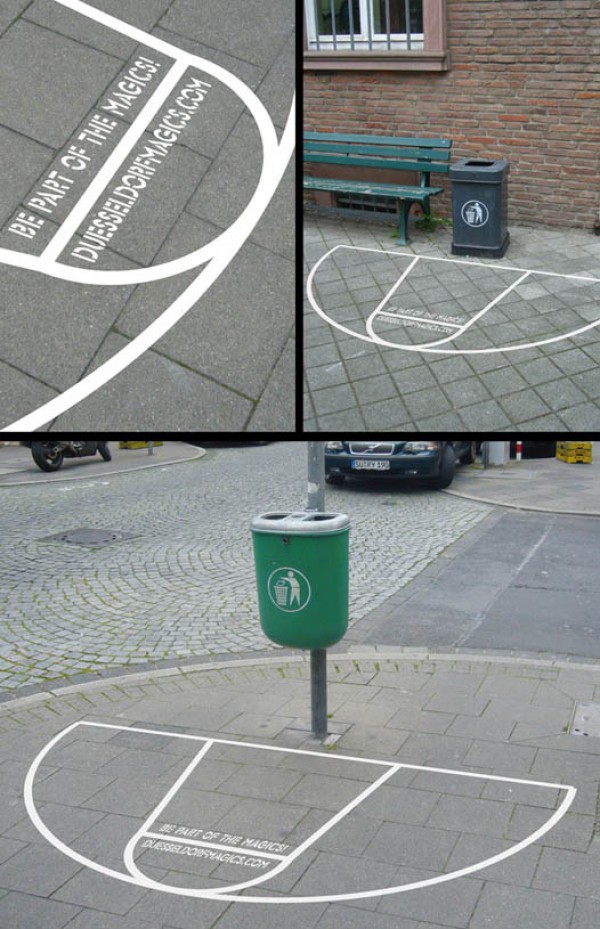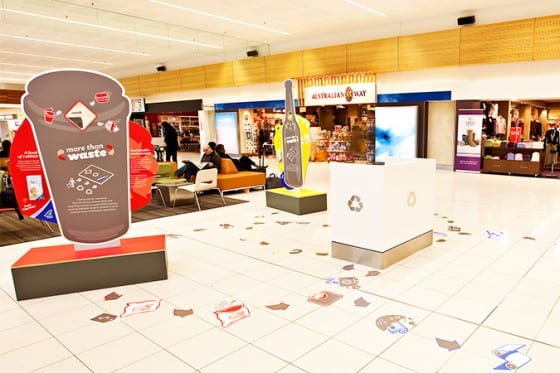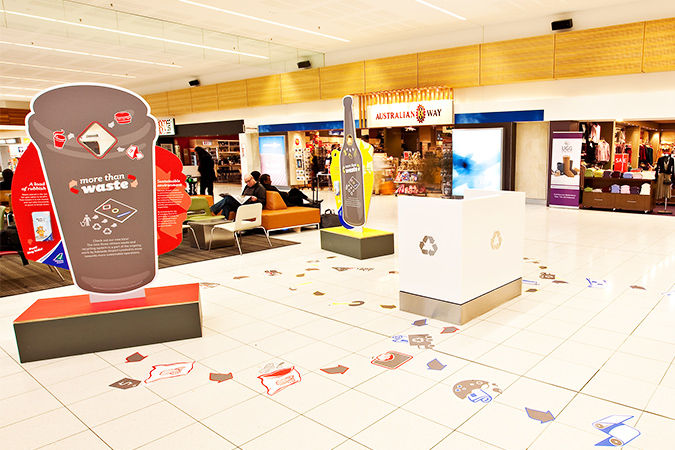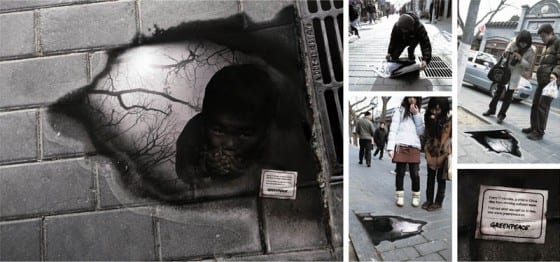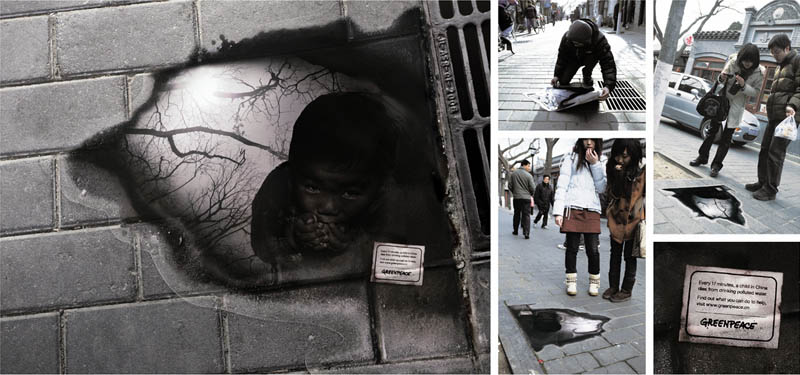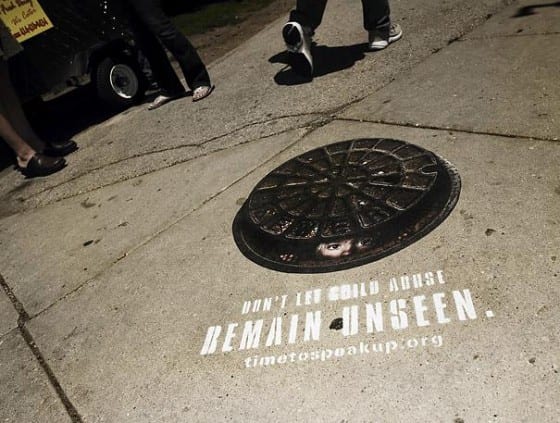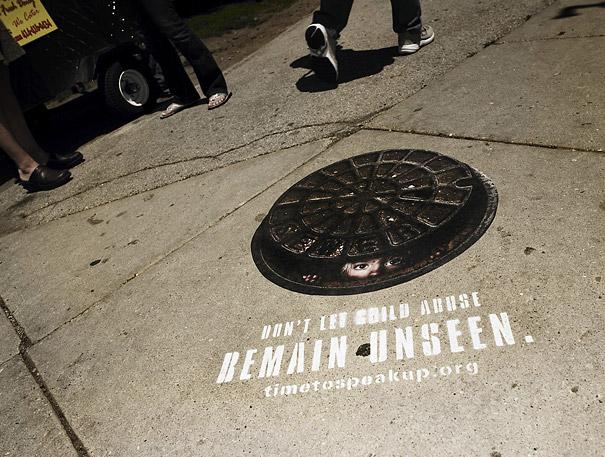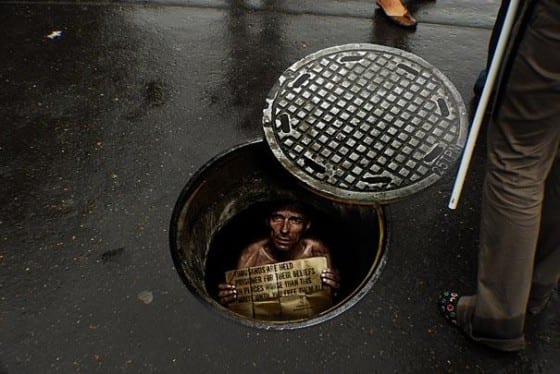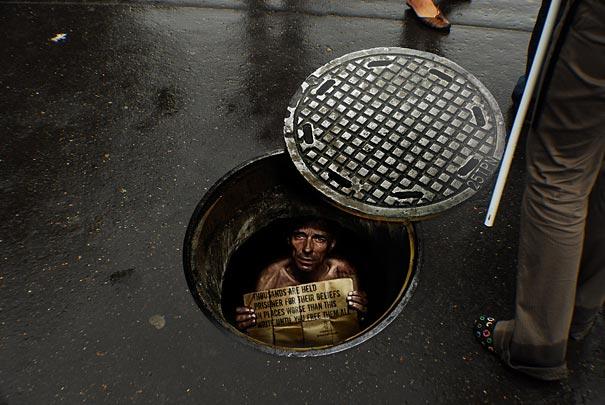 Creative Crosswalk Decals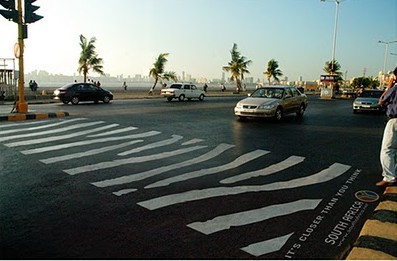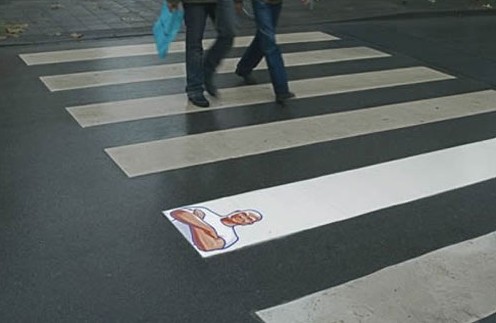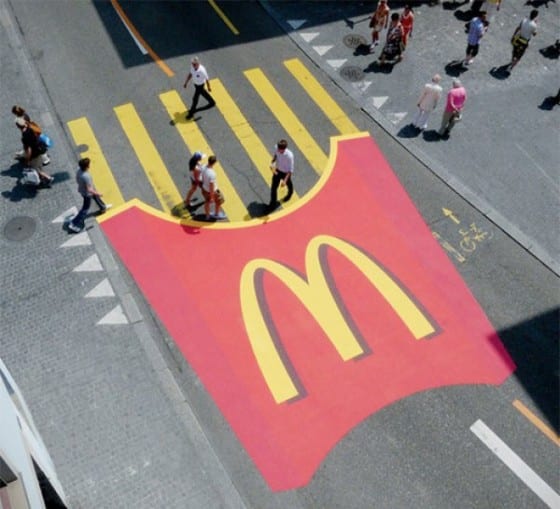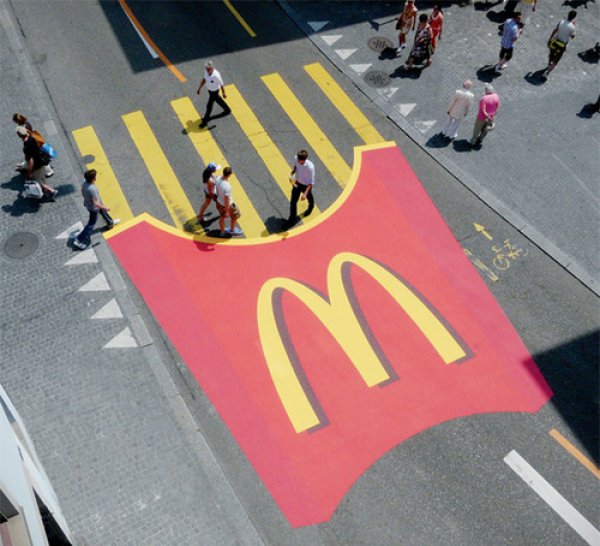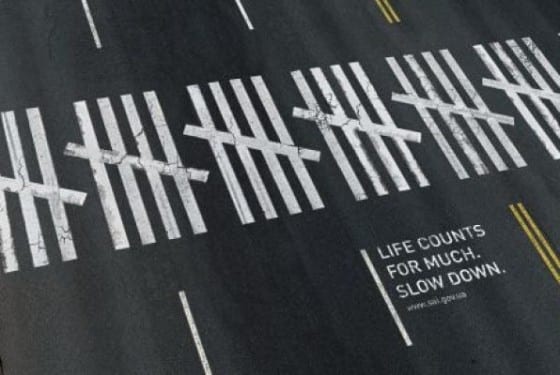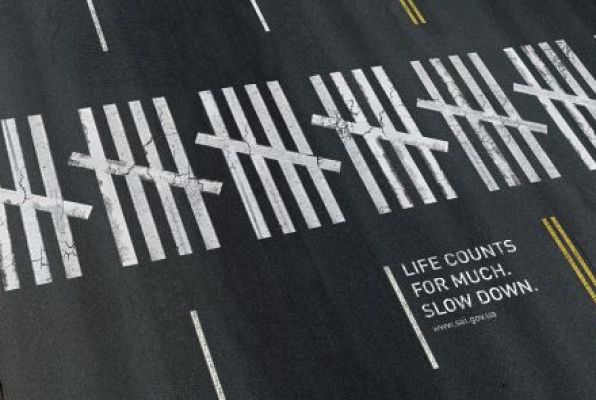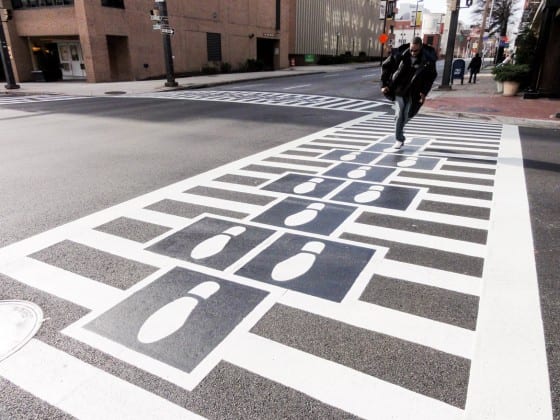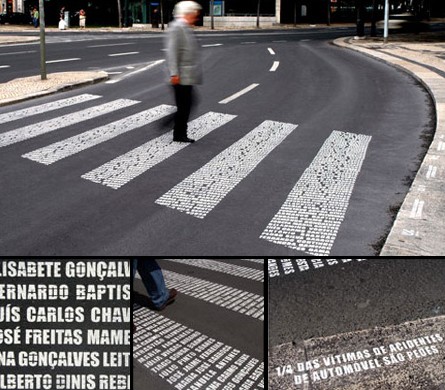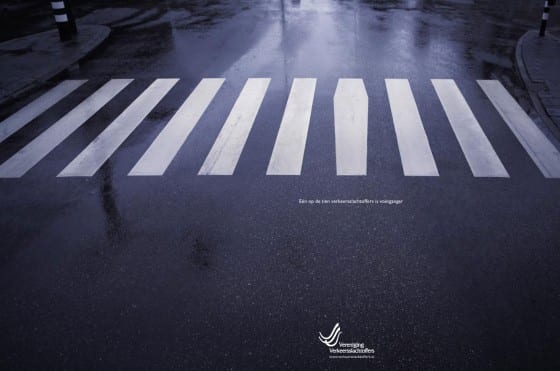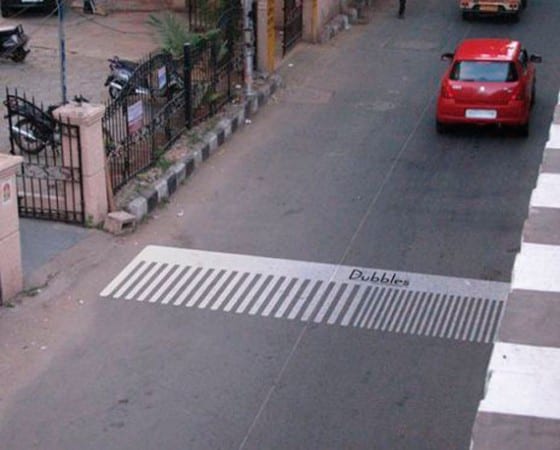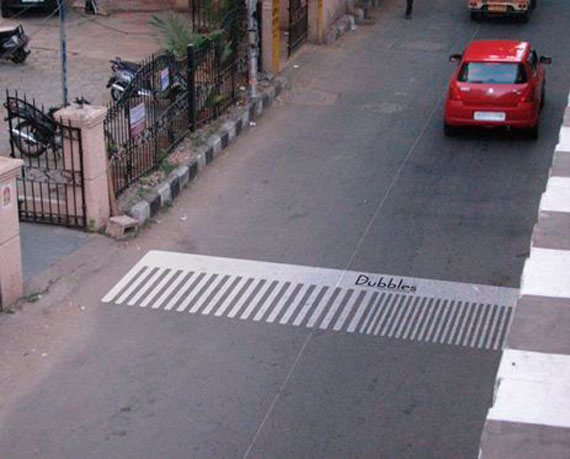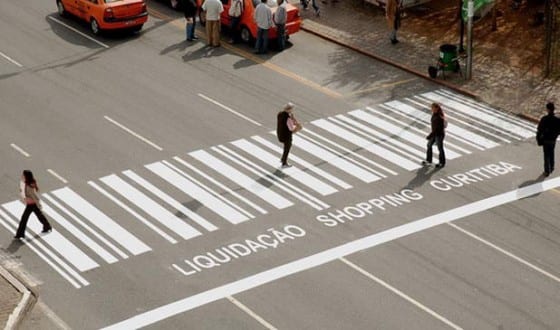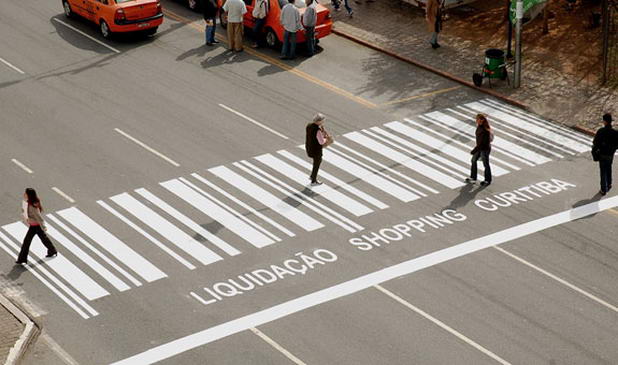 Some Cool Miscellaneous Floor Graphics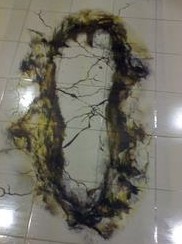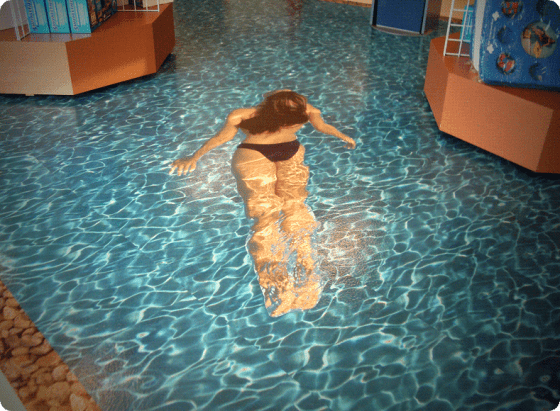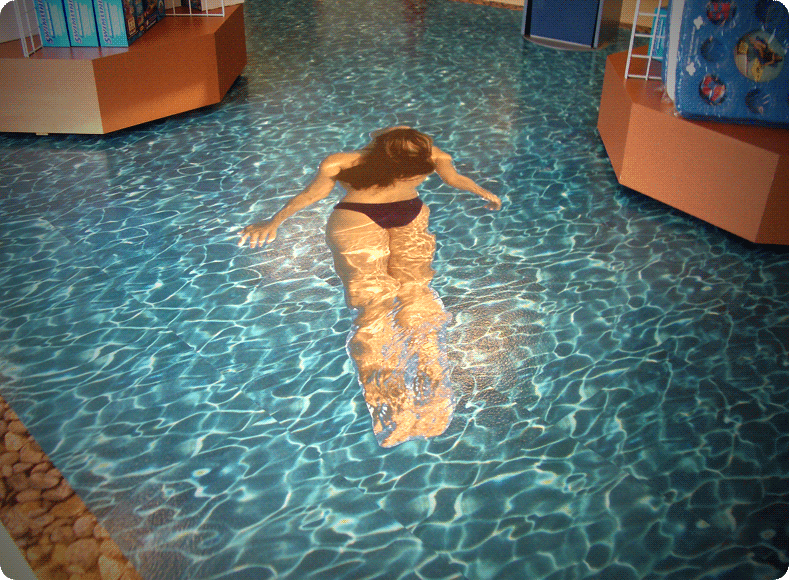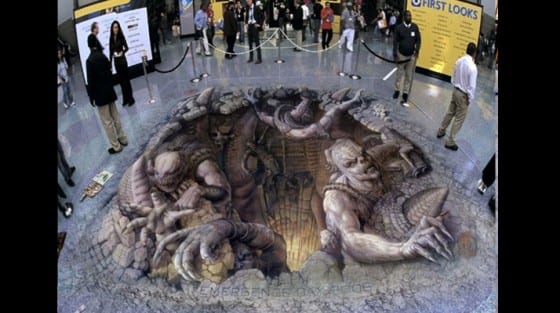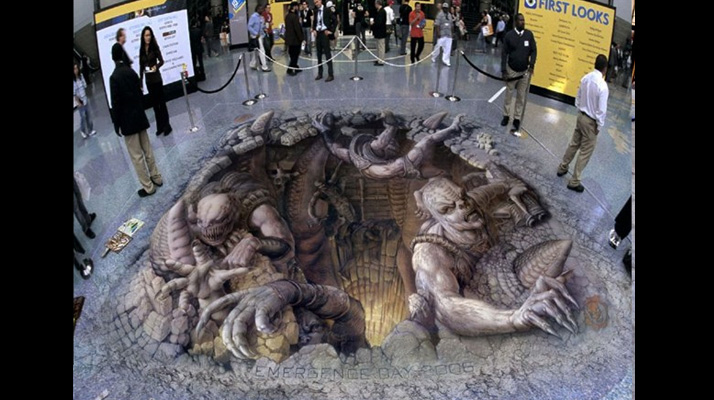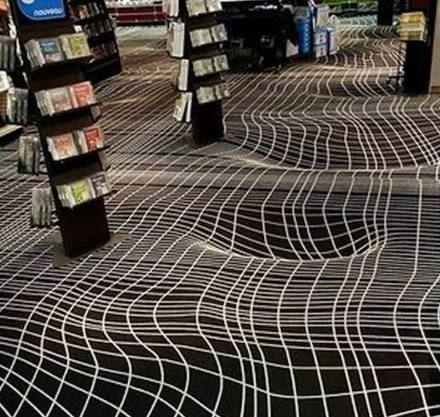 Haven't had enough? Check out our post of impressive 3d Sidewalk art.