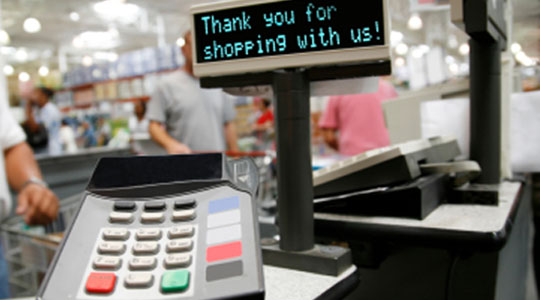 You've heard that first impressions are crucial for your business and that is absolutely true. However, your customer's last impression is just as important. His final moments in your store leave a lasting memory that has an impact on his desire to either become a loyal, repeat customer . . . or never return.
After your customer has been helped by a pleasant staff, perused a wide selection of products and enjoyed the fine atmosphere of your store, he makes a purchasing decision. At this point he might be a very happy, satisfied customer. Then he must pay for his selection, so he heads to the cash register and pulls out his wallet. Now the customer is done browsing and wants to quickly pay and be on his way. A long wait at the checkout stand can leave him with a bad last impression. To avoid this problem, consider these 5 business tips for a smooth checkout.

Train Your Employees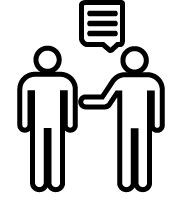 If your cash register is state-of-the-art but difficult to use, no one benefits. Customers get antsy when employees spend lots of time searching for the right button or trying to fix a mistake. Make sure that employees are fully trained on all functions, including voiding transactions and processing refunds. Include training scenarios on how to proceed in case of power outages or equipment malfunction.
If your business uses coupons, discount cards or loyalty programs, make sure that all employees are fully trained to implement these discounts quickly and properly.
Never try to train a brand-new employee during the busiest store hours. Your employee will just become frustrated and embarrassed and customers will be impatient and annoyed.
Keep Pricing Accurate and Updated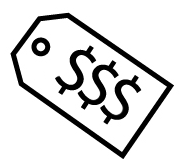 Customers love a sale and often base their buying decisions on a price reduction. A good way to turn a happy customer into an irritated one is to subject them to the dreaded "price check." The salesperson scans the item and it comes up at full price. Then the customer must wait while the staff conducts a price check. At this point he is standing there, cash in hand, willing to pay for merchandise and is forced to wait because of a failure to update pricing. In the meantime, he becomes hyper-aware of the other customers behind him and their irritation. Finally, he tells the cashier to just put the item back. You've not only lost a sale, you may have lost a customer.
Make sure that your merchandise is clearly marked and that barcodes scan properly. Update pricing information to reflect all sales prices. Make sure that employees are fully aware of sales and know how to enter percentage discounts into the register.
Staff Your Store Sufficiently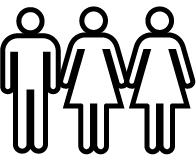 Know your store's busy and slow times and staff accordingly. I once lived near a post office that had a line out the door during lunchtime. Typically there were four people staffed at the counter, but three of them went to lunch from 12:00 to 1:00 – leaving one employee to handle all the business. And, of course, business was brisk during that hour as people tried to run errands during their lunchtimes.
Schedule your employees' breaks during a slow time or rotate breaks so that there are plenty of people on staff. During holidays and other times when business will be brisk, consider installing extra registers temporarily to keep customers' wait time low.
Consider Different Types of Checkout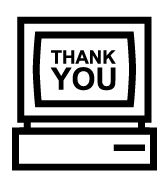 A large home improvement store in my neighborhood has four different areas for completing purchases: a contractor desk, a custom orders desk, self-checkout stands for five or less items and a bank of standard check stands. The contractors typically have large orders and purchase items with tax ID numbers and other paperwork. The employees at this register are well-versed on how to attend to such transactions. As a result, the contractor gets in and out quickly and on to his work site. The custom order desk assists homeowners who are embarking on a large project – a kitchen remodel, for instance. These customers are time-intensive and need extra help. Since they are segregated into their own area, they get the assistance they need and stay clear of the regular customers who just need to purchase a few items and be on their way.
A separate customer service area to handle customers' questions, returns and rain checks is also a good idea for high-volume businesses. These types of transactions may require employees to have additional knowledge and training. With experienced staff manning these registers, customers get what they need quickly and are given the impression that their business (even if they are returning merchandise they previously purchased) is valued.
Make Sure Your Clerks Are Your Store Ambassadors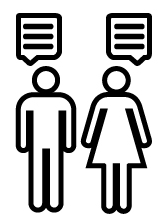 Hopefully your sales staff is pleasant, knowledgeable and friendly; your customers should have great service from the moment they walk in the door. But it's particularly important for the clerk at the cash register to give quality service. This person is the last employee your customer sees before walking out the door – make sure that she is an ambassador for your business. An efficient, brisk transaction, careful placement of the items into a nice shopping bag and a big smile, combined with, "Thank you! Please come again!" ensures that your customers will.