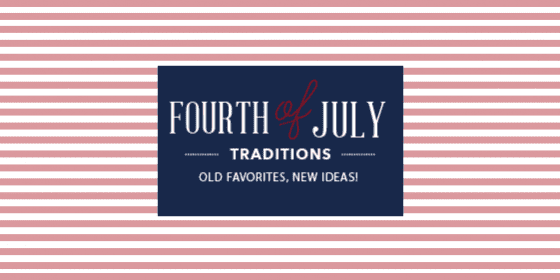 For many families, the Fourth of July is a holiday full of traditions, some of which have been passed down from generation to generation. Other traditions start with a new idea and become long standing traditions over time. Today, we'll look at some of our favorite old traditions and give you some new ideas, too.
Old Favorites
The Flag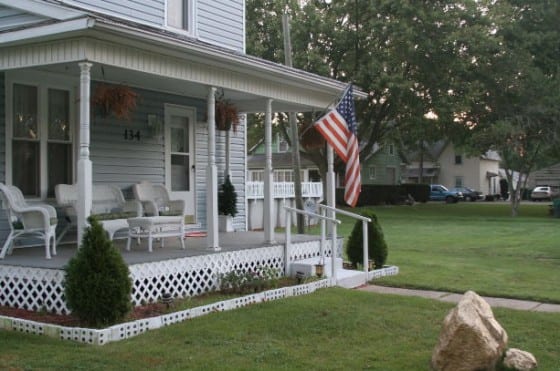 Hanging the flag is more than just a decoration, it's the most meaningful 4th of July Tradition of all. The American flag represents our country, our community, the traditions that tie us together as citizens of the United States. No matter what your political or personal views, the flag serves as a reminder of those who built our country and those who died for our freedom during various wars and conflicts. The flag also represents the optimism, ideals and hope that we Americans celebrate on the 4th of July.
4th of July Parade
What could be more hometown than your local parade? Stake out the perfect parade spot early—in some locales, this actually means sleeping out overnight! Stock up on some little flags to wave, and maybe even some fun 4th of July signs. Listen to the local high school marching band, wave at the rodeo Queens and Miss Hometown, scramble to collect the salt water taffy that the local car dealership throws out by the handful. Don't forget a good hat and some sunscreen!
4th of July Fireworks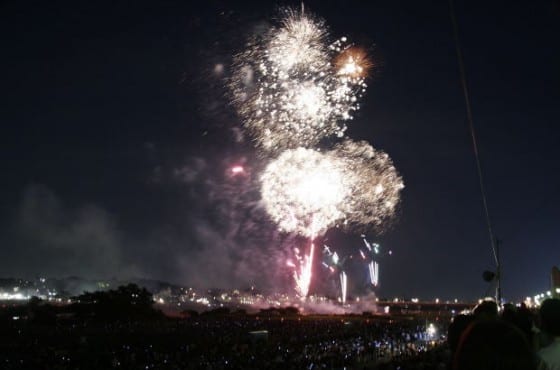 Speaking of American society, your local fireworks display is a great place to feel that you're part of a larger community. Spread a blanket on the grass at the park, grab some popcorn, sodas and candy and enjoy chatting with your neighbors. Then, as dusk sets in, lie back, arms behind your head, and enjoy the pyrotechnics and patriotic music.
4th of July Baseball Game
Who doesn't enjoy a baseball game on the Fourth of July? After all, it's the Great American Sport, full of its own specific traditions. Stand in respect, hand over heart, baseball hat in hand, for the National Anthem. Eat a hot dog, munch on some Cracker Jacks, lick the cotton candy off your fingers. Sing "Take Me Out to the Ballgame" during the Seventh Inning Stretch. Then enjoy more fireworks.
New 4th of July Tradition Ideas
Fun Food Traditions for the Fourth
What can your family make special and consume on the 4th of July?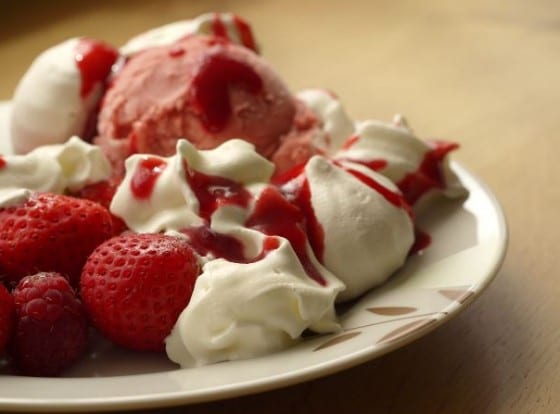 Homemade ice cream is an old traditional 4th of July treat that's kind of gone by the wayside with the introduction of so many fun flavors that are easily accessible at any grocery store. Find an ice cream maker—ideally an old-fashioned, hand crank model, fill it up with yummy ingredients, and give everyone in the family a chance to work on those biceps. The 4th of July is hot, hot, hot. Make some homemade freezer pops to cool down. Design your family's own specialty burgers. Can you do better than the bleu cheese bacon burger? Have a contest this year where family members combine interesting ingredients on their burgers. Choose the tastiest version and make it a tradition.
Decorate for the 4th of July
Displaying the flag is a given, but how else can you decorate for the 4th of July? 4th of July Signs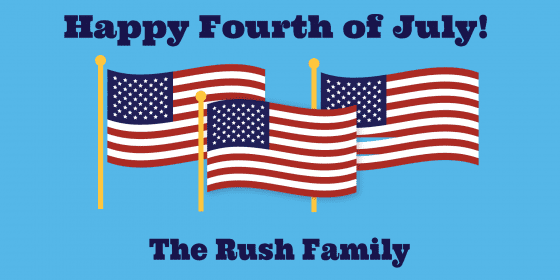 Patriotic signs are a great way to dress up your lawn and are easy to install, too. Try a Fourth of July banner that's customized for your family Patriotic Pinwheels If you live in a spot where the wind like to blow in July, pinwheels are a fun addition to your yard. Make your own, or buy them inexpensively. Steal a few from your yard on the morning of the 4th, to take to the parade.
Community
4th of July Block Party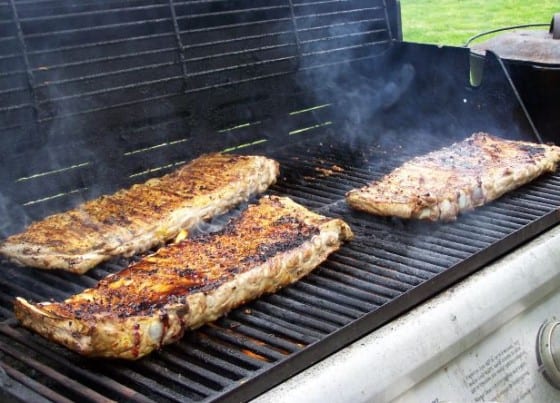 Gather your neighbors for a fun block party. Some neighborhoods already have this tradition in place; if yours doesn't, now's the time. Organize in advance by taking assigning potluck, and get all the grill guys lined up with their BBQs and expert grilling skills. If your neighborhood is full of kids, consider renting a bouncy water slide, or just stage a few front yards with sprinklers for water play, fill up a bunch of water balloons, set up some fun Fourth of July games, host a Fourth of July sidewalk chalk art contest. See even more ideas for a great 4th of July party here. Neighborhood Parade The big parade on Main Street is always fun, but have you considered hosting a smaller, neighborhood parade? Gather everyone together for a few fun hours to decorate bikes, wagons, four wheelers, golf carts, etc. Then stage a parade around the neighborhood. Happy 4th of July from Signs.com!