Posts Tagged
Trade Shows
Sign Design: Effective, Attractive Trade Show Displays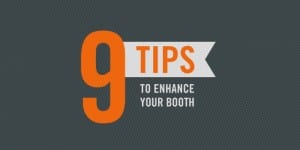 This month, trade shows are on the top of our priority list. First we traveled to Cincinnati for the Signage Foundation Conference. Then we headed off to Las Vegas last week for the SGIA (Specialty Graphic Imaging Association) Expo.  We saw plenty of great signage. And we also found some fabulous examples of how to create an effective display that generates excitement and produces sales. continue reading…
Attending a Trade Show: How to Walk the Show

Attending a trade show is a lot of work – you'll be walking for miles, talking to dozens of people and gathering tons of information. It can be overload… but it can also be fun if you know what to expect before you get there. In our article this morning, Attending a Trade Show: Plan Ahead, we talked about pre-planning before you get to the show. Once you arrive, it's important to have a game plan in place so you can make the most of your time and meet the goals you made back at the office.
Attending a Trade Show: Planning Ahead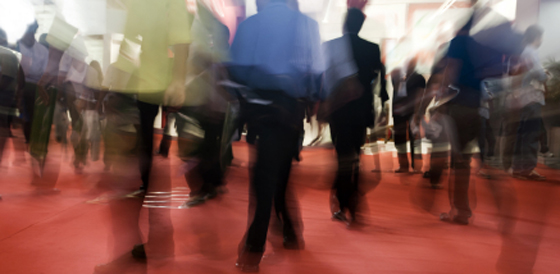 This is part 1 of a 2 part series on how to effectively attend a trade show.
Attending a trade show is expensive. By the time you add up airfare, rental car, hotel, food and registration fees, you've dropped a chunk of money on an activity that doesn't even generate new customers for your business. So why go? It's a great way to learn more about your industry and stay abreast of the latest trends. The key is to plan ahead so that you can get the greatest return on your investment and come away from the show with new knowledge.