Posts Tagged
Blogging
What the Best Company Blogs Have That Yours Doesn't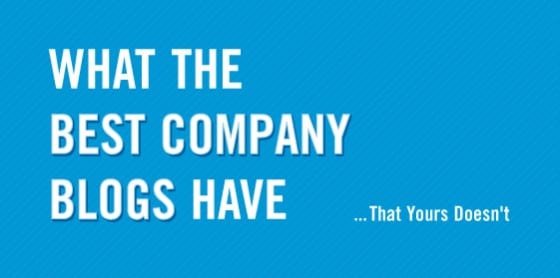 So you went to a business conference and heard that corporate blogging is all the rage. Everyone else has one—you need one too! You immediately returned to your office, installed WordPress and stuck a blog on your company's website, where it languishes, collecting five, ten, fifteen views per day. Clearly you're not doing it right. So, what do the best company blogs have that yours doesn't? continue reading…
4 Hints from BlogWorld to Get Your Company Blog Read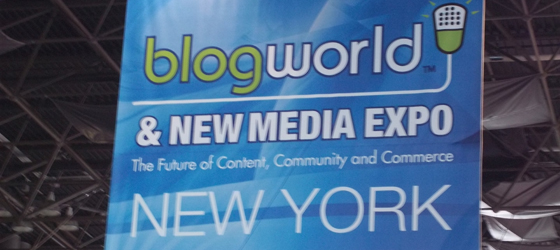 During the twelve sessions I attended at BlogWorld in New York City last week, I learned a lot about the art of blogging. Blogs take many forms: some people use them as a sort of personal diary; others as a way to post stories for friends and family to read. Some blogs exist to impart information about a host of topics including cooking, gardening, parenting, sailing, reading, martial arts . . . really any topic that exists. Other blogs are created by companies as part of the company website.
Seven Tips to Make Your Company Blog Great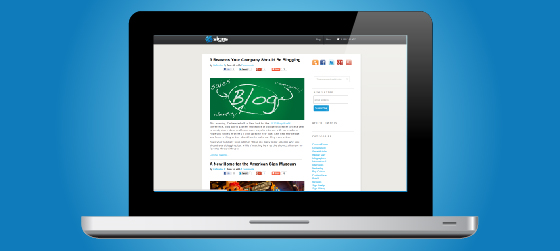 So you're thinking a company blog might be a great idea. I wholeheartedly agree (since I make my living as a company blogger and I've been at a killer blog conference all week!) But if you've been checking out other company blogs, you may have noticed that some of them are dry and boring. And you wonder what in the world you can say on your blog that will encourage anyone (other than your mother) to read it. Here are a few tips to get you started creating a fabulous blog that your customers will read and love.