International

Category
Signs of Ireland
by Catherine R, March 13th with
0 comments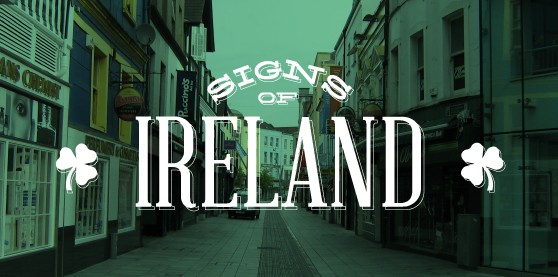 Since St. Patrick's Day is right around the corner, we thought we'd explore the signs of Ireland. While this is by no means a comprehensive study of the signage offerings in Ireland, it covers some of the most important facets of Irish life: danger, Guinness, drink other than Guinness, education and heritage.
Continue reading...

Signage: A Sign of Americanization?
by Catherine R, May 15th with
1 comments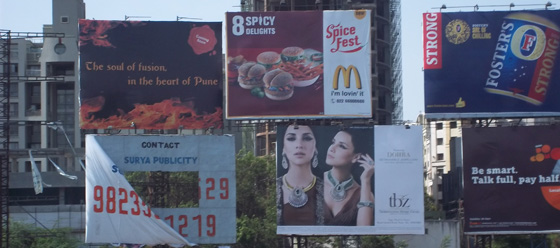 What are the effects on a country that begins to transforms itself from thousand-year-old traditions to modern technology? A new book, "India Becoming: A Portrait of Life in Modern India" by Akash Kapur explores that question. A native Indian, Kapur returned to his country in 2003 after living in the United States for over a decade. He writes about the Americanization of India, from the entrance of multinational corporations such as McDonald's and Starbucks to the growing prosperity of even India's most impoverished citizens. But it's not all a rosy transformation from old to new: Kapur laments that tradition is being lost in the mix.
Continue reading...